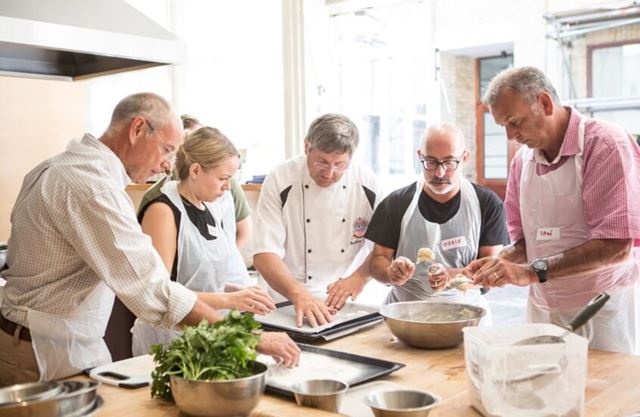 It may not feel like summer just yet, but if you're reminiscing over your last foodie excursion, we've got the cure. Whether you're longing to sample authentic Italian cuisine or enjoy a romantic picnic on the river, indulge yourself with one of these foodie experiences.
---
Grape Britain: loving local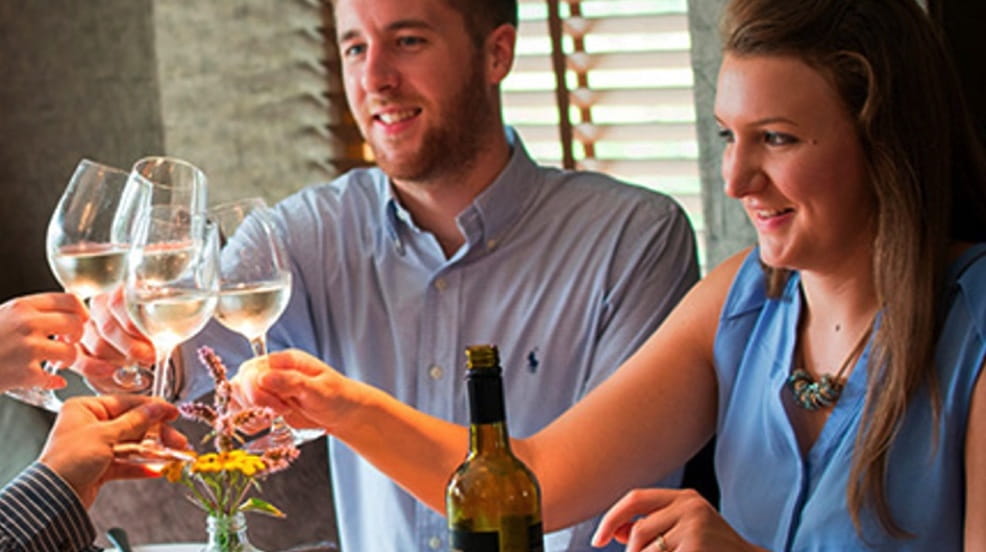 British wines, you say? Well don't turn your nose up too soon! Although Sussex and Kent may not be the wine-growing regions on the tip of your tongue, Britain's vineyards are gaining credibility and have even caught the eye of French champagne house, Taittinger.
Chalky soil and an increasingly warmer climate are ideal for producing the quality sparkling wine known as 'British Fizz', and while the verdict's out on the name, wine from Sussex is officially considered on a par with wine from more well-known regions.
Want to see how it's made? If your passion for wine goes beyond the occasional cheeky tipple, tour the vineyards and treat your palate to some of the best locally sourced wines the UK has to offer at Chapel Down.
Fancy something with a bit more spirit? We recommend a trip to the Isle of Arran's distillery, renowned for its Malt Whisky.
---
A seasonal serving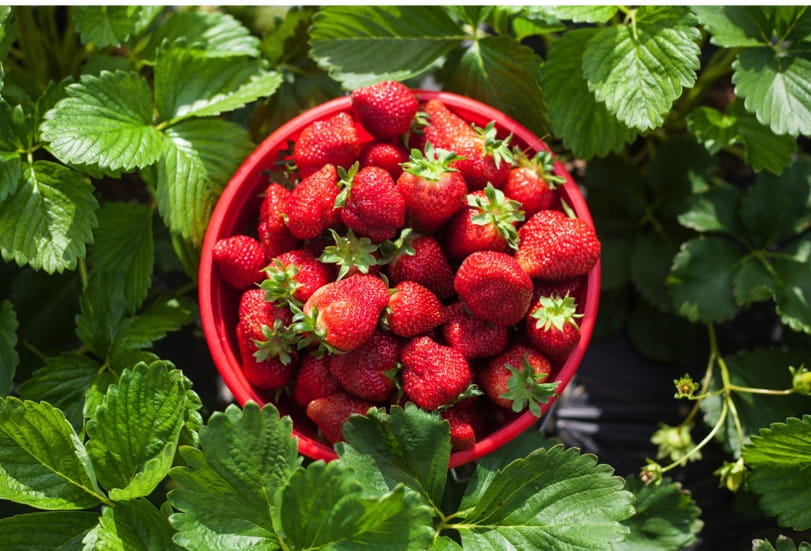 If you're a bit of a vegetable fiend, you may have been left longing after some of your favourites earlier this year during the great courgette crisis of 2017. But fear not, we have the solution – seasonal eating!
As the warmer weather rolls in, say farewell to Bramley apples and leeks, and welcome in the asparagus and more berries than you can fill a punnet with. 'But we can get those all-year-round', we hear you cry. Not like this you can't. Unlike imported produce, which is often harvested prematurely to survive the trip overseas, locally-grown fruits and vegetables are allowed to ripen naturally, meaning that by the time they reach you they're bursting with flavour and full of nutrients.
Can't wait for the ingredients to come into store? Find a Pick Your Own near you!
---
Food with a view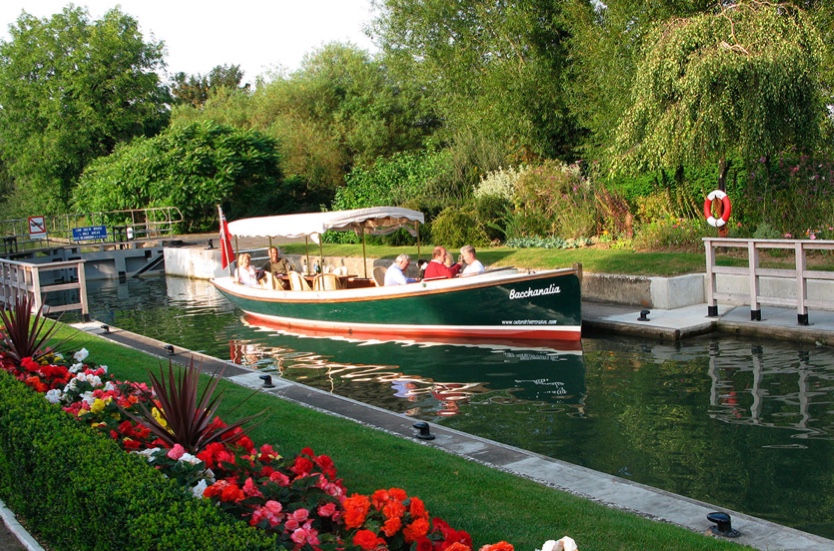 Why stop for lunch when you can take in the sights whilst you dine? Whether it's a meal in the first-class car of a steam locomotive, or lunch on a river cruise, soak up the scenery while you eat!
Our top pick for picturesque eats is a cruise down the River Thames in Oxford. While it's not quite Venice in a gondola, the route is a favourite of local punters and home to some iconic sights, including Godstow, and Oxford University's boathouses. As you tuck into finger sandwiches and homemade scones fit for the Mad Hatter's tea party, you'll see the areas that inspired the literary icons Lewis Carroll and CS Lewis.
---
Taste of Italy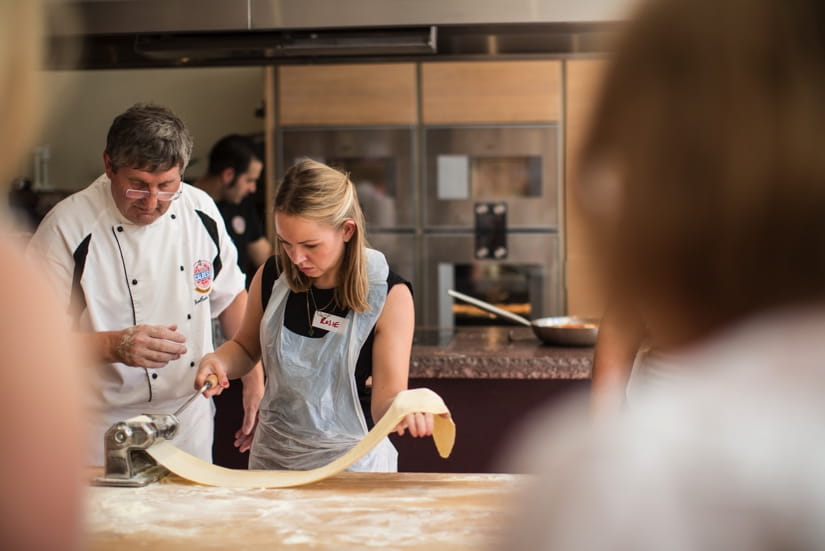 Photo: Helen Cathcart
Ah, Italy! Home to iconic landmarks, stunning renaissance art and, of course, mouth-watering food celebrated the world over. But you don't have to travel far to eat authentic. In fact, with La Cucina Caldesi's cookery class, you might not even have to leave the kitchen.
The Italian's focus on fresh food is reflected in the experience, starting with a trip to Marylebone Farmer's Market. Learn how to select the best ingredients and use them to create authentic Italian dishes. Enjoy your freshly cooked food for lunch with a glass of Italian wine.
---
Shaken, not stirred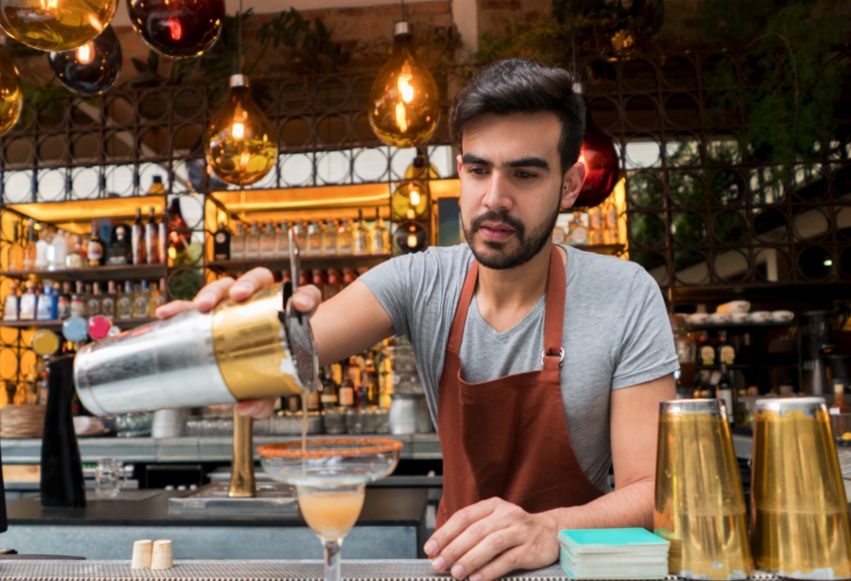 Craving your favourite beachside beverage? Be your own barman and mix, muddle and shake your way to perfect cocktails with a masterclass. There are a number of bars across the country offering unique cocktail-making experiences, but our favourite is All Bar One's masterclass. You'll gain the skills you need to become a master mixologist.
Learn how to make three crowd-pleasing cocktails, from the classic cosmopolitan to the risqué porn star martini. Perfect for impressing your friends at your next barbeque, or just to quench your thirst. Chin chin!
Main Image: Helen Cathcart