exclusiveBox
For the early starts, long days and late-night marking sessions

Exclusive offers, deals and perks that are tailored to you
intro
The club that's here for the civil service and public sector
At Boundless, we know just how precious your free time is. In fact, we've been helping our members make the most of theirs since 1923. And because you work in education, it's something we can do for you too.
When you join our club, you have will have exclusive access to a huge, ever-changing choice of great-value days out, holidays and special events - not to mention discounts on everything from cinema tickets to high-street brands. We'll also send you a glossy lifestyle magazine written by award-winning content writers and packed with ideas and inspiration. We have lots for you to look at, enjoy browsing.
threeBlock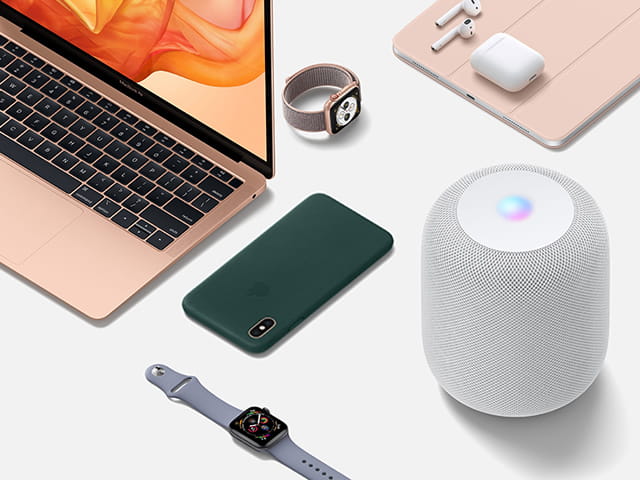 Teachers can save on Apple products
Education staff with Boundless benefit from discounts on a whole range of Apple technology including iPads, iPhones, MacBooks, Mac accessories, Apple Watch, technical support.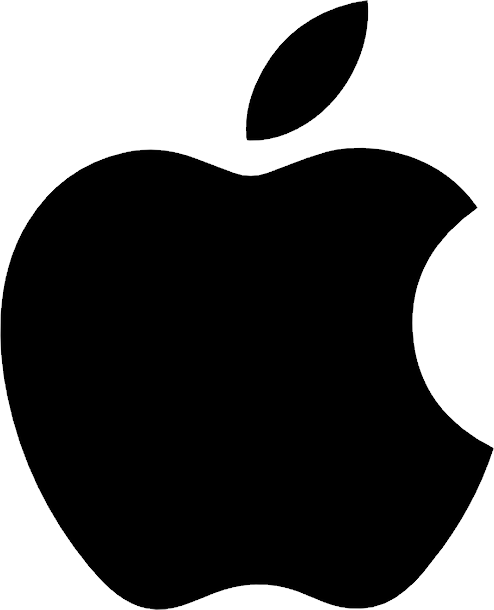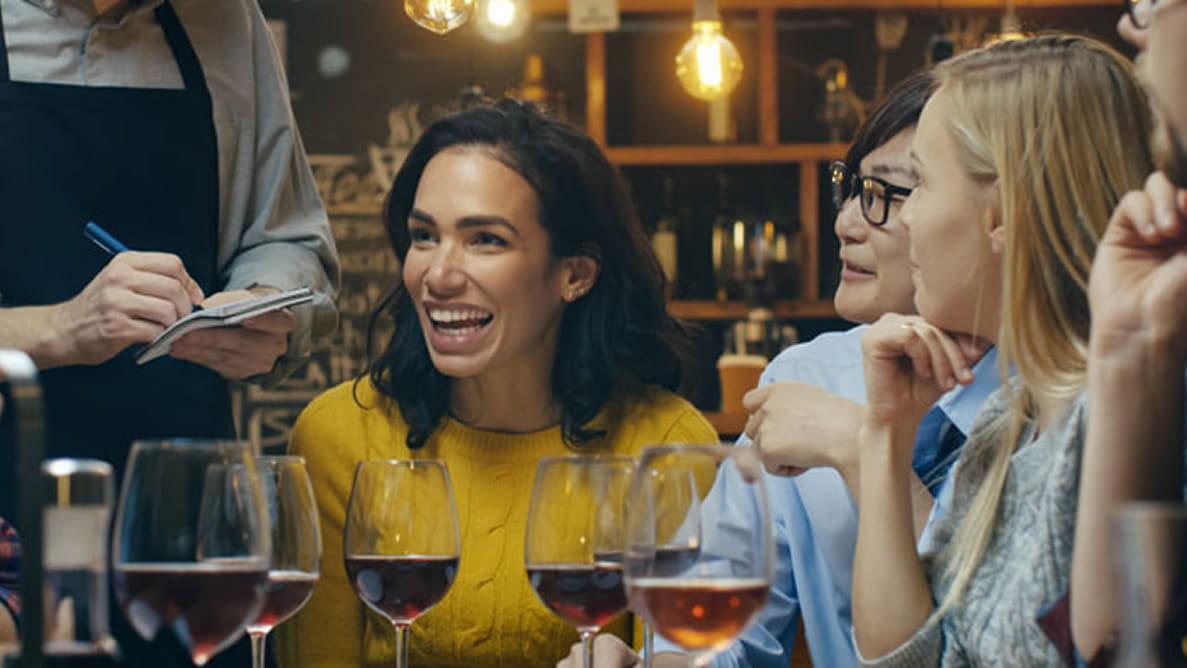 Make great savings on high street shopping and dining
With a choice of more than 60 household names, teachers and those working in education can make great savings on many big-name brands.
exclusiveBox
Exclusive member events
Whether it's time out from the stresses of work or the chance to enjoy unique experiences, Boundless is here to bring you events that will create lifelong memories. As a Boundless member, you can be part of exclusive member-only events and be treated to VIP status at some of the UK largest free events. Our volunteer network also organise hundreds of local events every year and great-value organised group breaks.
With Boundless there is an experience for everyone and a like-minded community you can be a part of.
dual boxes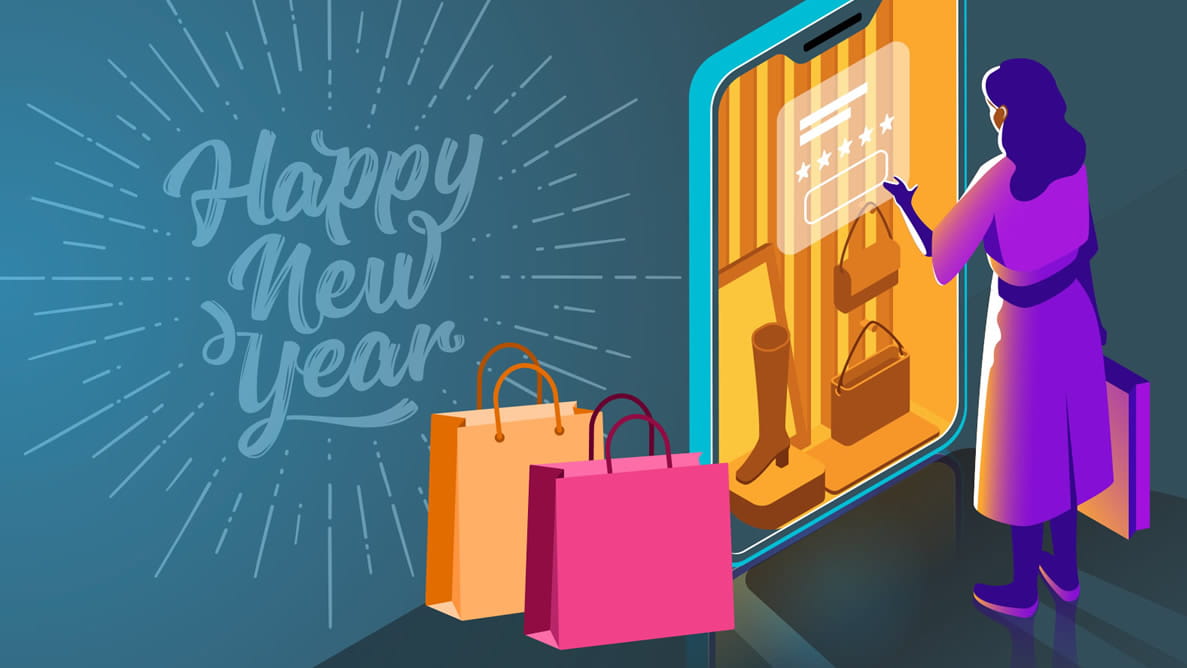 Join the club! 5 ways a Boundless membership can help you save this winter.
Being part of our club means you start saving straight away. From cheap cinema tickets to affordable winter sun holidays, the discounts are there for you the moment you sign up.