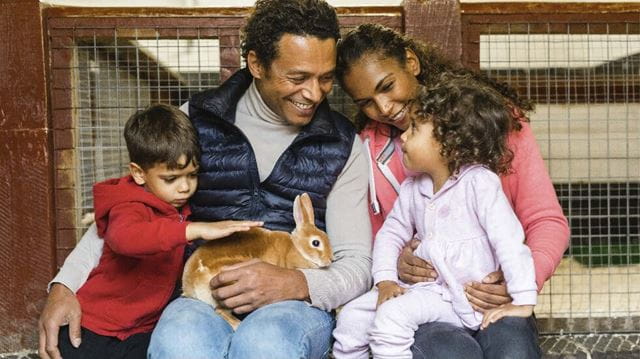 Families should be able to find something to please everyone in the Portsmouth area's exhilarating collection of sea life centres, wildlife parks, adventure playgrounds, 'living history' museums and fun-filled beachside draws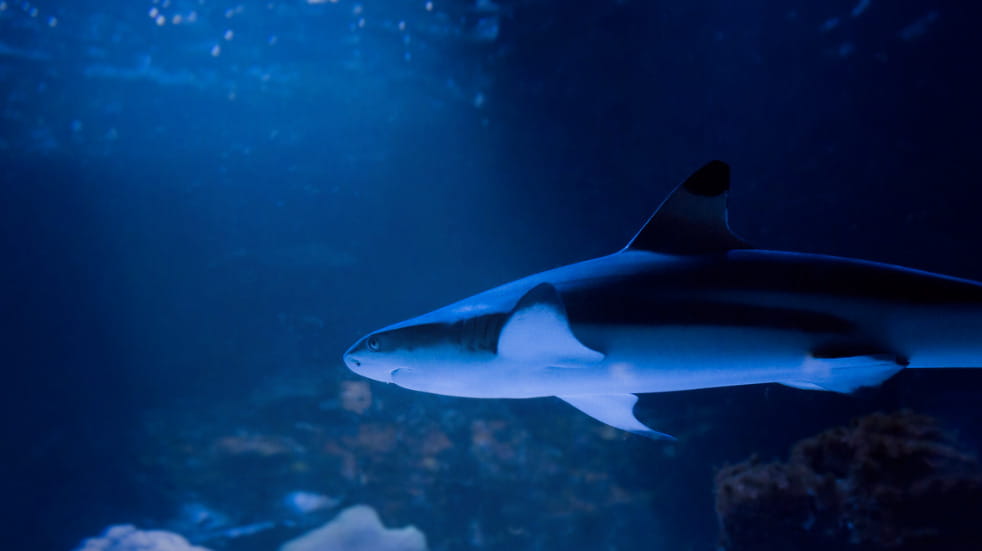 Whether you're one or 100, you're bound to be wowed by the Blue Reef Aquarium's remarkable display tanks of black tip reef sharks, southern stingrays, all kinds of reptiles and many species of crab, shrimp and lobster. Don't miss a feeding session, which can include among others sharks, otters or turtles, for a visceral insight into the extraordinary habits of sea beasts great and small.
---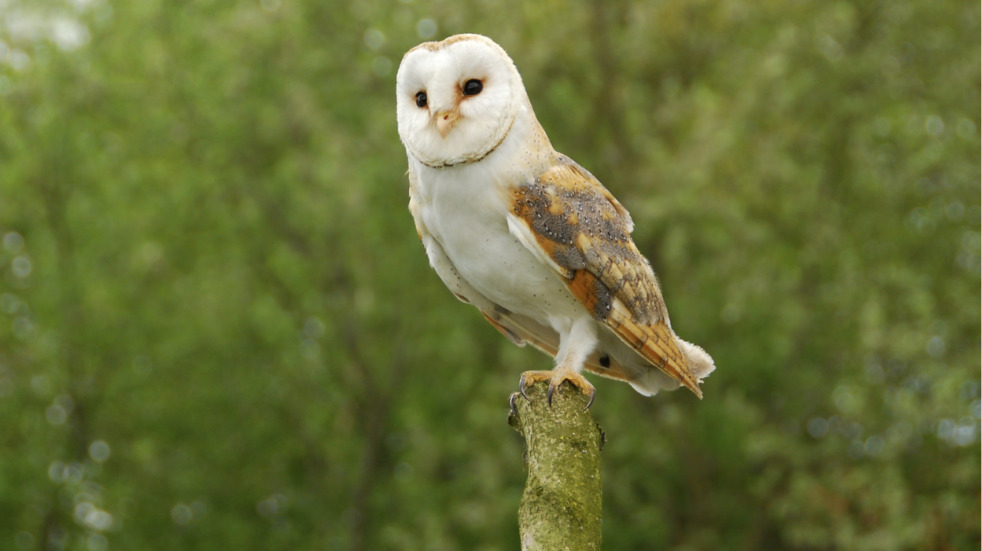 There's more (land-based) wildlife to enjoy at the beguiling 1,000-acre Staunton Country Park, with rabbits, goats, Amber the barn owl and Autumn the Tamworth pig being strong visitor favourites. In addition, an ornamental lake, a maze and steep hills guarantee that little ones will sleep well come bedtime.
(Main image: Staunton Country Park, ©Hampshire Council)
---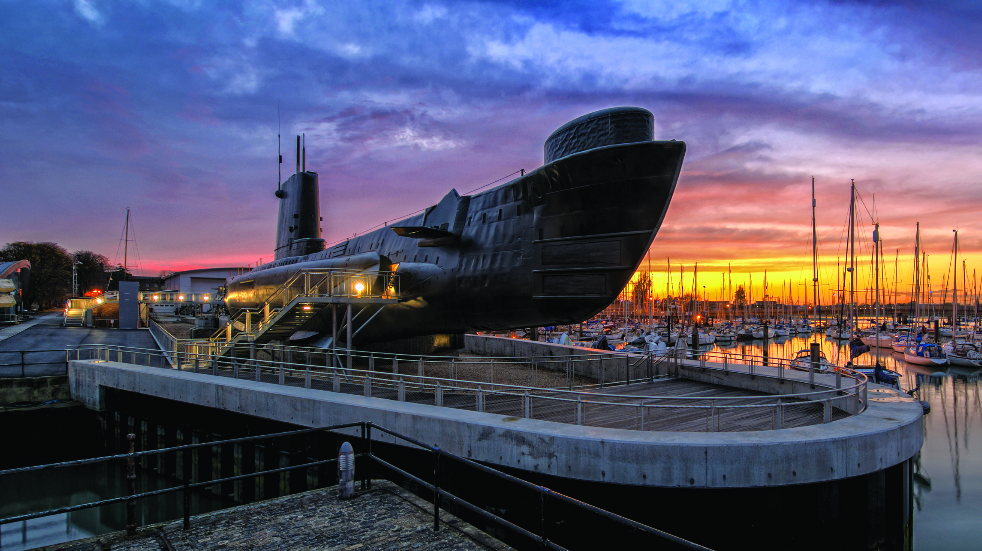 HMS Alliance. ©Royal Navy Submarine Museum
You don't have to be interested in naval history to have a thrilling time at the Royal Navy Submarine Museum. Explore the depths of Britain's only surviving Second World War-era ocean-going submarine, HMS Alliance. See and feel how crew members packed into its small spaces and hear from ex-submariners about how they lived and protected the country in such challenging conditions. A glance through the working periscope will show you Portsmouth Harbour as you've never seen it before.
---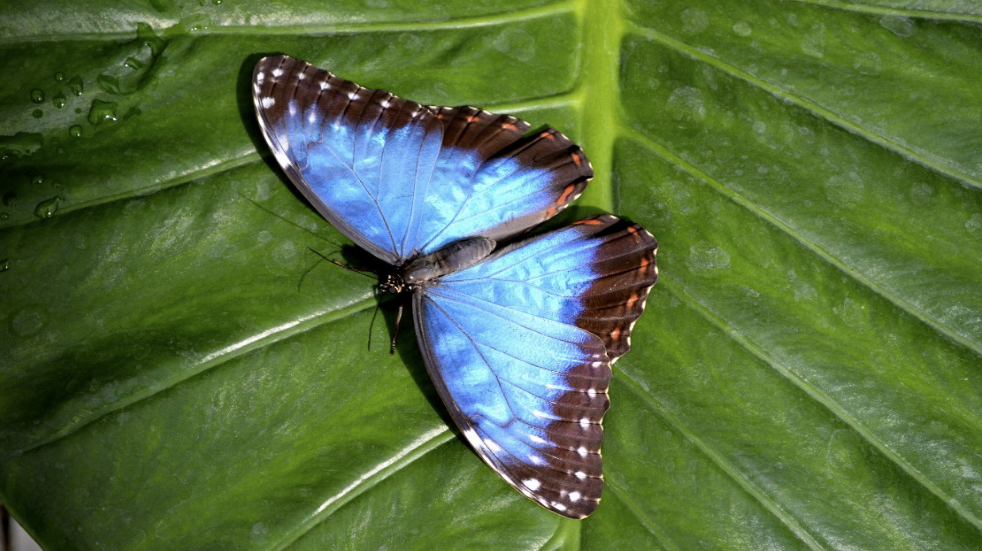 A blue morpho butterfly. ©Visit Portsmouth
The showpiece of Portsmouth's petite but well-appointed Cumberland House Natural History Museum is a life-size model of a dinosaur. Other highlights include the Observational Beehive packed with 9,000 European honey bees and the sublime Butterfly House, where the star is the blue morpho with its almost dayglo wings.
---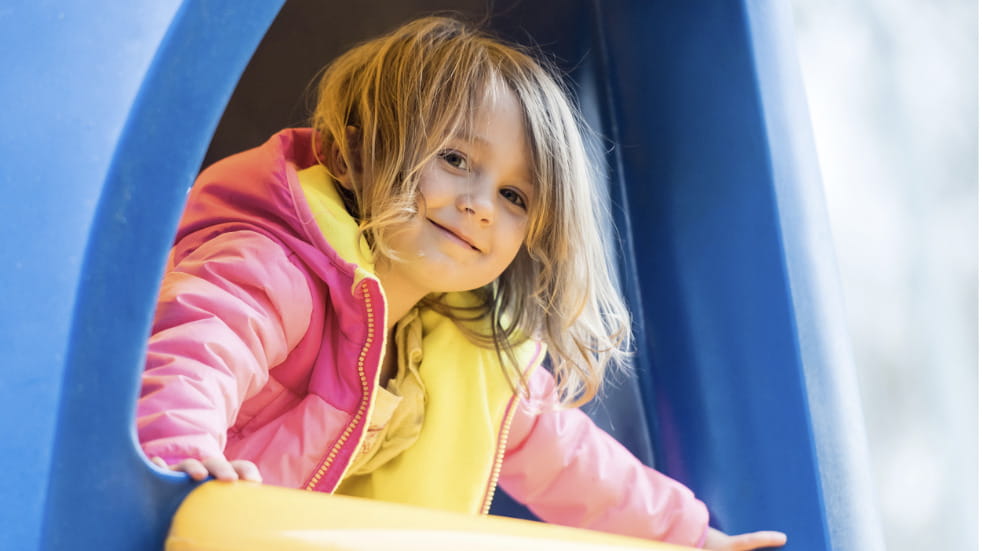 Just half an hour by hovercraft across the Solent to the picturesque Isle of Wight is Robin Hill Country Park. You'll find a stunning array of adrenalin-stirring rides (downhill toboggan racing being a centrepiece) and playgrounds featuring Goonies-style rope bridges and assault course obstacles.
---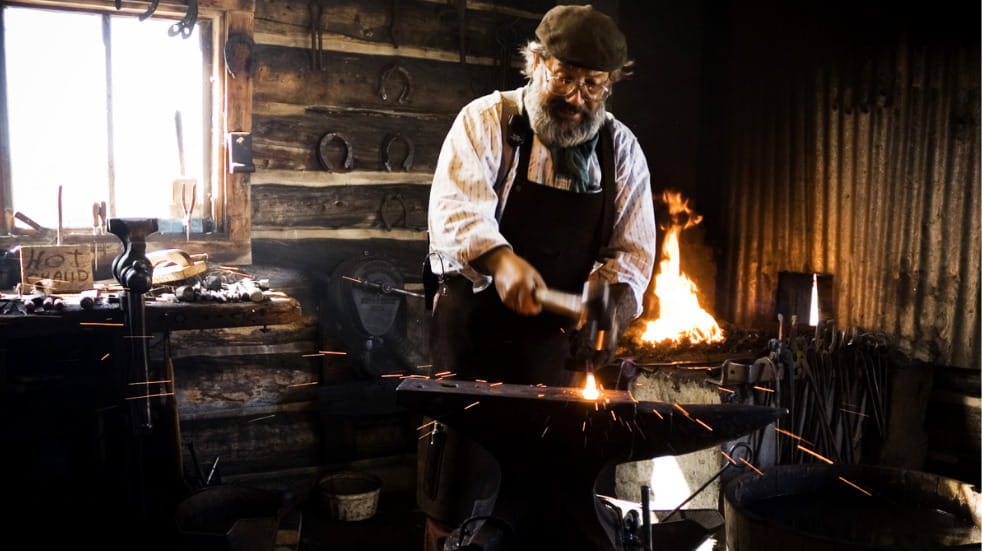 One of West Sussex's most engaging and distinctive attractions is the Weald and Downland Living Museum. Dozens of period hovels, churches and townhouses are inhabited by working cooks, blacksmiths and millers, all of whom are happy to discuss the rudiments of their crafts, showcasing the area's rural heritage from the last 100 years.
---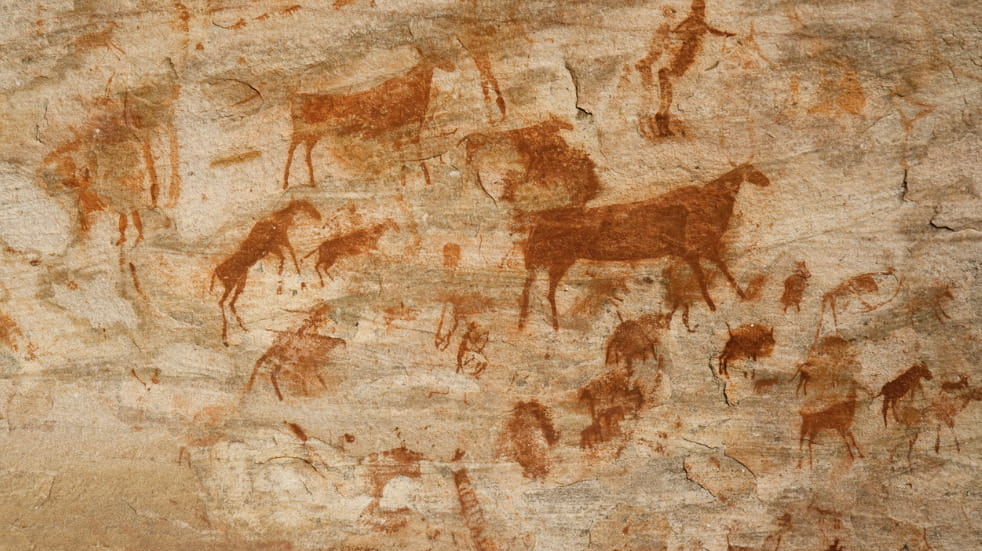 In a similar vein, Butser Ancient Farm makes English history from the Stone Age to the Saxon era lively, relevant and charming. It offers visitors the chance to get involved in an archaeological dig, learn the basics of metalwork or basket weaving or have a go at ancient cave painting.
---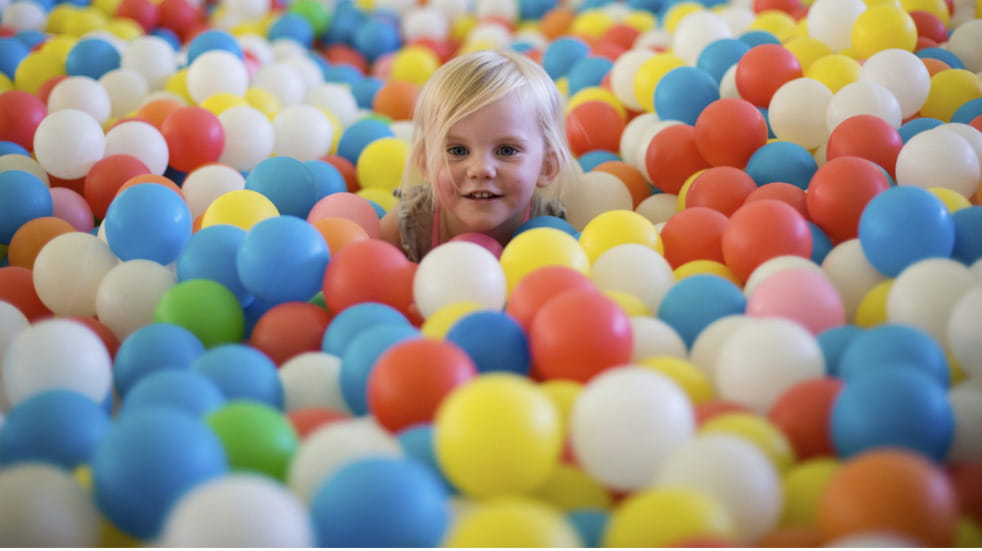 Dating back to 1861 and Portsmouth's belle époque as a Victorian holiday destination, Clarence Pier remains one of the largest and most diverse amusement arcades in southern England. Toddlers to nine-year-olds will love the pirate ship-themed play zone complete with netted tunnels, plastic ball pits and bouncy castle. Don't miss the hair-raising 'walk the plank' experience of the Sky Trail attraction!
---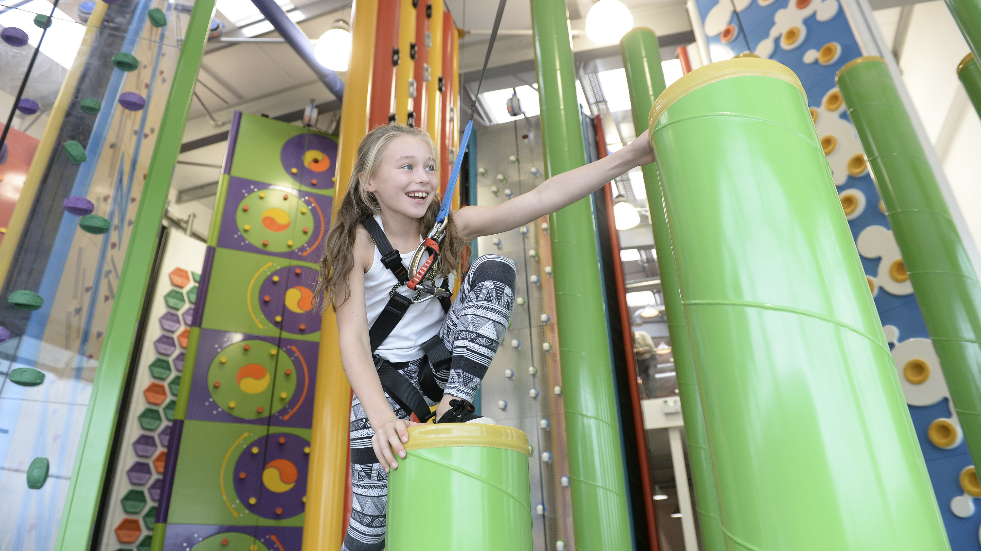 People of any age who aren't afraid of heights will be amazed by the 25-foot-high climbing walls at Rock Up. If the Leap of Faith or the Twister challenge prove a little scary for younger ones, the centre offers special guided classes for the under-fours.
---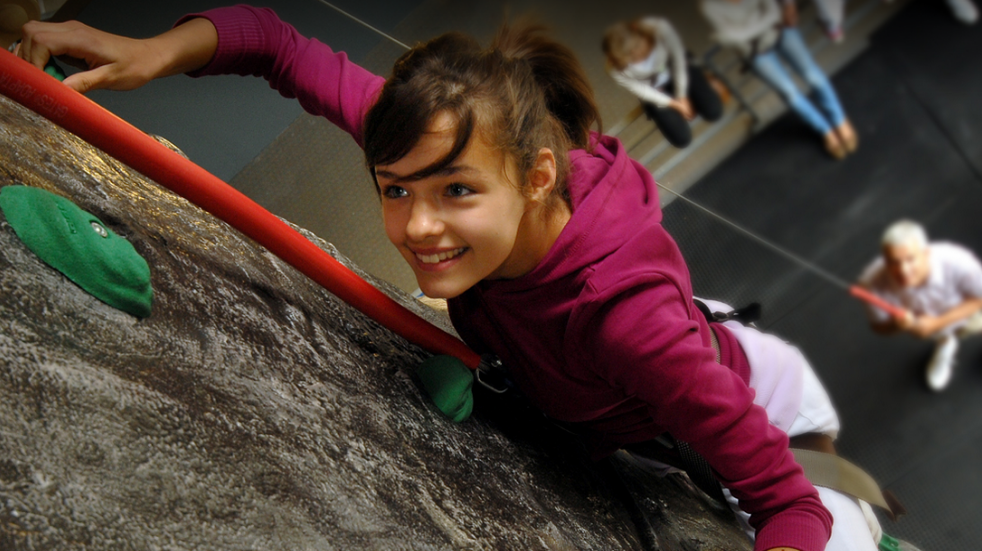 ©Portsmouth Historic Dockyard
Arguably the most family-friendly of Portsmouth Historic Dockyard draws, located in a huge 19th-century boathouse. Action Stations is a phenomenal blend of interactive attractions, including the country's tallest climbing wall, Royal Navy and Marines-inspired Laser Quest, and excitingly realistic simulations of helicopter and rigid raider boat rides.