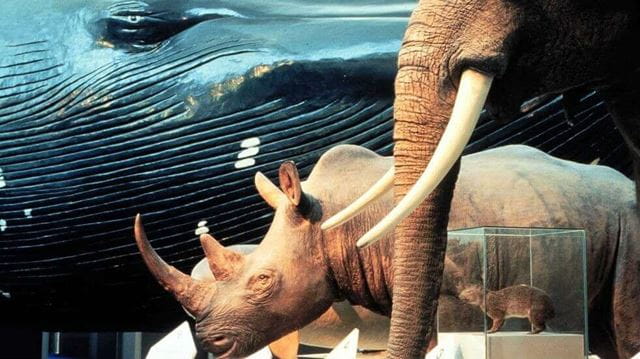 London is packed with museums and it can be hard to know which will make for a really good experience with children. From chocolate to cartoons, here's our pick of the best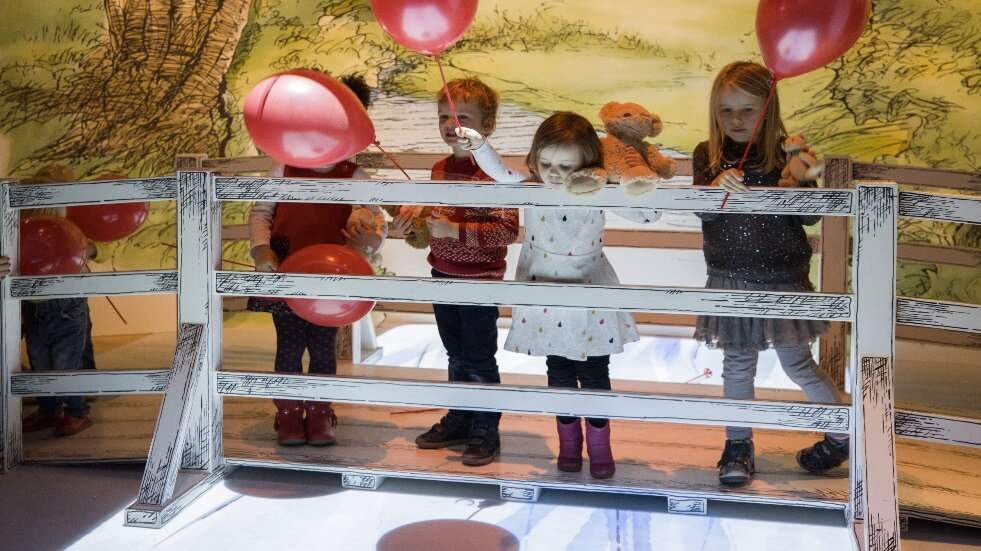 2018 Winnie-the-Pooh exhibition Exploring a Classic ©Victoria and Albert Museum, London
Cromwell Road, SW7, entry FREE
One of the world's biggest art and design collections, the V&A covers fashion, photography, jewellery, paintings and much more. There are free activities and events for families every day. Children might enjoy borrowing a V&A backpack, which takes them on an adventure through the museum. Check the website for details of temporary exhibitions and family-friendly events.
---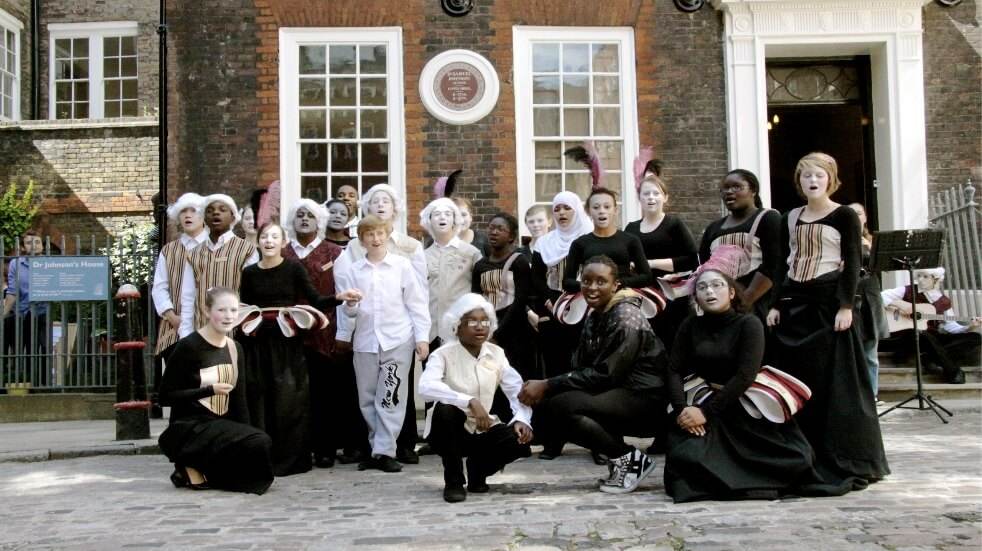 17 Gough Square, EC4A, under 5s FREE
"When a man is tired of London he is tired of life," said Samuel Johnson. There's little danger of that happening here. Junior wordsmiths will be fascinated by the original dictionary and kids of all ages will love dressing up in the Georgian costumes and following the children's trail, which includes a treasure hunt. (Better suited to older children; pushchairs must be left at reception.)
---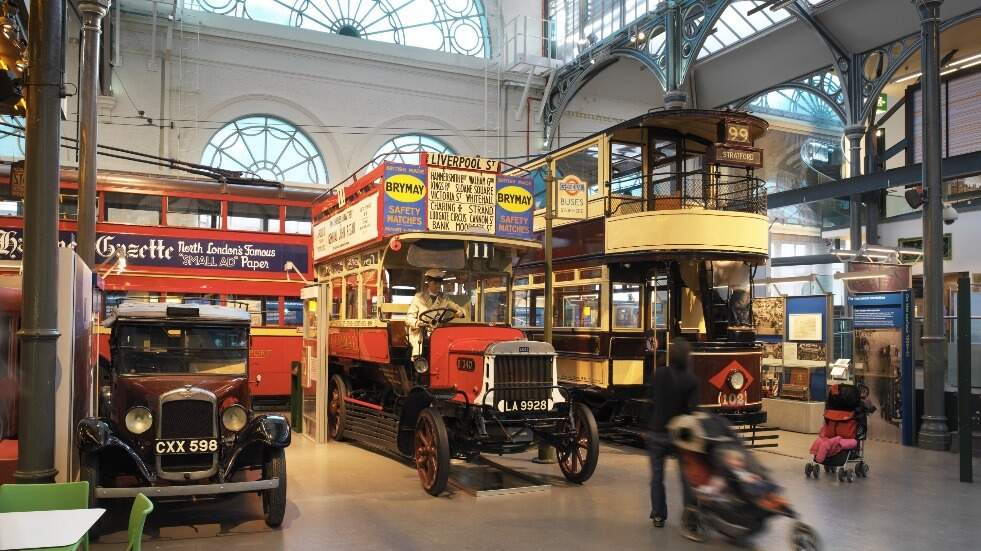 Surface transport. ©Diane Auckland, Fotohaus
Covent Garden Piazza, WC2E, children FREE
The London Transport Museum is particularly good for mixed-age families. Its highlight is the collection of buses and tube trains – children can clamber over many of them – though there are frequently-changing exhibitions, too. There's a dedicated play zone for the under-8s and lots of special activities during school holidays.
---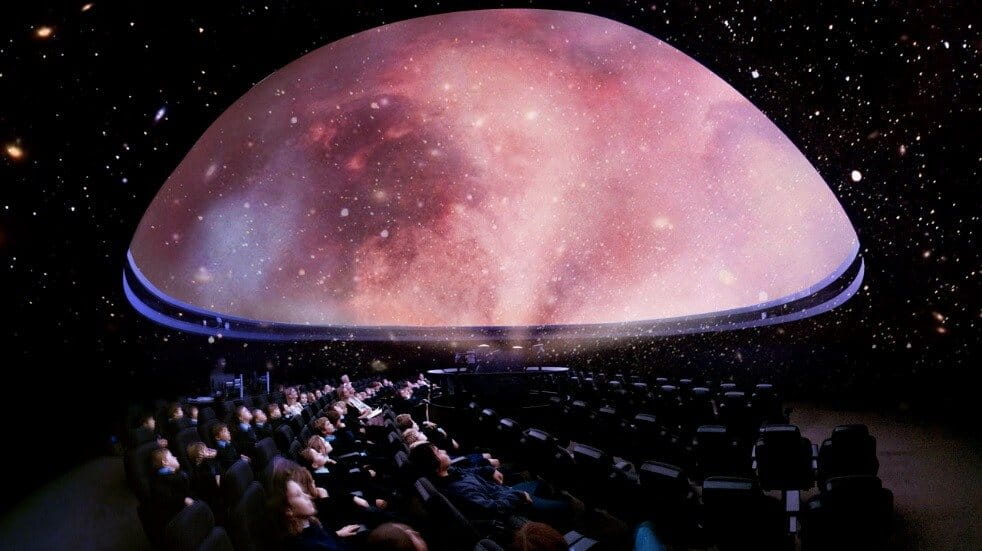 ©National Maritime Museum, London
Royal Observatory, Greenwich, Blackheath Avenue, SE10 8XJ
Reach for the stars at London's only planetarium, where you can take a tour of the universe and learn about the night sky. The shows take you right into the heart of the sun and transport you to galaxies far, far away.
---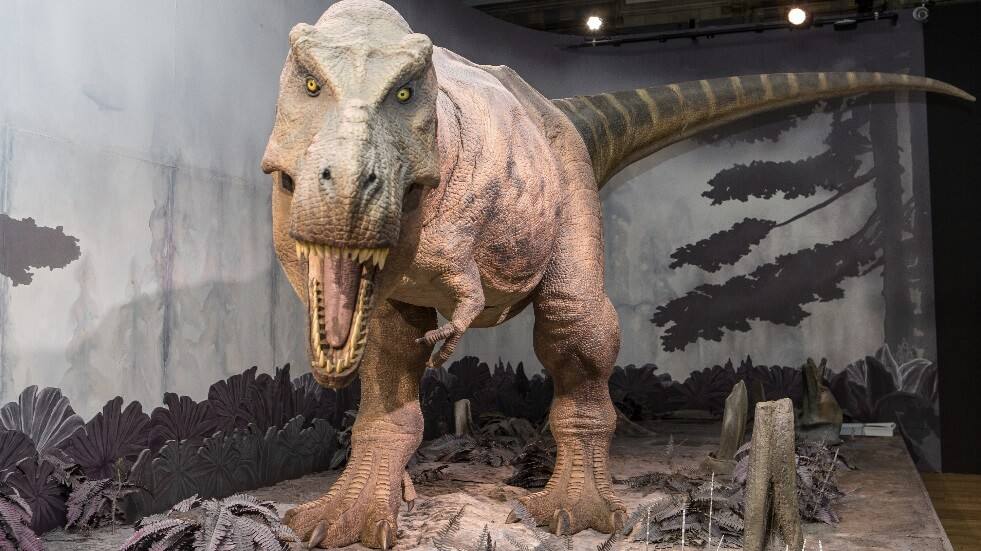 ©Trustees of the Natural History Museum, London [2017]. All rights reserved.
Cromwell Road, SW7, entry FREE
No matter how many times you've visited this museum, there's always something new to see. You can explore every aspect of life on earth, from the dinosaurs to the present day, and much is geared towards children.
---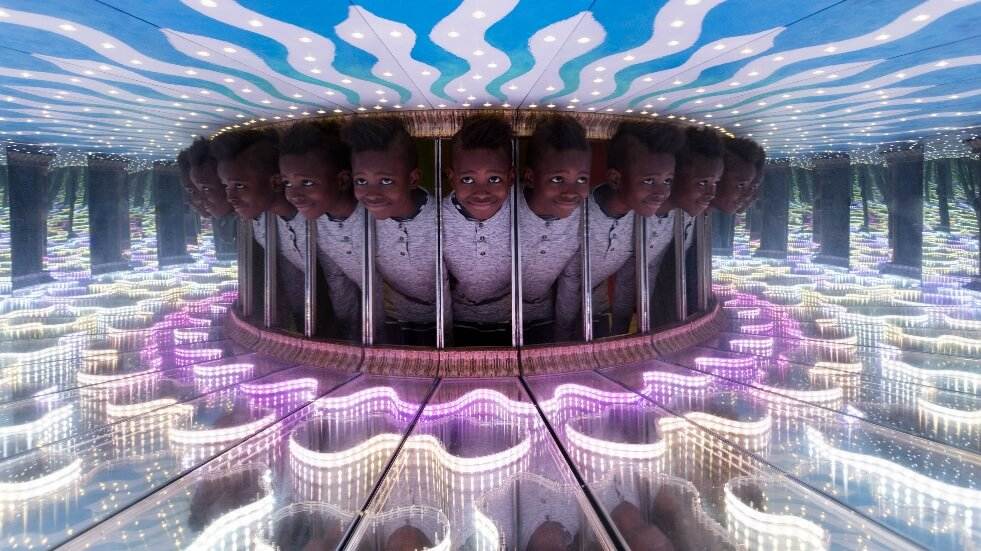 A young visitor is reflected inside the Infinity Boxes exhibit ©Plastiques Photography
Exhibition Road, SW7, entry FREE
It's just around the corner from the Science Natural History Museum, but there's so much to do you might not have time to visit both in one day. The museum brings science to life in the most vibrant way, from outer space to domestic life, and caters for all ages, with an emphasis on hands-on discovery. Thrill seekers will particularly love the flight simulators.
---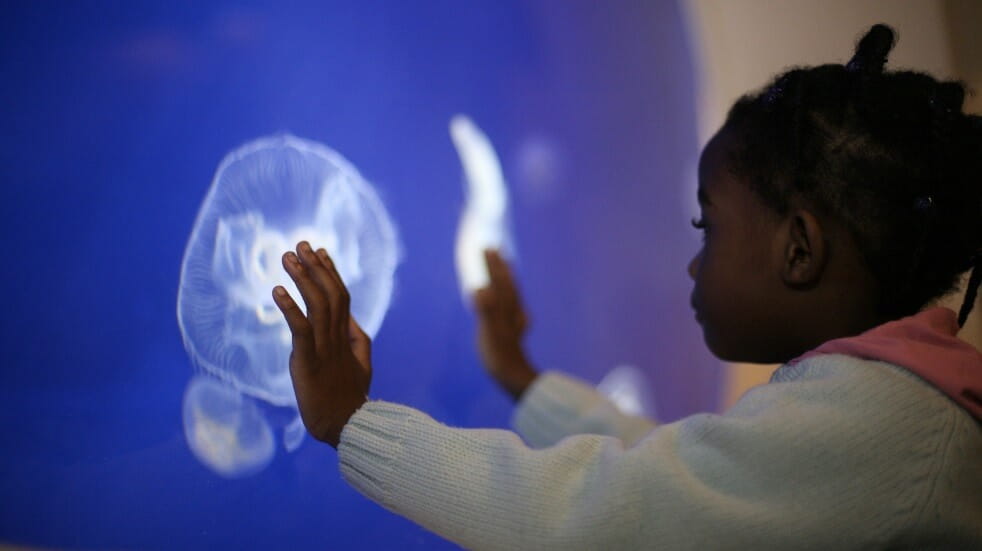 Horniman Aquarium, Moon Jelly Fish ©Laura Mtungwazi
100 London Road, SE23, entry to museum and gardens FREE (charges for the Butterfly House, Aquarium and some temporary exhibitions and events)
In addition to collections of natural history, musical instruments and anthropology, this museum has a 16-acre garden, aquarium and animal enclosure. Make a beeline for Colour: The Rainbow Revealed – an exhibition exploring the colour spectrum, which has family-friendly displays and interactive games including an art machine and a mood room with multi-coloured lights.
---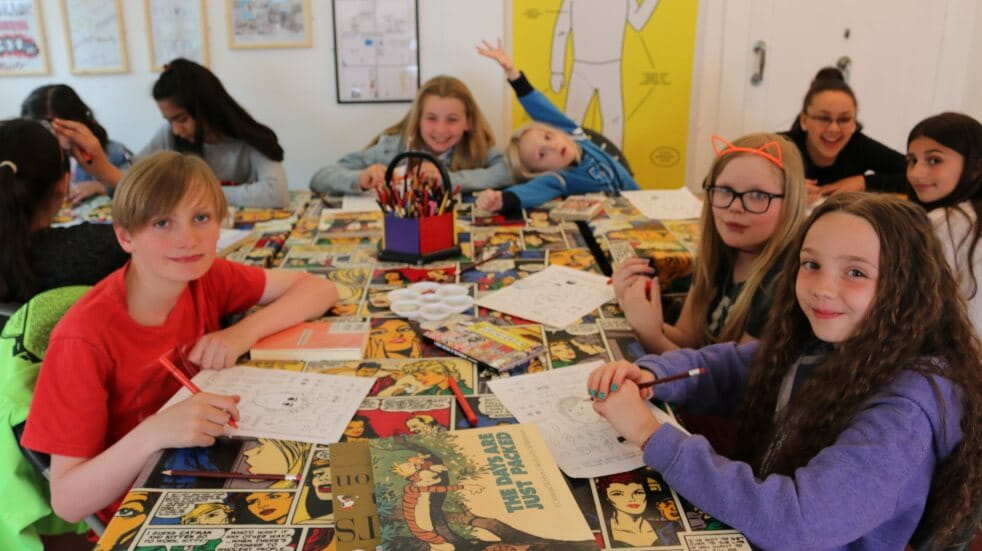 A cartoon workshop at the museum
Little Russell Street, WC1A, entry FREE for under-18s
Just behind the British Museum, The Cartoon Museum will have you laughing as you learn. Dedicated to preserving British cartoons, caricatures, comics and animations, it has appeal for all ages. Children will particularly enjoy the workshops laid on for school holidays, where they can learn everything from the art of Manga to making comics.
---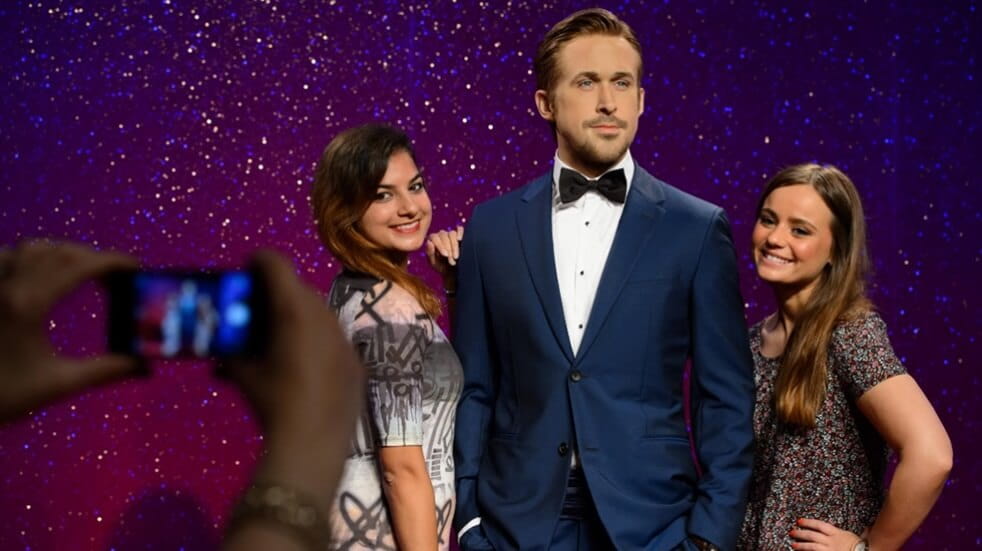 Marylebone Road, NW1
Rub shoulders with the stars and see how many world leaders your children can recognise. Madame Tussauds can involve a lesson in politics and history or just celeb-spotting, depending on how serious you're feeling, and kids will love the selfie opportunities. If you're feeling brave, venture into Alien: Escape, the new experience based on the Alien: Covenant movie, where you'll meet the monster in a quest to survive.
---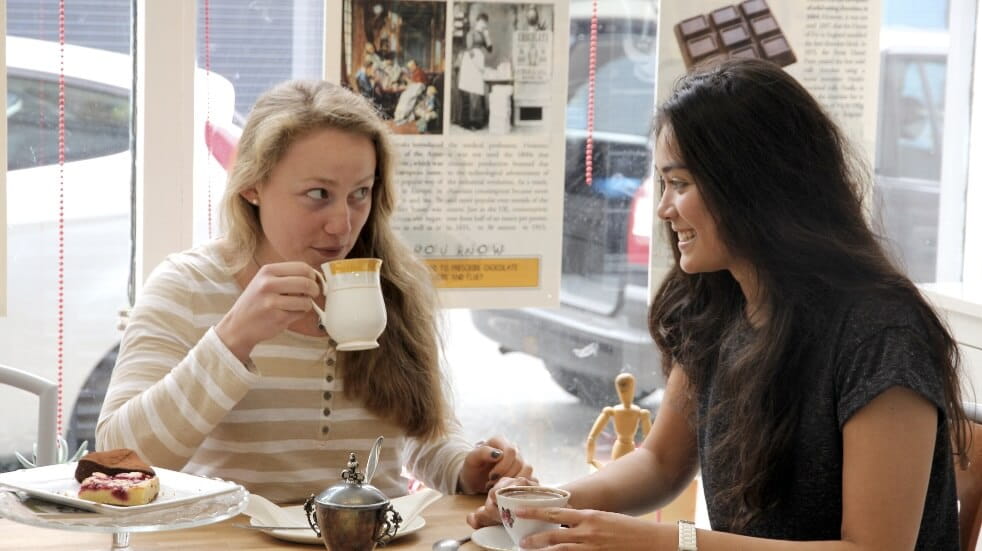 187 Ferndale Road, Brixton, SW9, entry FREE
The Chocolate Museum combines learning with treats – what's not to love? The displays provide fascinating information about the history and manufacture of chocolate, with an emphasis on high quality, ethically-sourced products. Visit the café (be sure to order the hot chocolate), join the tasting trail game, have a go at the Choco- Tale augmented reality game, or join one of the drop-in chocolate-making sessions (from £9.50 per child).