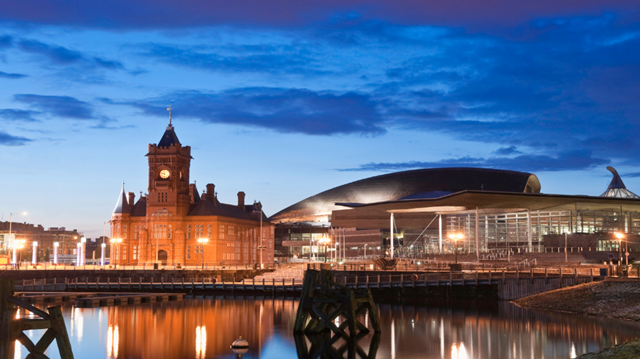 ---
1. Wales Millennium Centre
With 1.5 million visitors annually, Wales Millennium Centre is Wales' number one visitor attraction, with Andrew Lloyd-Webber calling it "the best theatre built in the world in the last 50 years". A vibrant arts hub, it regularly puts on theatre, opera, cinema presentations and dance performances.
If you fancy going behind the scenes at the Centre, it does one-hour guided tours for pre-booked groups, so you can see how it all comes together.
---
2. National Museum Cardiff
Situated in the city's chic civic centre, National Museum Cardiff houses Wales's national art, archaeology, natural history and geological collections, as well as major touring exhibitions.
You can take a fascinating journey through 4,600 million years of geological history in The Evolution of Wales and drink in 500 years of paintings, drawings, sculpture and ceramics from Wales and across the world. You'll need at least three hours to do the Museum justice, but it's definitely worth your time.
---
3. Cardiff Castle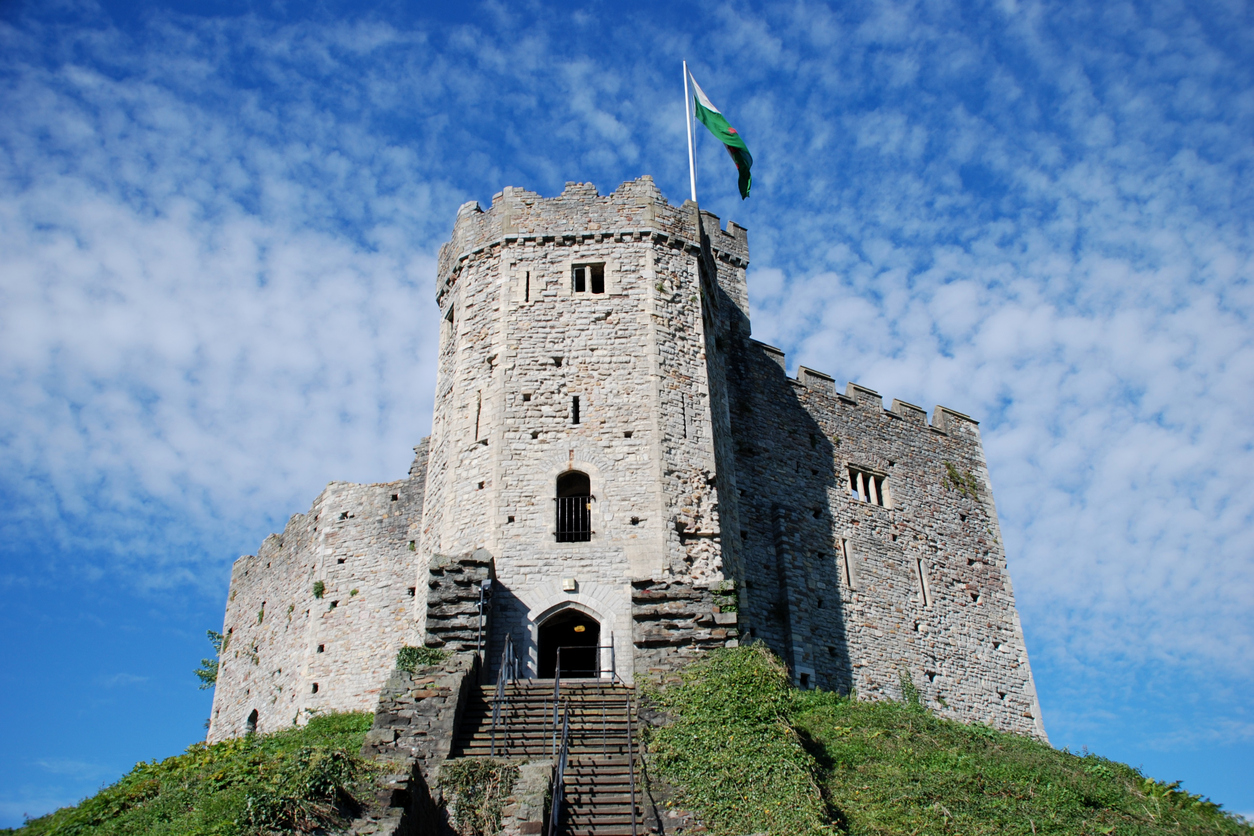 Located in the heart of the city, Cardiff Castle is not only a must-see attraction in itself (the 2,000-year old castle's opulent interiors are rich with elaborate wood carving, murals and stained glass), but you may want to check out one of the open air theatre productions or re-enactments staged within its grounds.
Shakespeare's comically entwined tale of mistaken identity, The Comedy of Errors, is being staged on the 6th and 7th of July, while there's full-on combat displays and have-a-go archery sessions with Meet The Knights on 22nd and 23rd July. The 19th and 20th August brings the Grand Medieval Mêlée to the Castle, where you can experience the excitement of a medieval encampment, with music, games, tents and falconry demonstrations.
---
4. Doctor Who Experience
A mere stone's throw from where the BBC's Doctor Who is produced at Roath Lock, this thrillingly immersive exhibition is due to close in September, so best get in quick.
With its menagerie of monsters (yes, the Daleks are there), original props and costumes, as well as interactive elements (there's a specially shot video of current Doctor Peter Capaldi), this is a must-see for new fans or devotees of the long-running sci-fi classic.
---
5. Boating on Roath Park Lake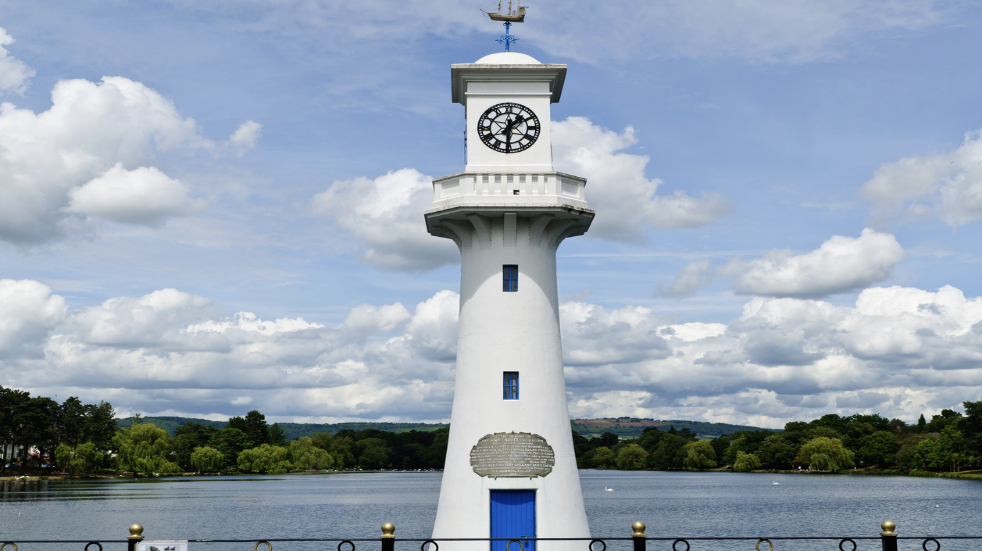 The Victorian-styled Roath Park is one of Cardiff's most beautiful lakes and, should you want to take to the water, there's a variety of different boating experiences you can try.
Fancy getting in touch with your inner Jerome K. Jerome, of Three Men in a Boat fame? Then try a traditional rowing boat. Or what about something a little more fun, like a pedalo? There are Peddlerz paddle boats for the kids, and for the truly adventurous, how about giving a Water Walkerz a try, where you're inside an inflatable bubble?
---
6. Cardiff Bay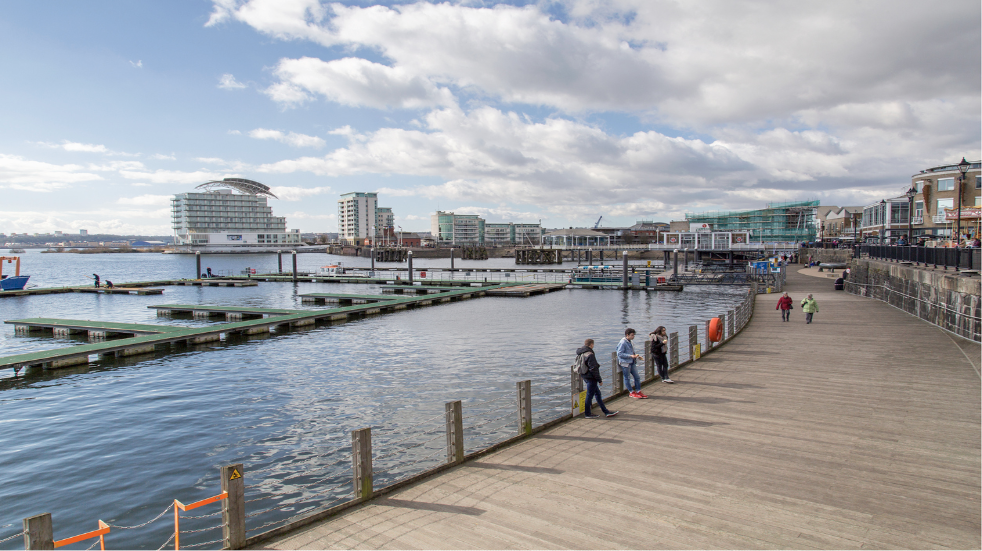 Massively redeveloped in the late 1990s, Cardiff Bay now draws crowds with its bustling waterside eateries and swanky bars. It's one of the best looking places in the city, and boasts the stunning five-star St David's Hotel, which regularly homes some of the world's biggest stars.
If you're a Doctor Who fan, check out 'Ianto's Shrine' a bizarre tribute to a character from spin-off BBC show Torchwood, which was filmed around the Bay.
---
7. Chapter Arts
Cardiff's Chapter Arts is a cultural space that has been putting on movies, plays and performance art since 1971. Culture vultures will want to seek out its two theatres, art gallery and two cinemas (which show a mixture of Hollywood and art house features).
Upcoming July highlights include an exhibition of art from Helen Johnson and Megan Cope (1 July–24 Sep), which explores the complex colonial relationship between Australia and Britain, 'Peter Finnemore: Between the Lines' (1 May–30 July), an exhibition examining the connections between photography and journalism, and the Brian Cox-headlining war drama Churchill (7 July–20 July).
---
8. Millennium Stadium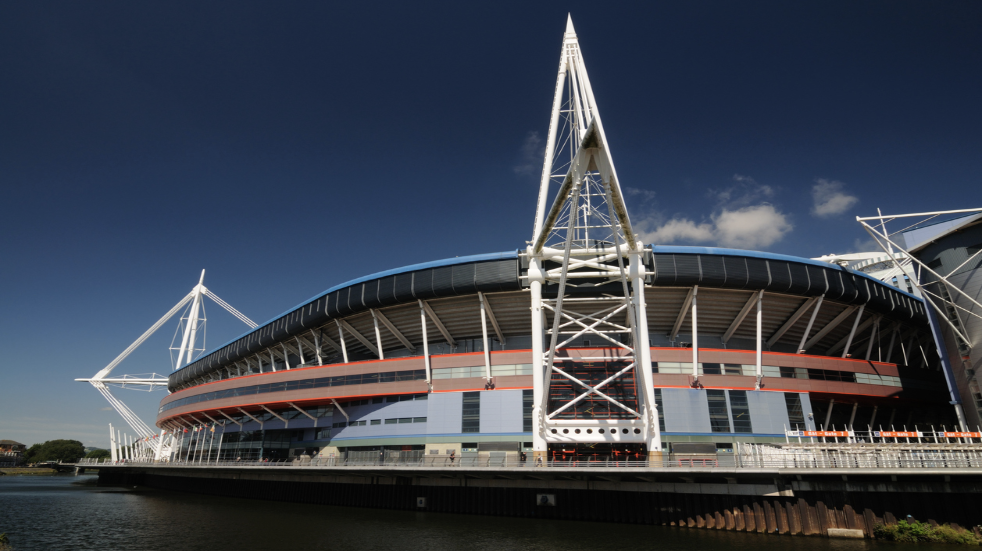 Cardiff's Millennium Stadium, which opened in 1999, is home to the Wales national rugby union team. Described as "the most magnificent rugby venue in the world", the Stadium offers behind-the-scenes tours that take you from inside the press room to deep into the bowels of the terraces to the 'Dragon's Lair' home-side changing rooms.
---
9. Castle Quarter Arcade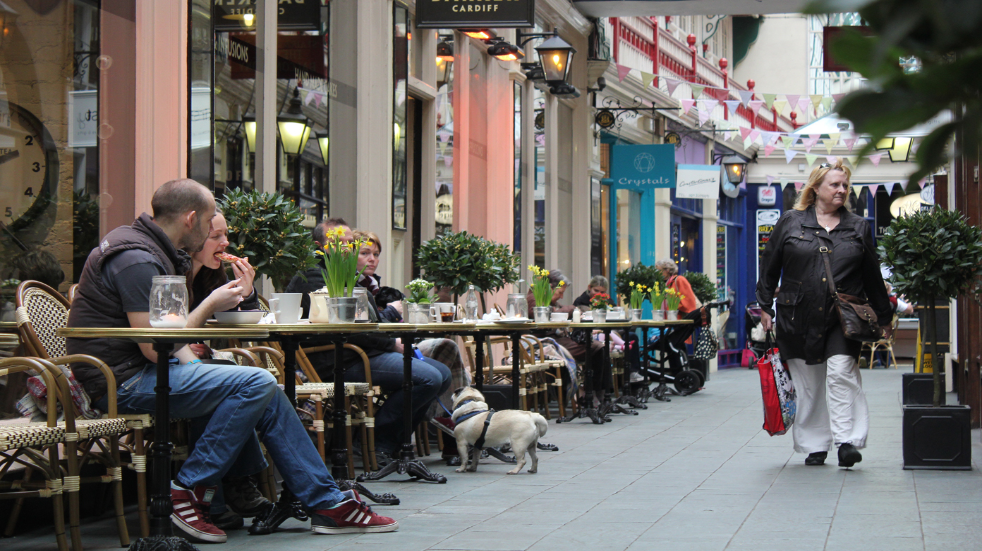 While much of Cardiff city centre is home to chain stores and high street favourites, there's a shopping area a short walk from Cardiff Castle that's specially designated for shops with a more independent flavour – the Castle Quarter.
Home to a bridal boutique, vintage tailor, graphic designer, gentlemen's barber, interior stylists, beauty salons, handmade jewellers, a vegan store, Indian street food, an American deli, tea salon, coffee house, music shop and book store, as well as other specialist restaurants, the Castle Quarter prides itself on representing Cardiff's independent side.
---
10. City Sightseeing tour of Cardiff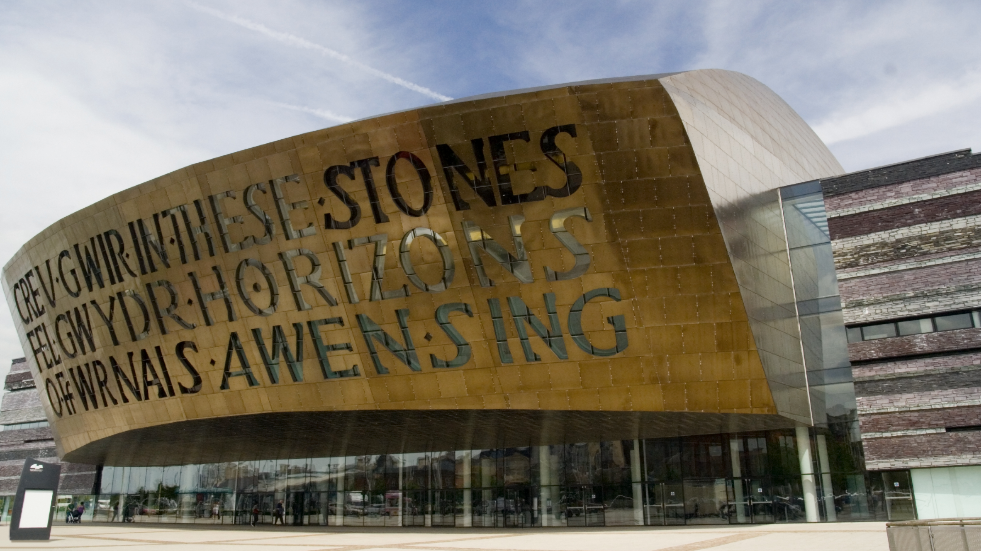 City Sightseeing buses operate all over the world, including Cardiff. Especially useful if you don't have much time but want to see the highlights; tickets are valid for 24 hours and you can hop on and off if an attraction captures your attention. Experience the city from a different perspective, viewing it from the top of a double decker, plus there's a recorded commentary to listen to.