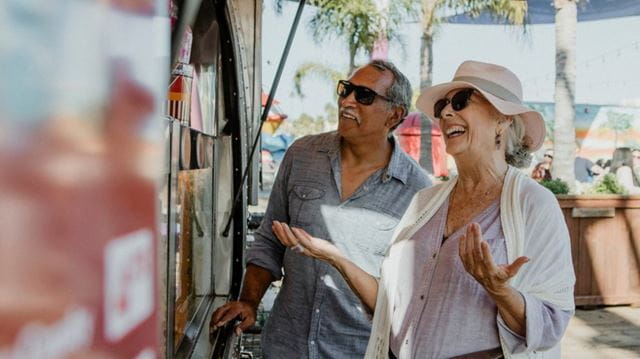 Whether it's enjoying open-air music in Newcastle or Bangor, setting off on a medieval family time-travelling adventure or experiencing an awe-inspiring air show, we've got you covered for a fun-filled (and free!) summer to remember.
---
Young V&A, reopening from 1 July – London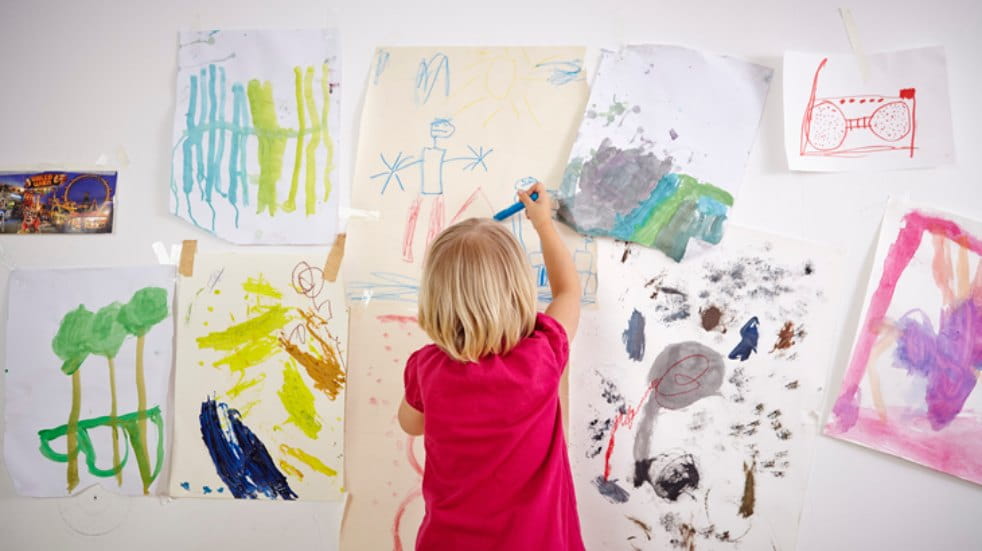 Just in time for the summer holidays, London's beloved Museum of Childhood reopens its doors with a sparkling new identity and ethos. Alongside showcasing over 2,000 highlights from the V&A's collection, Young V&A invites you to step beyond the role of passive observer and embrace the art of doing, through hands-on experiences from sensory playscapes to a games design space and storytelling stage. Designed with kids, for kids, the new-look museum strives to be the most 'joyful in the world' and spark the imaginations of the next generation of creatives.
---
Summer tours at Kew, daily – London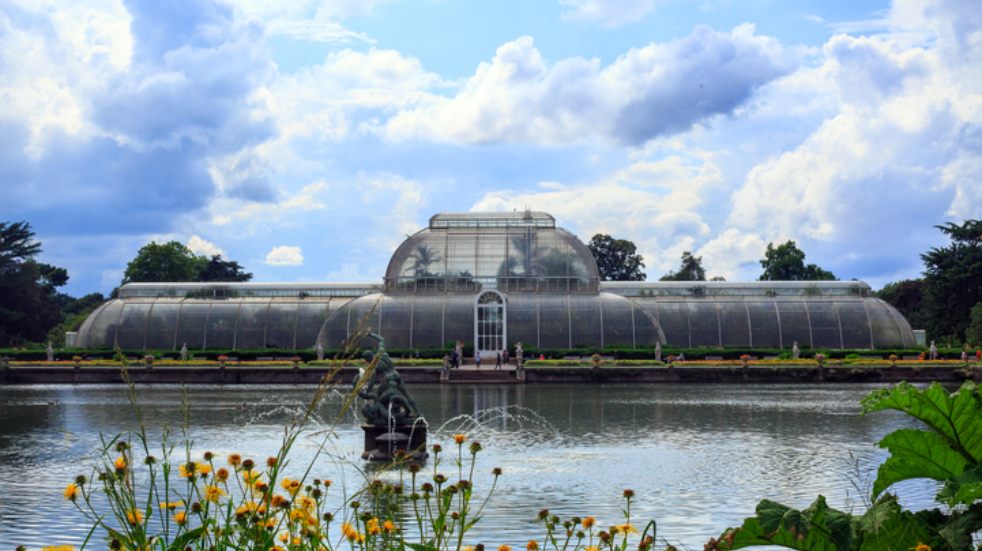 This summer, discover Kew from a fresh perspective on an expert-led guide around the gardens. In July, you'll be taken on stroll around a slice of Asia in the Japanese Landscape's trio of gardens and the Chinese Grove. After your tour, why not pitch up in the enchanting Mediterranean Garden for a sun-soaked picnic? Tours depart daily at 12:30pm from Victoria Gate Plaza. Boundless members get unlimited access to Royal Botanic Gardens, Kew (includes Kew gardens and Wakehurst).
---
South Tyneside Festival, throughout July – South Shields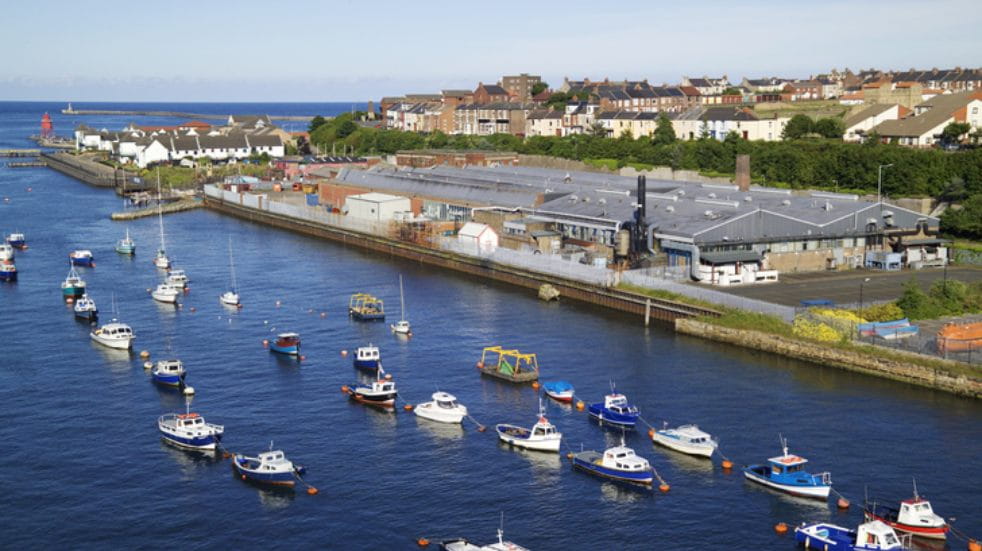 This hugely popular festival kicks off in style with a spectacular parade along the streets of South Shields towards the seafront. The carnival atmosphere continues into the Sunday with entertainment along the seafront and promenade, followed by Proms in the Park – a whole afternoon of open-air, classical and contemporary performances. The next few weekends see the festival's highlight: a series of open-air concerts at Bents Park from the likes of The Vamps, Jason Donovan and world-renowned ABBA tribute Björn Again.
---
Wildflower Walk, 6 & 26 July – London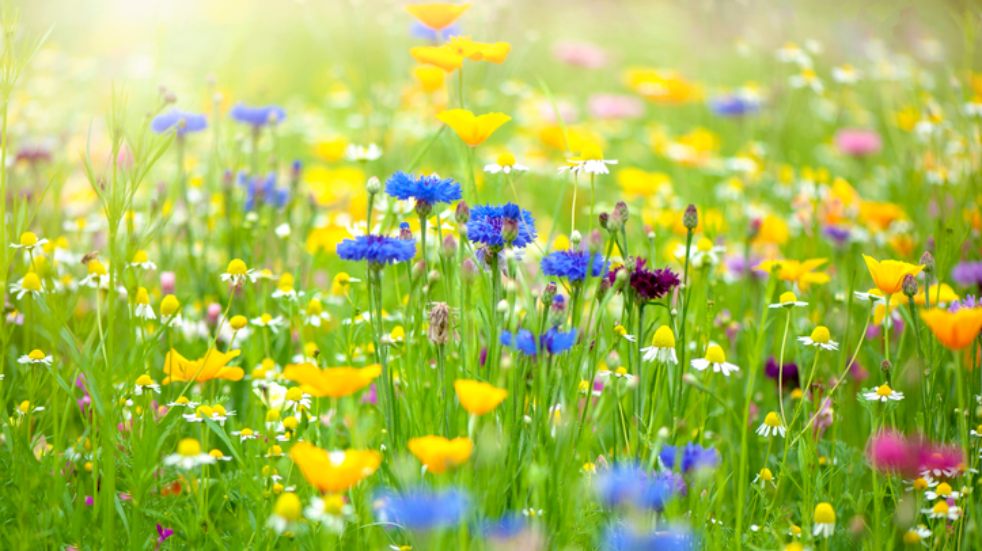 The eruption of yellows, pinks and purple at WWT's London reserve can only mean one thing – it's summertime! From golden marsh marigold to vivid purple loosestrife, take a guided walk around this wetland habitat and discover these gorgeous wildflowers, along with the creatures that depend on them. Boundless members get unlimited access to WWT London and all 10 Wildfowl & Wetlands Trust Sites, plus admission for one adult and up to six children per visit.
---
Bristol Harbour Festival, 14–16 July – Bristol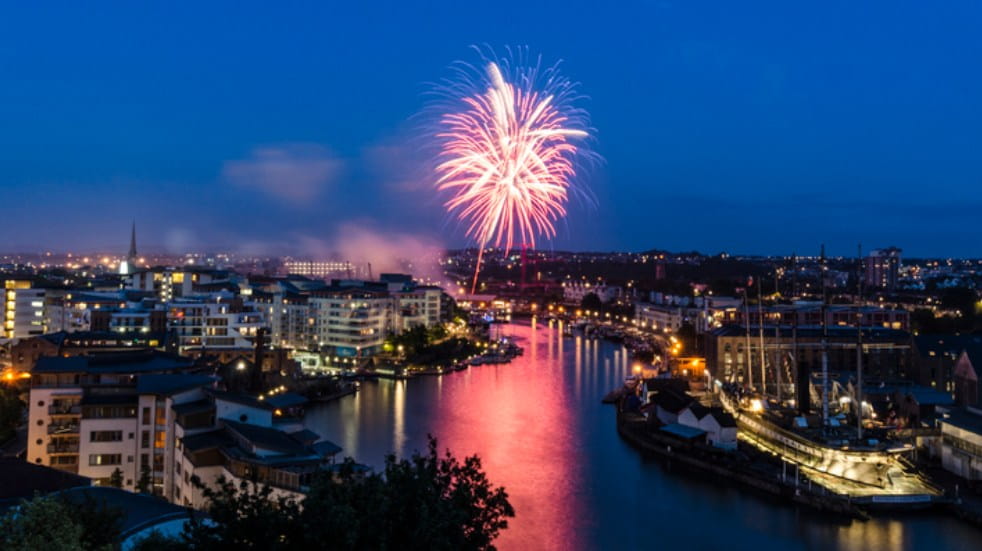 Thousands are expected to flock to Bristol's harbourside for this three-day annual music, dance and arts extravaganza. From a showstopping circus playground to a laid-back summertime paradise, five of the city's iconic locations will be transformed into lively hubs, each with their own distinct flavour. There's entertainment on the water, too: watch out for jet ski stunts, the Pyronaut firing its powerful water cannon and the cardboard boat race.
---
Rooted, 7 July–17 September – Sussex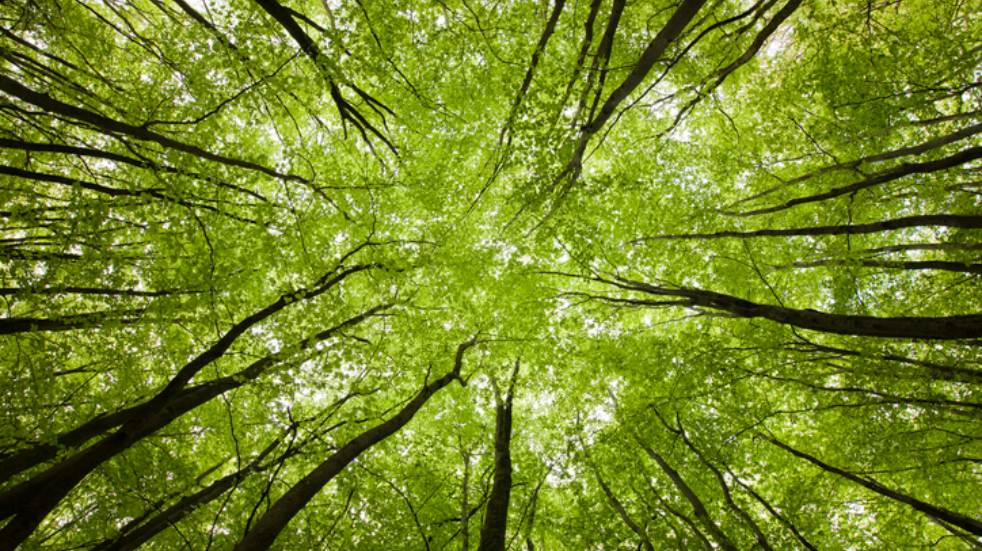 From storing carbon and sheltering wildlife, to providing shade and easing stress, trees are vital to our very existence. That's why the team at Wakehurst – Kew's wild botanic garden in Sussex, have teamed up with some incredible artists to create Rooted, a series of outdoor installations celebrating the power of trees. Discover the artworks for yourself as you take a mindful wander across the grounds; it's the perfect tonic to the hustle and bustle of everyday life. Boundless members get unlimited access to Royal Botanic Gardens, Kew (includes Kew Gardens and Wakehurst).
---
Summer Science Exhibition, 4–9 July – London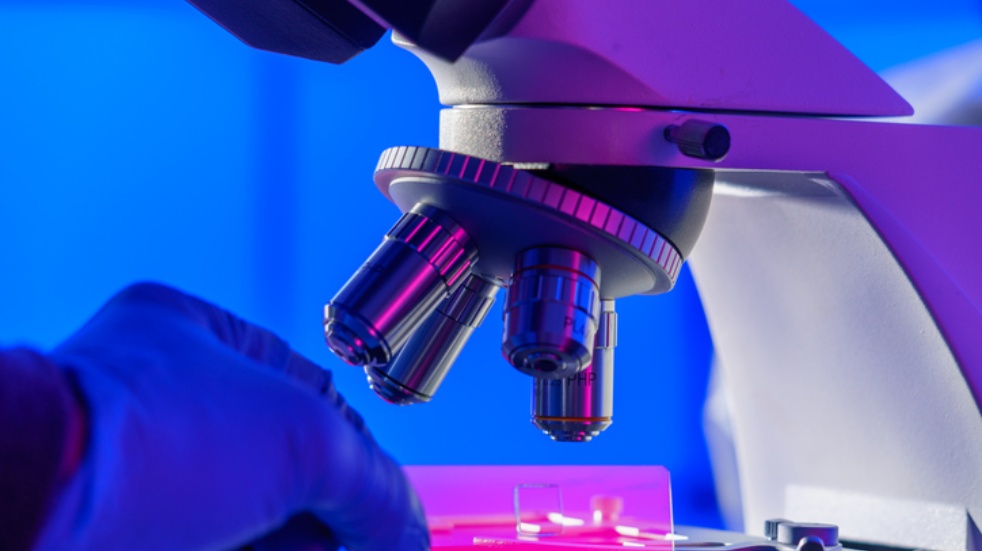 Want to get a fascinating insight into cutting-edge science and technology happening across the UK? Satisfy your curiosity with a visit to the country's oldest science festival, brought to you by The Royal Society. You'll get to meet the people behind some of the UK's leading science research, along with a whole host of talks and hands-on activities to pick from – discover how drumming can help your brain health, predict the next eruption of a volcano, or step into virtual reality and operate on the human eye using micro-surgical robotics. Then there are the adults-only Summer Science Lates, a series of space-themed drop-in activities and lightning talks. And if you can't make it in person, Summer Science Live brings the buzz from the exhibition floor to a fascinating livestreamed session.
---
Wales Airshow, 1–2 July – Swansea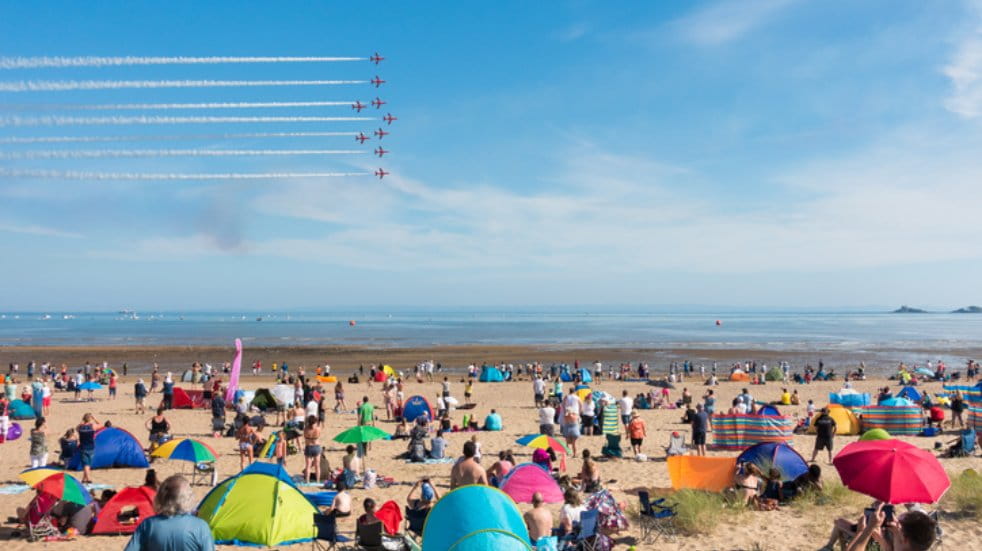 This exhilarating event showcases breathtaking aerial displays over Swansea Bay featuring jets, helicopters and the Red Arrows. There's plenty to see and do on land too, as Swansea Prom is transformed with live music, ground displays and family fun in an unmissable experience for aviation enthusiasts and families alike.
---
A Jurassic Day Out in Cathedral Quarter, 22 July – Derby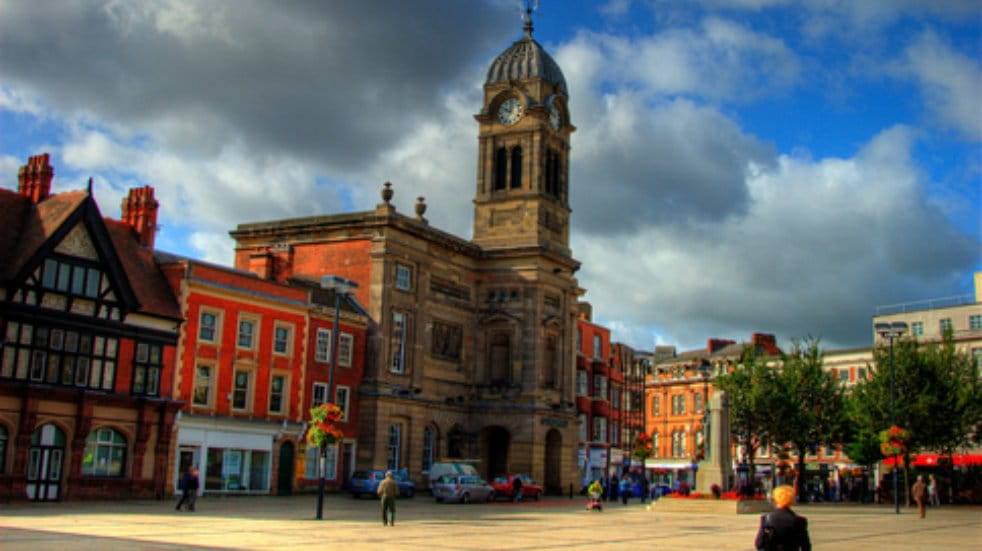 Have you got a dinosaur lover in the family? Kick off the summer holidays with this family fun day out at Market Place in Derby's Cathedral Quarter, where you'll meet Zeus the giant T-Rex, Tank the Triceratops and their dino friends. Young visitors will get the chance to learn the ropes of being a Dino Ranger, before caring for adorable baby dinosaurs. Prepare to let your imaginations run wild!
---
Birmingham Jazz & Blues Festival, 14–23 July – Birmingham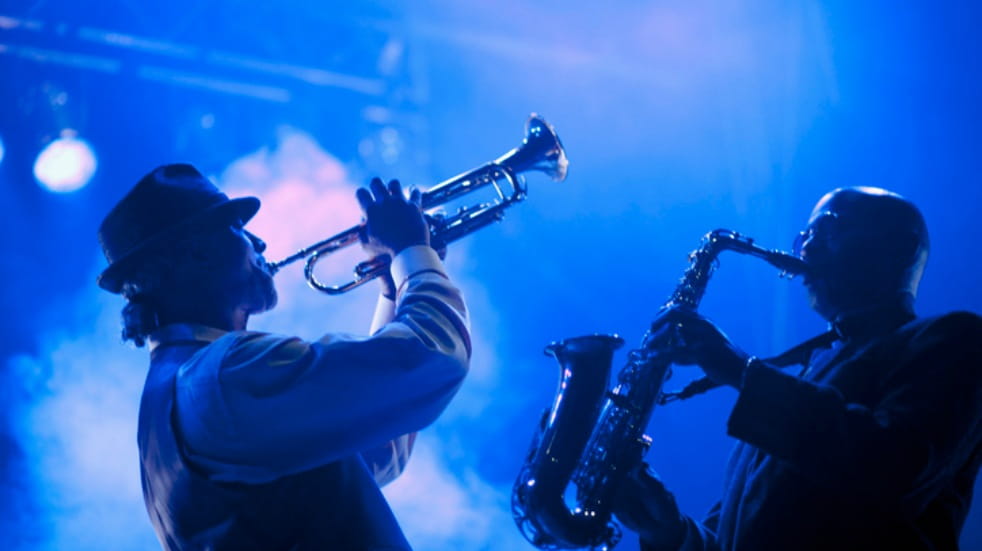 Every summer since 1985, Birmingham erupts with the soulful sounds of jazz and blues as musicians descend on the city for this much-loved – and mostly free – festival. Over one hundred jazz and blues performances, talks, workshops and film screenings will bring life to venues all over the city, from bars to shopping centres, parks to libraries – and even on trains and trams!
---
Classics on the Common, 26 July – Harpenden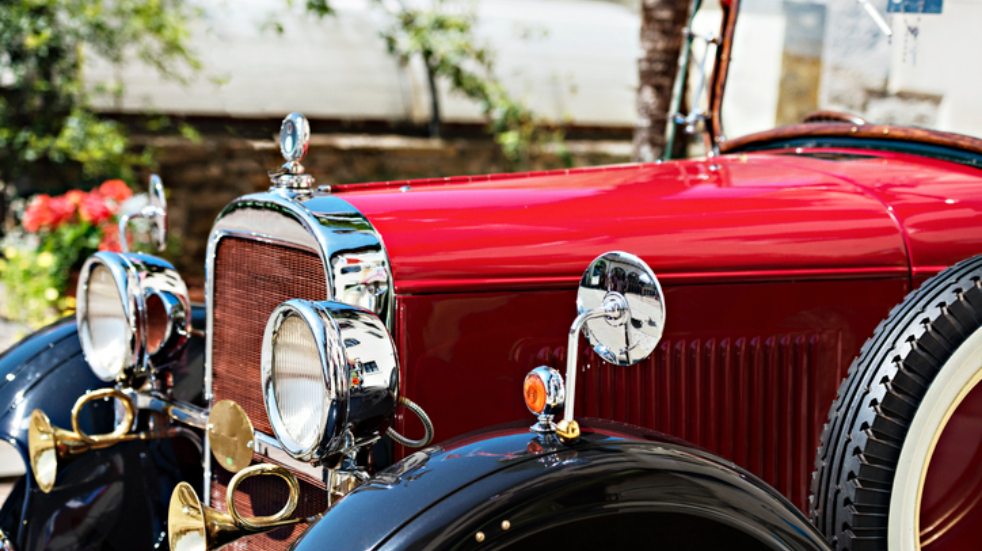 A fantastic time out needn't wait til the weekend, as hundreds of yesteryear's cars, motorbikes and scooters from around the country – and their proud owners – will assemble on Harpenden Common for this mid-week motoring spectacular. Past years have welcomed a 1913 model T Ford and 1916 Stanley Steamer, to Rolls Royces and Maseratis. And if you'd like to exhibit your own vehicle, it's free of charge if it was registered in 1930 or earlier.
---
Bears! Nature, Culture & Beyond, from 8 July – Nottingham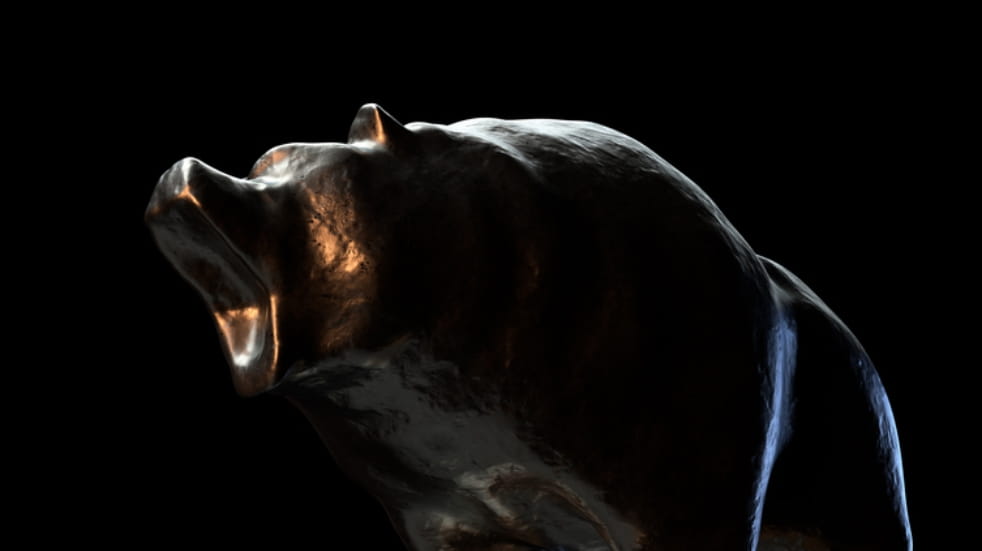 This exhibition at the University of Nottingham Museum explores our fascination and surprising relationships with these iconic animals which once roamed the country. Along the way, you'll discover ancient bear bones and Roman artefacts to Nottingham stoneware bear jugs and even Paddington bears. While you're here, check out the museum's fascinating collection of archaeological artefacts covering a quarter of a million years.
---
Picnic in the Park, every Sunday in July & August – Bangor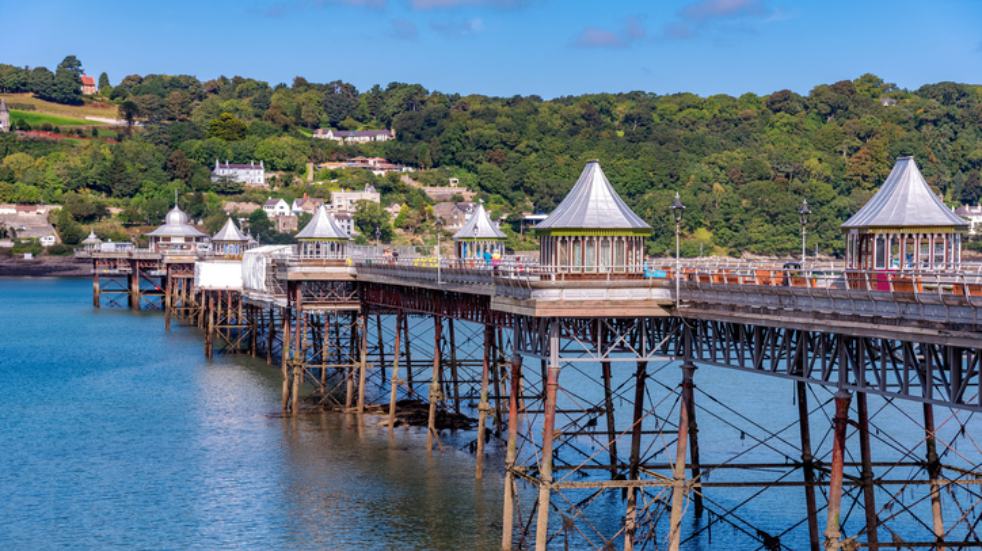 There's no better way to while away a Sunday afternoon than a spot of open-air music, and if you live near Bangor, you're in for a treat! As part of their 10th edition, Open House Festival brings free music to Ward Park every Sunday afternoon throughout the summer. Pack a picnic and sprawl out under the summer sun to the sounds of reggae, bossa nova and celtic folk punk, along with tributes to favourites such as Fleetwood Mac and The Jam.
---
The Tall Ships Races, 6–9 July – Hartlepool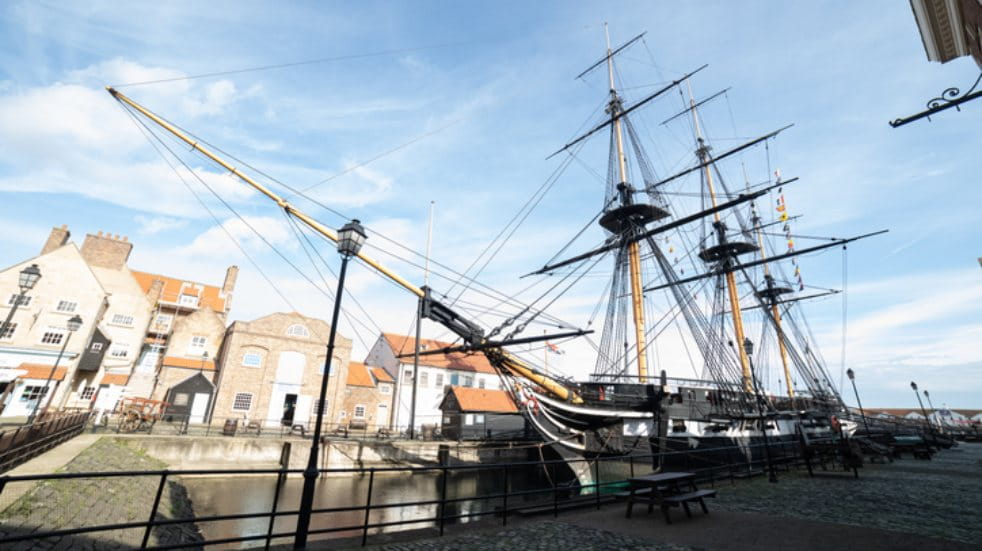 Hundreds of thousands of visitors are expected to flock to Hartlepool as this seaside town hosts the world-famous Tall Ships Races for a second time. It's easy to see why – the ships alone are seriously impressive, but if that wasn't enough, there's four days of free family shoreside fun. Don't miss music headliners Maximo Park and The Wailers, outdoor theatre performance 'The Tower of Light' and the spectacular fireworks display; then it's time to bid bon voyage to these majestic sailing ships as they set off on the second race to Fredrikstad, Norway.
---
Fleetwood Festival of Transport, 16 July – Fleetwood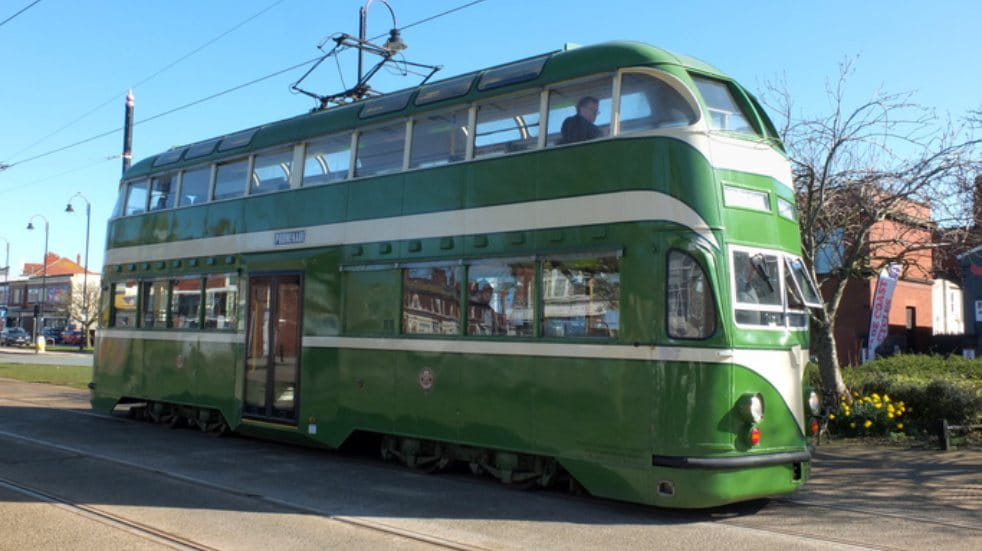 This decades-old event – known fondly as 'Tram Sunday' – celebrates Fleetwood's rich transport heritage as classic cars, buses, bikes and more pack along the main high street. Don't miss the huge parade of vehicles, promising a nostalgic journey through the world of transportation.
---
Cheltenham Midsummer Fiesta, 15 July – Cheltenham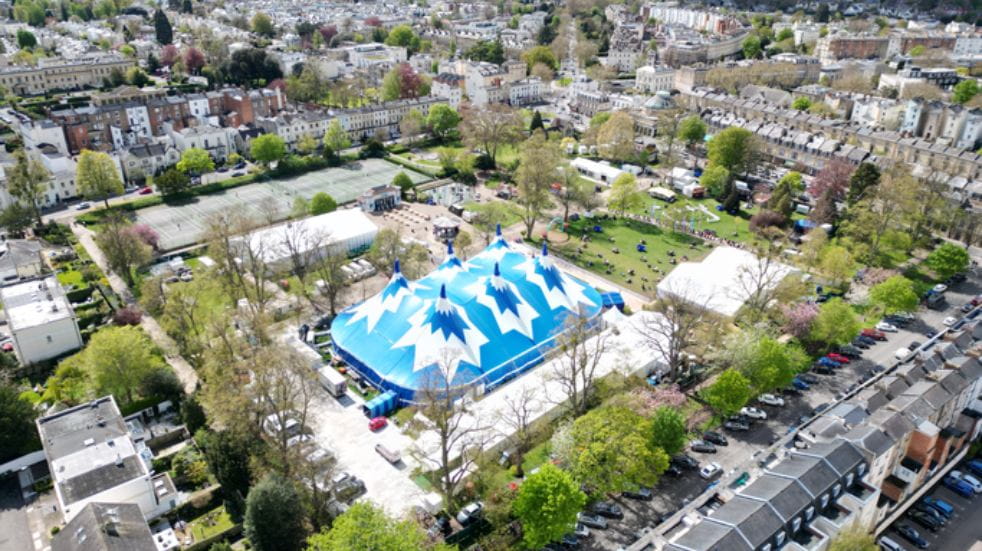 This event at Montpellier Gardens celebrates all things summer, serving up a blissful blend of music, dance, food and family fun. Immerse yourself in the vibrant carnival atmosphere as live bands and performers ignite the stage, discover classic cars or peruse over 60 stalls in the marketplace.
---
The Sustainability Show, 8–9 July – Manchester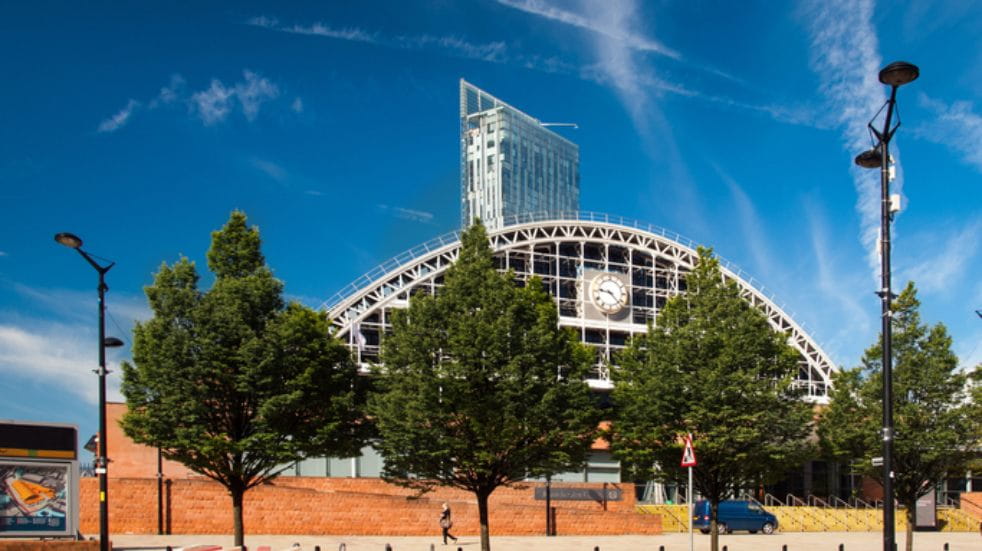 Want to do your bit for the planet, but don't know where to start? Head to the Manchester Central Convention Complex for this weekend packed with planet-friendly workshops and talks. You'll meet some of the UK's ethical experts as you learn how to make sustainable changes without having to spend a fortune, from repurposing old furniture to sampling locally sourced food and drink.
---
Dragonfly Hotspot Launch, 9 July – London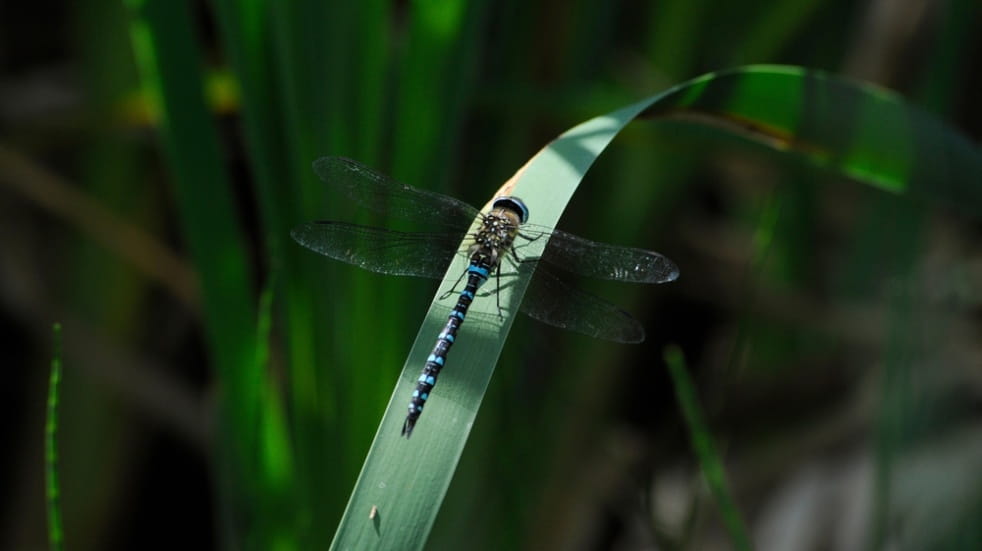 As part of their Dragonfly Hotspot project recognising fantastic places for dragonflies and damselflies to thrive, the British Dragonfly Society are launching a new hotspot at WWT London Wetland Centre – and you're invited to join the celebrations! Come and discover this incredible mosaic of wetland habitat and the 26 species of these fluttering insects that call it home, from the metallic green willow emerald damselfly to the unmistakable hairy dragonfly. Boundless members get unlimited access to WWT London Wetland Centre and all 10 Wildfowl & Wetlands Trust sites, plus admission for one adult and up to six children per visit.
---
Edible Science Kew's Kitchen Garden tours, throughout July and August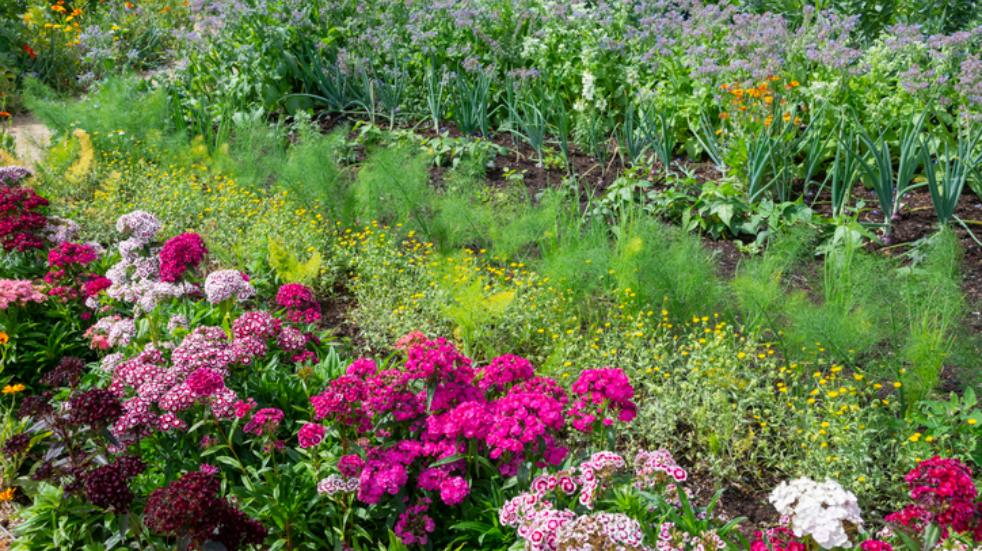 Join for a free walking tour of Edible Science: Kew's Kitchen Garden, where the team grow edible plants to learn more about producing healthy, sustainable food. You'll spot common varieties, along with more unusual crops which might be important food sources in the future. Tours available on Tuesdays and Saturdays; Boundless members get unlimited access to Royal Botanic Gardens, Kew (includes Kew Gardens and Wakehurst).
---
'Guldering' Gulls!, 15 & 22 July, 19 August – County Down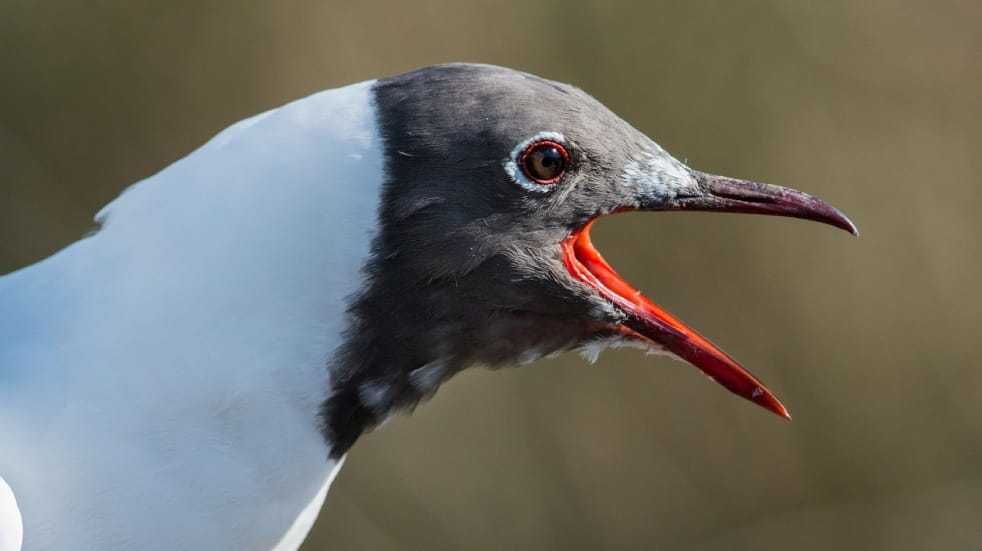 Fancy yourself as an impressionist? Here's a challenge with a difference… Northern Ireland's very first seagull impression competition! You read right – head to this crazy competition at WWT Castle Espie and warm up your vocal cords, step up to the mic and release your inhibitions. If you've got what it takes, you'll earn a coveted spot in the grand finale on 26 August. Boundless members get unlimited access to WWT Castle Espie and all 10 Wildfowl & Wetlands Trust Sites.
---
Barbara Hepworth: Sculpture For A Modern World, 11 July – online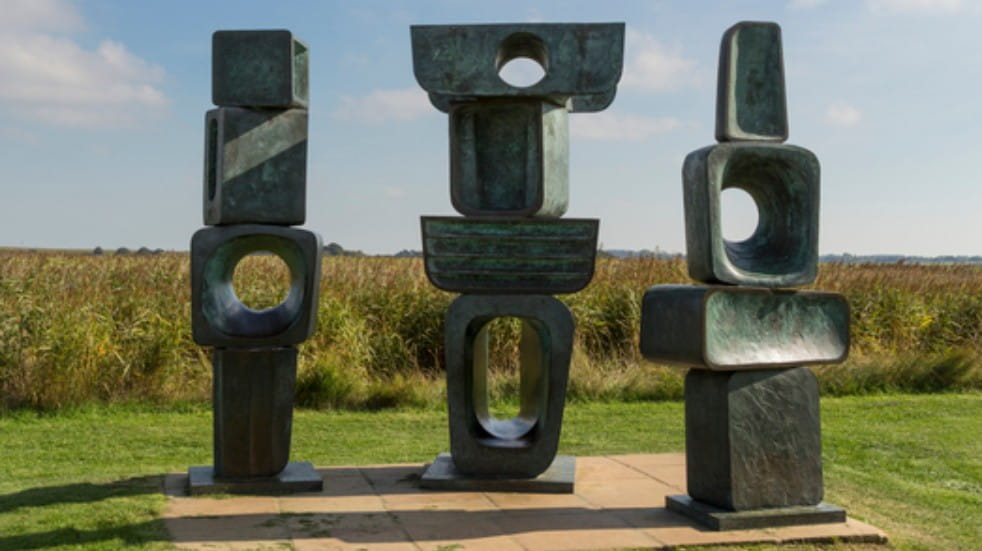 Leader of the British modernist movement and international figure, Barbara Hepworth's legacy continues to inspire and influence artists across the globe. Led by art historian Linda Casey, this online talk run by the Guildhall Library will showcase the fascinating life and extraordinary works of this fiercely determined sculptor.
---
Fabulous Flamingos, 22 July–4 September ­­– Llanelli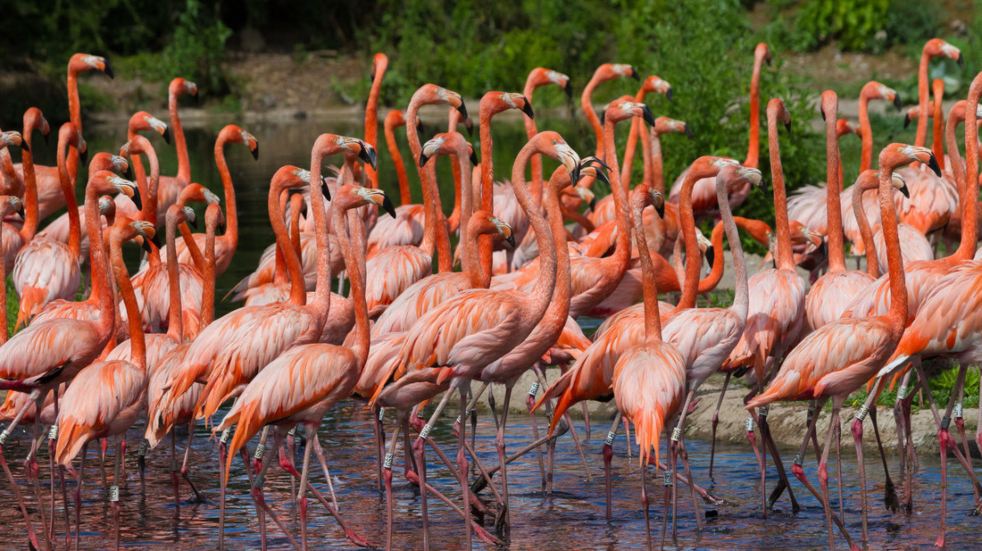 Did you know a group of flamingos is called a 'flamboyance'? Flock to WWT Llanelli for more fascinating flamingo facts in this daily talk at the Flamingo House, running all throughout the summer holidays. As you delve into the lives of these long-legged, coral pink birds, you'll discover their complicated friendship groups, feeding styles and even dance moves! And perhaps best of all, you'll hear all about this year's adorable flamingo chicks. Boundless members get unlimited access to WWT Llanelli and all 10 Wildfowl & Wetlands Trust sites.
---
Medieval Pageant and Trail, 1 July – Canterbury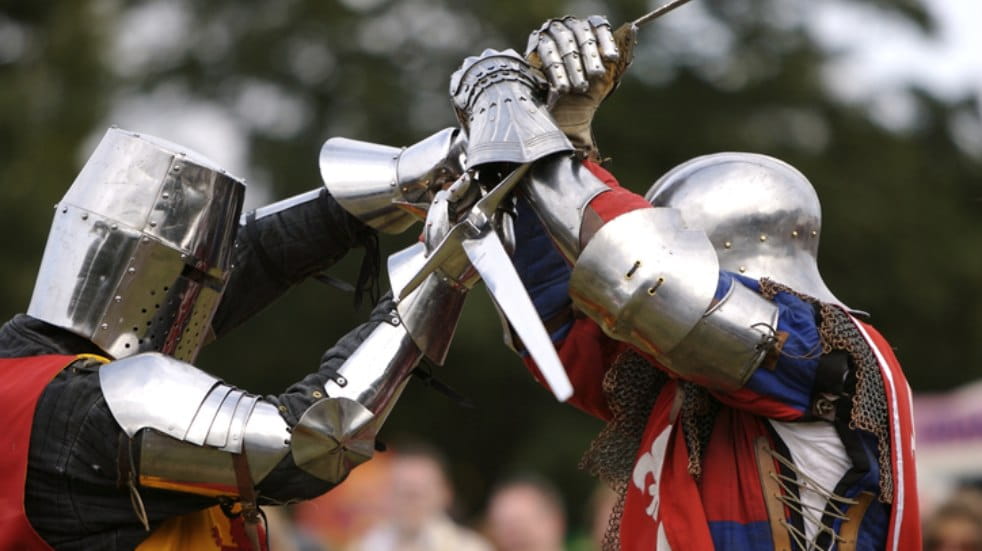 Hear ye, hear ye! The day of medieval mayhem kicks off with a colourful parade of knights on horseback, warriors, musicians and more. Then, it's time to grab a trail leaflet and join the pilgrimage around 18 locations medieval Canterbury – including free entry to St Augustine's Abbey – offering an array of family fun activities from medieval crafting to dragon hunting.
---
Leeds Waterfront Festival, 1–2 July – Leeds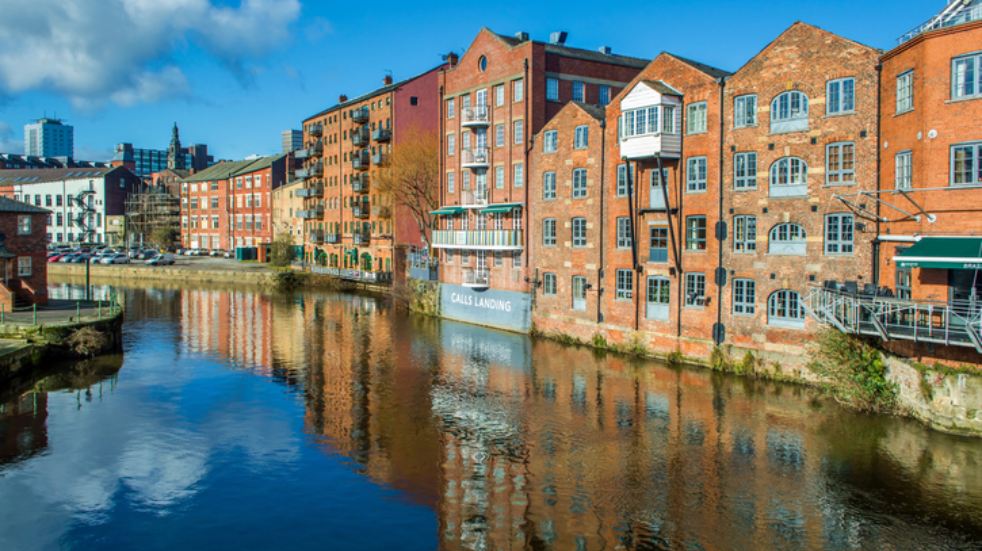 For one weekend, Leeds' River Aire will come alive with a whole host of music, arts and performances. Head to Leeds Dock to watch on as teams of paddlers compete to be crowned champions of the 'dragon boat race', while at Granary Wharf there'll be an equally packed programme of family fun.
---
London's Great Georgian Houses, 20 July – online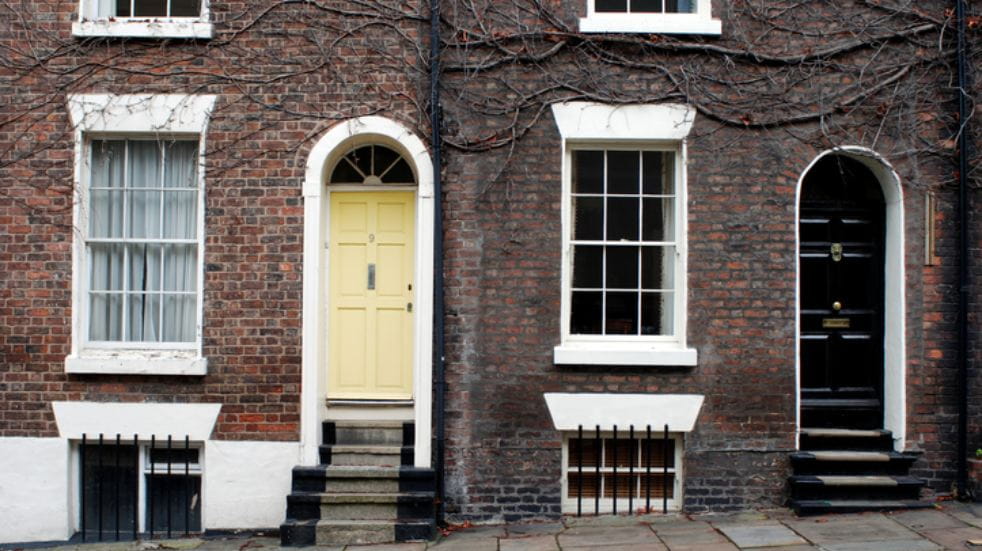 Step into the captivating world of Georgian architecture with this online talk by Guildhall Library, led by historian and publisher Dr Eugenia Russell. You'll journey through magnificent houses like Marble Hill, Syon House, and Strawberry Hill as you discover the introduction of Palladianism and its later revival, the neo-classial style and the beginnings of the Gothic revival.
---
Do more with Boundless
Boundless members get free entry to top attractions, discounts on restaurants and savings on high-street brands plus dozens of other deals on holidays, experiences and more! If you're working or retired from the public sector or civil service and not yet a member, discover more about Boundless membership.