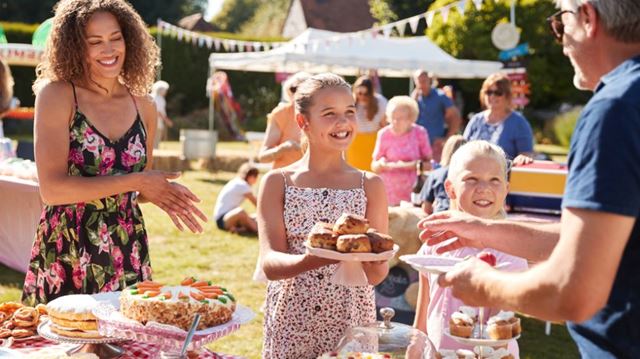 From open-air concerts and ancient midsummer traditions to inspiring talks and sketching sessions you can enjoy out in your own garden, June is jam-packed with fabulous free things to do. Here's our roundup of the best events happening this month so you can get out and make the most of those long, daylight hours and glorious sunshine – without having to spend a thing!
---
Jeppe Hein's Appearing Rooms, 7 June – 3 September – London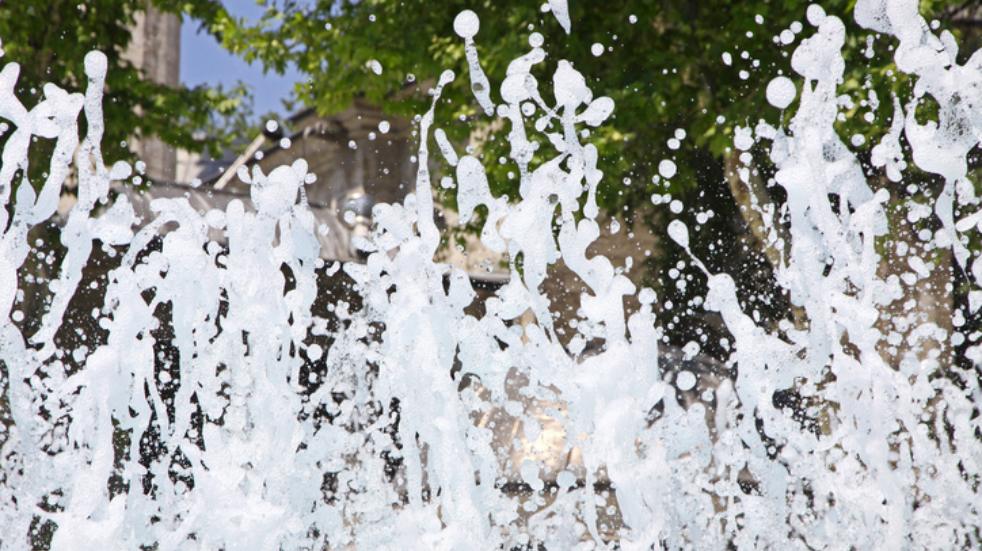 Originally commissioned for the garden of the Italian Villa Manin by Danish artist Jeppe Hein, this interactive, aquatic installation returns for another summer stint at the Southbank Centre's Riverside Terrace. As jets of water shoot into the air, 'rooms' randomly appear… and then disappear! Can you dodge the water walls as you hop from space to space? You may want to bring a change of clothes, just in case…
---
Festival of Nature, 9–18 June – Bristol and Bath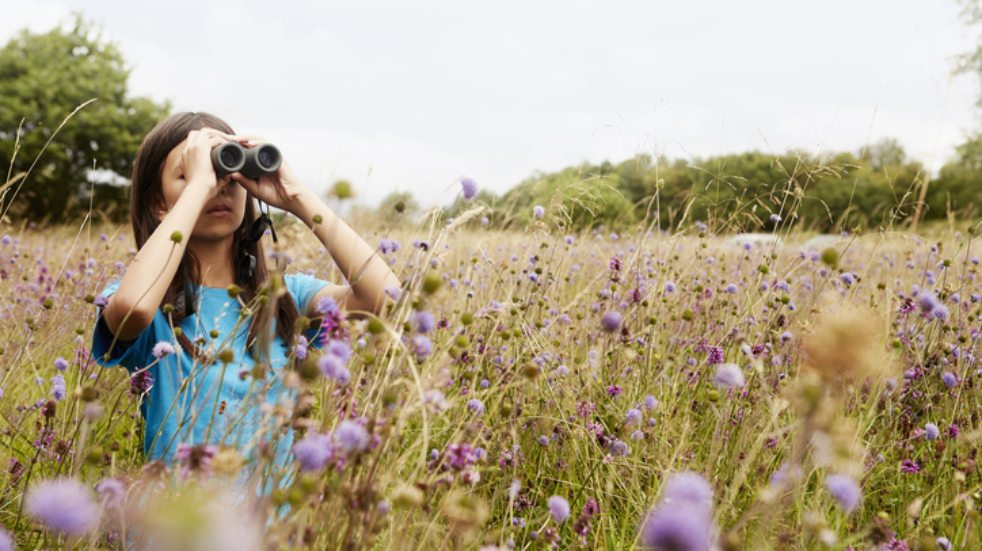 The UK's biggest free celebration of the natural world is back and bigger than ever for its 20th anniversary event. For ten days, Bristol and Bath will be buzzing with a whole host of nature-related events from walks, talks and workshops; don't miss the two-day takeover at Bristol's Millennium Square. If you can't make it in person, there's also an online programme of digital events. Up north, the Manchester Festival of Nature takes to the city on 25 June.
---
West End Live, 17–18 June – London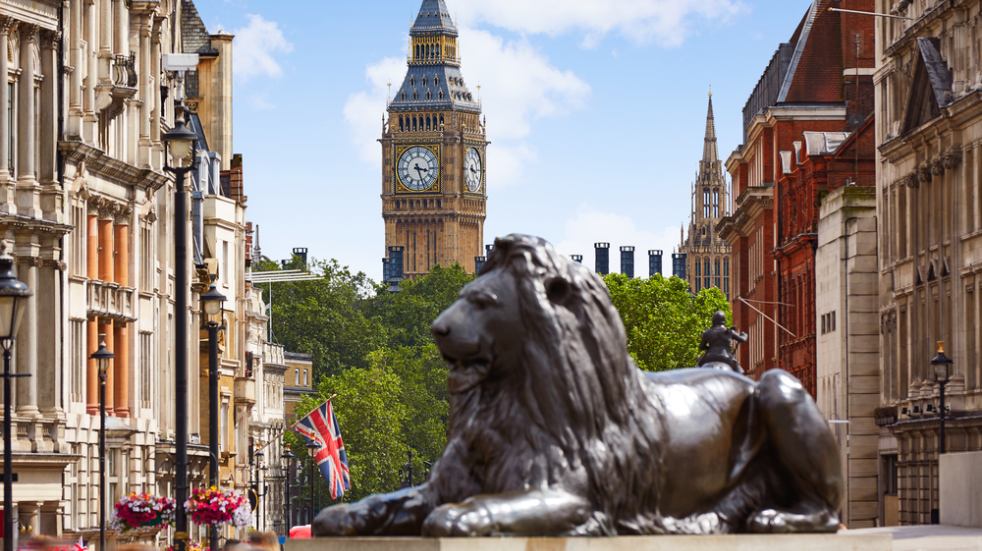 Fancy a trip to the theatre, but less keen on the eye-watering ticket prices? West End Live has got you covered! Across the weekend, the West End's biggest stars will take to Trafalgar Square for a spectacular smorgasbord of open-air musical theatre performances. It's the perfect chance to reminisce in much-loved classics while getting a taster of the freshest new shows before forking out for tickets.
---
Golowan Festival, 16–25 June – Penzance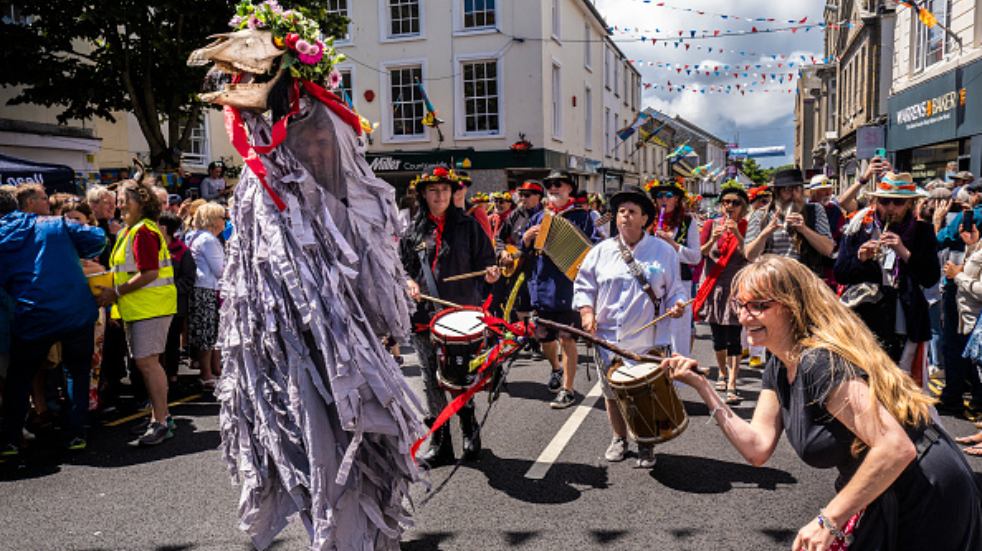 Rooted in traditional Cornish midsummer festivities, today's revived Golowan Festival has grown into an energetic, ten-day celebration of performing arts and culture. Past and present collide as traditions are brought back to life, from fireworks and a torchlit procession to the more unusual 'serpent dancing' and rowdy mock mayor elections. Midsummer's Day itself sees the peak of the festival – the famous 'Mazey Day' and its spectacular colourful processions.
---
Big Bug Bonanza, 24–25 June – Arundel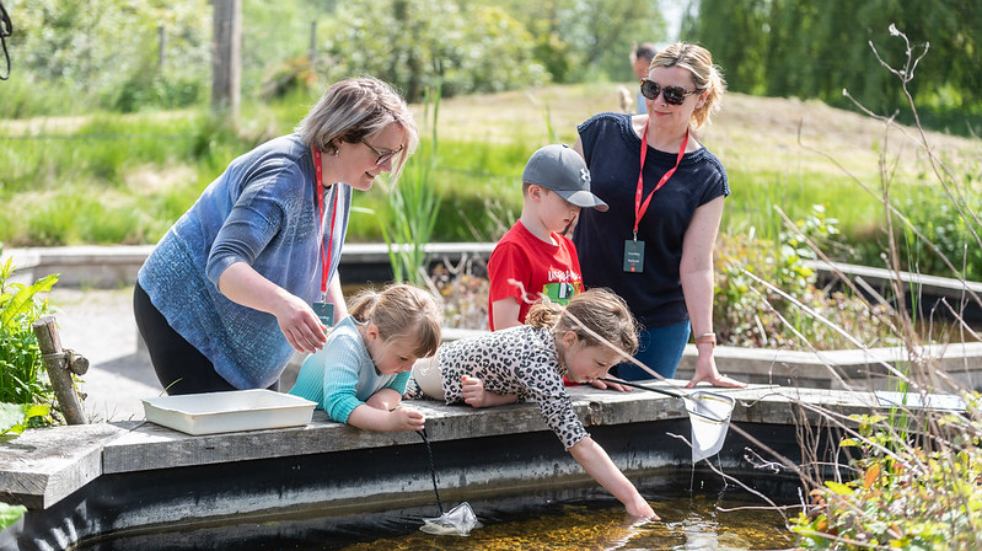 Dig out your magnifying glass – it's time to unleash your inner entomologist! It's National Insect Week in June, and WWT Arundel are putting on a whole weekend of family events to give these creepy crawlies the love they deserve. Family pond dipping sessions and sweep netting surveys will let you get up close to these little creatures that run the world; there's also the chance to get crafty and make a mini bug hotel to help look after insects back at home. Boundless members get unlimited access to all 10 Wildfowl & Wetlands Trust Sites, including admission for up to six children.
---
Great Knaresborough Bed Race, 10 June – Knaresborough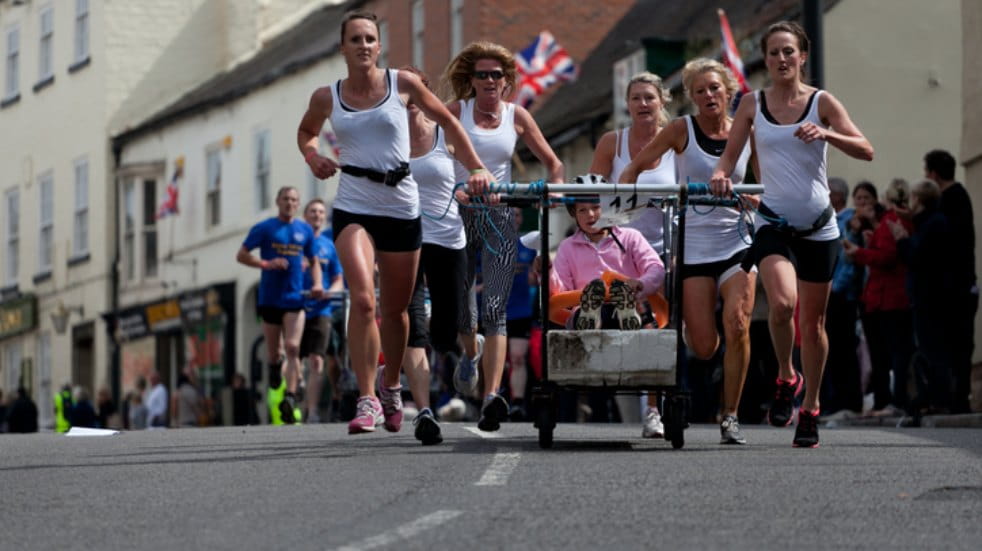 You're familiar with running, cycling and motor races... but how about bed races? Since 1966, rival teams and their creatively decorated beds have taken to Knaresborough for this part fancy dress show, part gruelling time trial. Cheer them on as they navigate the town's hilly terrain and cobbled streets, before they splash across the River Nidd for the final dash to the finish line. While the race might seem novel, the competition is fierce and this legendary event draws thousands of spectators – why not come and witness this unique spectacle for yourself?
---
National Portrait Gallery, reopening from 22 June – London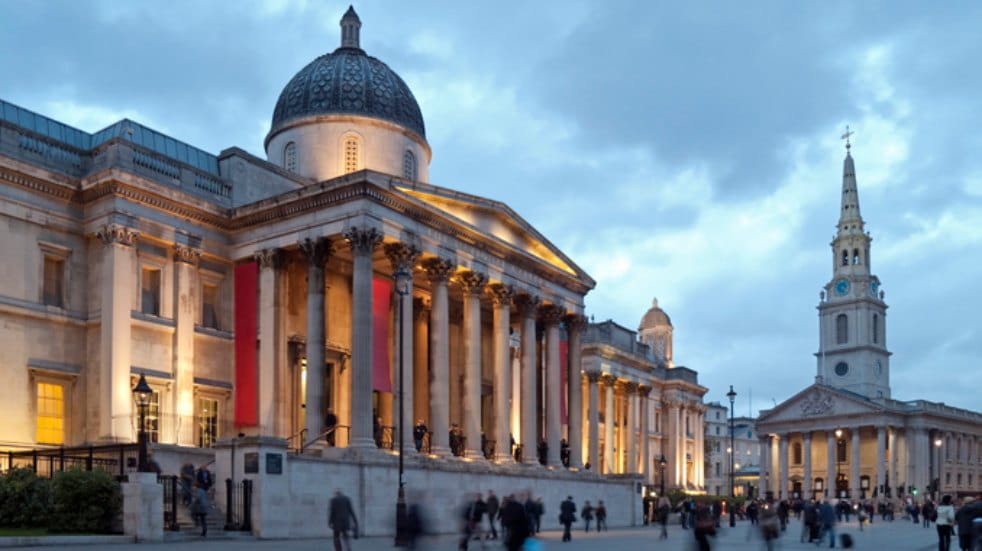 Following a three-year transformation, this internationally renowned art gallery finally reopens its doors this month. Step into the grand new entrance and prepare to travel back through six centuries of art; along the way, you'll meet new faces and discover old favourites from a new perspective after a complete re-hanging of some 200,000 works. The new Blavatnik Wing hosts portraits spanning one hundred years of British historical figures, while the gallery's original East Wing returns as the Weston Wing.
---
Bucks Art Weeks, 10–25 June – Buckinghamshire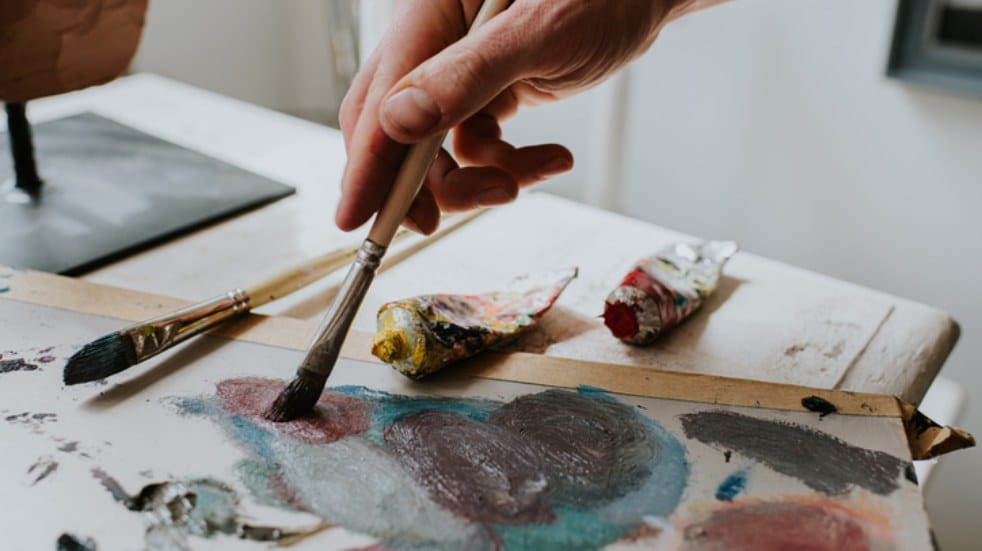 Over two weeks, hundreds of artists and makers across Buckinghamshire will open their studios or hold pop-up exhibitions to showcase their work in this annual event, from paintings and photography to wirework and woodwork. Peruse works by some of the county's best artistic talents, get inside the creative minds behind them, or perhaps purchase a piece for yourself.
---
MotoFest Coventry, 3–4 June – Coventry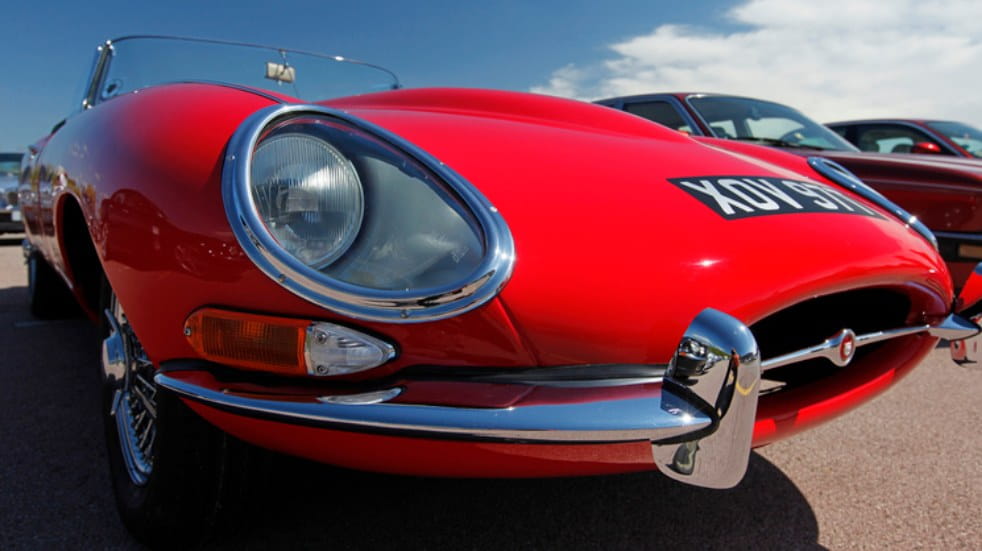 Get revved up for an action-packed weekend of motoring mania in the heart of Britain's own 'Motor City'. There'll be static displays of classic cars, motorcycles and supercars, along with vintage vehicles honouring the decades of Queen Elizabeth II's reign against the stunning ruins of Coventry Cathedral. If you're after a dose of adrenaline, the drift arena or sprint circuit promises displays of fast and furious motorsport, or enjoy some time in the slow lane by kicking back to live music across three outdoor stages.
---
Walk with a Warden, 17 June – Llanelli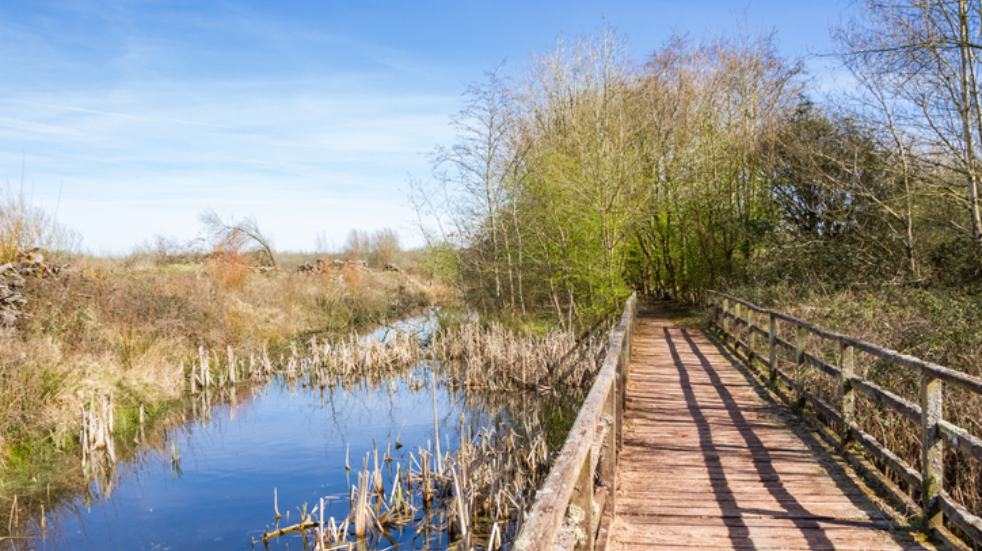 Head to WWT Llanelli for this guided walk exploring the world of pollinators. As you watch these little creatures hard at work across the reserve, you'll discover the native flowers different types of pollinators visit, and the vital role they play in our ecosystem. Don't forget your camera and binoculars! Boundless members get unlimited access to all 10 Wildfowl & Wetlands Trust Sites, including admission for up to six children.
---
Emily's Notebook live sketch sessions, 7 & 14 June – online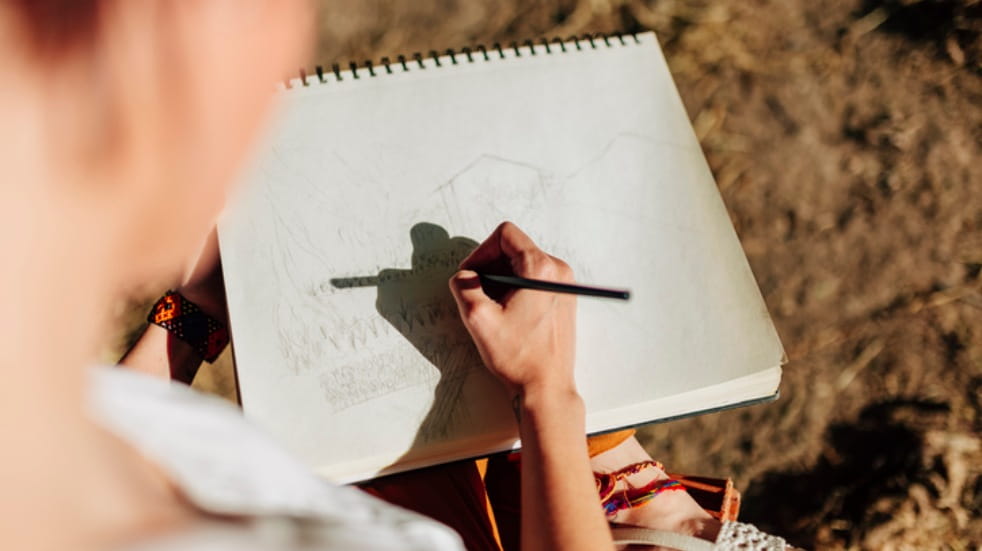 Looking to improve your drawing skills this summer? Dig out your drawing materials, grab your laptop and head out to the garden for a spot of sketching in the sunshine! Join Emily for these online drawing sessions that'll break down the basics and challenge you to think about your process – all while having fun. On 7 June, you'll head to the beach for an hour of seaside-themed drawing, while the session on 14 June will cover line-making skills as you sketch out summer wildflowers.
---
Great Exhibition Road Festival, 17–18 June – London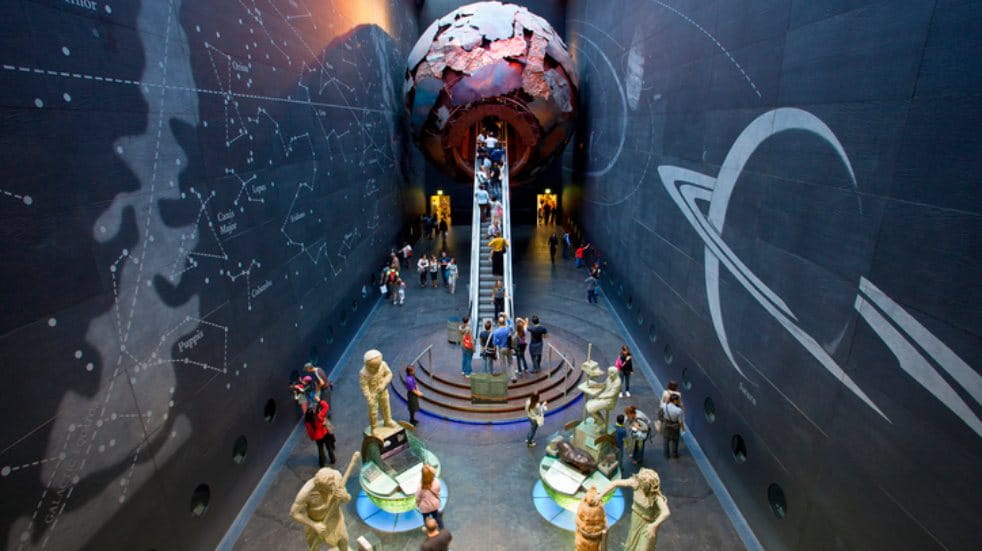 Presented by the likes of the Natural History Museum, Science Museum and Imperial College, this exciting celebration of innovation in science and the arts returns to South Kensington's Exhibition Road. Along with creative activities, live experiments and interactive displays across six themed zones, there's a whole programme of fascinating talks,tours and hands-on workshops. Will you take a tour of the human body, extract DNA from a strawberry, or hear about the biggest dinosaurs that ever lived? There's something for everyone.
---
Leigh Folk Festival, 22–25 June – Leigh-on-Sea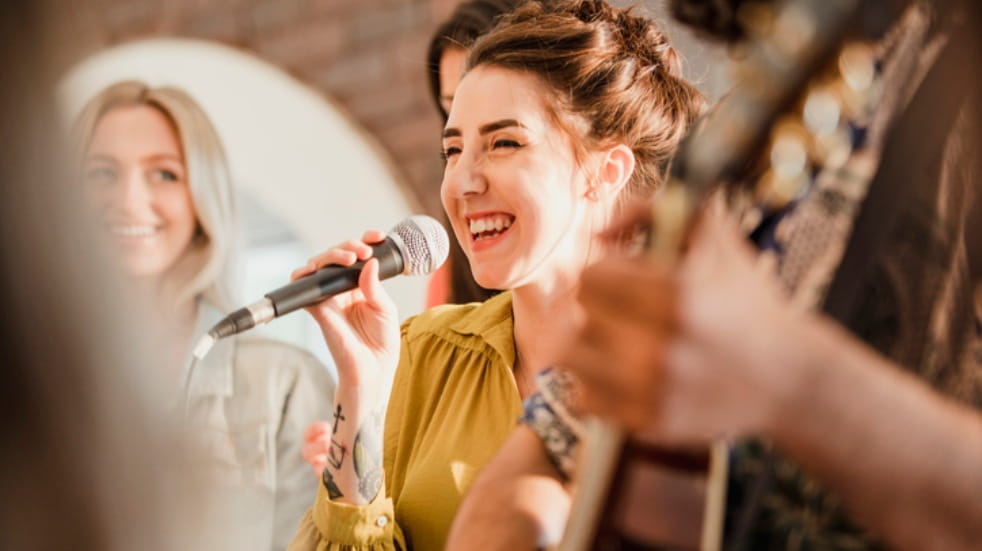 Consider yourself a folk lover? Head to the seaside for UK's biggest free folk festival, with over one hundred performances spanning music, dance, comedy and spoken word. This carefully curated programme of local talent, emerging and well-established artists will take over stages across venues including the picturesque Leigh Library Gardens – while you're here, check out the independent crafters market, street food stalls and kids' activity area.
---
Newtown Outdoor Festival, 3–4 June – Newtown, Powys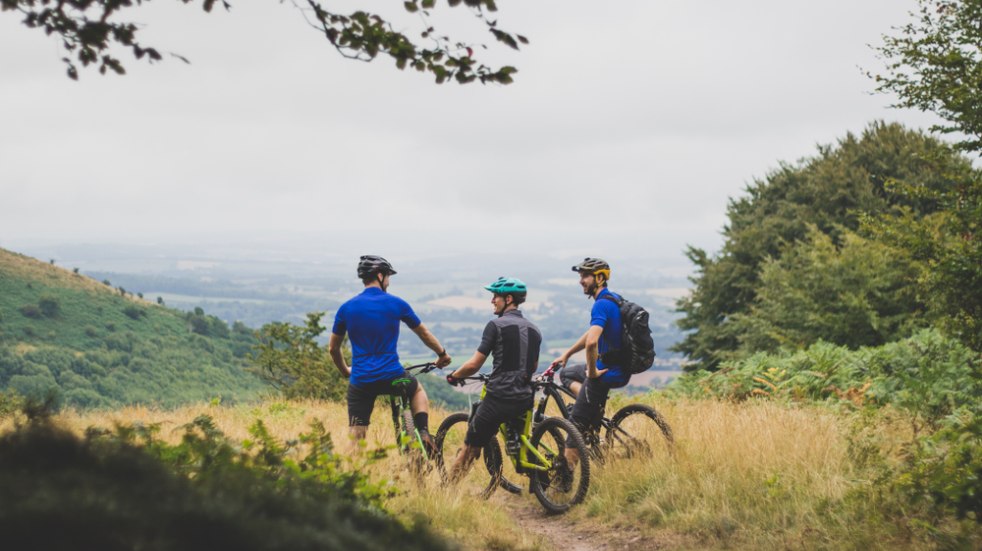 What better way to unplug and recharge than a weekend of outdoor activities set against the beautiful Welsh landscape? Pick from an array of cycle rides and themed, guided walks from foraging adventures to sing-along strolls – there's something for all ages, interests and abilities. There'll also be the chance to hone your navigation, gardening or photography skills, or why not try your hand at something totally new on an archery or canoeing taster session?
---
The Marvellous Myth Hunter Ceilidh, 2 June – London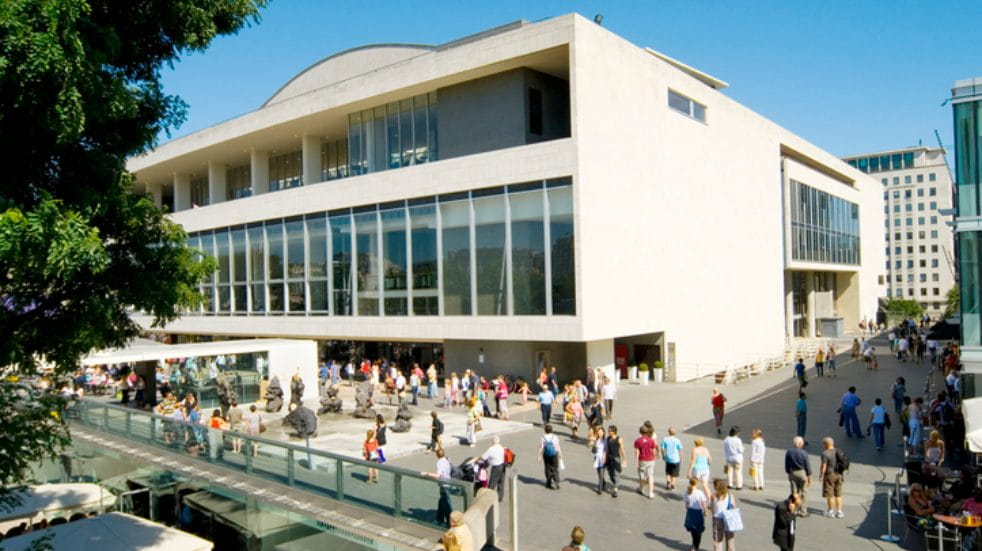 Love heroes and mythical monsters? Get on your best dancing shoes this half term for a fantastical family ceilidh at the Southbank Centre! You'll join the Myth Hunter on a journey to the Scottish Highlands in search of the Loch Ness monster, soundtracked by a live ceilidh band. Expect interactive games, weird and wonderful creatures and a whole lot of dancing. Prepare to let your imagination run wild…
---
Engineers, from 23 June – London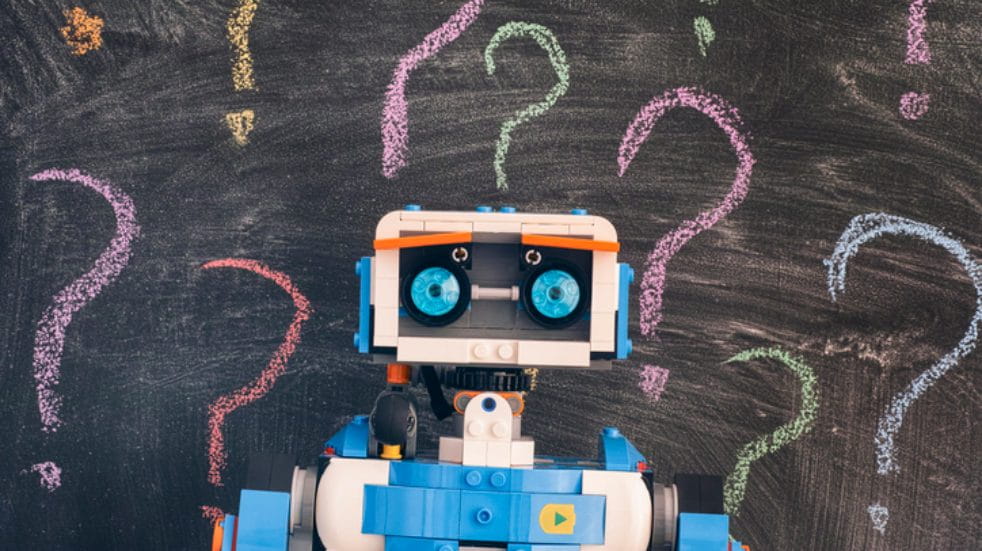 Engineers shape the world we live in, but how much do you know about the people who invented the technology we use every day? This new gallery at the Science Museum celebrates remarkable engineers and their extraordinary stories. Get a close look at innovations such as the first digital camera, a cutting-edge surgical robot arm and a mini atomic clock that the entire GPS system depended upon as you discover the people behind them.
---
York Festival of Ideas, 2–15 June – York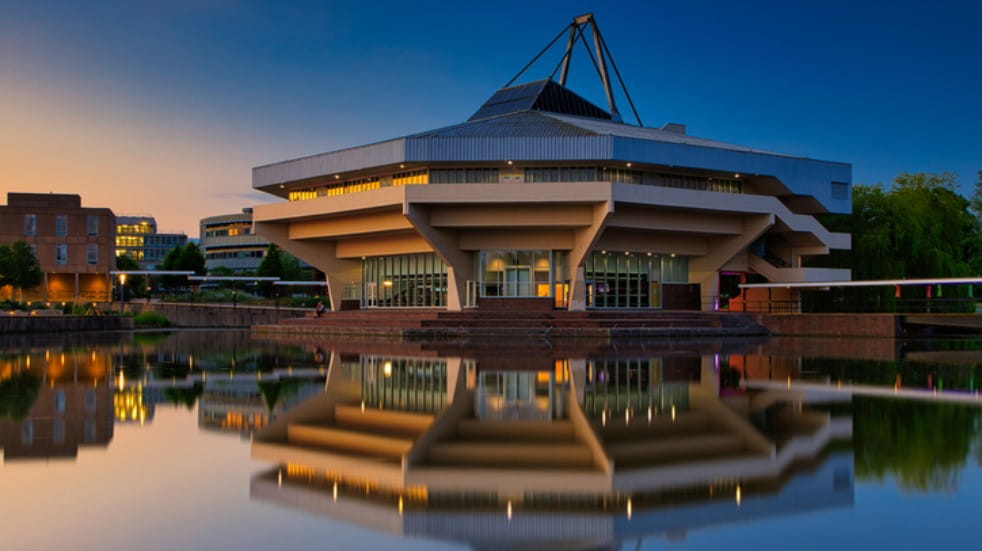 Led by the University of York, this two-week festival is bursting with thought-provoking talks, exhibitions, guided tours spanning an expansive range of topics from archaeology to art, history to health and politics to psychology. And if you can't make it in person, there's a host of inspiring online talks you can watch on the go or from the comfort of your sofa.
---
BuskFest, 24 June – Banbridge, Northern Ireland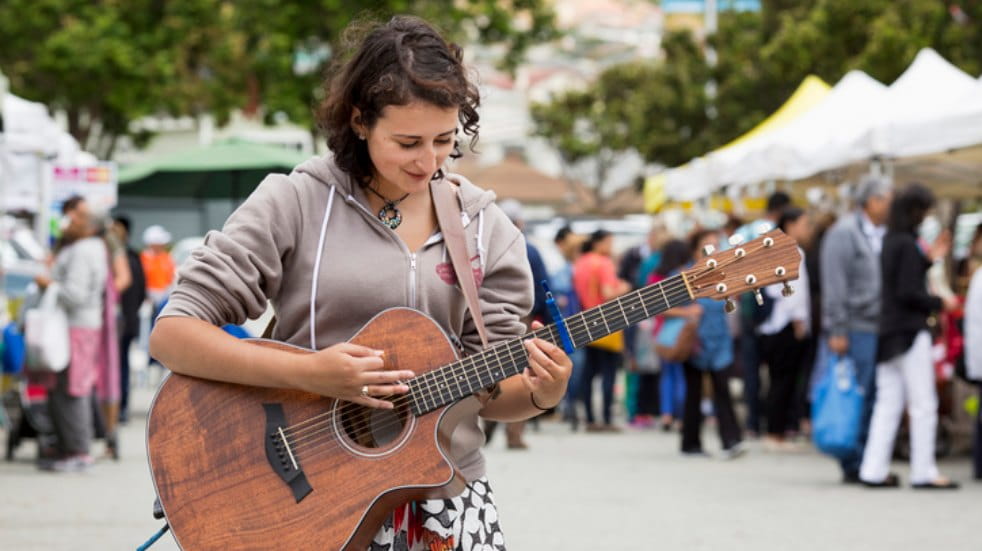 For one day, hundreds of musicians, comedians and street performers will line the streets of Banbridge, County Down to showcase their talents at this outdoor busking bonzanza. Take a stroll throughout the town centre and soak up the buzzing atmosphere as judges scout for the next up-and-coming stars.
---
The Astronomical Society of Edinburgh talks, 2 & 16 June – online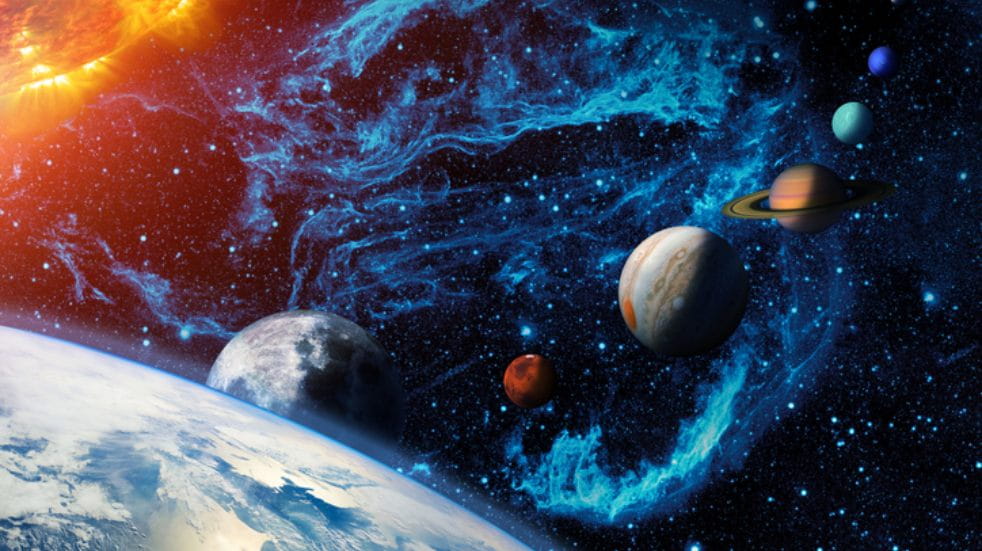 Take an interstellar journey through the past, present and future with this pair of fascinating talks. On 2 June, Professor Andy Lawrence will discuss how the way we make pictures of the sky has transformed over the centuries, and how it's changed our understanding of the universe we call home. Then, on 16 June, NASA technologist Les Johnson will describe the latest exoplanet discoveries and exciting new developments in the field, and the physics and technologies that may enable humankind to one day reach the stars.
---
The Shetland Bus, 5 June – Tunbridge Wells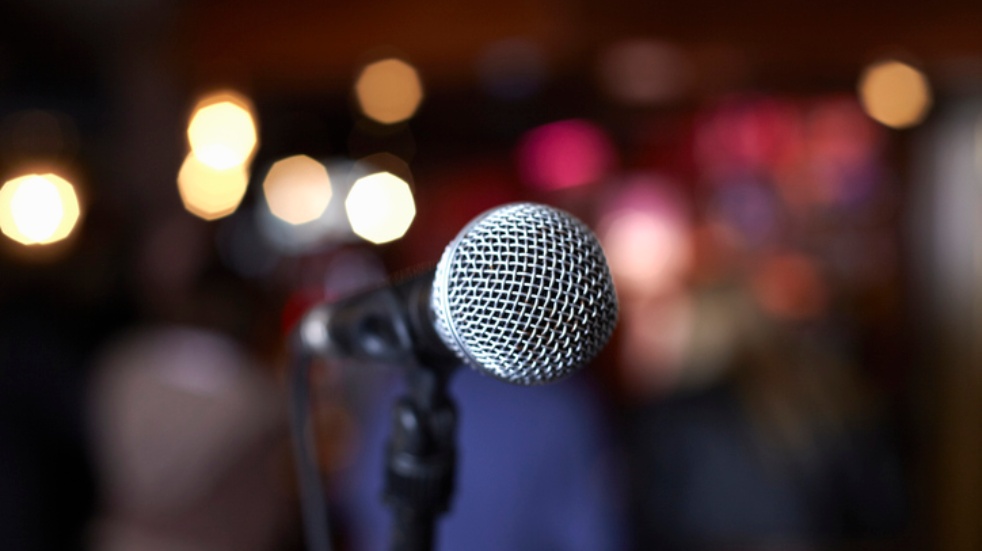 In this talk, Boundless members can discover the story of the 'Shetland Bus' operation of the Second World War. Hear how brave Norwegian sailors organised by the Special Operations Executive played a vital role in the British-Norweigan resistance movement, transporting agents and supplies across the treacherous North Sea on secret missions – all on their small fishing boats. Led by Gilly Halcrow, this talk is part of the Tonbridge and Tunbridge Wells Boundless Group's club night at Salomons Estate.
Interested in this talk by guest speaker Gilly Halcrow but not yet member? Access exclusive events, free entry to top attractions and more with Boundless membership.
---
BMW Classics, 10 June – London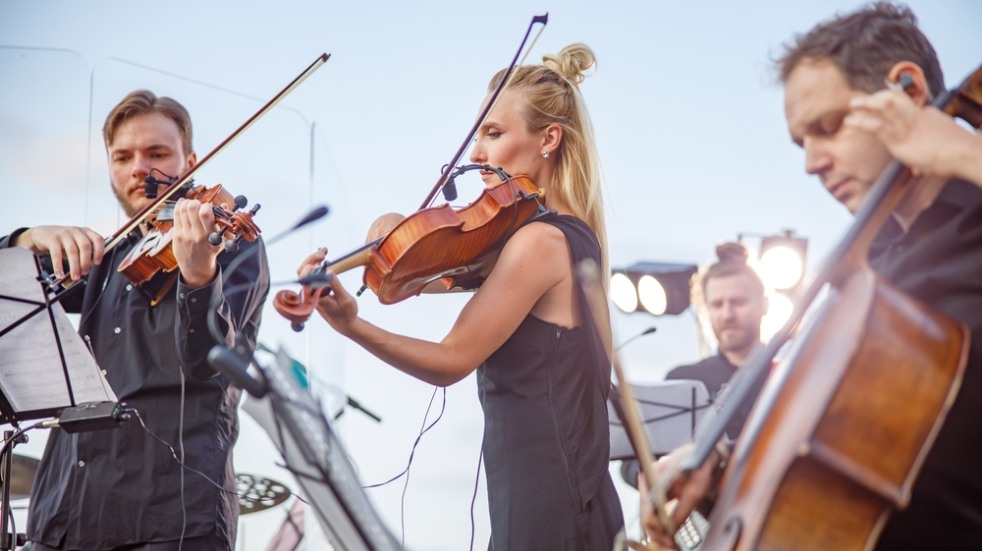 If classical music is more your thing, you won't want to miss this open-air concert from London's oldest orchestra, also in Trafalgar Square. You'll hear classics such as Stravinsky's Firework's, Debussy's La Mer and Ravel's Boléro, but the core of the programme is the world premiere of Eloise Gynn's specially commissioned Light Dancing. If you can't make it, the concert will also be live-streamed and available on demand for a limited time.
---
Party on the Green at Bristol Cathedral, 18 June – Bristol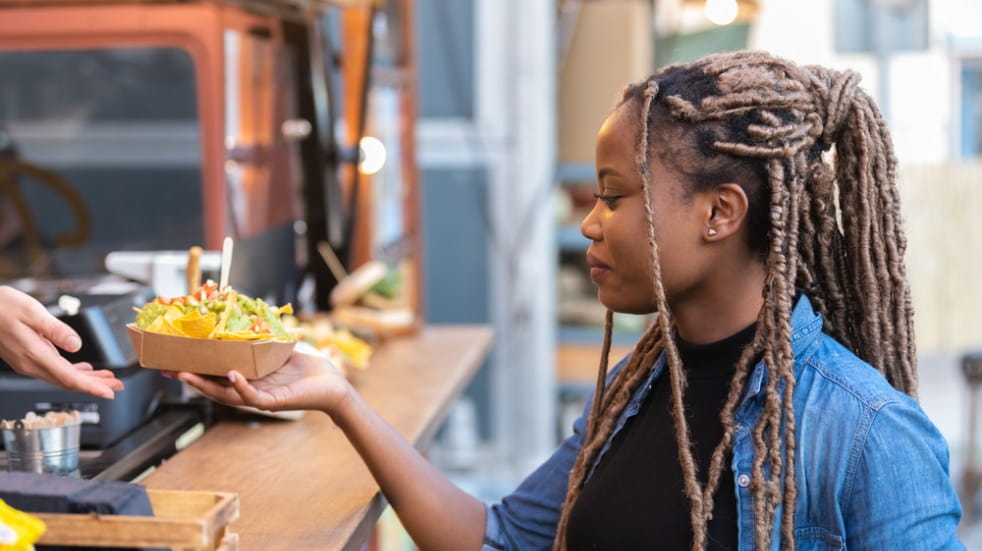 Head to Bristol's College Green for this jam-packed day of food and festivities. Sit back and relax to the sounds of local music legends, or get stuck into activities from some of Bristol's top attractions such as the SS Great Britain and We The Curious.
---
WestFest, 2–25 June – Glasgow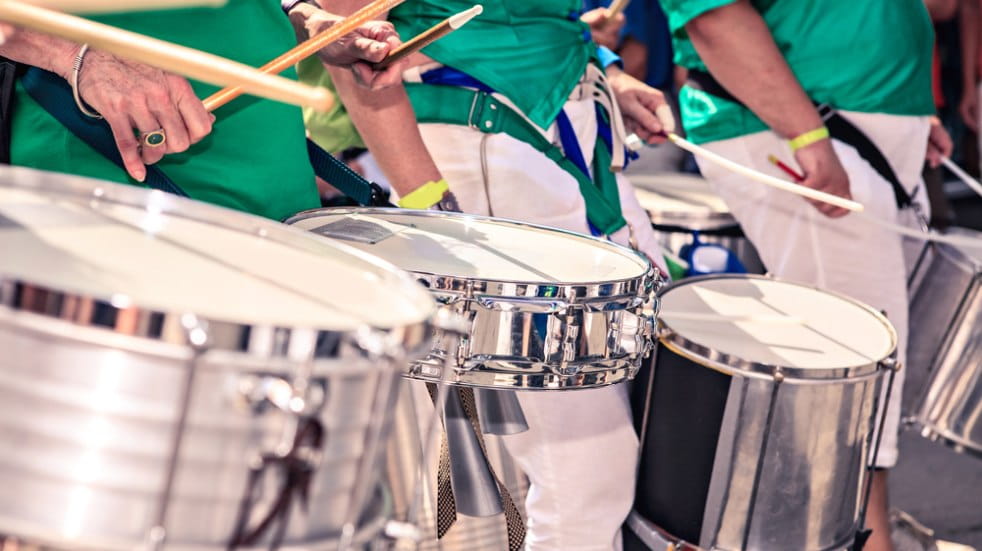 Want to be part of an exciting new festival? Glasgow's newest community arts and culture festival makes its debut across the city's West End. At its heart is a lively host of free events every weekend in June, from outdoor ceilidhs and live samba music to street festivals and a whole afternoon of music at Kelvingrove Bandstand.
---
Tamar Group CSMA 100th anniversary celebration, 20 June – Yelverton, Devon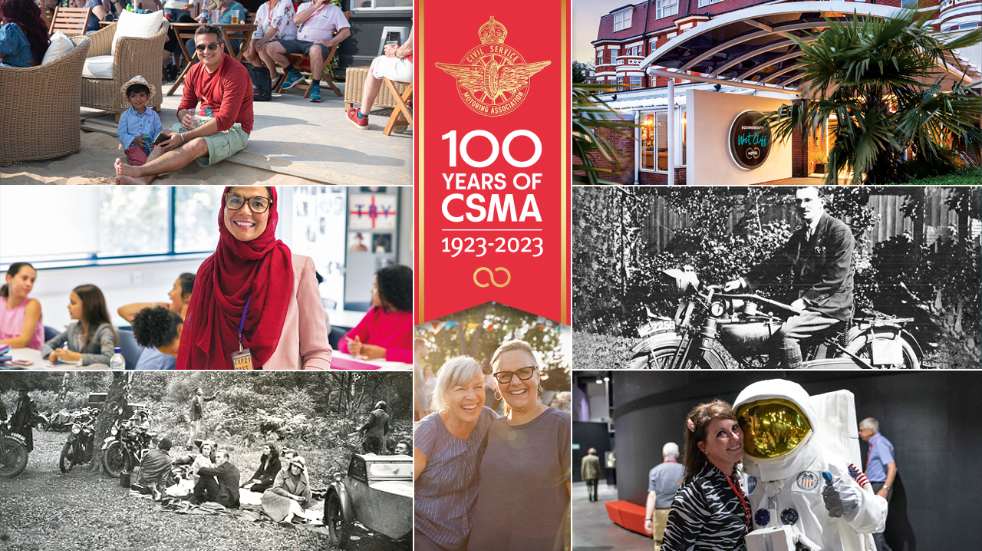 In celebration of the CSMA's centenary year, one of the regional Boundless groups – The Tamar Goup – is inviting members to join in on marking the RAF Harrowbeer airfield's opening in 1941, led by the site's interest group. Expect displays of old military vehicles, vintage cars and a Rolls Royce Merlin engine as used in the Spitfire.
Interested in this event but not yet a member? You can access exclusive events, free entry to top attractions and more with Boundless membership.
---
Unicornfest, 30 June–3 September – Bristol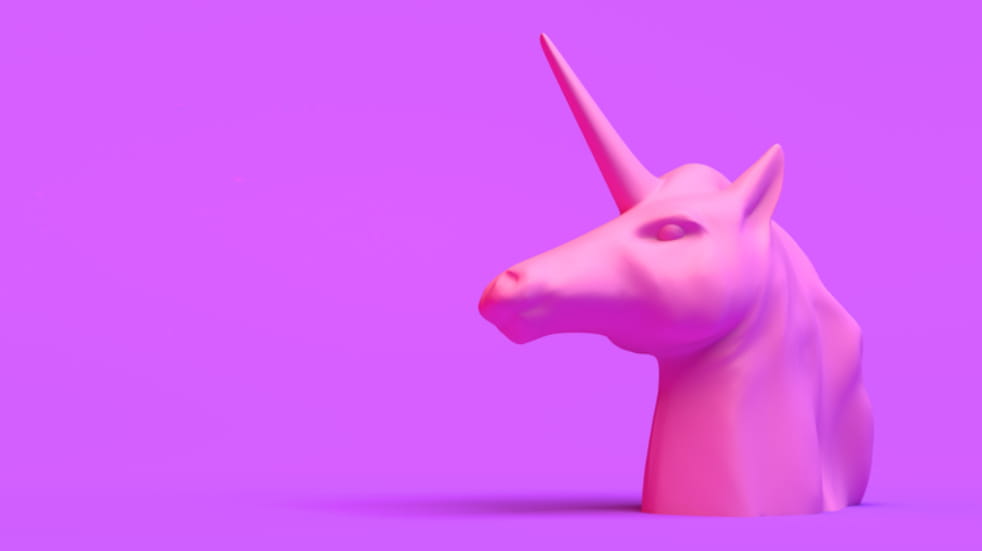 For one summer, dozens of vibrant unicorn sculptures will take to the streets of Bristol and beyond on this magical public art trail. Painted by local artists and schools, these mythical creatures will be on display at iconic locations across Bristol and the south-west, from the Clifton Suspension Bridge to Weston-Super-Mare's Grand Pier.
---
Do more with Boundless
Boundless members get free entry to top attractions, discounts on restaurants and savings on high-street brands plus dozens of other deals on holidays, experiences and more! If you're working or retired from the public sector or civil service and not yet a member, discover more about Boundless membership.