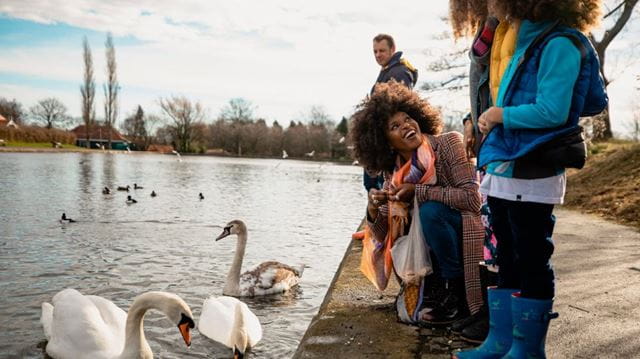 As winter finally begins to loosen its grip and the days begin to stretch out, many of us discover a spring in our step and a renewed desire to get out and about.
But doing more doesn't have to mean spending more, so we've rounded up some fantastic free events happening across the country this month – and for those who prefer to stay inside holding out for until the new season is in full swing, enjoy our selection of online events.
---
1. Cheer on the boat race
The Gemini Boat Race, 26 March – London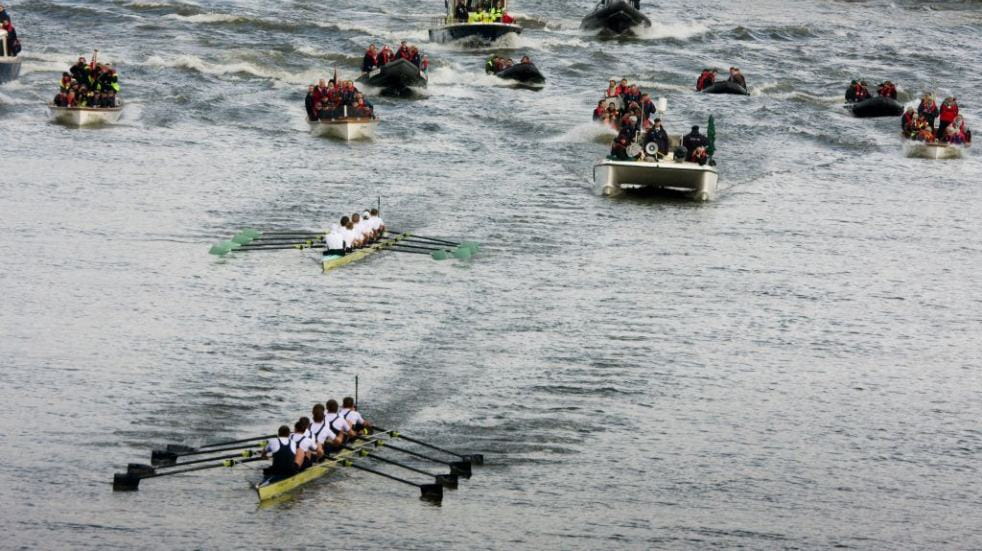 Pitch up on the banks of the Thames along the four-mile course between Putney and Mortlake to witness all the action of the world-famous Oxford-Cambridge University Boat Race. The best viewing spots are the bridges, but if you'd rather avoid the crowds, there will be big screens at Bishops Park in Fulham and Furnivall Gardens in Hammersmith. The women's race starts at 4pm, the men's at 5pm – don't be late, as the race is over in minutes.
---
2. Meet a brain surgeon
A day in the life of a brain surgeon with Henry Marsh, 16 March – online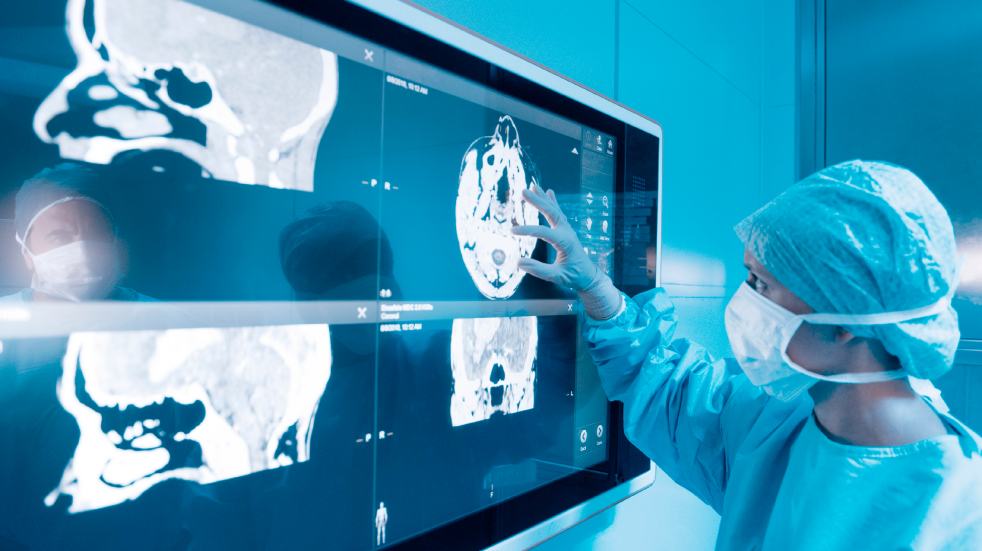 Boundless members can get inside the mind of a brain surgeon in this members-exclusive online event with Henry Marsh, a now-retired neurosurgeon and author of three best-selling memoirs. Henry reflects on his remarkable career as a pioneering medic and how becoming a patient himself changed his outlook on life. Henry's insight into the mysteries of the brain and the story of his own personal journey is sure to leave you feeling awe-inspired.
Boundless is a membership club for working and retired public-sector and civil-service employees, delivering amazing experiences and unforgettable days out for all the family. Membership offers great value for money, including free entry to some of the UK's best attractions and up to 20% off at Boundless-owned holiday properties. To find out more, visit Boundless Membership.
---
3. Wave off winter visitors

SeaScapes: Coastal Bird Walk, 7, 11 and 21 March – Whitburn, Hendon and Hartlepool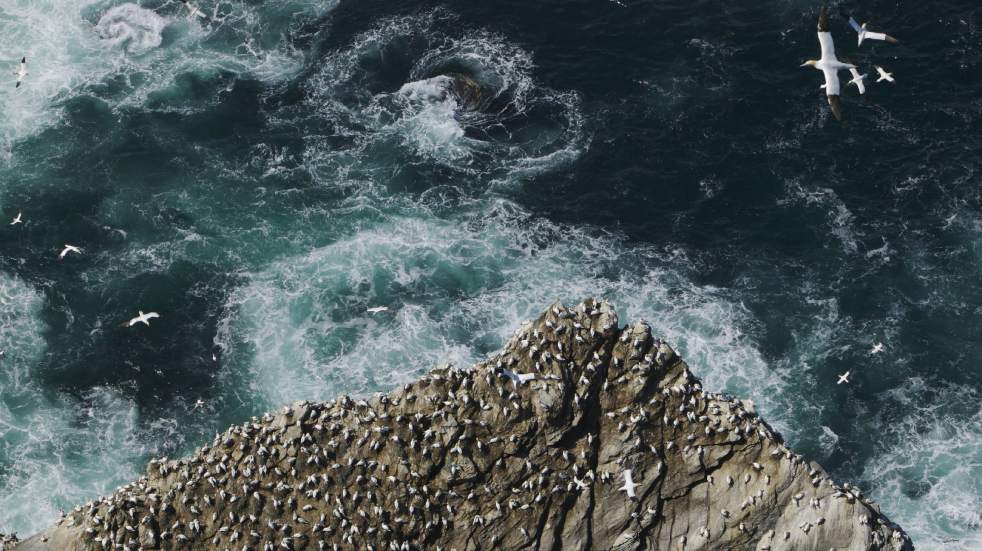 Join the SeaScapes Coastal Wildlife Group for the last of their guided shorebird winter walks, along the grassland clifftops at Whitburn (7 March), Hendon (11 March), and along Hartlepool Headland (21 March). You'll discover the coastal birds that have made themselves at home on our shores over the winter – such as sanderlings, turnstones and dunlins – before they head back up north for the summer. Birders of all levels are welcome.
---
4. Party the Irish way
St Patrick's Day Parade and Festival, 12 March – London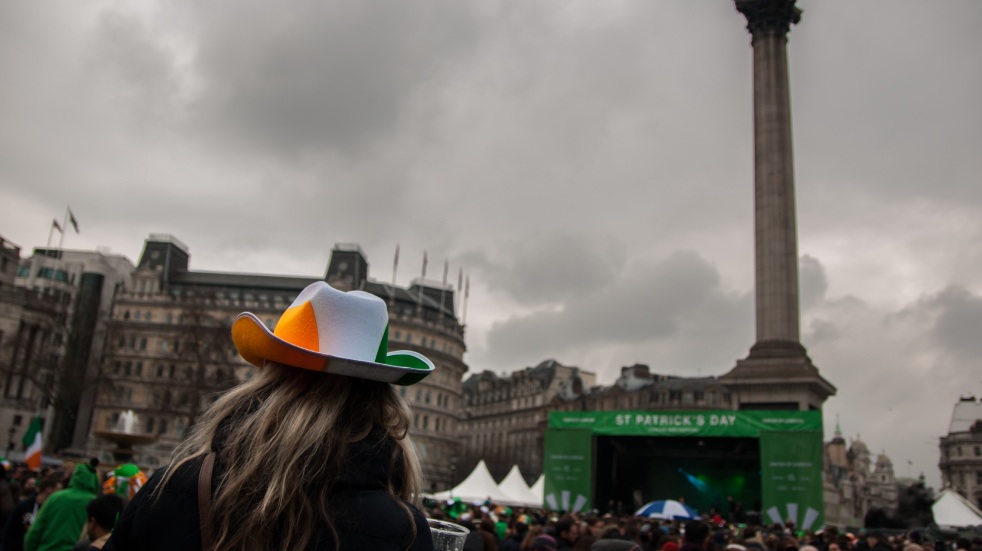 Thousands of revellers are expected to flock to Trafalgar Square for London's famous annual St Patrick's shindig, now in its 20th year. Expect a spectacle of Irish music, dance and – most importantly – a whole lot of craic. The parade of marching bands, dance troupes and pageantry, will begin at Hyde Park Corner and wind its way through the streets of central London, ending at Whitehall.
---
5. Learn how to draw flora and fauna
Emily's Notebook live sketch sessions, 1, 8 and 22 March – online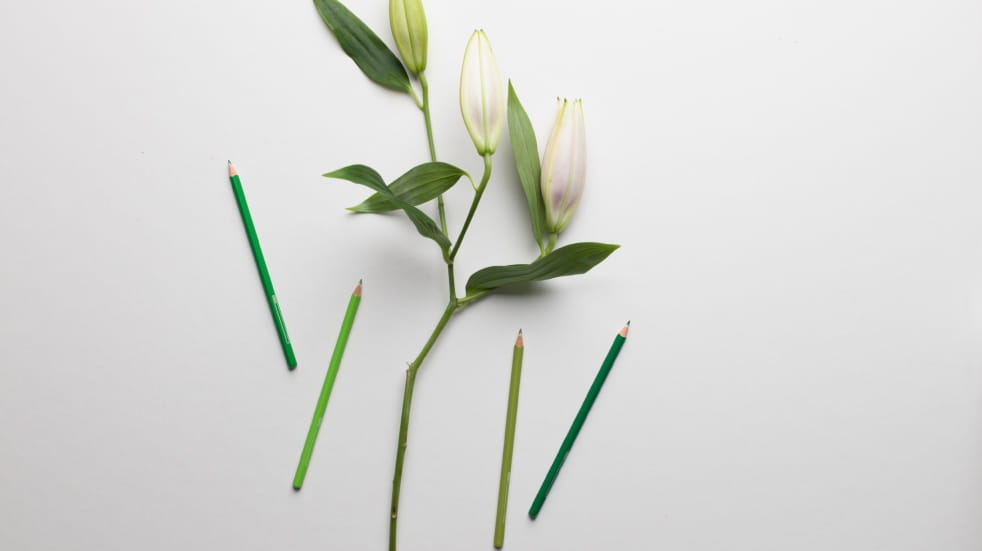 Have you always wished you could draw, but thought you needed natural talent? Grab a sketchbook and pencil and join Emily – a strong believer that anybody can learn to draw – as she takes you through how to draw common subjects. This month, Emily's live online sessions explore the natural world, kicking off with flowers on 1 March. On 8 March, she'll explore insects from butterflies and beetles to crickets and caterpillars, before diving into the underwater world of fish on 22 March.
---
6. Ponder the phenomenon of coincidences
Coincidence Or Not, 16 March – Swindon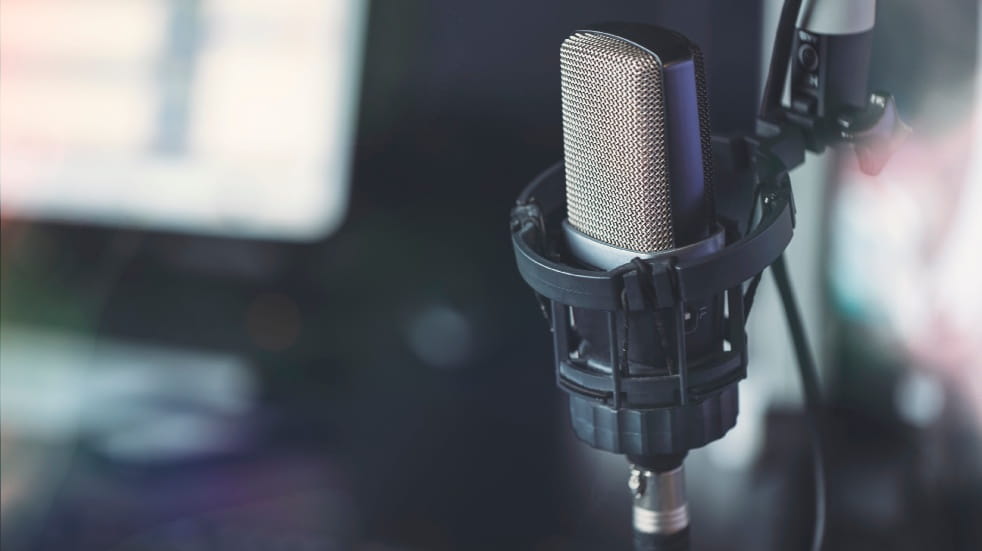 Have you ever bumped into an acquaintance from back home while abroad, or received a message from someone just as you were thinking about them? The Swindon group present this talk by Tony Leatheart, a Cambridge Mechanical Sciences graduate and Enginery Consultant fascinated by these "would you believe it?" moments. Tony will recount his own experiences and explore this bizarre yet common phenomenon.
Boundless is a membership club for working and retired public-sector and civil-service employees, delivering amazing experiences and unforgettable days out for all the family. Membership offers great value for money, including free entry to some of the UK's best attractions and up to 20% off at Boundless-owned holiday properties. To find out more, visit Boundless Membership.
---
7. Crack down on food waste
Just Eat It film screening and cookery demonstration, 1 March – Glasgow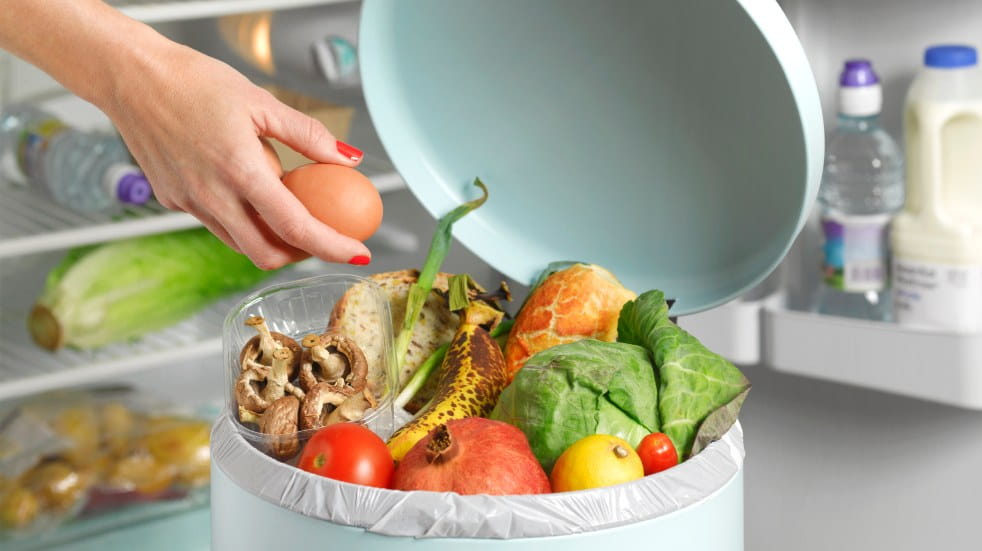 Did you know that almost 10 million tonnes of the UK's food goes to waste every year? Discover the shocking consequences of food waste at this screening of documentary 'Just Eat It: A Food Waste Story', followed by a cookery demonstration showing you how you can reduce waste in the kitchen and rustle up tasty dishes that are good for both your pocket and the planet.
---
8. Discover the history of Rolls-Royce
Rolls-Royce – the story of Britain's engineering powerhouse, 7 March – online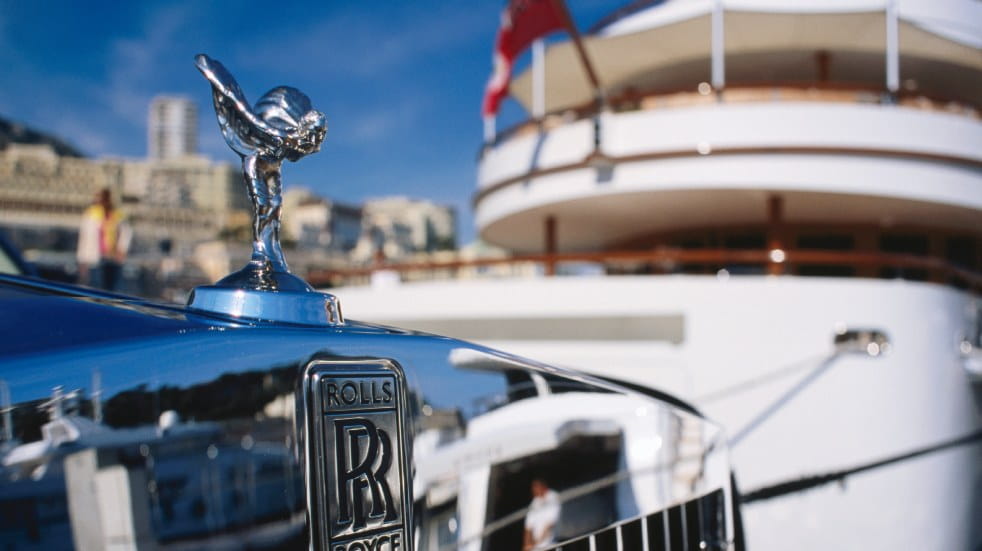 The legendary Rolls-Royce has been the driving force behind some of the world's most luxurious cars and most famous aircraft ever to take to the skies. In this member-exclusive online talk, Neil Chattle of the Rolls-Royce Heritage Trust will look back over the history of one of the biggest names in motoring and aviation, and discuss how the company remains at the forefront of innovation in cutting-edge technology and alternative energy.
---
9. Journey to ancient Egypt
Golden Mummies of Egypt, rest of 2023 – Manchester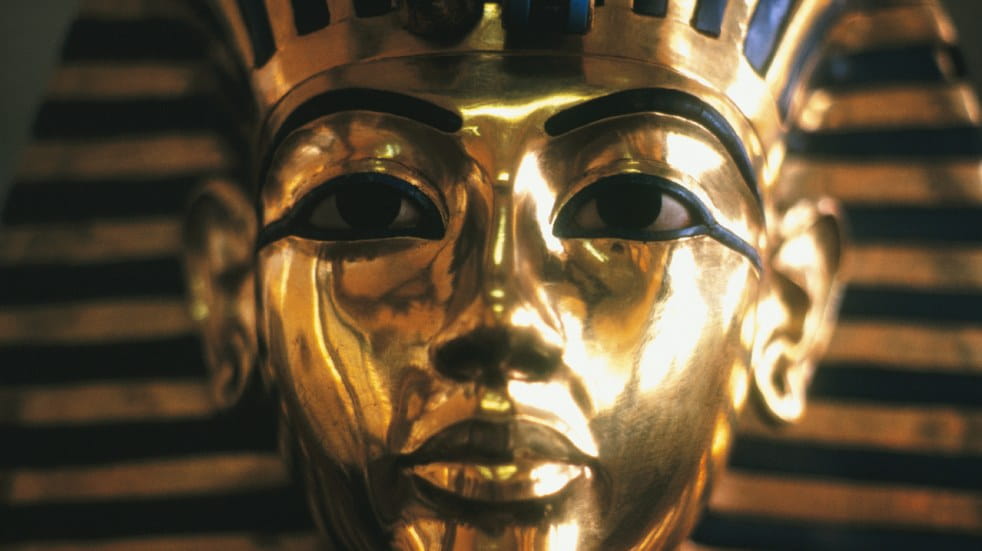 After a successful stint across the USA and China, this exhibition exploring Egyptian beliefs about the afterlife has landed at the recently reopened Manchester Museum. Set in the museum's shiny new Exhibition Hall, this remarkable collection features over 100 fascinating objects and eight extraordinary mummies. The museum is the only venue in the country you'll be able to catch this one-of-a-kind exhibition.
---
10. Get fired up for historical firearms
Historical firearms weekend, 11 and 12 March – Leeds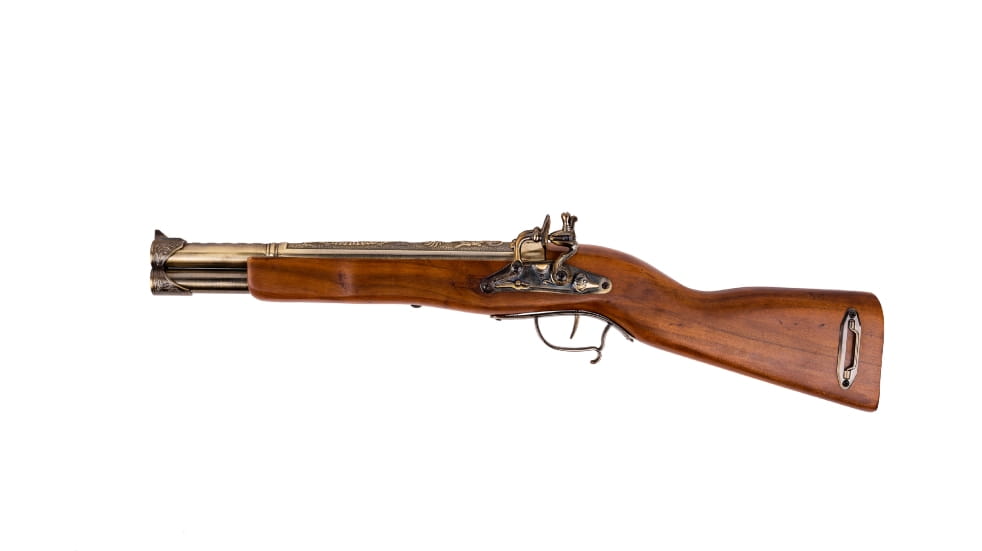 Head to the Royal Armouries Museum to delve into the history behind some of Britain's most iconic military firearms. Across the weekend, there'll be talks on topics such as spy tactics in the Second World War and the life of a cowboy, plus gun firing demonstrations and opportunities to get hands-on with objects from the collection.
---
11. Craft an Easter centrepiece
Family Easter Craft Workshop, 30 March – online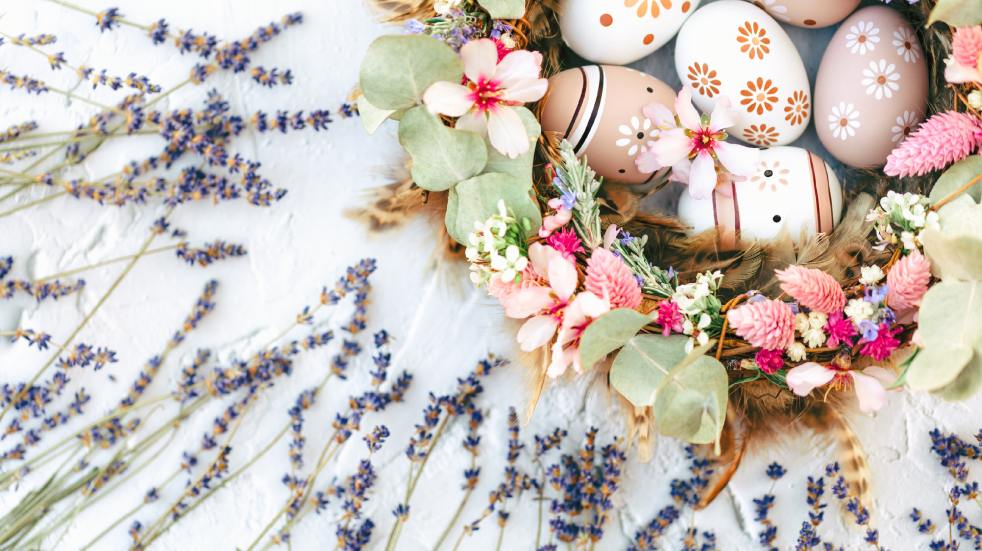 With Easter just around the corner, why not get the whole family together for an afternoon of crafting a seasonal table decoration? In this online event – an exclusive for Boundless members – you'll craft this fun Easter centrepiece, mainly using items we all have lying around the home.
Boundless is a membership club for working and retired public-sector and civil-service employees, delivering amazing experiences and unforgettable days out for all the family. Membership offers great value for money, including free entry to some of the UK's best attractions and up to 20% off at Boundless-owned holiday properties. To find out more, visit Boundless Membership.
---
12. Engage your brain
Bristol Neuroscience Festival, public admission on 4 March – Bristol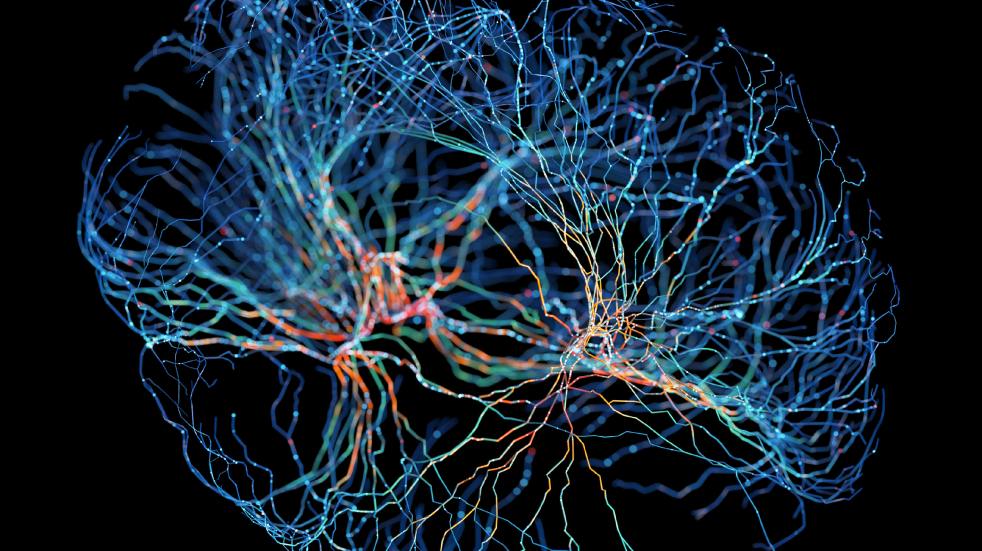 The University of Bristol's public science festival is back for its 20th anniversary of celebrating all things brainy. Expect a day packed with mind-boggling brain games, activities and exhibits for all ages, while a series of short talks throughout the day will provide fascinating insights into the latest brain research. The festival concludes with a lecture on psychedelics and their role in treating mental health disorders.
---
13. Get crafty
Norfolk Makers Festival, 11–19 March – Norwich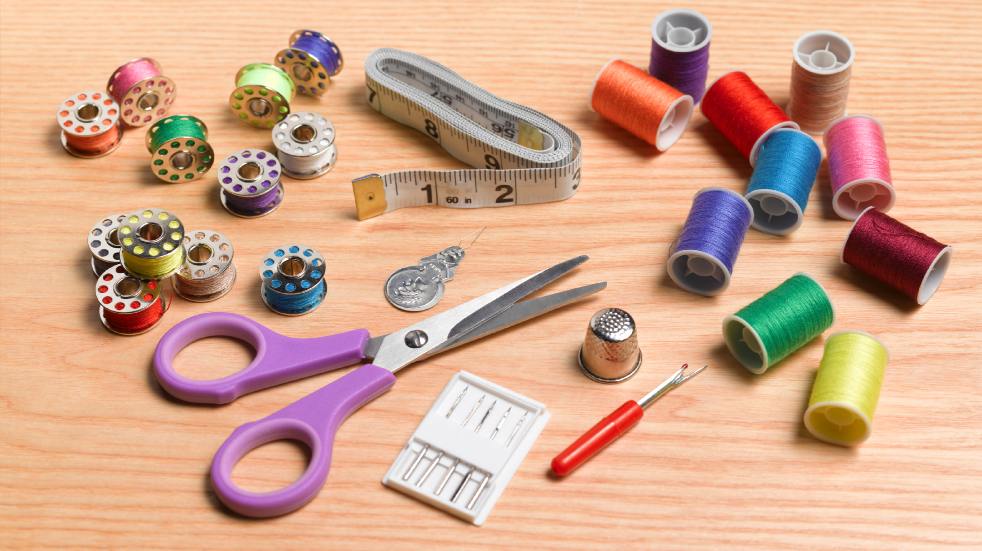 Head east for this nine-day festival at The Forum, bursting at the seams with activities and workshops on all things creative. This year's festival is bigger and better than ever, featuring its most eclectic mix of crafts to date – from sewing and sculpting, to wood carving and weaving. Whether you're an absolute beginner or expert enthusiast, everyone's welcome.
---
14. Welcome newborn lambs
Lambing at Llwyn-yr-eos, 1–24 March – Cardiff and online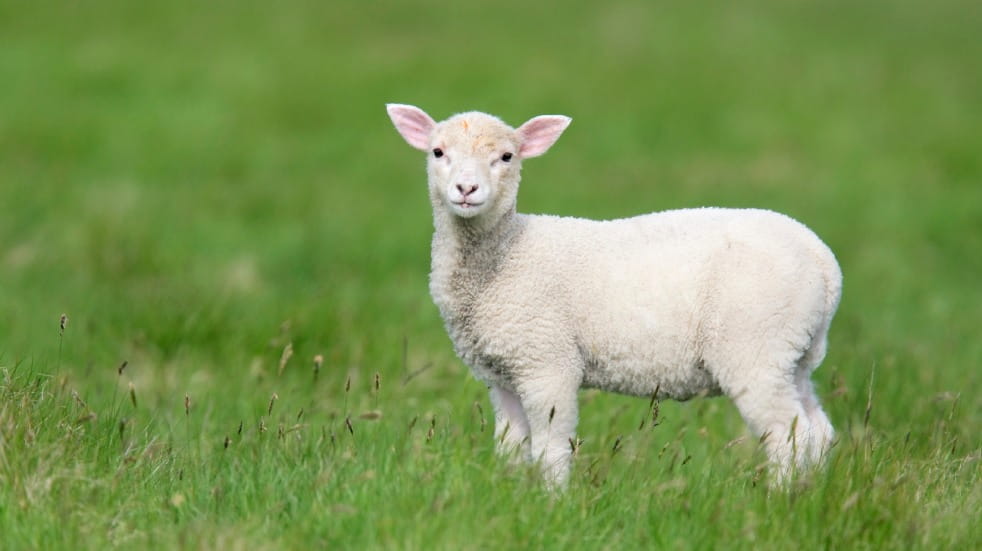 What better way to celebrate the start of spring than saying hello to adorable little lambs at Llwn-yr-eos Farm? If you can't make it in person, you can also follow all the action through #Lambcam, a live web feed running right from the lambing shed between 6–19 March.
---
15. Explore the solar system
Our Place in Space, until 26 March – North Down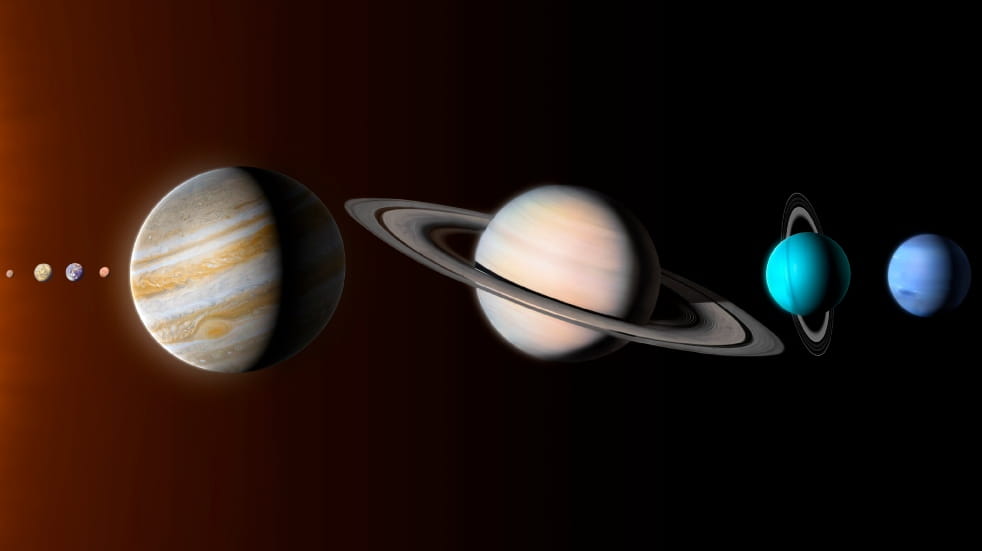 After a successful mission across the UK, this epic scale model of the solar system has landed at its final destination for one last chance to wander through outer space. Beginning at the Ulster Transport Museum, the thought-provoking sculpture trail winds along the scenic North Down Coastal Path and ends at Bangor Pier.
---
16. Celebrate extraordinary women throughout history
Women's History Month at the National Maritime Museum, throughout March – London
It's Women's History Month, and to celebrate, the National Maritime Museum is hosting a series of talks celebrating incredible women throughout history. You'll hear tales of fearless fighters and female activists who have paved the way for women in a male-dominated society. The programme celebrates women of today too, with an all-female comedy evening featuring some of the freshest voices on the scene.
---
17. Welcome Dippy to Coventry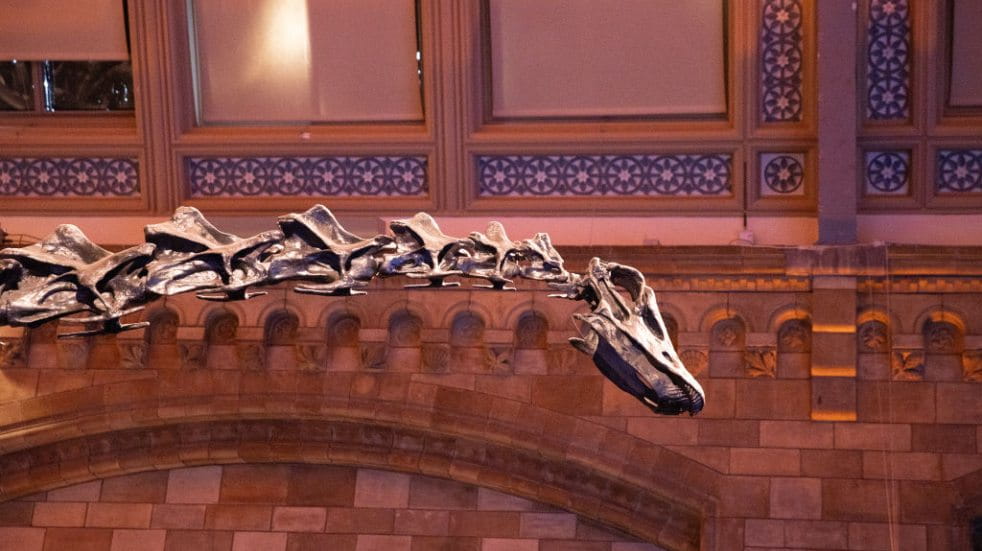 After parting ways with the Natural History Museum, Dippy the diplodocus – the nation's favourite dinosaur – has arrived at its new home at the Herbert Art Gallery and Museum. While you're here, collect a Fossils and Folklore family trail sheet from reception and explore the museum's collection of fossils around the permanent galleries.
---
18. Experience the magic of VR
StoryTrails Virtual Reality experiences, until 31 March – across the UK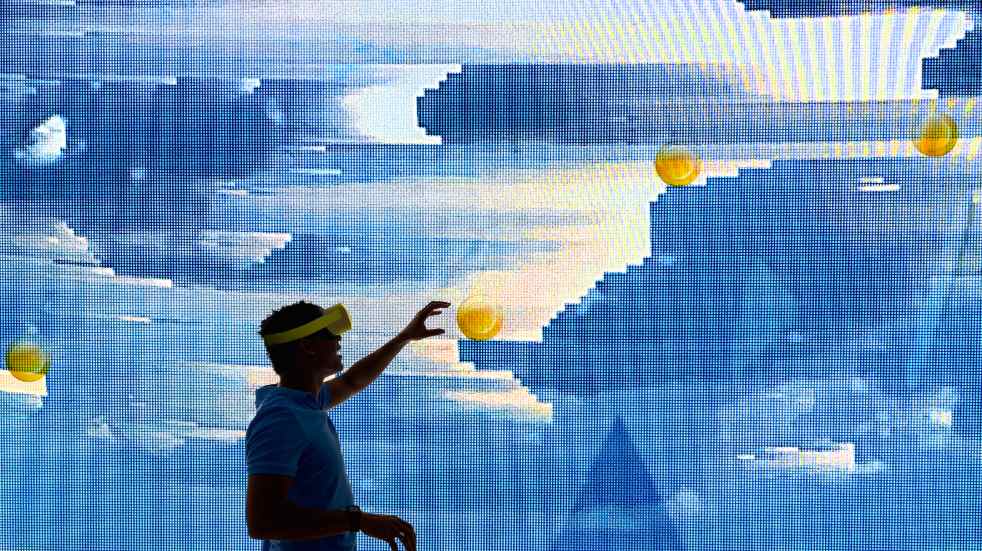 Step into in digitally created worlds through the magic of virtual reality headsets at one of the participating libraries running these VR drop-in sessions. Will you step into the shoes of a rebellious teenager in the 80s, see 50 years into the future or explore Blackpool's historic promenade? StoryTrails also offers a series of augmented reality trails via their app, letting you discover secrets of your hometown in the very places where history happened or from the comfort of your own home.
---
19. Get lost at sea
The Sea Horizon, until 10 September – Cardiff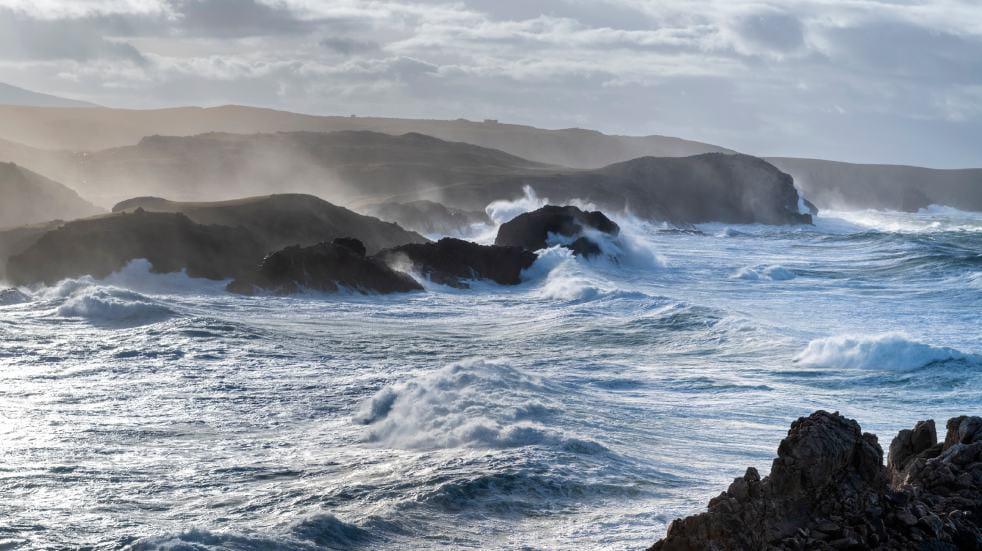 This inspirational exhibition at the National Museum Cardiff showcases the first major body of work by Garry Fabian Miller, one of the most progressive and original figures in fine art photography. The exhibition features 40 photographs captured between 1976–77 from the rooftop of Fabian Miller's Clevedon home overlooking the Seven Estuary, showing Wales from an intriguing new perspective.
---
20. Open your eyes to award-winning art
Turner Prize 2022, until 19 March – Liverpool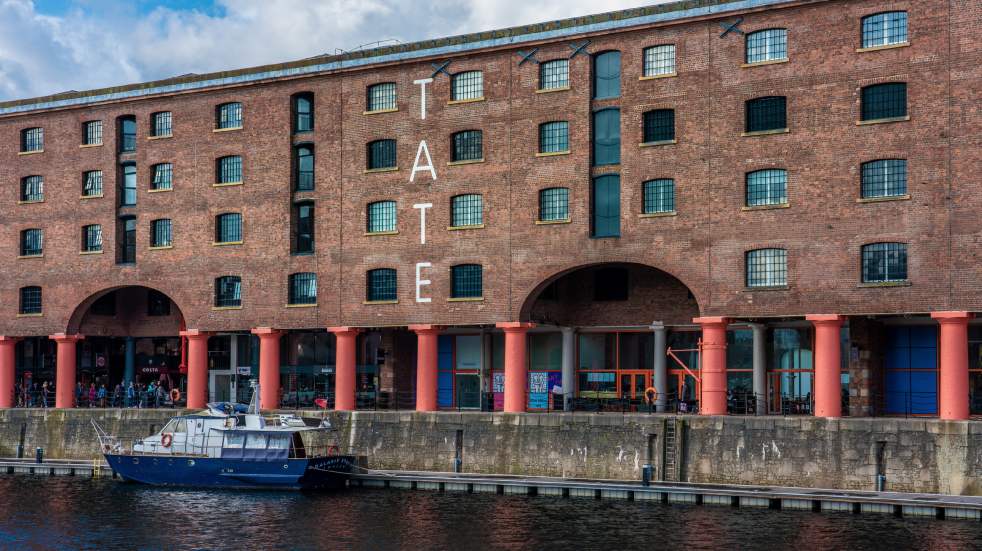 Tate Liverpool had the honour of hosting this prestigious visual arts prize, and you can still catch the exhibition of the four nominees' work – but not for long. These boundary-breaking, thought-provoking installations explore themes such as race and our relationship with the natural world.
---
21. Cycle for change
LCC Women's Freedom Ride, 5 March – London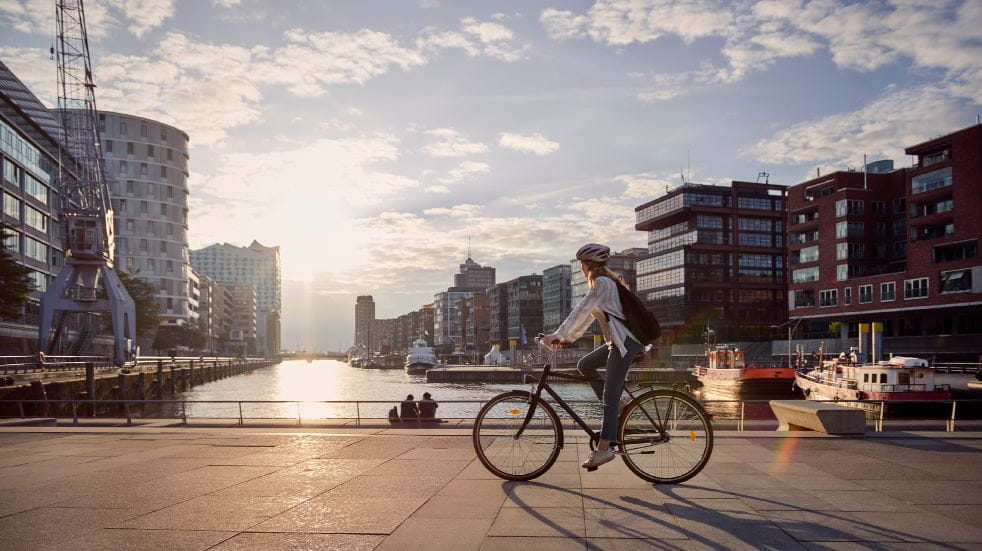 Twice as many men cycle the streets of London than women – a statistic London Cycling Campaign's (LCC) Women's Network are determined to change. They're inviting women to ride around central London to highlight the gender gap in cycling and call for safer cycling conditions across the city. Setting off from Marble Arch, you'll pedal past some of London's iconic landmarks at a gentle pace on this hour-long ride.
---
22. Unleash your inner scientist
British Science Week, 10–19 March – UK-wide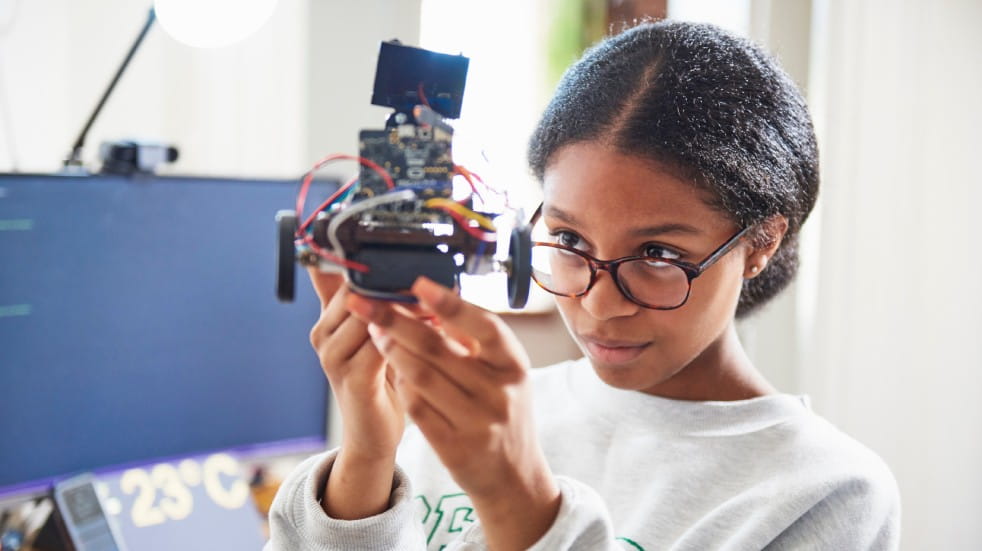 The annual hands-on science celebration returns, with events nationwide on the theme of 'Connections'. At Wiltshire Music Centre in Bradford-on-Avon, My Science Fair explores the links between music and science (12 March), while in Swansea, Super Science Sunday at the National Waterfront Museum (19 March) offers an afternoon jam-packed with interactive activities and experiments to inspire the whole family.
---
23. Listen to great literary minds
Literary Leicester, 22–25 March – Leicester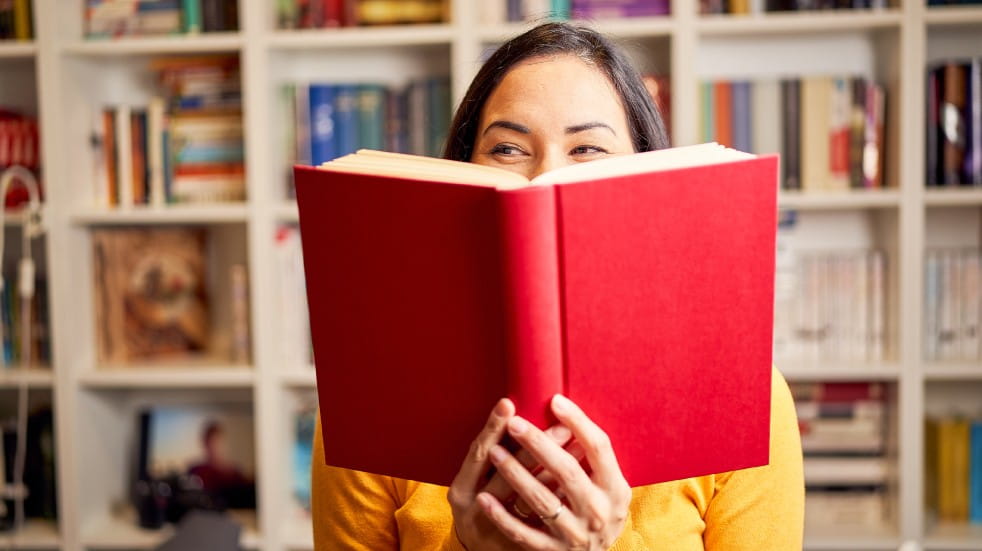 The University of Leicester's annual literary festival sees a host of events on campus, in the city centre and online. You'll hear from some of the country's most exciting writers and thinkers – including Kit de Waal, Nina Stibbe and Samira Ahmed – as they discuss a wide range of topics, from food and culture to the climate crisis and slow living.
---
24. Get up close with birds of prey
Birds of Prey Day, 26 March – Houghton Regis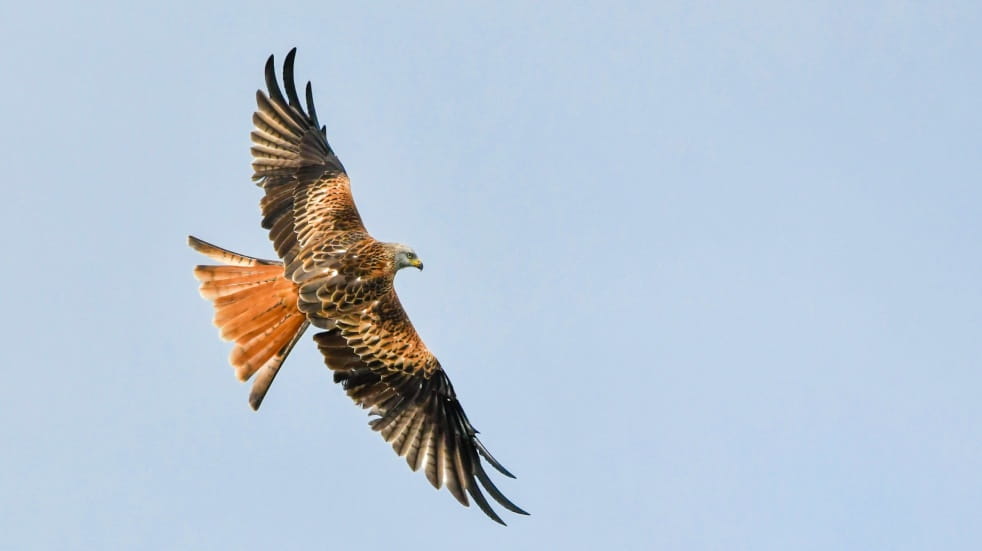 Join the English School of Falconry for a family day out at Houghton Hall Park where you can meet these magnificent birds of prey. Throughout the day, there'll be birds on display to take photos of, and the falconer will be on hand to answer your questions; there's also a birds of prey trail for you to complete. Don't miss the twenty-minute flying display with full commentary.
---
25. Enjoy an evening of world-class music
St David's Day Concert, 1 March – London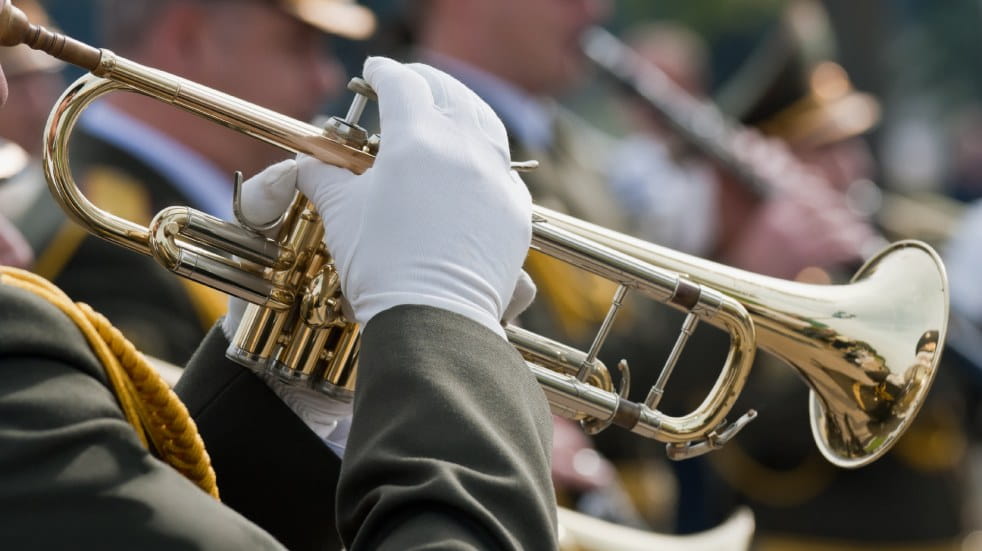 The Band of the Welsh Guards take to the stage at the Guards' Chapel for an evening of powerful military music in celebration of St David's Day. The band will play a setlist including traditional Welsh songs and highlights from their latest CD, 'Majesty', featuring their signature brass and percussion instruments.
---
Do more with Boundless
Working or retired from the public sector or civil service? Get free entry to top attractions, discounts on restaurants and savings on high-street brands. Plus, dozens of other deals on holidays, experiences and more! To find out more, visit membership