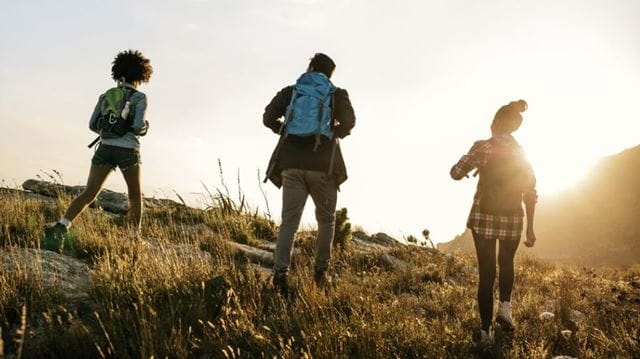 With its longer evenings and holidays, summer gives you more hours for what you enjoy doing most. And that includes more time with your friends – so make the most of it by booking something you can do together. Here are nine ideas to get you started…
Have a friends' night out at the cinema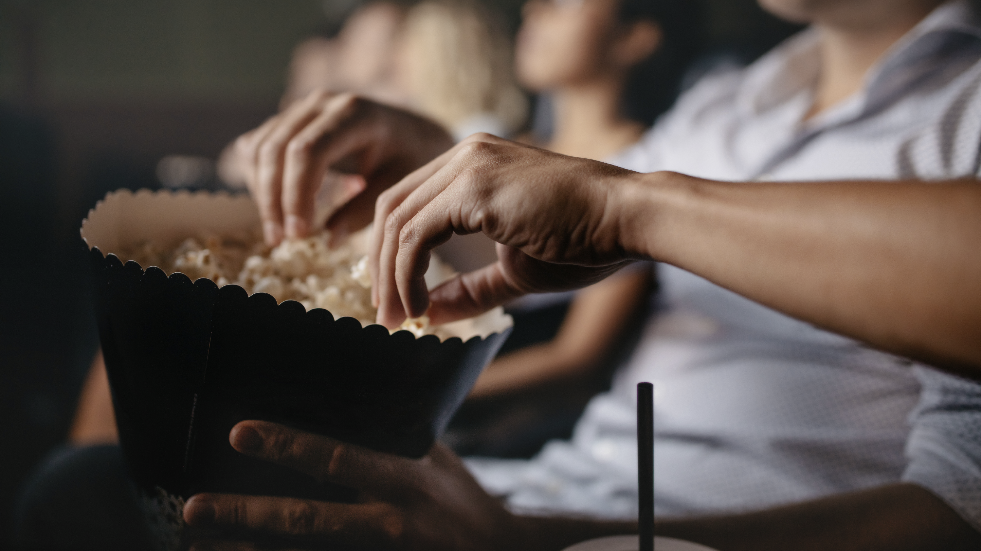 Every summer heralds a clutch of blockbusters and art-house gems at the cinema – and whatever your preference, half the pleasure of a film is in reviewing it afterwards. So take along someone you know you'll have a good discussion with and make sure you have time for a drink or a bite to eat after the film.
Remember, you can save up to 40% on cinema tickets with Boundless.
---
Give them a theatrical spectacle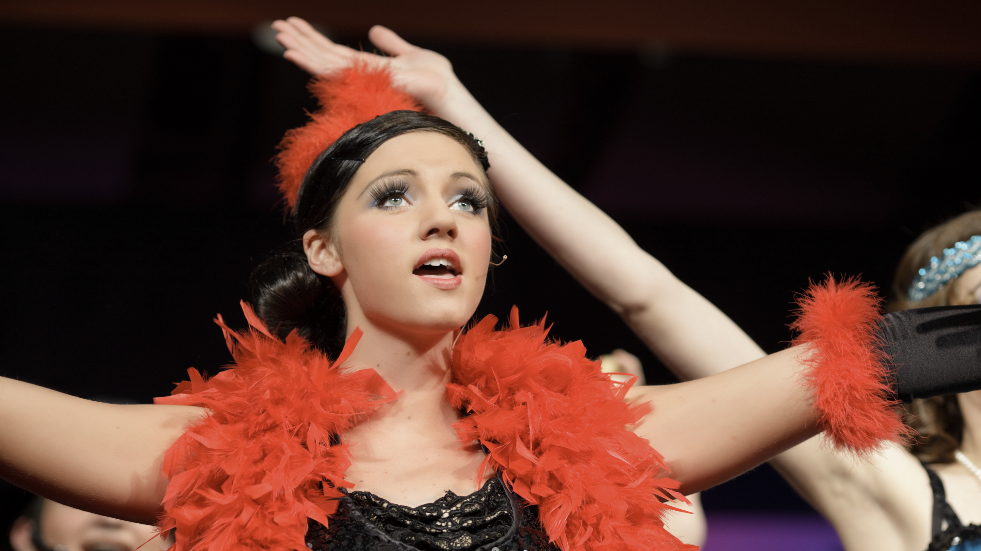 Taking in a show always feels like a special event – take a friend or two along and it's even more precious, something to be marveled at together afterwards. Some shows are just perfect for groups (Sound of Music sing-a-long anyone?), while more intimate plays provide food for thought and lively discussion later – you know your friends, so which is more up their street?
Take advantage of up to 60% discount on theatre tickets with Boundless.
---
Make a meal of it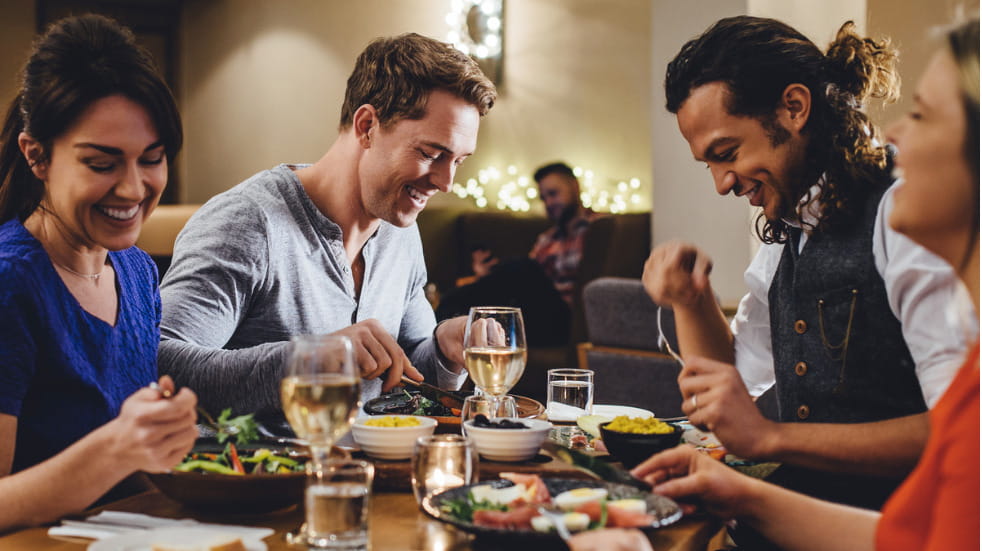 When was the last time you had the opportunity to sit and really talk – and listen – to your friends? Life's so busy and so many conversations tend to be snatched along the way – so make time to catch up properly over a delicious meal. If your friends are foodies, so much the better – but they don't have to be. This is about having a little time with no distractions. Apart from great food, of course.
Boundless members enjoy 10% off the cost of a Tastecard membership, which gives you up to 50% off meals for 12 months at some of the leading restaurants in the country.
---
Scream and shout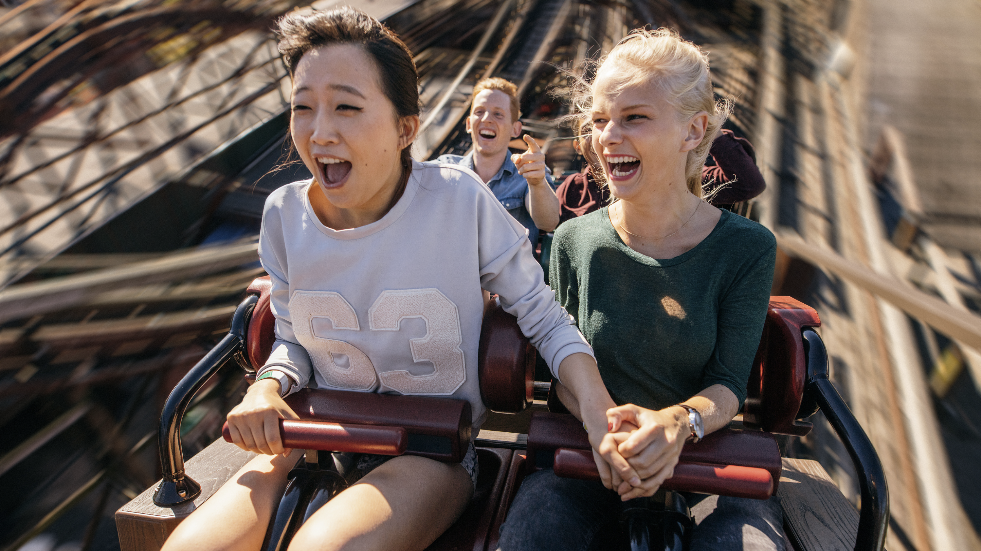 That is, scream in terror and shout with delight (as opposed to having a raging argument) – probably at the same time if you're with a group of friends at a thrill-filled amusement park. Hysterical giggles and adrenaline-inducing rides make for one of the best bonding sessions ever – a memory-making time with friends.
Book tickets for Thorpe Park through Boundless and save up to 54%.
---
Make time for tea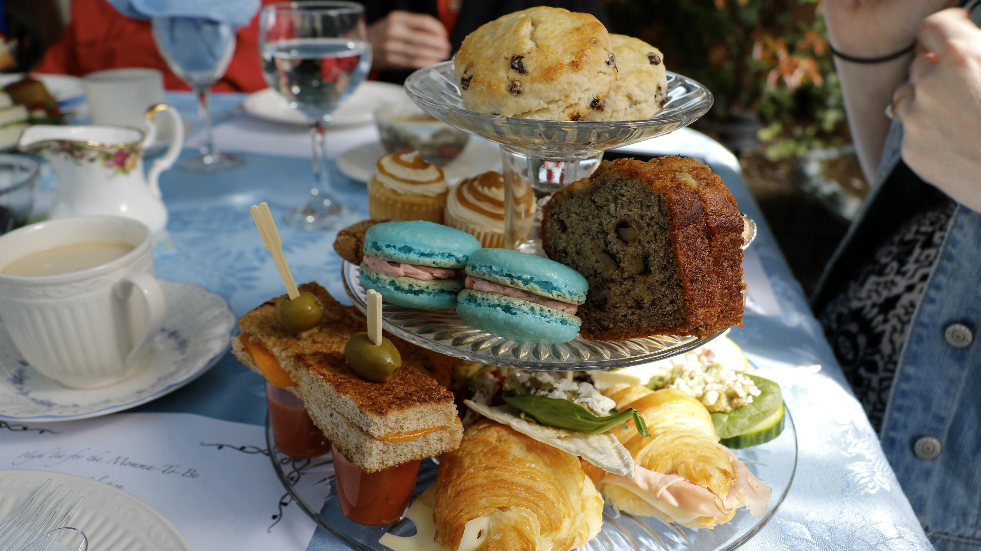 The thing about afternoon tea is that it feels super indulgent – and is absolutely a social occasion. Sipping tea (often some fizz, too) while tucking in to dainty sandwiches and delicious treats is something that should be accompanied by a good gossip with the best of friends.
Indulge in a visit to Kensington Palace and a champagne afternoon tea for two at the Bentley Hotel. Save up to 20% on afternoon tea with Virgin Experience Days.
---
Break out of the routine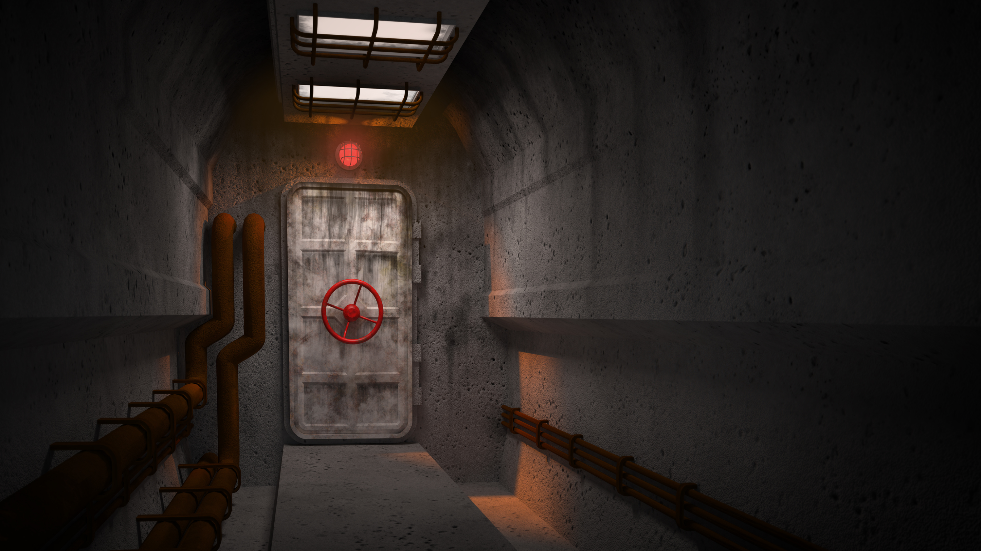 What could bring you together more than plotting your escape from somewhere? Escape game events have become popular and increasingly imaginative, and provide something different to really get stuck into with your friends. Strengthen those bonds by achieving a successful breakout from a prison/war zone/alien-infested territory – and you'll be reliving it for years to come.
Save up to 20% on days out with virgin experience
---
Get it out in the open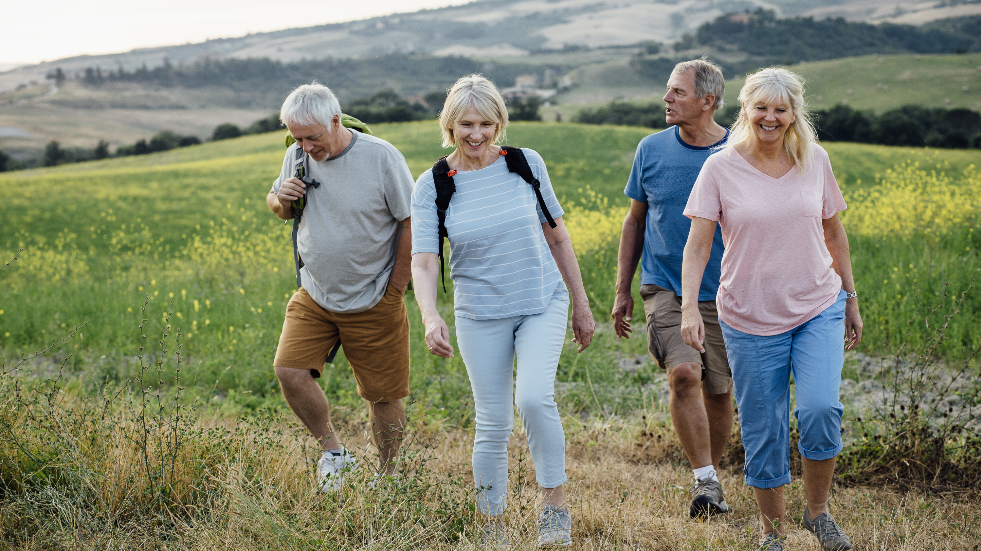 Sometimes, it's the simple things that give the most pleasure. Find a scenic route, or a point to aim for (pub lunch, great view) and get your walking boots on. Strolling in the countryside gives you time to talk, far away from the pressures of everyday life – quality time indeed.
If you're a Boundless member, save 15% on gear from Cotswold Outdoor.
---
Get a new perspective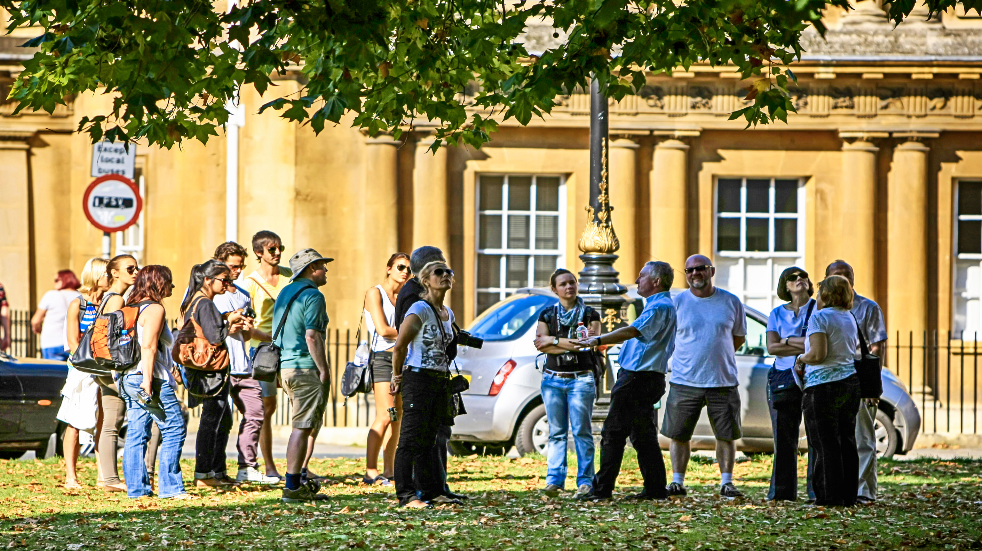 You can start to take things for granted if you regularly go to the same places with your friends, so try getting a group together to see your town or city from a different angle. Take a guided tour with a theme – ghosts, pirates, history, battles – whatever it is, it will provide a talking point and a lasting memory.
Find inspiration through your local tourist information centre.
---
In a class of your own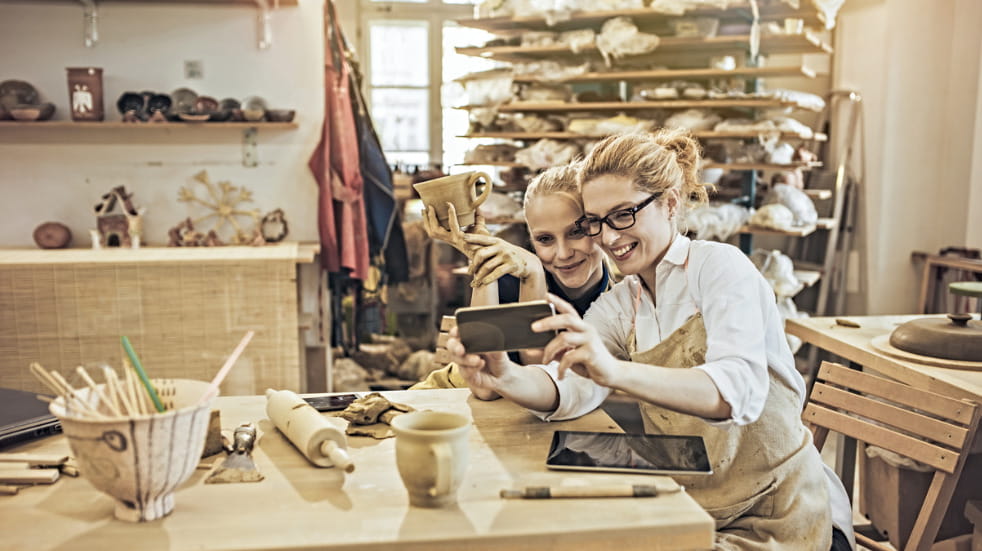 Friends, by definition (almost), are people we share things in common with. So, the chances are there will be a skill, sport or art that equally appeals – and after all, there's safety in numbers, so sign up and learn something new together. You'll have a shared experience and another string to your bow.