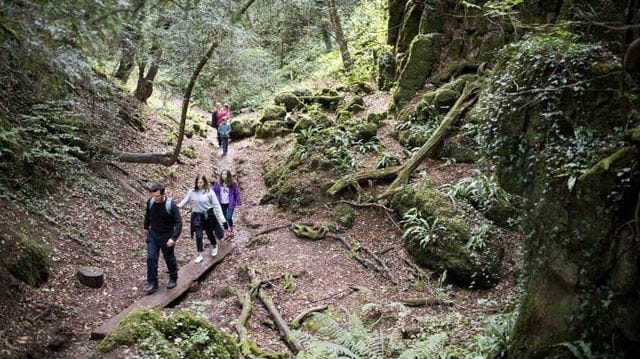 Venture into the forest with Anna and her family, who spent a weekend break exploring some of the things it has to offer
My five-year-old uncertainly slipped her hand into mine. "Are we still in Britain?" she asked. To be honest, I wasn't sure. The surreal landscape of Puzzlewood in the Forest of Dean was unlike anything I'd encountered before. Had we fallen into a fairytale? Was that a tree-elf slipping through the canopy, or a pterodactyl?
As well as inspiration for fairytales, there's plenty to do in the Forest of Dean, which reaches towards the Welsh border between the Severn and Wye Rivers. Here are some of the things we enjoyed during our stay there…
---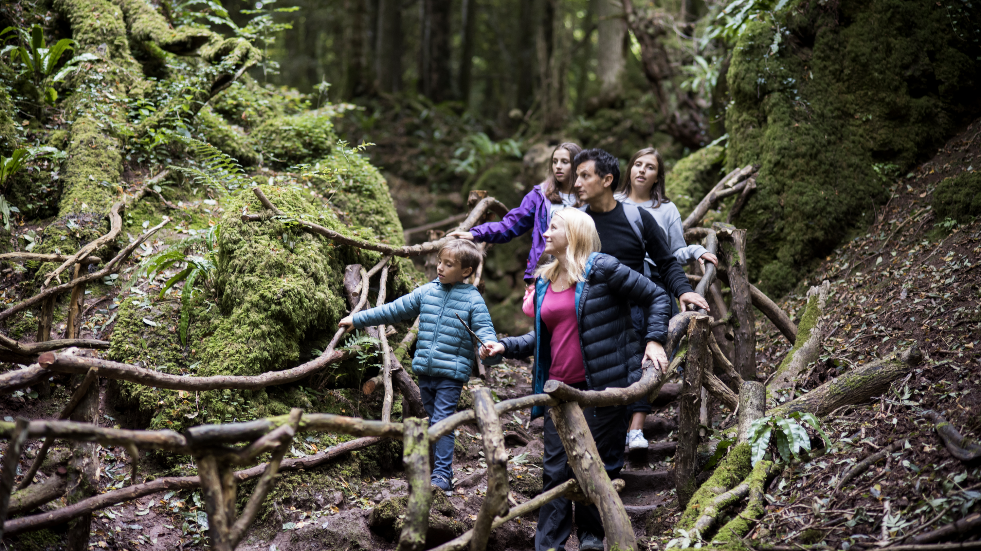 Puzzlewood is perfect for explorers, offering a quest trail, downloadable app, willow maze and friendly farm animals.
Helen O'Kane, Puzzlewood's managing director, told us: "The geological features seen here are known as scowles; over millions of years the natural cave systems have been eroded and become exposed at the surface. This natural erosion revealed the veins of the iron ore and these were mined by Iron Age settlers through to Roman times."
Despite its twisted, primeval vibe, this early industry makes Puzzlewood younger than most of the Forest of Dean. Even in Roman times it was an ancient forest, with parts protected for hunting. Much of the forest feels open and easy to explore, and it's glorious in any season.
---
A 4.5-mile stretch of railway line has been conserved by the Dean Forest Railway, which runs gleaming steam trains through the forest between local villages.
Meanwhile, at Perrygrove a mini heritage steam train links play areas, woodland trails and an all-weather indoor village with five connected houses to play in.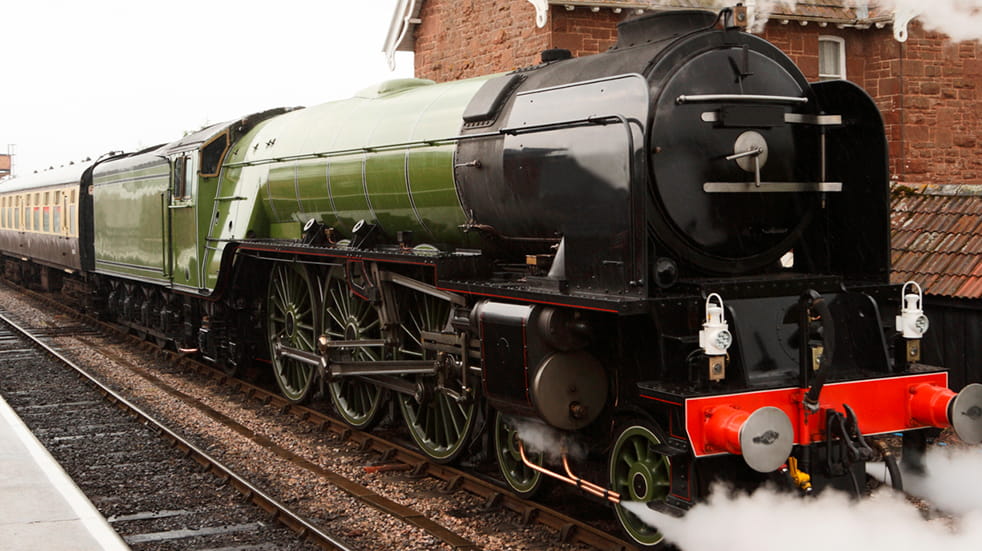 ---
Experience a tree-top adventure
Live the high life in complete safety amid the Forest of Dean's tree canopy at Go Ape. Choose adult or child-friendly treetop routes with ladders, aerial walkways and zipwires and see the forest from a unique and exciting perspective.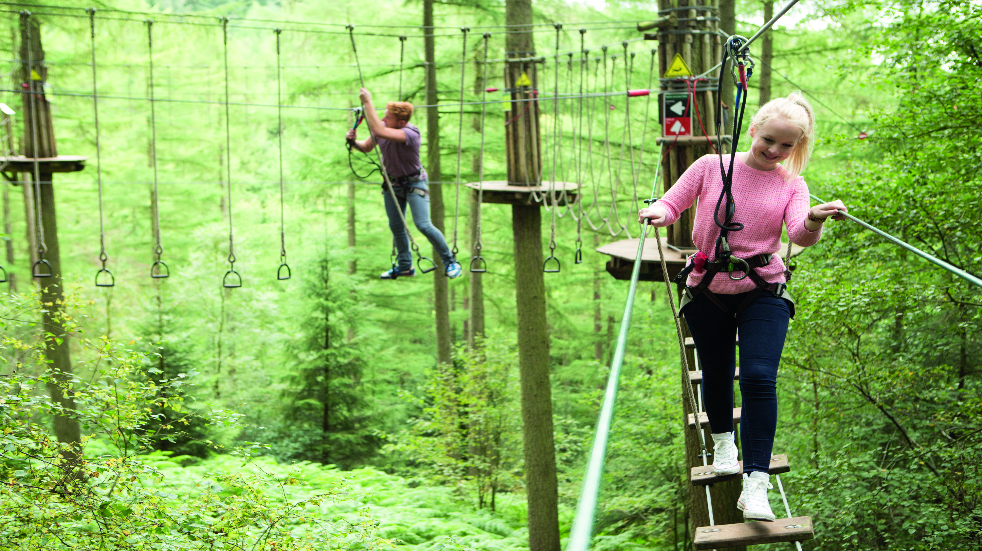 ---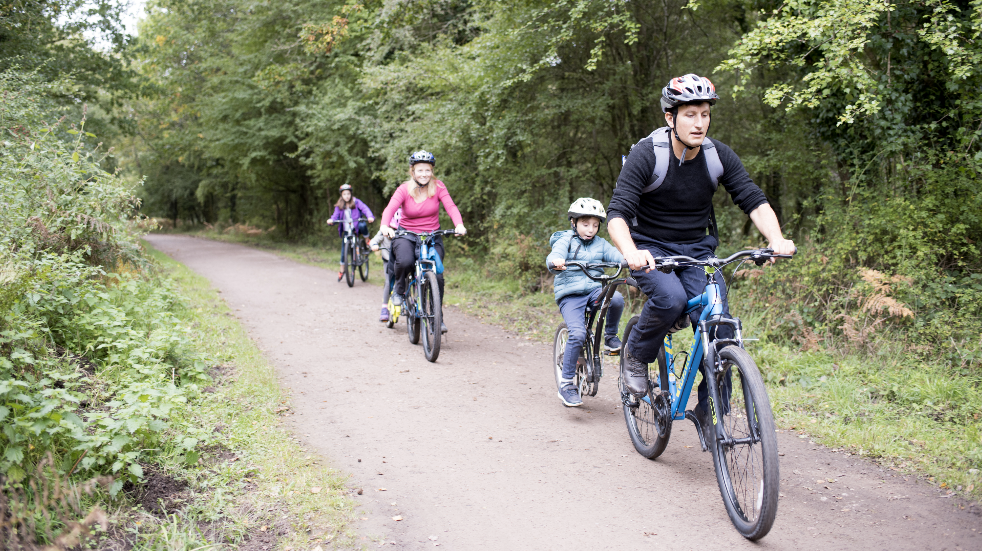 A network of forest cycle trails skirts the park and is one of the main draws here. We hired bikes for the afternoon from Dean Forest Cycles, plus tag-alongs for our two youngest so they could have their own handlebars and pedals, without slowing us down or falling into the mud.
We chose a short loop, which took us past walkers and wildlife, and traces of long-ago mining activity – mainly iron, ochre and coal. The slopes are riddled with tunnels and caverns.
---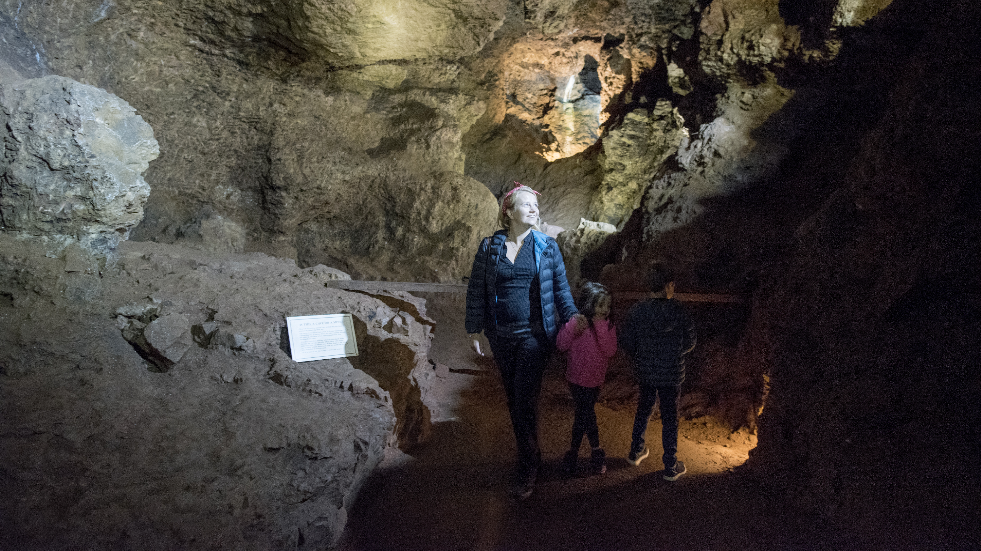 After 4,000 years of local production, Clearwell Caves produced its last load of ore in 1945. It's now a popular attraction for visitors.
Within moments we were in an impressive cavern watching a gentle column of water fall from the ceiling. The kids were agog, and it only got better. We followed underground railroads, ducked beneath giant boulders and strode through castle-like archways.
Over 300 million years ago, all of this was at the bottom of an equatorial sea. Fossils found in the rocks have been brought to life with clever 3D projections in an underground lake. We watched shoals of ammonites, primeval eels and other long-forgotten creatures swirling through the calm waters as though they'd never been wiped from the face of the Earth.
From bottom to top – darkest caverns to dappled sunlight – this really is a land of wonders.
---
Explore the forest by canoe
A trip along the winding, wiggly and ruggedly beautiful River Wye is one of the most-popular activities in the area. Its waters twist and turn through valleys and gorges in an Area of Outstanding Natural Beauty, and run beneath the famous Symonds Yat Rock, which clings to the side of the gorge and attracts majestic birds of prey. Admiring the escarpments from the river allows you to quietly become part of an unspoilt landscape, and reveals riparian animal and plant life in all their seasonal glory.
Wyedean Canoe Hire offers kayaks and canoes, with options for beginners to experienced paddlers ranging from single-seaters to family vessels. Take advantage of the current and let the river show you its glories. Wyedean will then collect you and your canoes from the pickup point of your choice.
A nine-mile trip downstream can be covered in a few hours. From only £20 per hour for two people.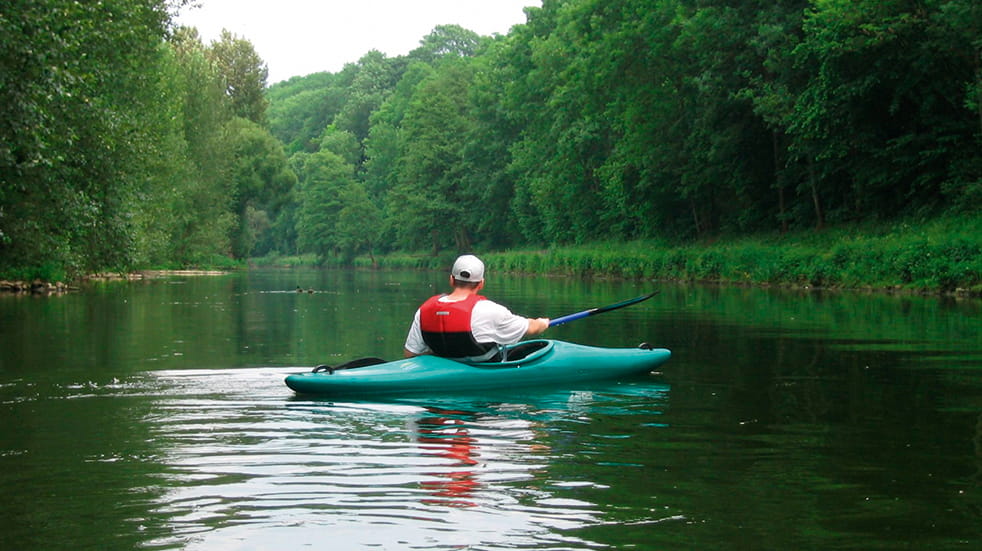 © iStock
---
Staying in the Forest of Dean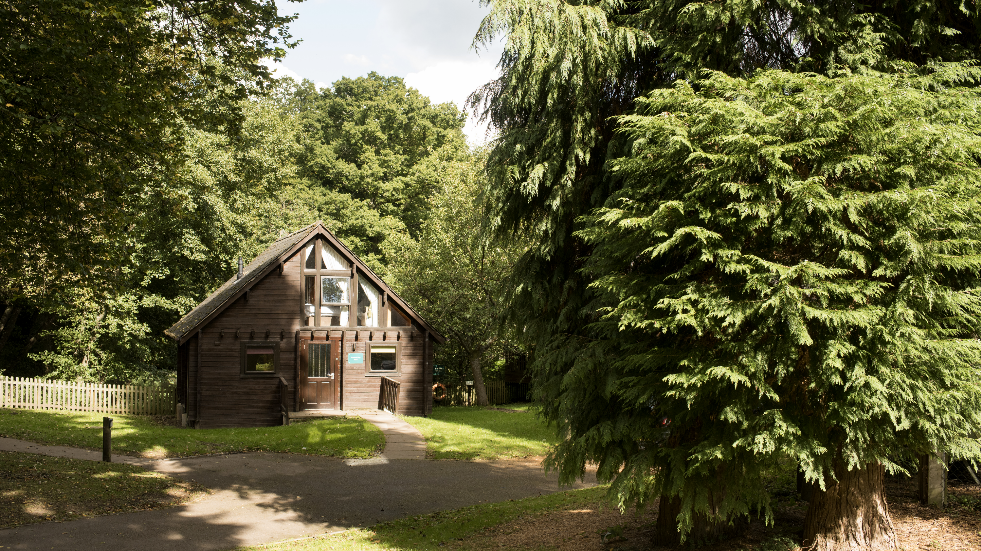 Whitemead Forest Park offers a range of accommodation, from woodland lodges and log cabins to premier apartments and camping and caravan pitches. There's also an airy restaurant with a kids' area, and leisure facilities housing the spa, gym and indoor swimming complex with a children's pool, jacuzzis and saunas.
Boundless members can save up to 20% when staying, with late availability prices available too. Find out more here.
---
Find out more about what to do around the Forest of Dean with our guide to family days out near Gloucester and the best things to do when you're staying at Whitemead Forest Park.