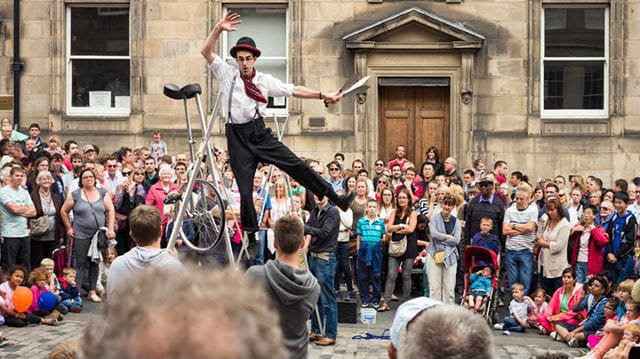 While the big summer festivals usually seize all the headlines, it's the fringe festivals where you tend to stumble upon something a little bit more offbeat. Events put on during a fringe festival can inlcude stand-up comedy, poetry, theatre, film, dance… in fact, anything and everything artistic goes on there. It's where a town or city's pubs, music venues and theatres are taken over by performers of all shapes and sizes.
With the Brighton Fringe about to kick off, here's our round-up of this summer's best...
---
5 May–4 June 2017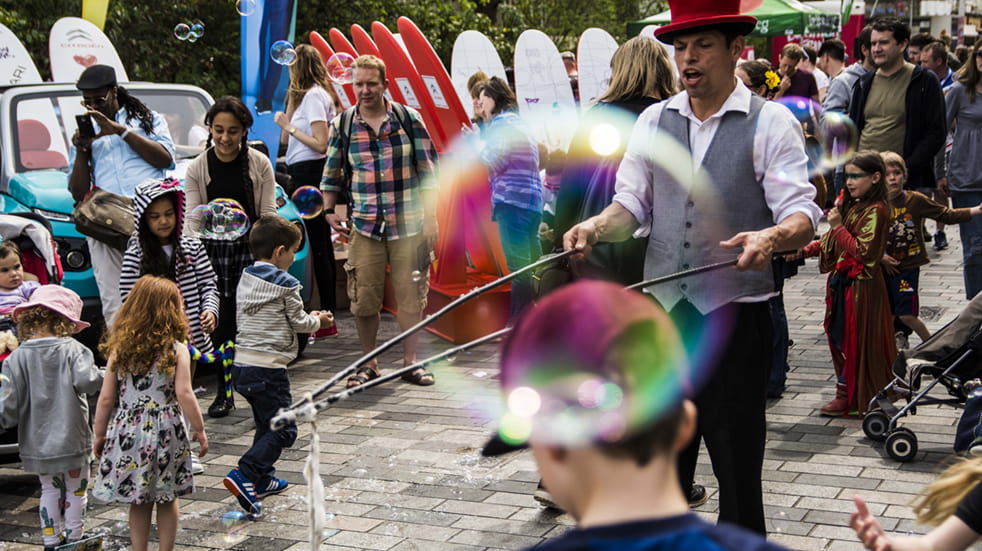 Image: Xavier Clarke
With 50% of its acts hailing from Brighton and Hove, this arts festival's raison d'etre is to celebrate and showcase local talent. It's also entirely open-access, meaning that instead of booking talent, it lets people, both established performers and hungry newbies, approach them. So if you've a burning desire to try a bit of stand-up, or want to share your dance troupe's new routine, as England's biggest this is the fringe to head to.
---
26 May–11 June 2017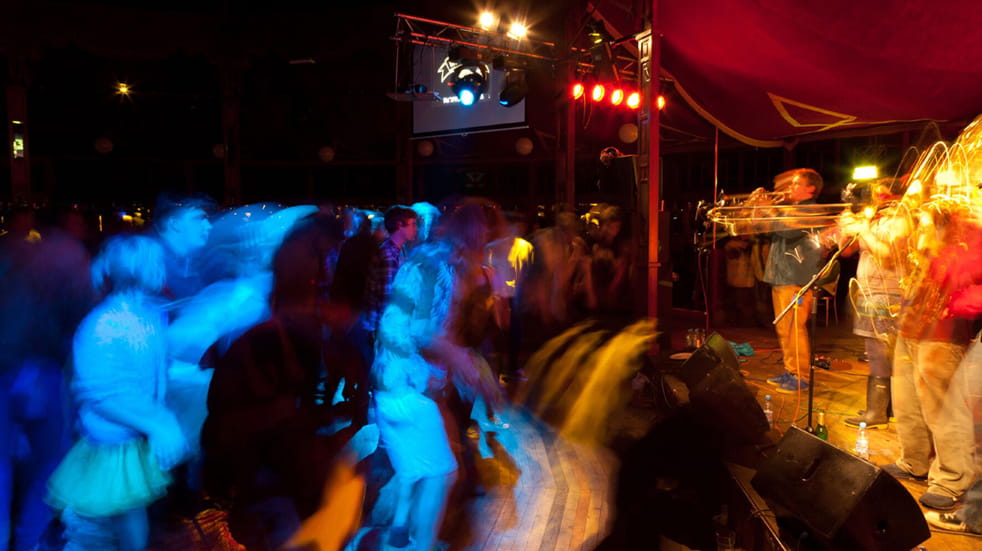 Image: Piers Awdry
Initially formed as a reaction to the classical-leaning Bath Music Festival, this one has come a long way since its modest beginnings. With the last Bath Fringe taking in more than 200 events all around the World Heritage Site city, it's become one of the must-see festivals in the culture vulture's calendar. From spoken word performances, to circus and dance, to street theatre and cabaret, it has something for all tastes.
---
17 June–2 July 2017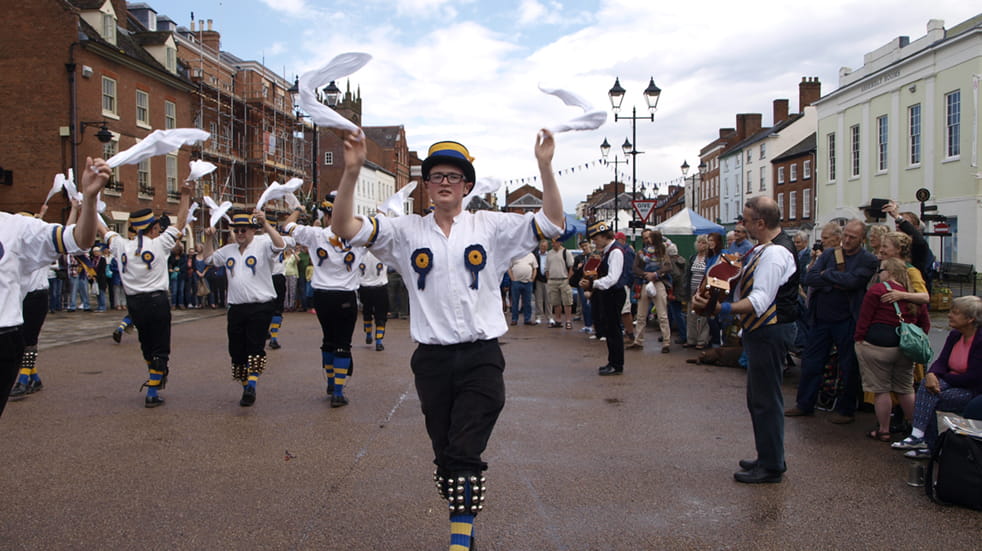 Ludlow is one of the Shropshire's best-kept secrets. A postcard-perfect market town, it's also home, each year, to a fringe festival that's small in scale but not in ambition. Started in 2013, this year's event promises "two weeks of fun, comedy, drama and excitement", all in a place that one-time Poet Laureate Sir John Betjeman called "probably the loveliest town in England".
---
7–23 July 2017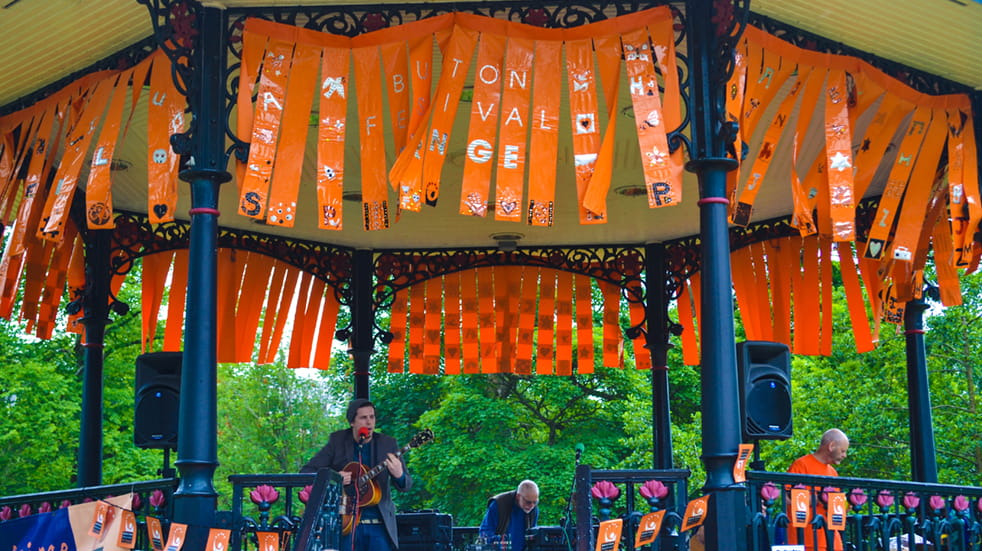 Started in 1980, the Buxton Fringe has ballooned from humble origins to a festival that, last year, boasted 500 performances from more than 150 entrants. Whether it's theatre, comedy, music, dance, film or spoken word there's something to tickle every fancy.
---
31 July – 27 August 2017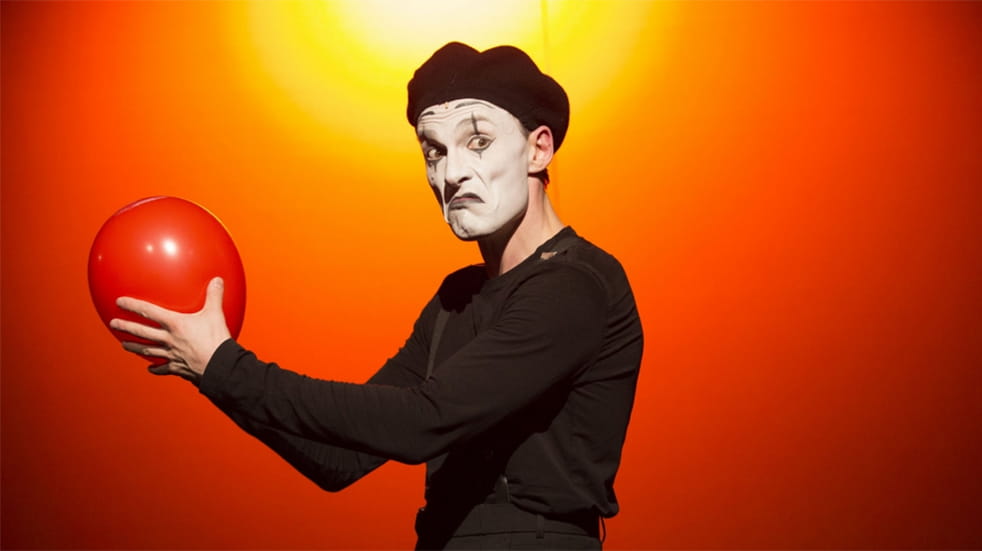 For 11 years now, the Camden Fringe has been offering a London-based alternative to the long-established Edinburgh Festival. Every year, the Camden Fringe puts on a medley of fringe favourites including opera, musicals, stand-up and sketch comedy, dance, cabaret, poetry, improvisation and Q&As.
---
4–28 August 2017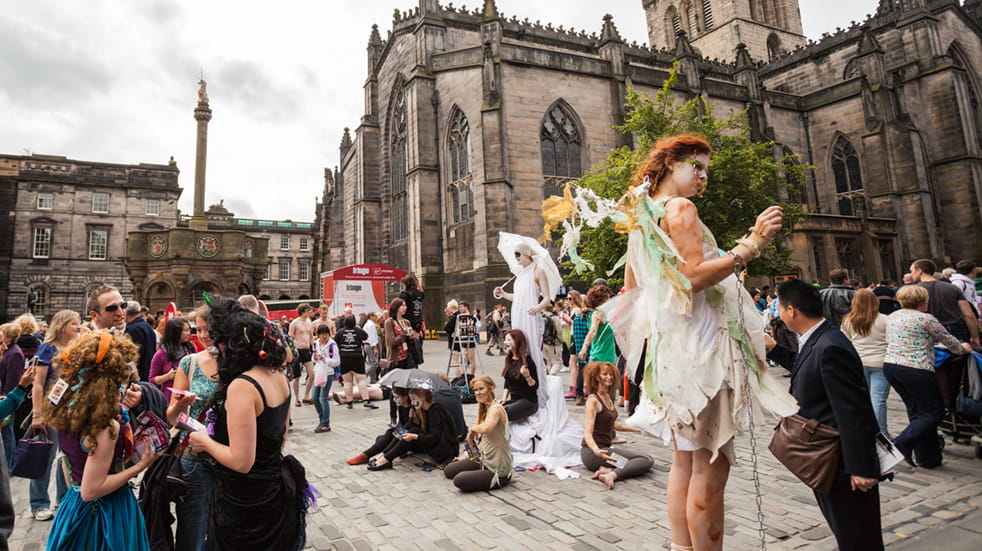 2017 marks the 70th anniversary of the world's largest arts festival, which last year featured a staggering 50,266 performances of 3,269 shows in 294 venues across the Scottish capital. Not only can you see some of the most original and innovative comedy, plays and performance art out there, but you get to explore one of the most architecturally rich cities in the UK.