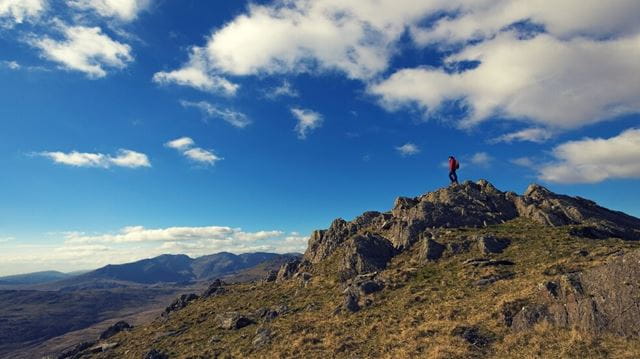 It might only be 20 minutes from the M6, but Keswick offers the best of the Lake District and a chance to get away from it all, while enjoying the outdoors with some great walks. Right on the shores of its own lake, Derwentwater, Keswick has much to offer, including easy access to a spectacular array of mountains all in a compact area, making it perfect for walkers. The highest peaks of Scafell Pike, Helvellyn and Skiddaw are all within easy reach, but there are lots of other options. Here are three walks to enjoy.
---
Climb the fells of High Spy, Maiden Moor and Cat Bells: 9 miles (14km)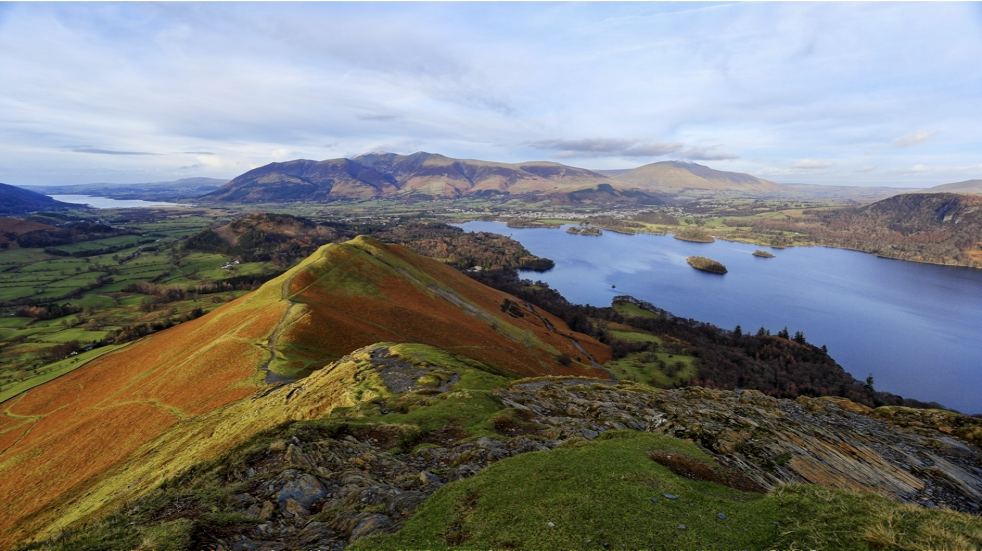 At nine miles and a climb of 800 metres, this walk will take around 5-6 hours. But the payoff will be a memorable walk along the ridge joining these three fells, which have only small drops between them. You'll glimpse hanging corries and crags against a backdrop of Borrowdale, the Newlands Valley, the central fells and Skiddaw. From Keswick you can easily access this walk by using the regular water bus, which connects various points around the shore. On days when you don't fancy a walk, you can stay on the boat and enjoy a scenic tour of the lake.
---
Avoid the hills with a lakeside stroll: 10 miles (16km)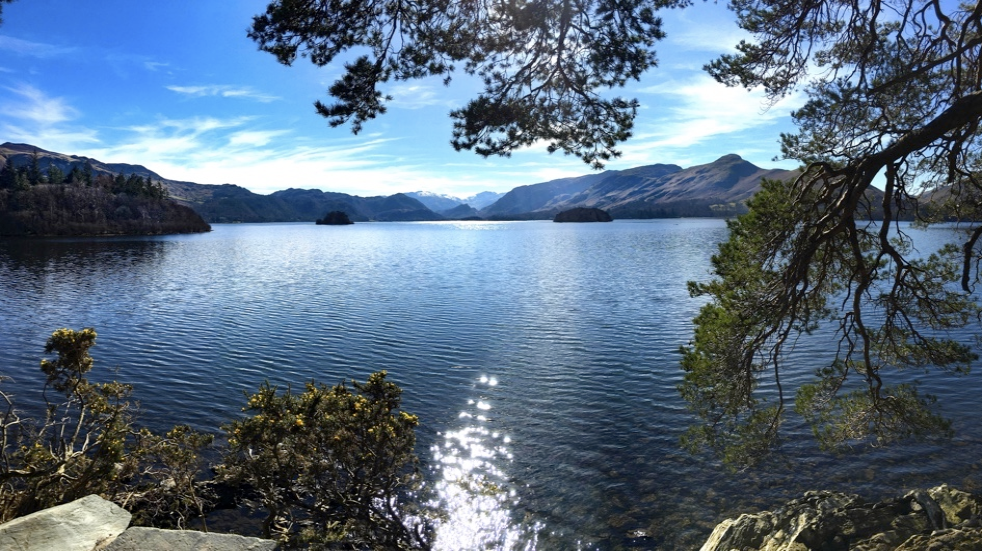 It might be 10 miles, but rather than requiring climbing or scrambling, the scenic and way-marked Derwentwater Walk includes flat and easy paths around the circumference of the lake. Just because you're at lake level doesn't mean you won't get the views – you'll pass through ancient woodlands and enjoy the impressive scenery, but with plenty of picnic stops, cafes and restaurants along the way. You might even see a rare red squirrel. The route can be made shorter or broken down into smaller stretches by using the water bus.
---
A family-friendly hill walk: 1.8 miles (3km)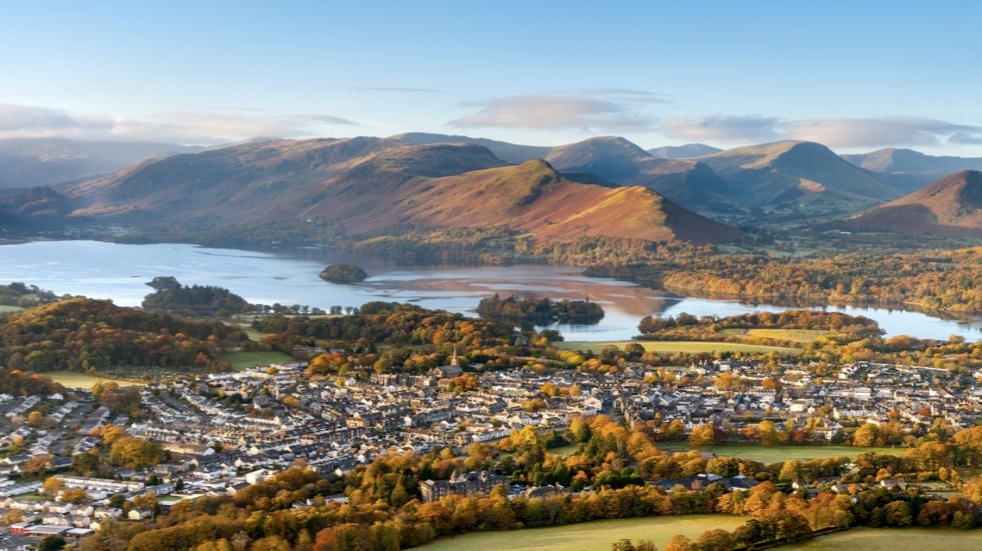 For a manageable walk that's great for kids, with a bit of scrambling at the end, make a bee line for Castlehead. This low wooded hill close to Keswick is only 162 metres high but offers fantastic panoramic views for not very much effort. You can see the full length of Derwentwater encircled by mountains as well as a bird's eye view of the town, to help you get your bearings. The walk starts from the town centre and can be done in less than an hour.
Want some other options? Find other walking routes in Keswick.