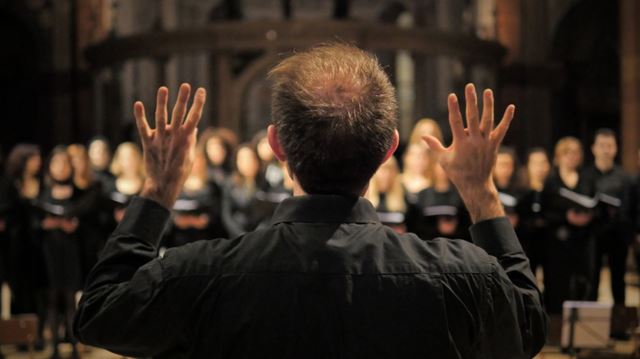 Whether you're a carol concert enthusiast, a jazz fanatic or a brass band buff there's some free music out there for you to enjoy this festive season.
Up and down the country, musicians are dusting off their instruments in celebration of the first Christmas in three years without any restrictions on gatherings for an almighty celebration of melody.
From Caribbean tunes and vintage speakeasy open mics, to traditional carol concerts and Salvation Army bands, whatever your taste there will be something to get your toes tapping this holiday. Here we take a look at some of the very best free live music events you can attend this holiday season.
6 December – London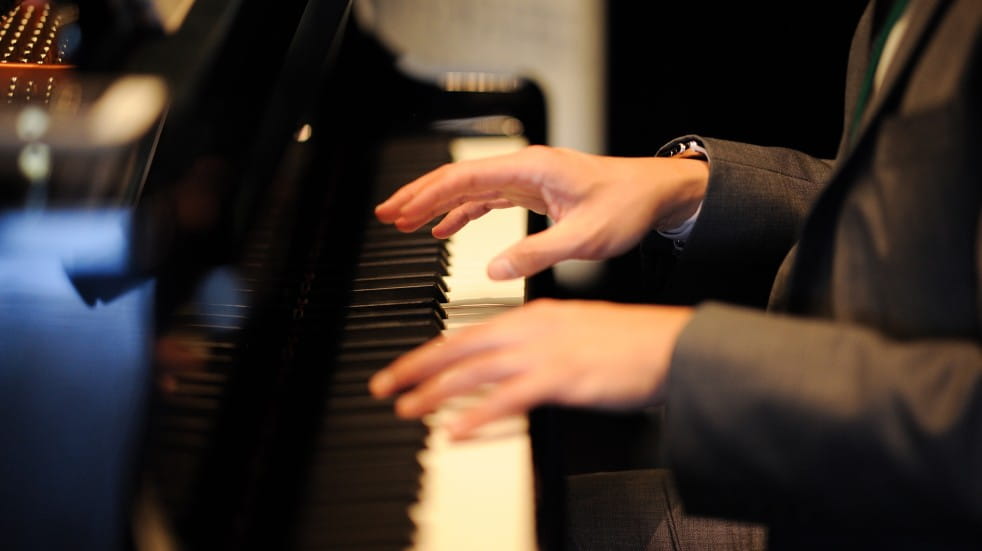 For a stunning opera performance, look no further than this event in London. Trained in Bogotá, Bordeaux, and London, young Colombian soprano Meliza Metzger has performed many operatic roles in South America and Europe. Meliza is joined at Charlton House by collaborative pianist Maya Soltan for a programme of coloratura repertoire, from Mozart to Daniel Auber.
6 December – London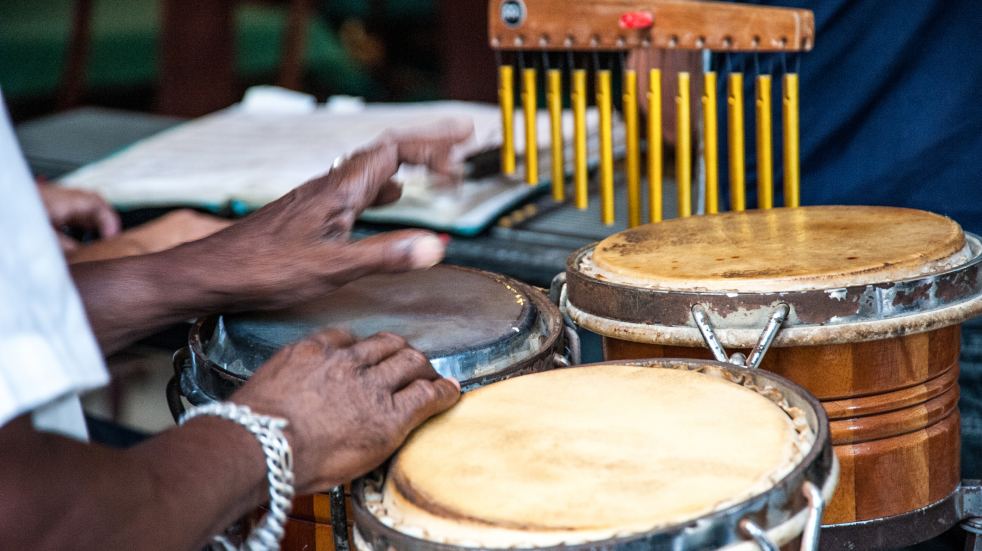 For a slightly different spin on the traditional carol concert, why not pay a visit to St John The Divine church in Kennington for a Caribbean Christmas Concert. Featuring the launch of a new Windrush Opera, a Christmas sing-a-long with the community choir and a musical showcase of excellent classical singers, this free concert is unlikely to be one you'll soon forget.
7 December – Manchester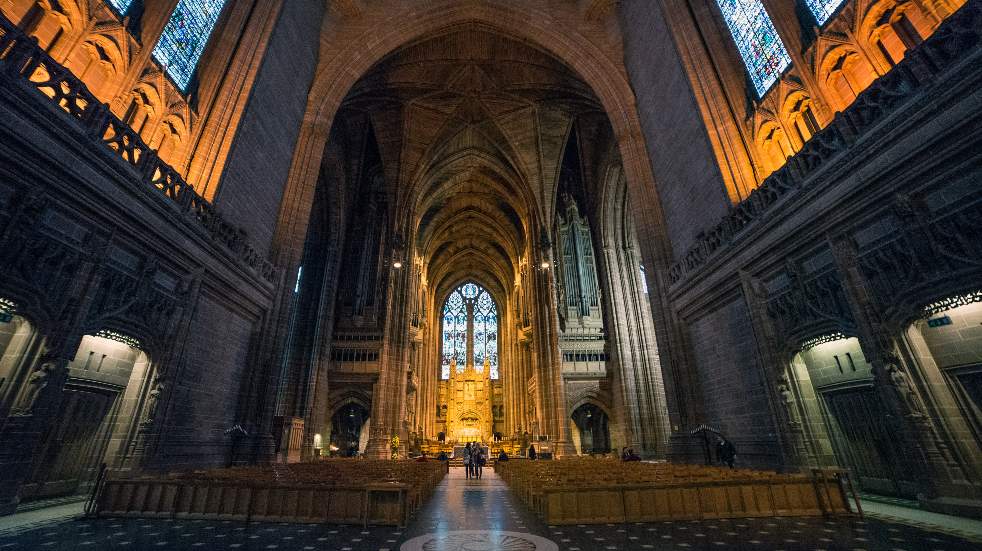 If you can't resist singing along to your favourite carols, look no further than this free to attend carol concert taking place in the magnificent Manchester Cathedral. Taking place on Wednesday 7 December from 11.30am - 12.30pm, this concert will include all your favourite carols accompanied by the Cathedral organ, plus there will be mince pies and mulled wine to enjoy afterwards as well.
9 December – London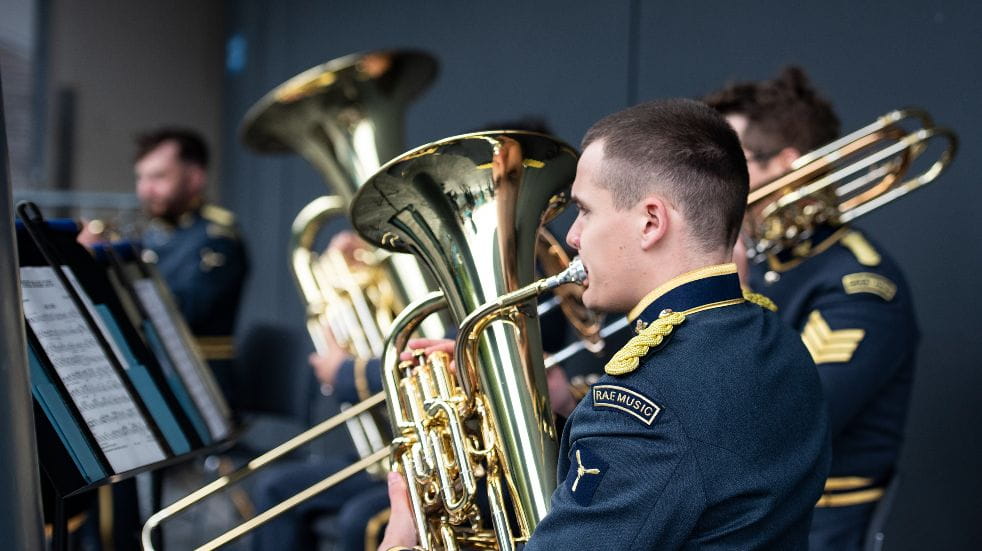 Another event at the West End's Regent Hall (home of the Salvation Army) this lunchtime concert The Royal Greenwich Brass Band. Ideal for lovers of classic Christmas music, or those with an interest in the military at large, "A Winter Spectacular" won't be a concert that you'll want to miss.
10 December – Edinburgh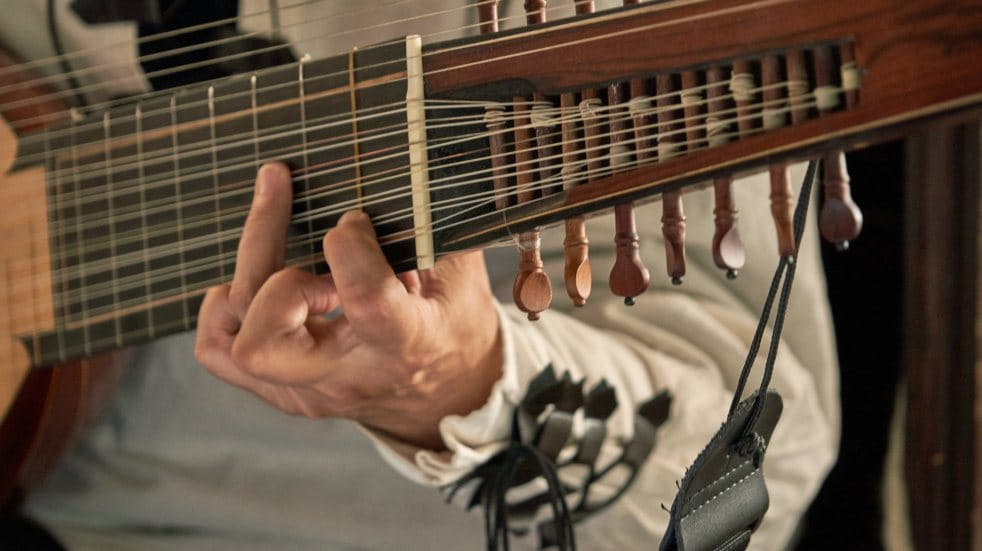 If folk music's more your thing, this toe-tapping musical event in Edinburgh will be right up your alley. Featuring contemporary folk band Drookit, this afternoon concert will be sure to liven up the usually quiet Edinburgh central library and have you on your feet in no time.
12 December – London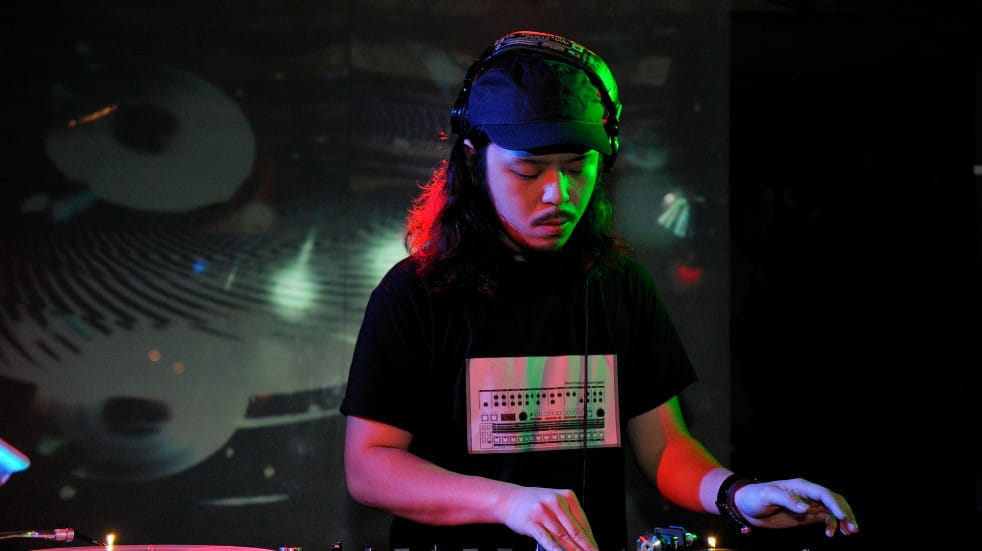 For something completely different, why not pay a visit to the Genesis Cinema in London for City Pop Christmas. A little-known subgenre of Japanese pop music from the 1980s, City Pop has had a renaissance in recent years and this free to attend christmas event is the perfect way to experience it for the first time.
16 December – London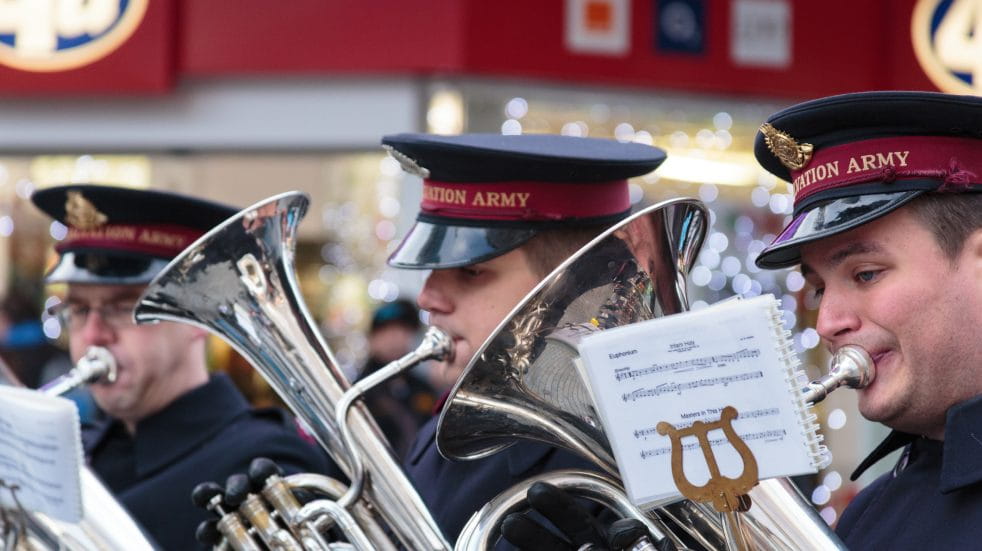 A staple of the Christmas music scene, for many people the holiday just wouldn't be the same without the dulcet tones of a Salvation Army brass band. If you find yourself in the big smoke on 16 December, why not make a stop at Regent Hall in the heart of London's West End for a Lunchtime concert featuring a selection of carols, Christmas music and brass band classics.
---
Events throughout December
Thursdays throughout December – London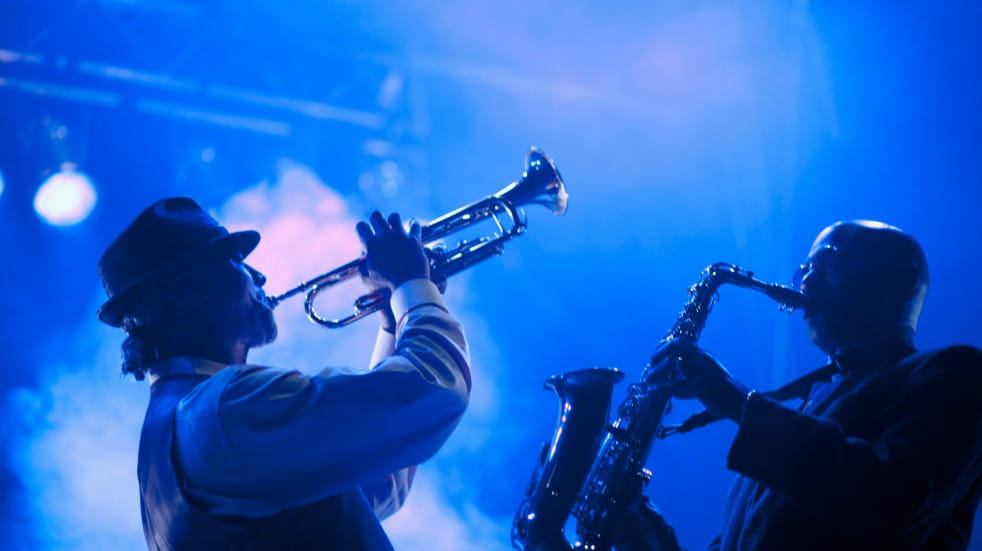 If you'd rather sing the blues than dance to christmas ballads, you'll be well catered for this season at The Magic Garden's Blues Jam. Hosted in Battersea park, this series of events will allow you to enjoy some of the best amateur blues musicians the capital has to offer and will even give you the chance to get up on the stage yourself.
Thursdays throughout December – Leeds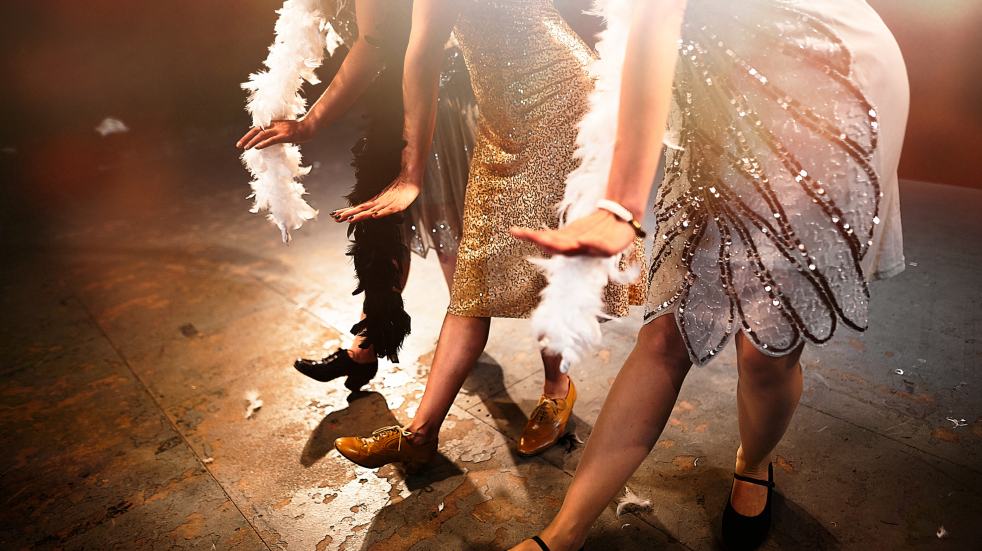 Another open mic night, this roaring 20s themed speakeasy evening is perfect for lovers of vintage costumes, moody lighting and the charleston. Taking place on Thursday evenings throughout December, these free live music events will be memorable for both performers and observers alike.
---
Do more with Boundless
To benefit from amazing offers, along with dozens of other deals on holidays, days out, experiences, shopping and more, join Boundless today. To find out how, visit www.boundless.co.uk