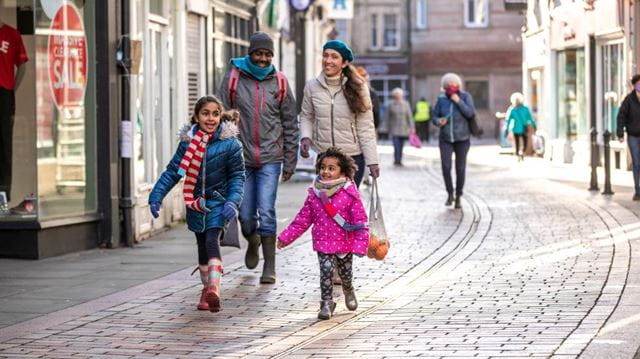 From a huge array of art galleries and museums to historic stadiums, indoor and outdoor activities for all ages, Glasgow has a wide variety of things to do with kids.
Be inspired to visit this historic city for indoor and outdoor family attractions filled with history, fun and wildlife.
And if you're looking to save up to 57% on family activities across the UK, as a Boundless member you can make use of Kids Pass for discounts, deals and savings on all kinds of days out. Click here to find out more.
---
Glasgow Day Out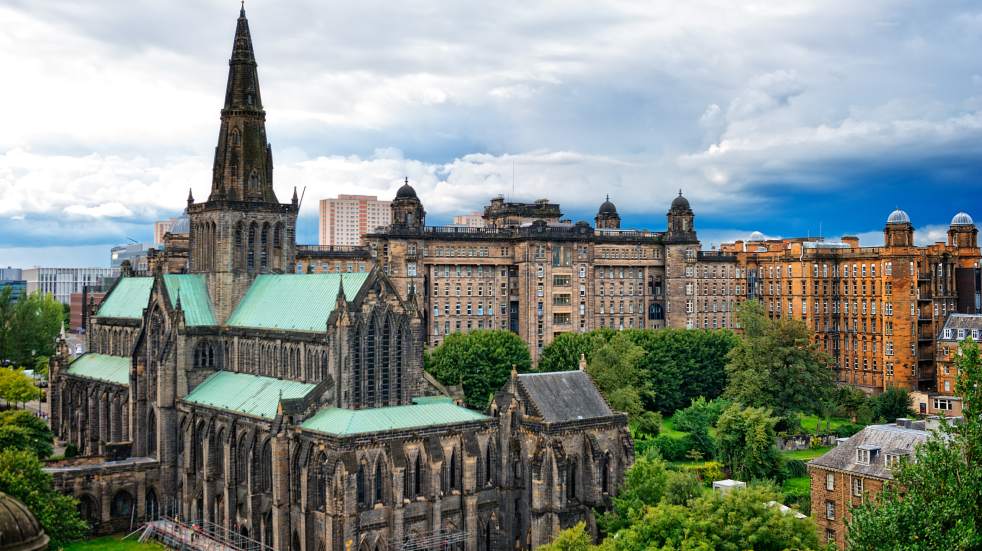 Glasgow Cathedral
While it might sometimes be overshadowed by its Fringe-hosting sibling Edinburgh, there's just as many exciting attractions in Glasgow to keep you entertained on a day out. Whether you're looking to be inspired by some interactive science exhibits, learn about the city's fascinating history or simply while away an afternoon soaking up the city's sights, there's something to keep you occupied in Glasgow; here we list a few of our favourite picks.
Kelvingrove Art Gallery and Museum and park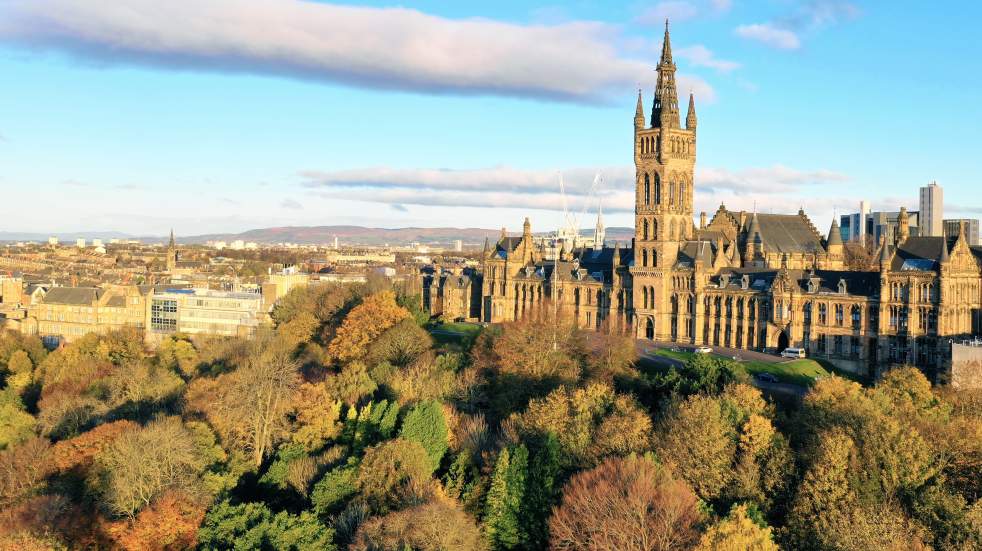 One of the most popular free attractions in the whole of Scotland, Kelvingrove Art Gallery and Museum features no less than 22 separate themed art galleries collectively home to over 8000 objects. With collections covering a huge variety of topics including art throughout history, arms and armour, natural history and important design artefacts, there's more than enough here to keep the whole family occupied for a whole day. Plus, the fantastic Victorian building which houses it all is an attraction in its own right.
Glasgow Science Centre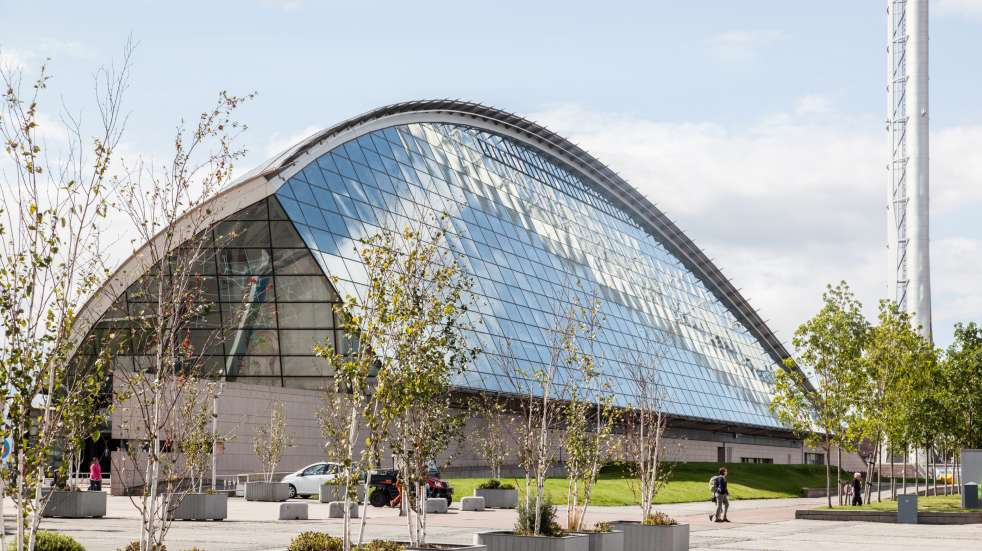 Located on the bank of the River Clyde, the Glasgow Science Centre is one of the best family attractions this city has to offer. Featuring a broad selection of activities, an afternoon spent here might include exploring the science of illusions, controlling objects with the power of your mind, building your own roller coaster or experiencing true 3D in the IMAX cinema. With more than two acres of interactive exhibits, you'll be hard-pressed to fit it all into one day out.
Glasgow Botanic Gardens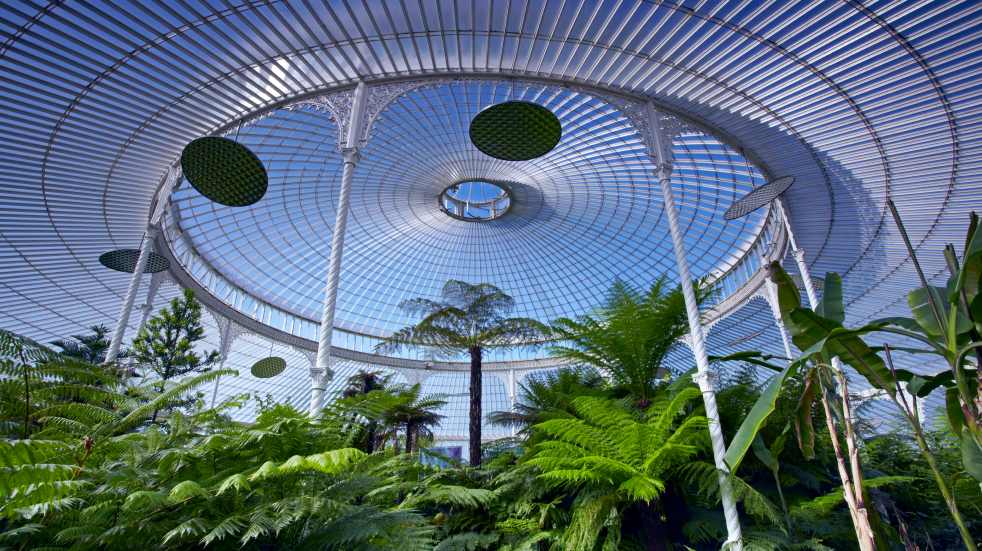 Occupying a beautiful, central spot in Glasgow's West End beside the River Kelvin (near to the art gallery), Glasgow Botanic Gardens contain a dazzling array of plants, woodlands and Victorian glasshouses. Founded in 1817, the garden features an impressive selection of temperate and tropical flora, a herb garden and the UK's largest collection of tree ferns. The young botanist in your life will be more than occupied for an afternoon.
Celtic Park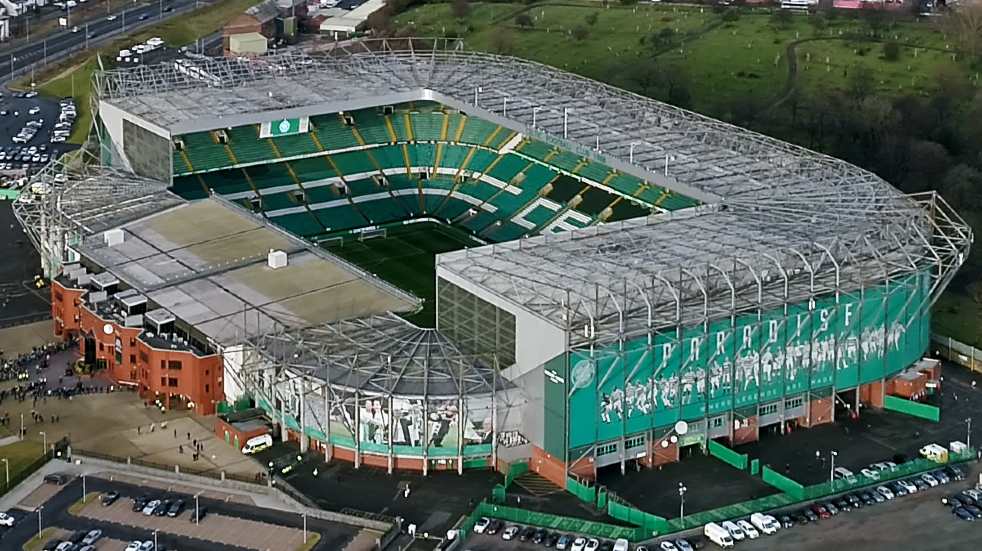 Not only one of the largest football stadiums in the whole of Europe, Celtic Park is also a window into the history of one of Scotland's oldest football clubs, whose history dates back to 1888. Enjoy a guided tour on your visit that will include a look behind the scenes of this awe-inspiring stadium, a visit to the boardroom, tunnel, dressing room and dugout plus a unique opportunity to learn about the storied history of the club.
Riverside Museum Glasgow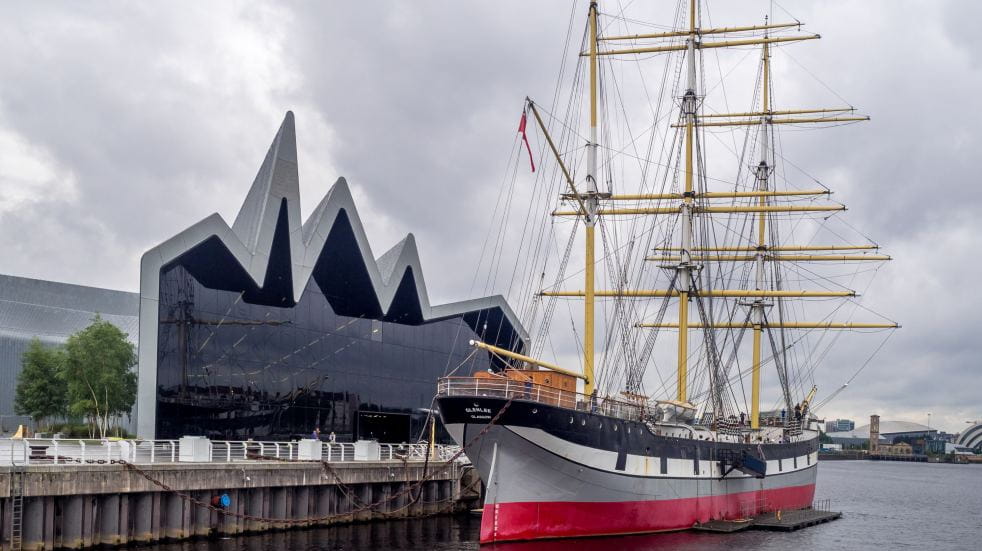 Housed in a building designed by internationally renowned architect Dame Zaha Hadid, Riverside Museum, is a purpose built institution housing the city's excellent transport and technology collections. Opened in 2011, the museum contains over 3000 objects including everything from vintage cars and victorian prams to impressive locomotives and tall ships. And as if that wasn't enough, these fascinating objects are accompanied by interactive displays allowing you to walk through Glasgow's historic streets, get under the bonnets of classic cars and climb aboard long-decommissioned steam trains.
---
Kids-Pass Activities
If you're looking to save up to 57% on family activities across the UK, as a Boundless member you can make use of Kids Pass for discounts, deals and savings on all kinds of days out. Click here for more information. Or read on for our recommendations of excellent family-friendly activities in Glasgow that you can save on with Kids Pass…
City Sightseeing Glasgow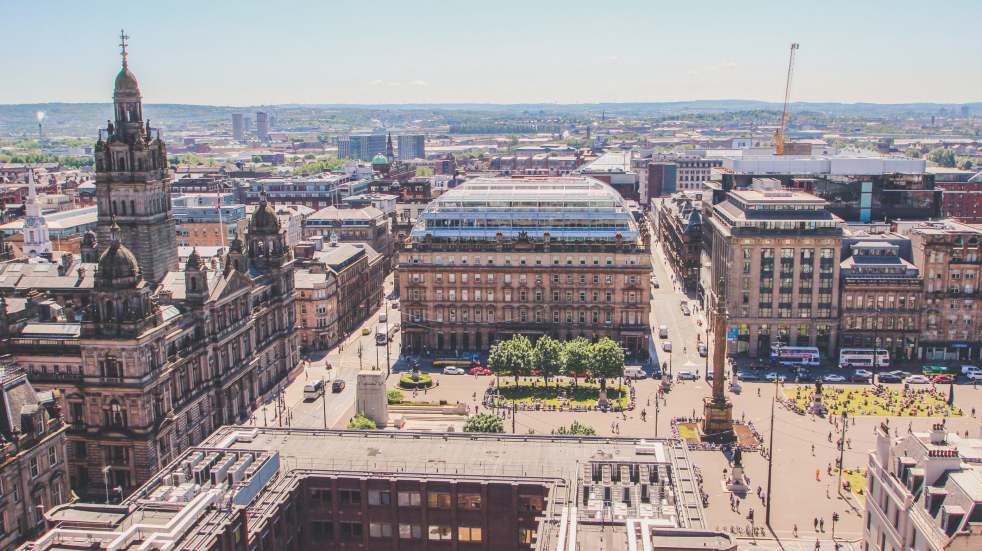 Arguably the best way to see the city is on a City Sightseeing guided tour, and with Kids Pass you can save an average of £11.20 on your booking. Carried on a distinctive open top bus with live commentary, your tour of Glasgow will include most of the best sights the city has to offer. Landmarks to spot on your trip will include Glasgow University and Cathedral, Glasgow Green. The SEC Armadillo and much more.
Fuzzy Ed's Fun House Glasgow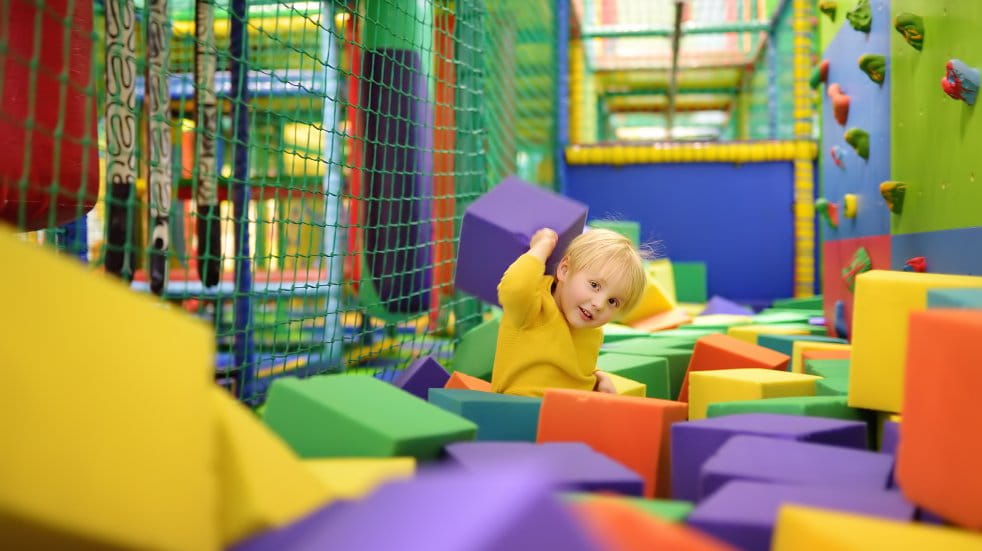 If the weather's less than perfect, you'll be well catered for at Fuzzy Ed's Fun House, an excellent indoor soft play centre for kids aged 2-12 featuring slides, ball pits, and even a family dining pub attached. For children 0-4 there's a baby area whilst older children (aged 5-12) can enjoy the full soft play area while Mums and Dads meet at the coffee shop to catch up over a slice of cake. And don't forget, as a Boundless member, you can save an average of £15.98 when you book with Kids Pass.
---
Do more with Boundless
To benefit from amazing offers, along with dozens of other deals on holidays, days out, experiences, shopping and more, join Boundless today. To find out how, visit www.boundless.co.uk