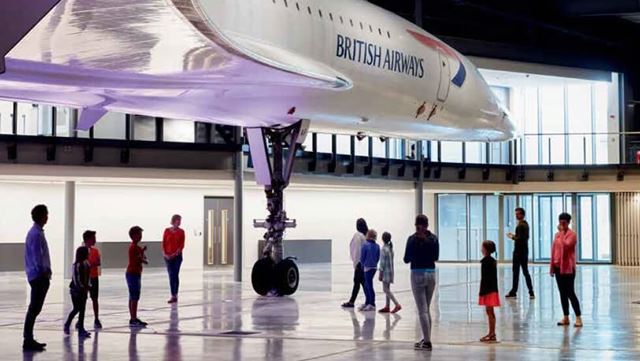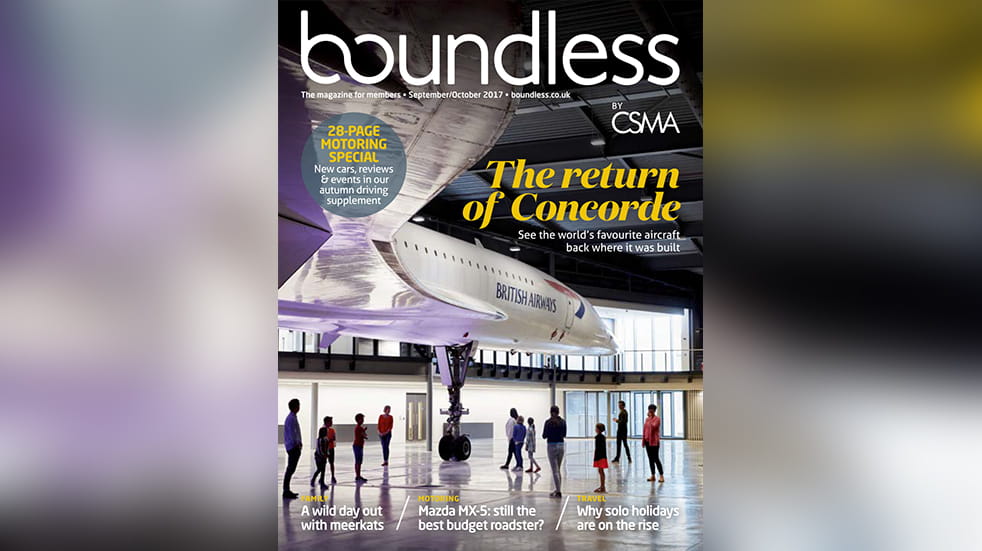 Since our earliest days, Boundless has offered members fantastic value for money. Once it was spark plugs and engine oil, today it's a host of savings on days out and events, holidays and driving essentials. But value isn't just about saving money; we're also passionate about bringing you experiences you can't get elsewhere. That's why I'm so excited about our upcoming Concorde evening at the new Aerospace Bristol museum.
In November, Boundless members will be among the very first visitors to dine beneath the iconic jet in its new home, as well as hearing stories from former pilots Christopher Orlebar and John Tye. I hope you can join us for what promises to be a very special evening, and a celebration of an extraordinary chapter in aviation history.
And if you can't make that, how about watching the Abu Dhabi Grand Prix with ex-Fl driver John Watson, or a members' social break to the BBC Good Food show? You'll find details of these and many other events in this issue, plus our usual selection of offers and competitions exclusively for members.
Finally, we know how enthusiastic you are about cars and driving, so this issue includes a special 28-page motoring supplement. It covers the most talked-about cars of the season, updates from our motoring groups and more. Enjoy the read.
Carl Fillery, CEO Boundless
Login in and enjoy the read!