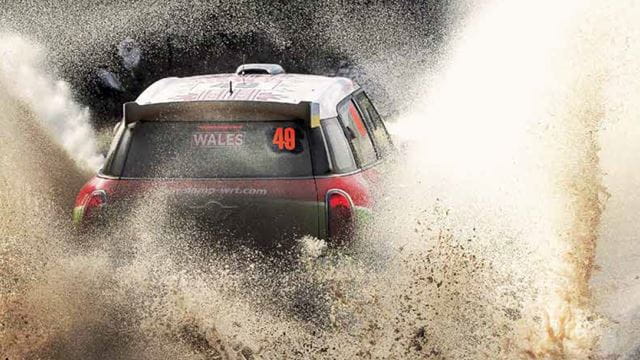 Welcome to Boundless Motoring, a special supplement dedicated to driving, motorsport and Life on the road. Having said that, roads don't feature much in our cover story, as we head into the woods to preview this year's muddiest motorsport event: Wales Rally GB.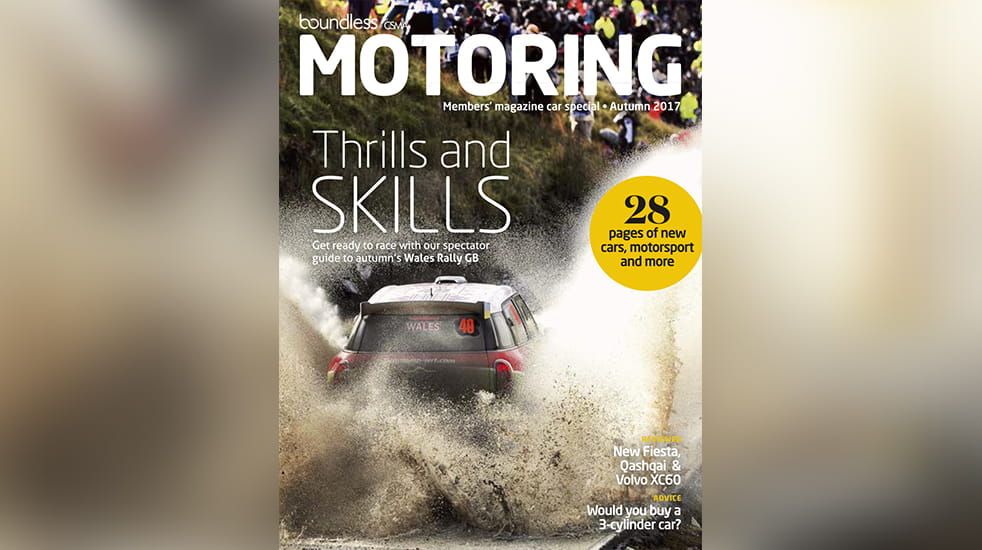 Our guide is rally writer David Evans, who knows a thing or two about where to watch and how to get there. Follow his tips and you're sure to have a great weekend - just don't forget your wellies. Back on tarmac, we kick off this issue with a review of the all-new, all-important Ford Fiesta, Britain's best­selling car and a hugely popular choice among Boundless members too. Will the new one be just as good?
Elsewhere, we Look at the future of the connected car, catch up with all the news from the Boundless Motoring Groups, and head to Le Mans for a 24-hour endurance race, although perhaps not the one you might expect...
Dan Read, Motoring Editor and Top Gear contributor
Login in and enjoy the read!