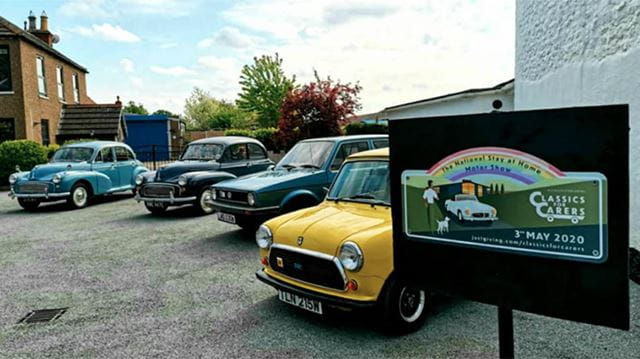 Summer is usually purring with the sound of vintage car shows happening up and down the country, but the lockdown has put paid to that this year. Don't worry, though, as you can still get your classic kicks thanks to the virtual events happening in the next few weeks.
If you're mad about classic vehicles, you would usually be gearing up to attend a vintage car show or two at this time of year. But, as with most events that were due to take place this summer, such bygone bonanzas have had to be cancelled due to the coronavirus.
This is a great shame, as nothing beats browsing row upon row of gleaming retro gems while proud owners step forward to regale you with their restoration yarns. However, all is not lost as a number of quick-thinking enthusiasts have devised ways to give fellow car fans their fix of golden oldies without breaking social-distancing rules.
One of those, Classics For Carers, was set up with the intention of raising money for the NHS, as a thank you to the heroic healthcare staff who've put their own lives on the line to treat those who've been ill with COVID-19.
Classics For Carers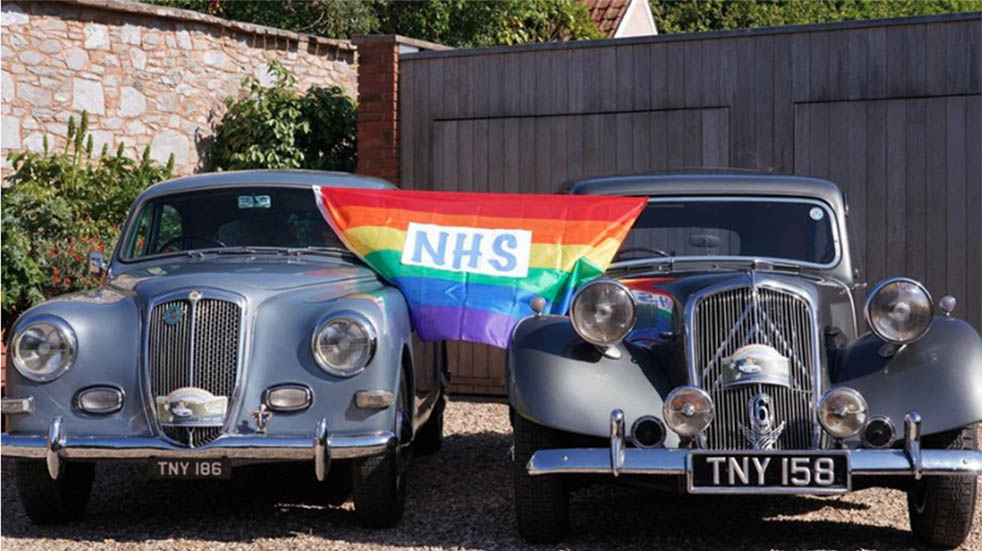 Back in April, motoring buff Nick Chivers sent out a call to fellow car enthusiasts to participate in a "stay-at-home motor show" on 3 May. The idea was to provide some light relief during lockdown, but also to raise money for the NHS during this time of crisis.
Owners of vintage cars were encouraged to buy a 'Classics For Carers' rally plate or sticker, and/or donate money via a dedicated JustGiving page. They were then urged to either upload pictures to the Classics For Carers Facebook or Twitter pages or display them outside their homes for passers-by to enjoy while embarking on their daily exercise.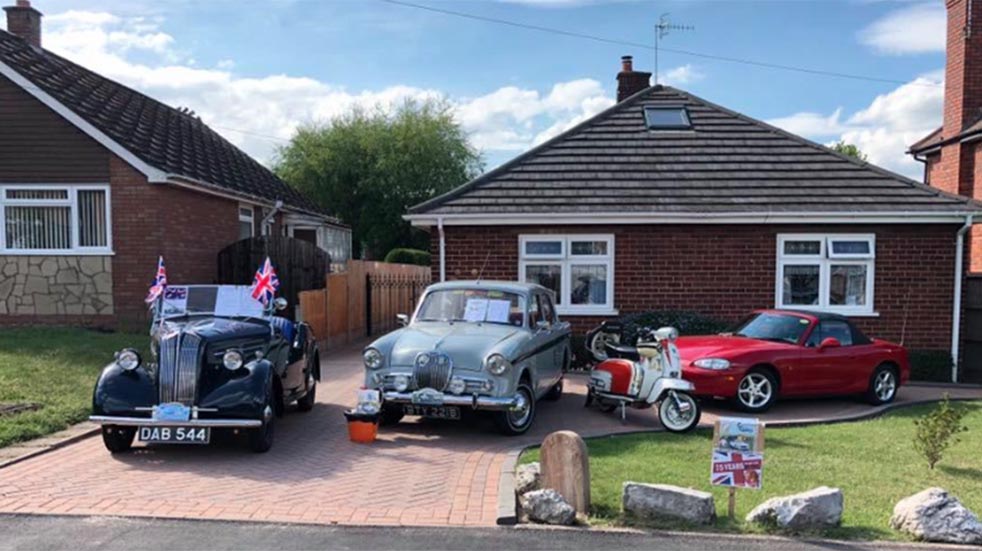 Incredibly, the initiative managed to raise over £13,500 for the NHS. And such was the success of that first event that Nick has decided to organise a second. Classic For Carers Mk 2 will go ahead on 7 June, and anyone interested in taking part should visit the website for more details.
"The response to the first event from classic car and bike owners, clubs and companies was truly inspirational," says Nick. "A real national statement of support for the brave and selfless NHS carers. On the day of the show, the individual and community-led micro motor shows were united across our media channels, to allow people to share their vehicles, displays and fundraising support."
Visit the Boundless Classic Vehicle Group to chat with fellow motoring enthusiasts and find out about future classic car events
Daventry Virtual Classic Car Show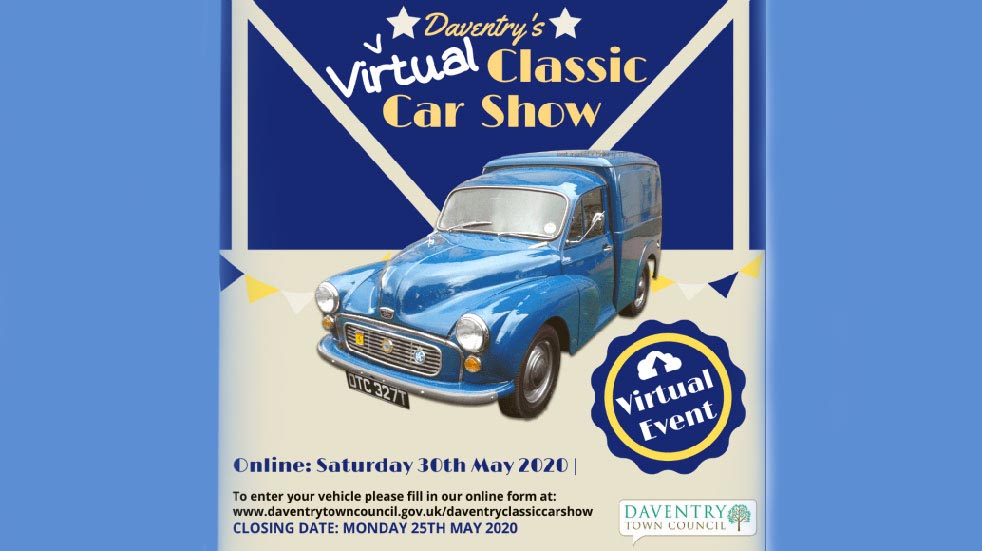 The vintage vehicle scene is thriving in Northamptonshire, and last summer saw hundreds of enthusiasts flock to the first ever Daventry Classic Car Show. With so many people turning up to admire the glorious relics on display, the organisers were looking forward to repeating the success this year.
Of course, COVID-19 threw a spanner in the works, but undeterred, those in charge of the event moved proceedings online.
The Daventry Virtual Classic Car Show will take place on Saturday 30 May, and although it's too late to enter your own car, you can still appreciate other people's vehicles via the Daventry Town Council website, YouTube channel or Facebook page.
Click here for tips on how to restore a classic vehicle
Doncaster Virtual Classic Car & Bike Show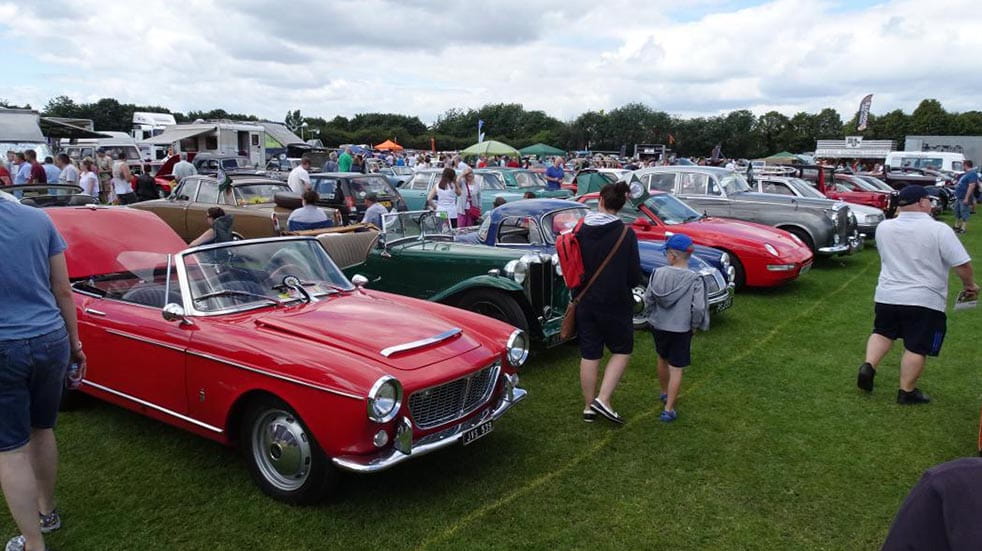 Another event that's been forced to go online because of the coronavirus pandemic is the Doncaster Classic Car & Bike Show. Organised by the Rotary Club of Doncaster St George's, this family festival usually attracts people from all over Yorkshire and beyond, and last year raised an impressive £25,000 for charities, local schools, Scout groups and outreach projects.
So when lockdown measures were implemented due to the coronavirus, the organisers were adamant that the show should still go ahead in some capacity – hence they are curating a virtual edition. "If it's good enough for Formula 1 to race the 2020 season virtually," the official website says, "then it's good enough for the Doncaster Classic Car & Bike Show."
Vintage car owners are being encouraged to make a monetary donation via the show's website. They will then be able to send pictures of their pride and joy, which will be made public on the site on Sunday 28 June.
Virtual Car Show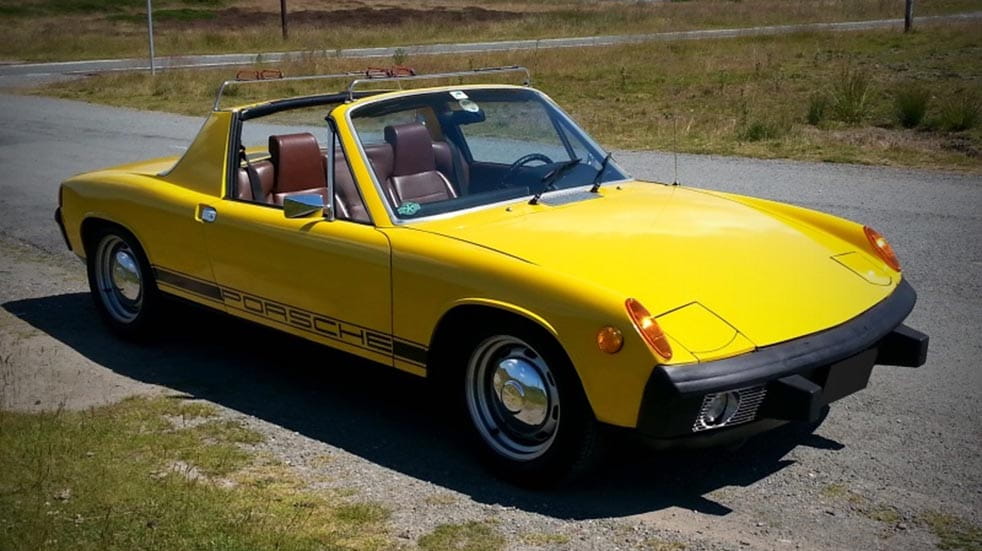 The website Our Classic Cars is another organisation that's catering for vintage vehicle fans during the lockdown period. Its Virtual Car Show is an ongoing initiative that enables owners of classic vehicles – cars, motorbikes and more – to send pictures of their projects alongside information and anecdotes.
With everything from Austins to Rolls-Royces, the site is a real feast for fans of retro rides, and is sure to inspire plenty of future restorations. To add your vehicle to the growing collection, email info@ourclassiccars.co.uk.
Virtual Museum Tours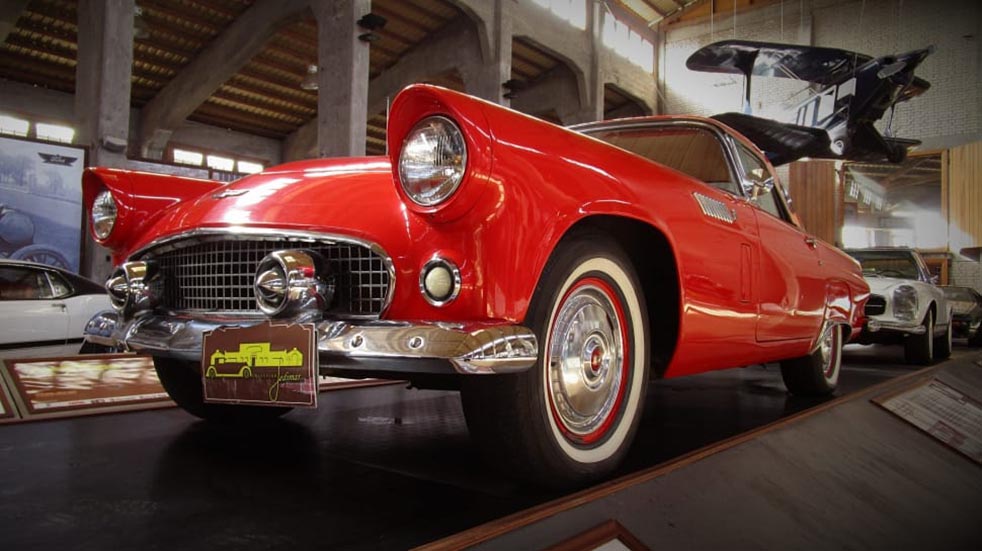 Motoring museums around the world are currently closed due to the coronavirus pandemic, but you'd be surprised at how many of them have an online presence. And you can find a long list of these virtual tours at this handy web page.
With a simple click, you can be transported to museums across the globe dedicated to Lamborghinis, Corvettes, Alfa Romeos and many other marques. And as you'll be visiting online, you can view these stunning motors 24/7. Happy browsing!