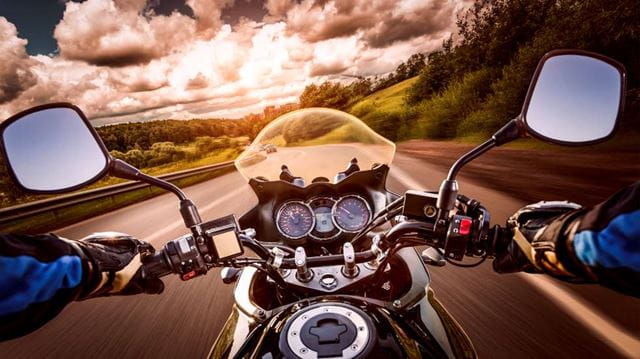 We feature a lot of car-related content here at Boundless.co.uk, bringing you expert advice on road trips, maintenance and the latest launches.
However, there's a sizeable portion of the Boundless membership who would much rather use two wheels than four to travel from one place to another. We are, of course, talking about motorbike enthusiasts – and so passionate are they about this mode of transport that they've even set up a Facebook group devoted to it. Anyone with a Boundless membership can join in with the motorbike-based banter, pick up a few tips and, if they have a motorcycle of their own, attend the events that are organised throughout the year.
But what is it about motorcycling that's so appealing? To find out, we asked members of the Motorcycle Group to tell us why two wheels are better than four...
---
Endless adventure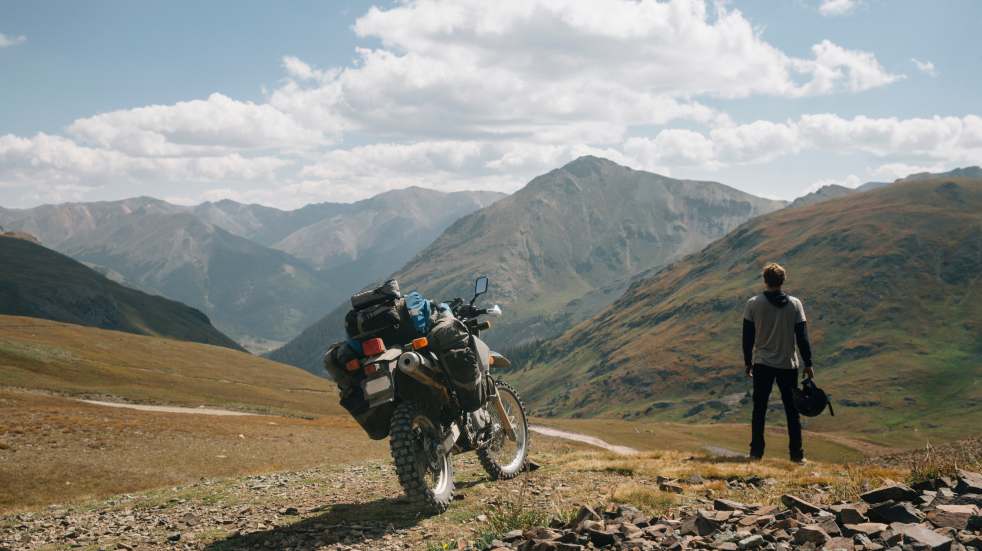 For motorcyclist John Barnes, travelling by bike never loses its appeal. "Most two-wheel travel journeys are an adventure," he explains. "Your ride is as progressive as you want to make it. The thrill and grin factor are not generally possible with four wheels."
---
Unbridled joy
Another member of the group, John Turner, loves the fact that traffic is no barrier to a great ride. "Except in extreme cases, like holiday Saturdays, you're largely still free to choose your own rate of progress," he says. "So many four-wheel journeys are just a procession nowadays."
---
Friends for life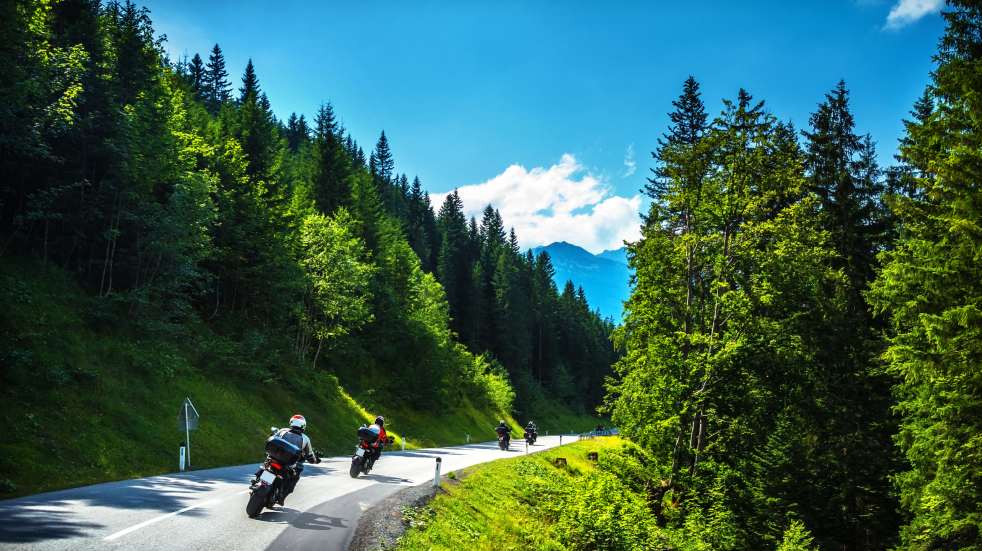 Gordon Clark agrees with the above sentiment, but also enjoys the camaraderie he has with other motorcyclists. "You feel like you have more freedom on a bike," he comments. "You feel that you're more in control. Other bikers you meet are always friendly."
---
Happy biker
There are a multitude of reasons why Motorcycle Group member Peter Hockham prefers biking to driving. "Bikes usually have better fuel consumption, plus they're easier and often free to park, he says." He adds that "the feeling that a machine becomes a part of you always puts a smile on my face."
---
Thrill of the ride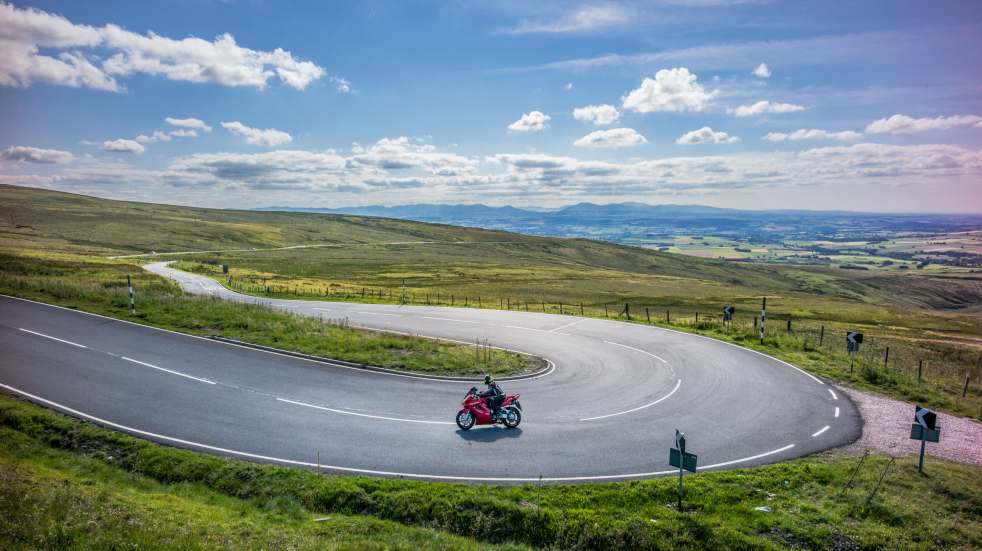 Mike Burgess insists that driving a car just doesn't offer the same kind of excitement as riding a bike does. "It's not possible to fully explain this unless you've experienced for yourself the sheer joy of an open road," he says. "Beautiful scenery, sunshine, a light wind and the sound of your engine whisking you along as if you don't have a care in the world!"
---
Better out than in
Why be cooped up inside a car when you can be at one with nature? asks Motorcycle Group member Sarah Hall, whose favourite things about biking include "being outside and a part of the world you are travelling in. Smelling the air and trees, and feeling the road through the bike."
---
What a feeling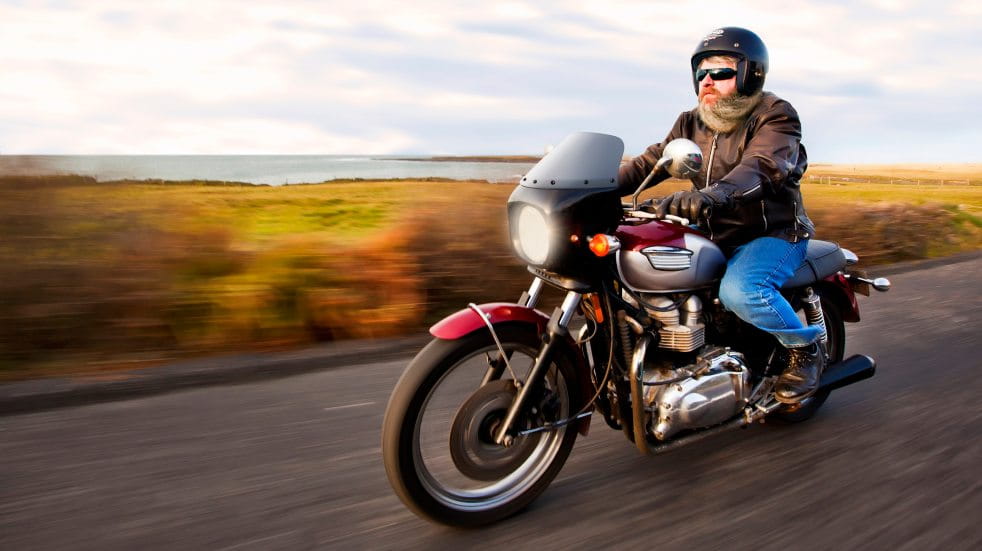 Jeff Stone is another motorcyclist who just loves the thrill of being out in the open air. "It's the old 'man and machine' thing," he explains. "Like riding a mechanical horse, you feel the road, the bends, the environment. You don't just pass through the environment, you become a part of it."
---
It takes two
The final word goes to Chris Finch, who puts the appeal of motorbikes down to a simple equation. "Four wheels move the body," he says. "Two wheels move the soul!"
---
We'd love to hear from you
Do you have something you'd like to add to the 'two wheels vs four' debate? Then leave us a comment on Facebook or Twitter.
Photos: Getty Images (please note that none of the pictures show the people whose quotes we used)