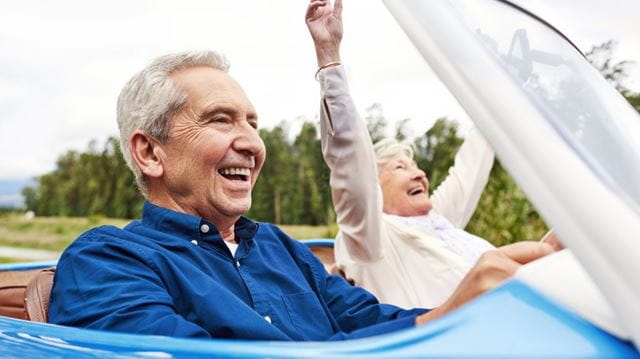 British weather might be famously changeable, but it seems that we're keen to make the most of every sunny spell when we're behind the wheel.
Convertible cars have always been popular here. So, if you like the idea of some wind-in-the-hair motoring, there's plenty of choice available – whether you want a new car or a cool classic.
But what are the pros and cons of convertibles, and how do you decide if a roofless roadster is really for you? We've got the answers to all the key questions, and some top tips for top-down driving this summer.
If you're a Boundless member, why not join our Classic Vehicle Group? As well as meeting likeminded car enthusiasts, you'll be invited to attend car rallies, motor shows and other group events throughout the year.
---
How much do convertible cars cost?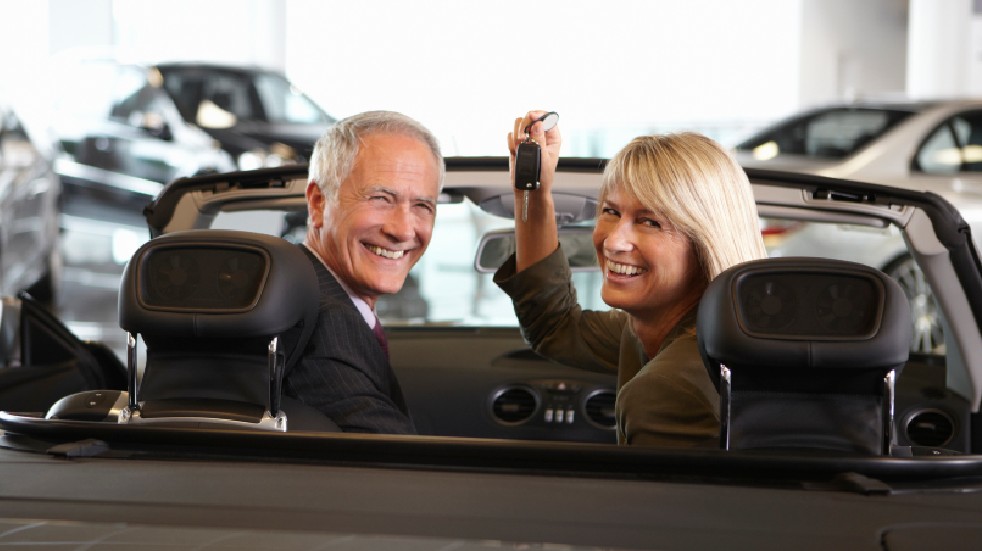 The good news is that there are convertibles at all price levels. The cheapest new one is the Fiat 500C (from £15,920), but that has fixed sides to the roof so it feels less like a convertible and more like a car with a big sunroof. A Mini Cooper convertible (from £20,830) gives a more open-air experience.
Buying secondhand gives you more options. You can find tidy Mazda MX-5s from around £1,000. Peugeot 108, and Citroën DS3 and C1 convertibles start at around £6,000, but like the Fiat they're not proper convertibles. The Vauxhall Cascada is, and you might find a five-year-old car for £10,000. A classic MGB costs similar money, or for a little more you could try a 1990s TVR Chimaera or Griffith.
If money is no object, how about a Lamborghini Aventador Spider – they cost a mere £384,146!
---
What are the best convertibles to buy right now?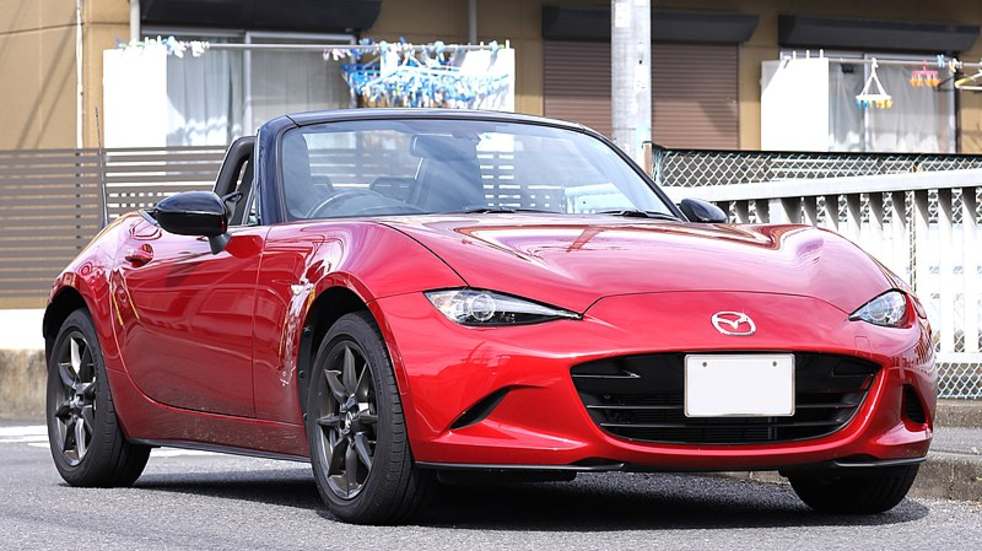 Photo: Negawa Ohashi / Wikimedia Commons
Mazda's MX-5s (see picture) have always offered unbeatable smiles-per-mile, and the latest car is no exception. There's also an RF model with a folding hardtop. If you're willing to spend more for higher performance, the Porsche Boxster has superb handling and excellent build quality.
The BMW 2-series is an old design and is due to be replaced soon, so you might get a good deal on one. There's no worries about quality, either, as it still offers well-balanced handling and a range of fine engines.
Classic convertibles are always in demand. The smart buys are the ones that are rising in value, like the strong, stylish 1970s/80s Mercedes SLs (from around £20,000). The 1980s Peugeot 205CTi cabrio at around £4,500 is cheaper than the hard-top GTi.
Think Porsche and your mind automatically pictures a 911, but the almost-forgotten 944 Turbo cabrio is a good bet at £20,000.
---
How long does it take to put a convertible roof up, or take it down?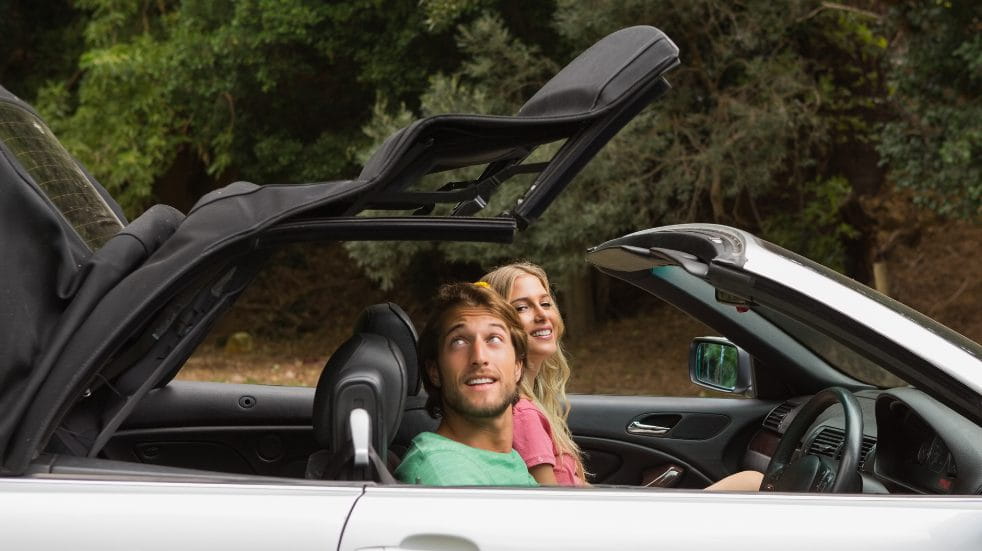 The best modern soft-tops raise or lower in 15 seconds or less. The speed of manual ones will depend on your strength and dexterity – some cars have fiddly levers and latches – but most are easy to operate in half a minute or so.
Classic convertibles vary a lot. You can raise the roof on a 1970s Alfa Romeo Spider in seconds without leaving the driver's seat, but the old-style hood on an early Austin-Healey Sprite takes a few minutes even for experienced hands.
Older hoods often have clips that need strong fingers to operate, and must be carefully folded to avoid damage.
---
What are the insurance implications of buying a convertible car?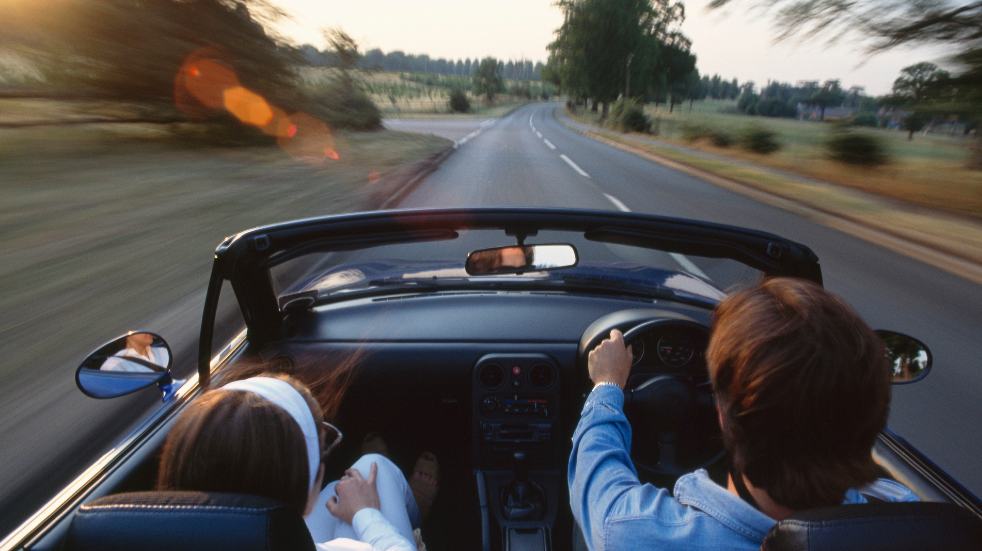 Convertibles can cost more to insure because they tend to be desirable cars and are thus targets for theft. In some cases, they are also easier to break into. But the cost of insurance will vary from model to model and insurer to insurer, and the additional premium for a convertible might not prove to be very much at all.
We compared insurance quotes for a typical driver on convertible and coupé versions of a 2020 BMW 220i, and the premium for the convertible was just 35p more than the coupé. So switching to a convertible car might not cost you anything significant in insurance premiums.
---
Are there any safety concerns with driving a convertible?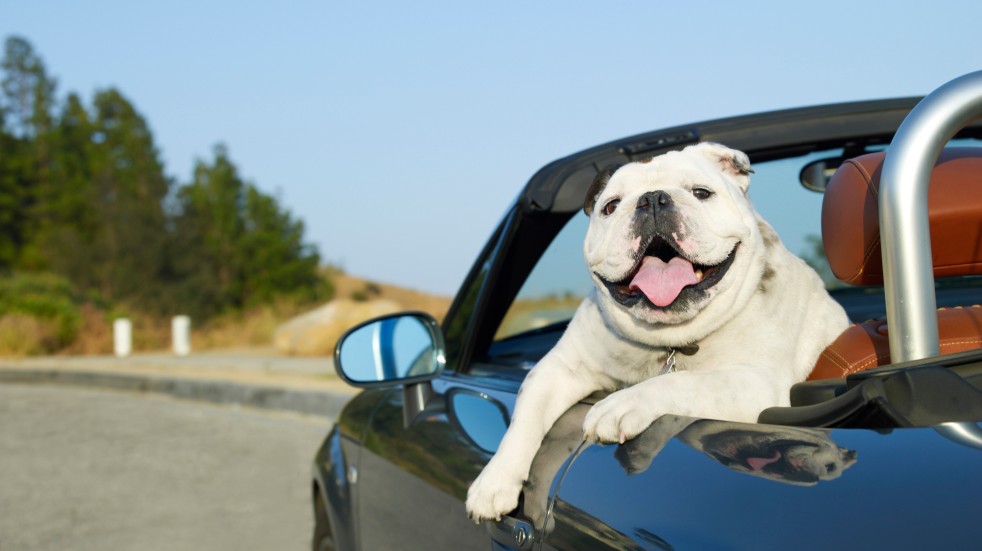 The structure of a convertible is often reinforced to compensate for the lack of a roof, so there's little difference in the basic safety of the vehicle. That's assuming you're belted in properly, so make sure you buckle up.
Classic convertibles – particularly cars designed in the 1960s and before – paid less attention to safety. Roll-over protection is particularly poor, and some owners add stout roll bars behind the seats to compensate.
Sunglasses are useful not just because the lack of a roof exposes you to the blinding sun, but also as defence against dust and the odd raindrop that the wind can blow into your eyes.
---
Is it safe for me to leave my convertible parked with the top down?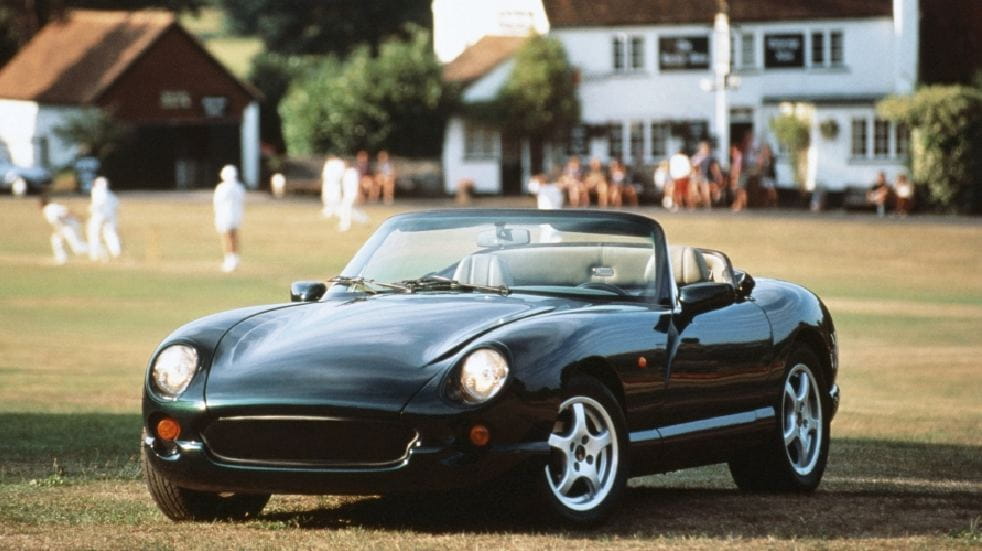 Modern convertibles often have alarms that can sense someone reaching into the open car, so they're protected even if they're left with the roof down.
Some owners say they'd rather leave the roof down and make it obvious nothing has been left inside that's worth stealing, than leave the roof up and tempt a thief to damage it gaining entry.
But check the details of your insurance as it may only cover you if the car is left 'secured', and that might mean the roof has to be raised – even if it makes little practical difference.
Keeping the top up does keep out litterers, wind-blown debris and bird 'deposits'.
---
How quickly do convertibles depreciate in value?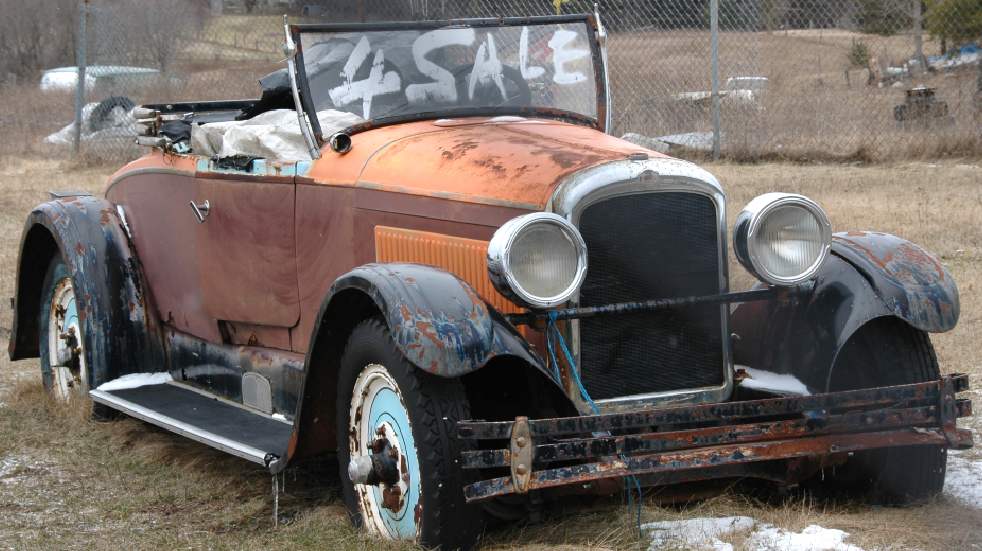 Convertibles are largely about style, so their value depends on how gracefully they age. Pick a model that's perennially popular, such as the Mazda MX-5, the Mini, the Fiat 500C or the Porsche Boxster, and you'll find that it retains about 50 per cent of its value after three years – far better than the average for most cars (about 35 per cent).
Classic convertibles might even appreciate – but you need to buy wisely and spend whatever is necessary to maintain the car in perfect condition.
To get the most for your money, aim to buy your convertible in winter when dealers are struggling to sell them, and sell in summer when there's greatest demand.
---
Any tips for driving a convertible?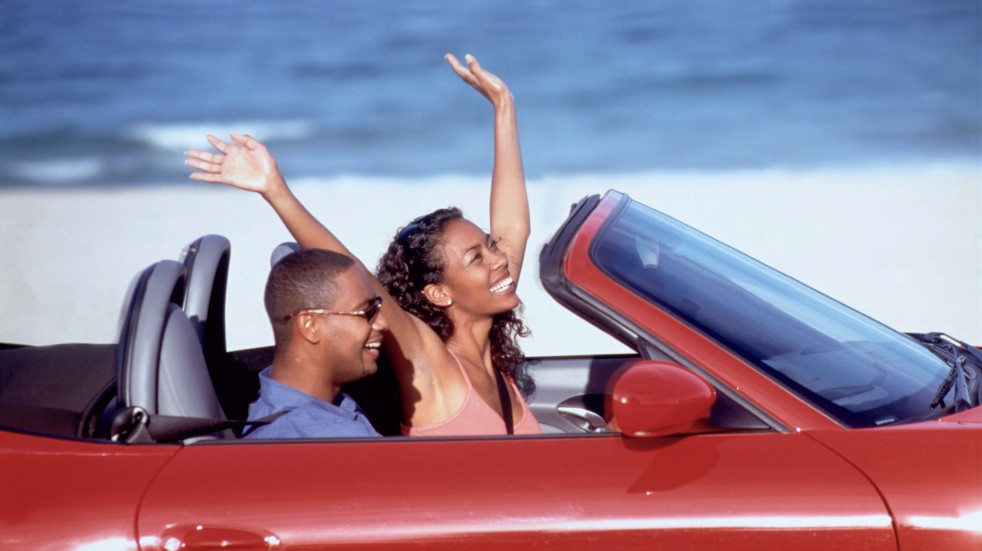 Folding the roof might give you more fresh air than you can handle, but raising the side windows reduces buffeting. Wind deflectors can be fitted behind the front seats to stop unpleasant draughts around the neck. A hat helps, too, particularly if you have long hair.
If you tend to leave papers like fuel receipts lying around inside the car, stow them away under cover or they'll fly away in the wind when you drop the top.
You can still drive with the roof open when the weather is colder. Use heated seats if the car has them, and work out how best to use the heating system – some convertibles have a special 'open' mode to keep you toasty with the top down.
---
Do more with Boundless
As a member of Boundless, you can enjoy year-round discounts on everything from new cars to motoring services, insurance to holidays. To find out more, visit our dedicated membership page.
Photos: Getty Images, unless otherwise stated