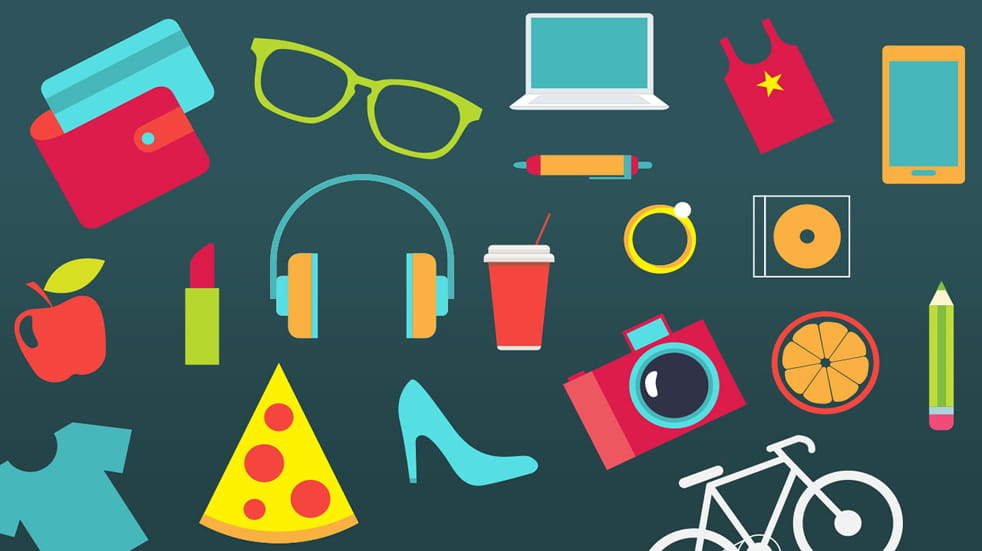 As a Boundless member you can save up to 10% with shopping cards. Never used one? Here's our quick guide to fast savings…
With inflation rising at 2.7% over the last year, the cost of both the weekly shop and occasional treats continues to outstrip most people's earnings increases –particularly in the public sector.
So now could be a good time to consider the wide range of pre-paid shopping cards on the market, which offer discounts of up to 10% on big-name retailers as part of your Boundless membership.
If you're not familiar with them, here are answers to some frequently asked questions...
---
---
How do shopping cards work?
Shopping cards can be physical, plastic cards or electronic vouchers. With Boundless membership, you pre-pay the amount you wish (sometimes within limits, typical amounts would be £5-£100), and are charged at a discounted rate.
For example, you can save 7.5% at Starbucks – so to charge your card with £100, you pay just £92.50. Payment takes place online, and physical cards are sent to you in the post. Some cards are reloadable so you can continue to enjoy discounts through the year.
---
Which shops can I buy from?
Most cards are for a single retailer and there's currently a choice of over 60 household name outlets, from Argos to Zizzi. They include:
Supermarkets: Choose from Morrisons (3%), Marks & Spencer (4%) and Tesco (4%)
Department stores: Choose from John Lewis (4.5%) and Debenhams (7%)
DIY outlets: Choose from B&Q (3%) and Wickes (3%)
Electronics: Save 4.5% at Currys PC World
Restaurants & cafes: Choose from Starbucks (7.5%), Pizza Express (7%), Las Iguanas (7.5%) and many more.
---
Are there any cards I can use in more than one place?
Yes. You can also buy a One4All card, which offers 7.5% off at around 75 different retailers including Debenhams, Argos, Boots and Currys PC World.
---
How do I get the best savings?
Shopping cards can save you money in different ways, whether you're making a one-off big purchase or picking up your morning coffee. For example:
Gifts: Cards make great presents – a £25 voucher for Swarovski jewellery, for example, would cost you just £21
Weekly food shop: With reloadable shopping cards, the discounts really add up. For example, if you spend £250 a month at Tesco, you could save 4% (£10) every month – adding up to a very welcome £120 a year
'Big ticket' items: Whether you're buying furniture, electronics or a splash-out outfit, shopping cards cut the cost. For example, a £350 laptop from Currys PC World would cost you £335, saving £15.
To get the very best value, watch out for retailers' special offers, where increased discounts are available for a limited time.