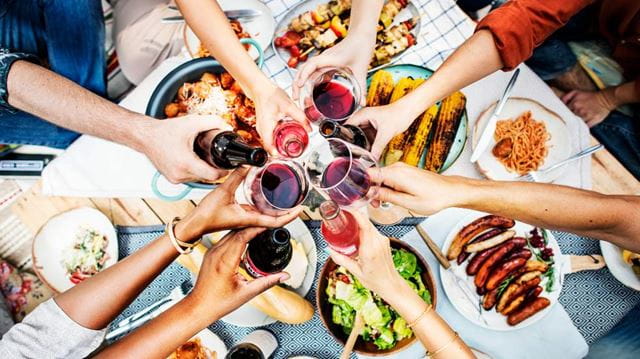 The cost of living is on everyone's lips at the moment – quite literally, as food and drink bills are seemingly on the rise daily. But who wants to miss out on family lunches in town, dinner with friends, barista coffees to savour...
So we're delighted to introduce a new Boundless partner to help all our members save on eating out: tastecard including Coffee Club is the UK's biggest dining club, offering 2 for 1 dining or 25% off food and drinks at thousands of UK restaurants and coffee shops. Membership is normally £34.99 a year, but as a Boundless member you can now enjoy these deals for free. With average savings of £400 a year, that's quite an appetiser. Here's how you could save…
Start your day with a coffee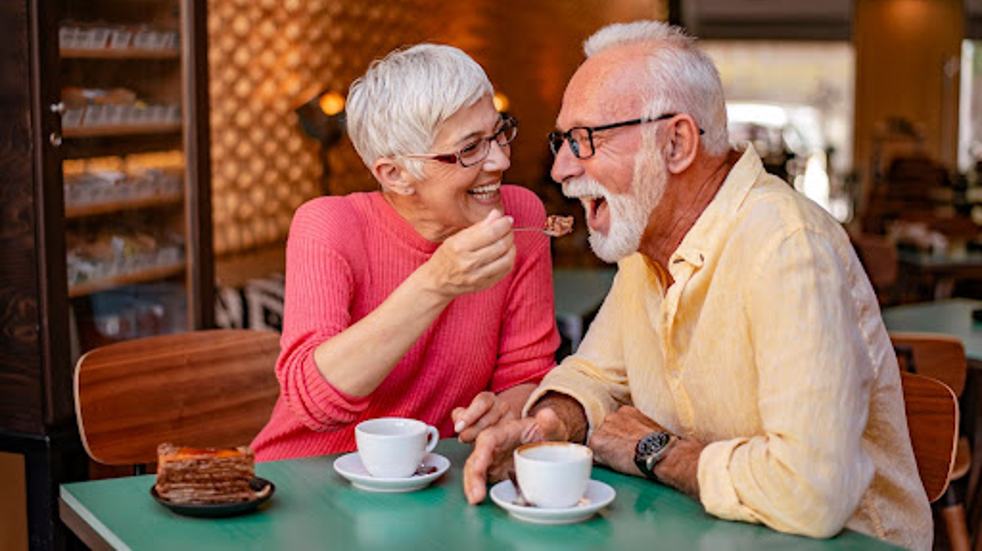 Latte or Americano, oat milk or chai – we all have our favourite brew to kickstart the day or provide a mid-morning pick-me-up. So how does saving 25% on any barista-made drinks at Caffè Nero, Black Sheep Coffee, Krispy Kreme and thousands of independent coffee shops sound? That's on offer through tastecard's Coffee Club. Simply scan a barcode at the till to get your saving. With the cost of a coffee inching up, it's a great way to get your caffeine kick at wind-the-clock-back prices.
Please them with pasta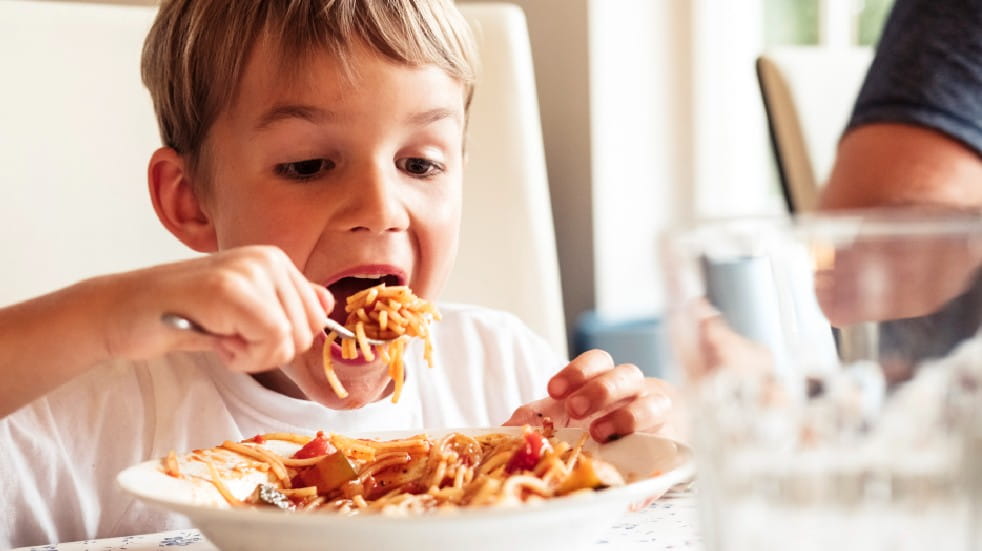 In many families, ask the kids "what shall we have for dinner today?" and the answer is guaranteed to be either "Pasta!" or "Pizza!" So you'll all love tastecard's savings on some of our best-loved high street Italian restaurants. Prezzo, Zizzi, Ask Italian, Bella Italia, Carluccio's and Pizza Hut are all on board, as are hundreds of local and independent eateries around the country. You'll get 2-for-1 deals in some restaurants, or 25% off the total bill (yes, drinks, ice creams and that very moreish garlic bread, too) at others. Bellissima!
Discover a new global cuisine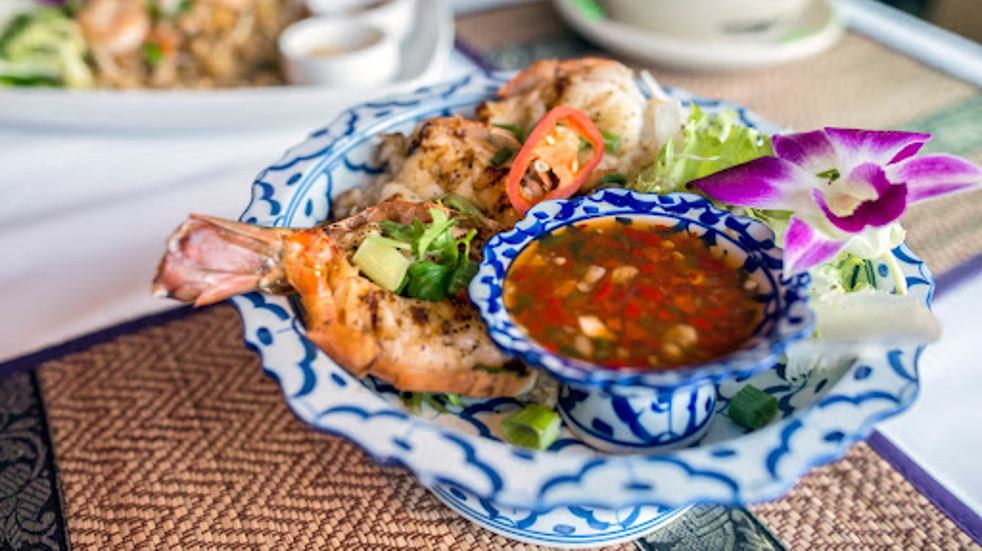 Bored of going to the same old places for dinner? Curious about trying a new cuisine before you start cooking it? Whether you're exploring your home town or visiting somewhere new this summer, tastecard's a great way to discover and save on neighbourhood restaurants. There's a whole world of flavour out there, so start exploring – with options from Indian to Lebanese, Korean to Caribbean, you'll never be short of inspiration. Just type your postcode into the app to find nearby offers including 2-for-1 dining or 25% off food and drinks.
Treat yourself to a midweek date night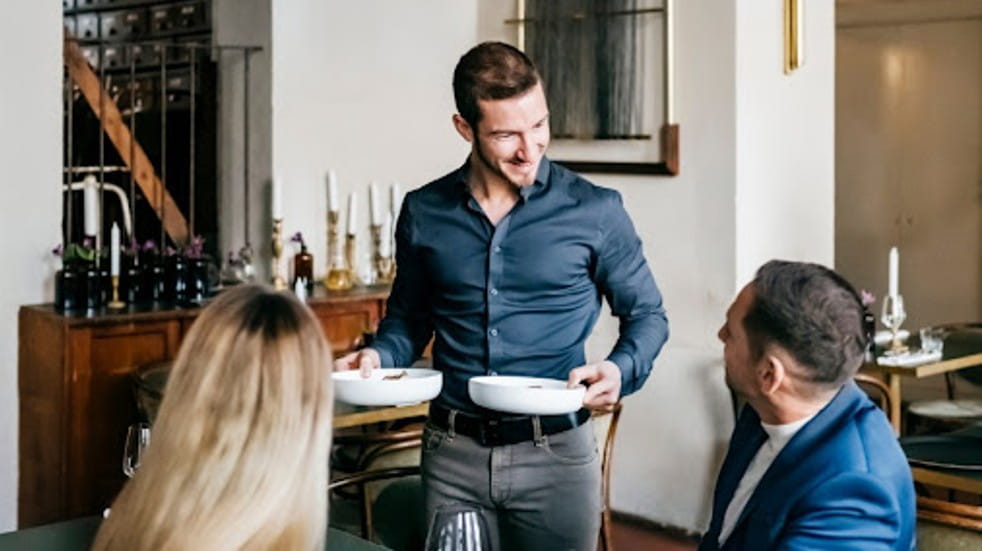 Family life is hectic, so taking time out for just the two of you can seem like an extravagance. But it doesn't need to be a spa day or a weekend away to recharge the romance – a midweek dinner out gives you time to unwind and talk about something other than the kids. There are literally thousands of restaurants and gastropubs with money-saving offers on the tastecard app, so why not try somewhere new?
Order in pizza for less
If there's one thing as good as going to a pizza place, it's having pizza at your own place. And for all those need-a-quick-meal Wednesdays, no-stress family Fridays – or any day you feel like it – you can make big savings with tastecard when you order in for a group. With 50% off delivery and collection orders at Domino's, Papa John's and Pizza Hut Delivery when you spend £30 or more, it's a tasty way of treating family or colleagues for less. Pop your postcode into the app to find your nearest option.
How to start saving
It only takes a few minutes to set up tastecard, which works through an app on your phone, not a physical card:

1. Log in to your online Boundless account.

2. Go to boundless.co.uk/tastecard for more information, and request your activation email.

3. Download the tastecard app, and follow the step-by-step instructions in your activation email to register and activate your free membership.

4. Browse thousands of restaurant deals, order pizza delivery or grab your daily coffee.

Note: Terms and conditions vary between restaurants and coffee shops. Some restaurants have restrictions on Fridays, weekends and holidays – for full offer terms and conditions visit the tastecard app. Participating restaurants are familiar with tastecard, so if you have queries about claiming your discount, ask the staff.
Do more with Boundless
Boundless members get free entry to top attractions, discounts on restaurants and savings on high-street brands plus dozens of other deals on holidays, experiences and more! If you're working or retired from the public sector or civil service and not yet a member, discover more about Boundless membership here.