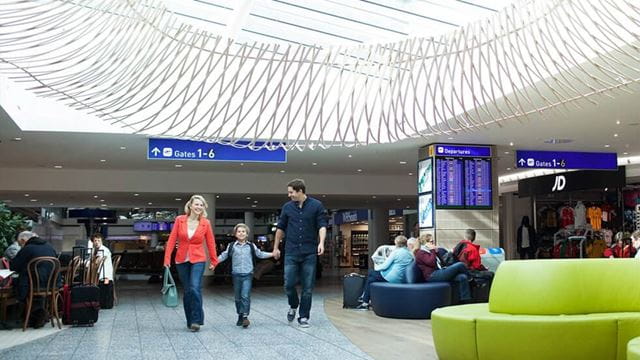 As many a holidaymaker knows, flying from a regional airport can be less stressful and more pleasant than joining the throng at Heathrow or Gatwick. The downside? If you avoid London, expect to pay more and enjoy less choice of destinations – or so received wisdom has it. But that view is now being overturned, with the UK's booming regional airports matching – and in some cases beating – London for value, according to new research.
---
When is it cheaper to fly regional?
Price comparison site Cheapflights found that the costs of flying from regional airports to many popular European destinations were within a whisker of those from London. Flights to Dublin were, on average, cheaper from regional airports than from London, with departures from Newcastle, Glasgow, Leeds-Bradford, Bristol and Nottingham (East Midlands) among others.
Flights to Malaga, on the Costa del Sol, cost on average just £5.89 more from Liverpool compared with London, and £10.86 extra from Leeds-Bradford. So, factoring in airport transfer costs, it is often cheaper for those living outside London to avoid the capital.
Flying long-haul, the advantages of regional airports become even clearer. Flights to Las Vegas are, on average, cheaper from Belfast and Manchester than from London. Hong Kong is often cheaper from Birmingham, and the Malaysian capital Kuala Lumpur is some £100 cheaper from Edinburgh.
In short, while London may still offer slightly cheaper fares to many destinations, when you tot up your total travel costs – getting to the airport, parking, perhaps an airport hotel – it often pays to fly regional.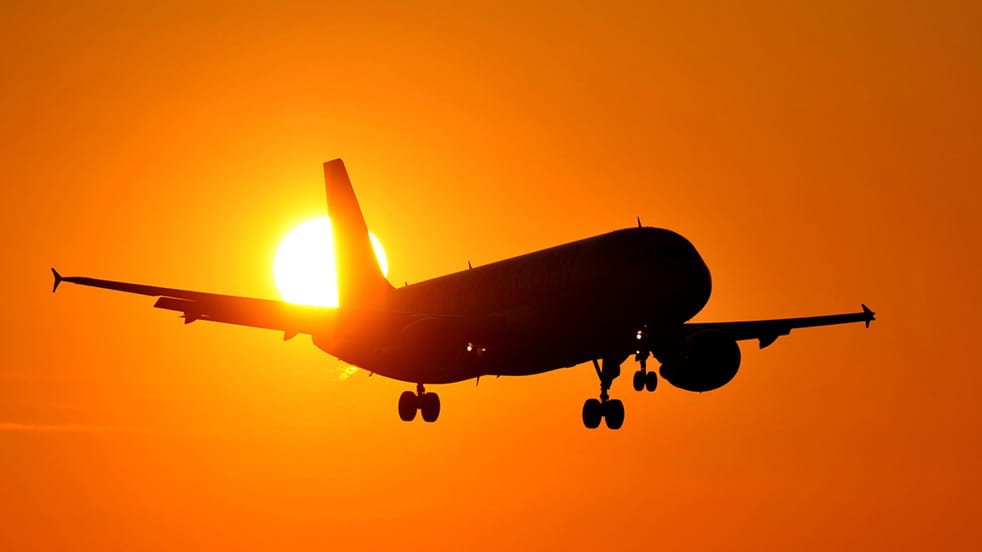 ---
Where else can you fly from regional airports this summer?
Demand for regional flights is significantly up year-on-year, and the airlines are responding. Prices are falling, and new routes are being added all the time.
This summer, British Airways is expanding departures beyond London and Manchester for the first time in a decade, launching new routes from Bristol and Birmingham to Spain and Italy. Meanwhile EasyJet will start flying from Bristol to the Greek island of Kefalonia and Pula in Croatia, and from Manchester to Dubrovnik and Granada.
Ryanair has unveiled dozens of new routes for summer 2017, including Birmingham to Porto, Liverpool to Girona, and Newcastle to Palma. Jet2 has added 15 new routes from Birmingham, including favourites like Alicante, Crete, Majorca, Malaga, and Rhodes. And Flybe has just launched the first ever direct route from Cardiff to Rome.
Looking further ahead, Qatar Airways has just announced a new 2018 route from Cardiff to Doha, creating a direct link from Wales and the southwest to a major Gulf hub. And from Doha, Australia, New Zealand and Bali are just a flight away…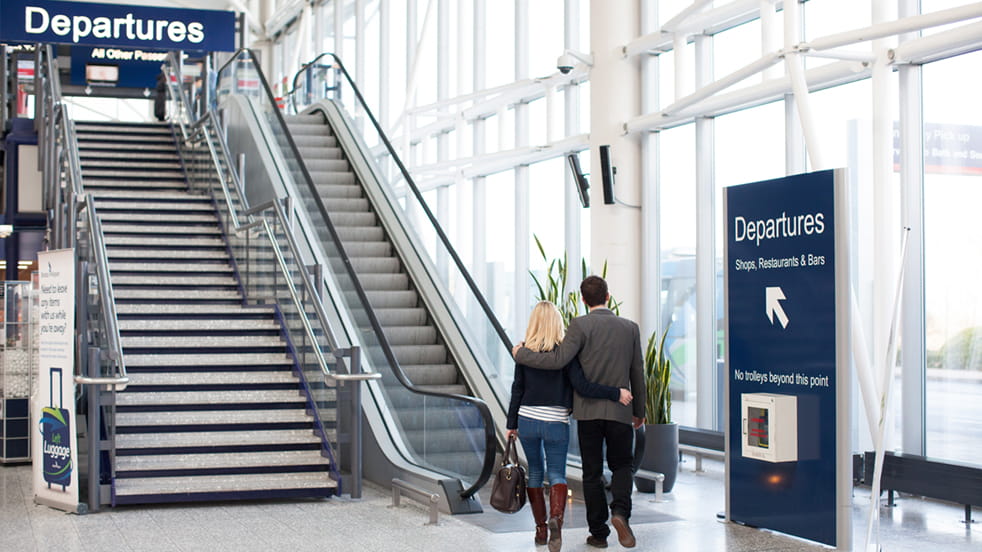 ---
Which are the best regional airports?
Of course, flying from a local airport isn't just about cost and destination – it's also about convenience and speed. Most regionals handle less then 10% of the passenger volume of Heathrow, which often makes parking, check-in and security a relative breeze.
Bristol Airport was recently ranked number 1 in the UK for service quality, while another survey put London's airports in four of the bottom five slots for passenger satisfaction.
If you want to arrive on time, the regionals have the edge too. Newcastle, Birmingham and Cardiff were the only UK airports to be awarded five stars in a recent report into airport punctuality. Perhaps unsurprisingly, given Japan's reputation for efficiency, the best airports globally for punctuality were Osaka and Tokyo – but sadly from the UK, you can only fly direct from London. For now…