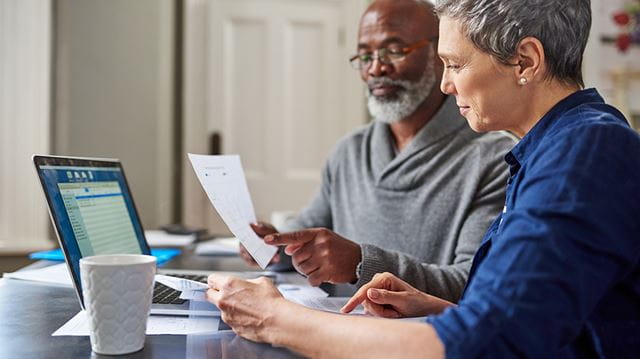 Stuck with a clunky app for your current account? Missing out on extra benefits? It's time to shop around for the very best deal.
Thanks to a raft of government legislation protecting consumers and the rise of digital challengers, British banks have been forced to up their game and provide more competitive products and services. So, whether you've been with your current bank for eighteen years or eighteen months, you might be able to get a better interest rate, lower overdraft fees or other rewards by switching your current account.
That's because many banks offer the most competitive interest rates and other rewards to convince new customers to sign up. But once the introductory period is over, interest rates often drop, and other rewards – discounts on other banking products, cashback, or even travel and shopping deals – will come to a halt.
Making that switch is easier than you think.
How do I switch?
Today, 99% of UK banks – even digital ones like Monzo and Starling – are signed up with the Current Account Switching Service. Sometimes called CASS, this not-for-profit organisation lets people move their money, direct debits and standing orders and even salary payments between bank accounts quickly and easily.
All you have to do is let your new bank know you want to switch. Depending on the bank you're moving to, you may have to sign some physical forms, or just give permission for the switch via the new bank's app. There's often a credit check involved, too, and you'll have to provide some proof of identity and address.
There are two types of switch to choose from, depending on whether you want to continue to use your old account. With a full switch, all your existing payment arrangements will move over to your new account, and your old account closed. This is guaranteed to happen within seven days.
With a partial switch, you can choose which payments and information you want to move to your new account. Your old account doesn't have to close, and you will still have complete access to it. This selective switch can take longer than seven days.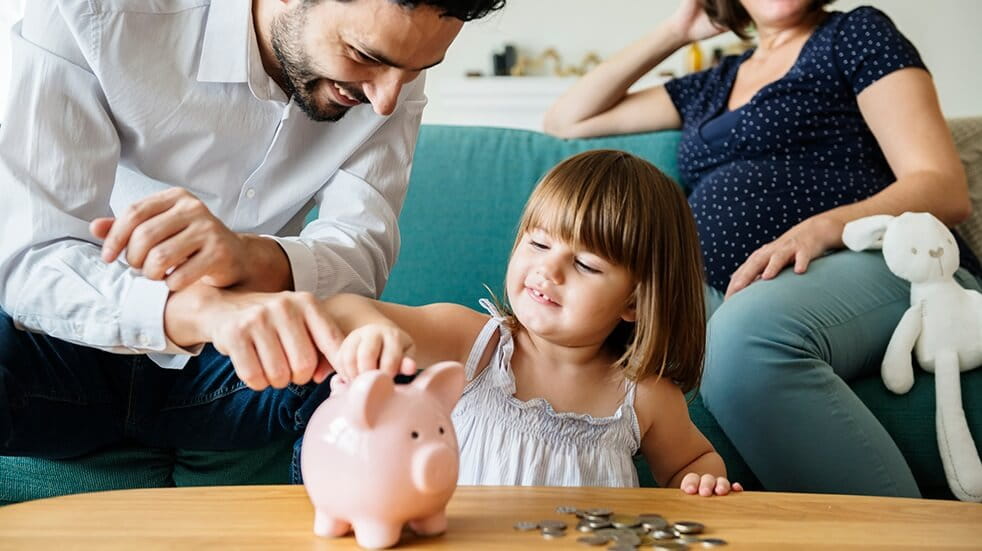 Where do I find the best deal?
Which is just as useful for information on current accounts as it is for broadband and energy deals, as are price comparison sites like Moneysupermarket.
How do I choose?
Choosing the right bank account, though, depends on your financial priorities. If you travel a lot, you might like to open an account that doesn't charge you exorbitant fees for withdrawing money abroad. If you often find yourself in your overdraft, you'll want lower fees here. Or, is a high interest rate the most important consideration?
Plus, do you prefer to visit your bank branch from time to time? Then you'll want one that still has a presence on the high street. If not, a digital-only bank might work for you.
Many people also switch current accounts because they're receiving a poor level of customer service. And as more people move to online and app-based banking, the quality of a bank's digital offerings should be considered too. Which regularly updates their review of challenger and mobile banks.