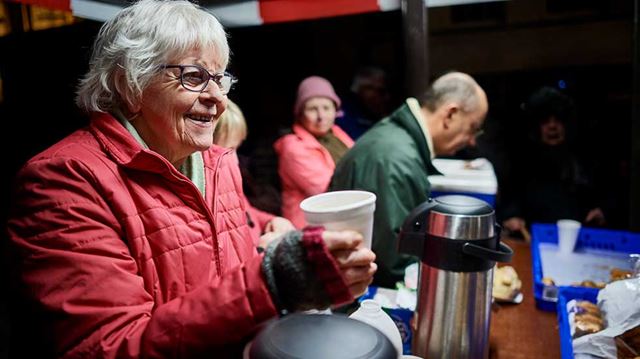 Christmas will be different for most of us this year, but for some it will be an incredibly tough time, whether that's due to poverty, family issues, unemployment, homelessness, loneliness, or physical or mental health issues.
Happily, there are lots of ways you can help others during this festive season. If you've been wondering how you can bring joy into someone's life, look no further. Through volunteering with a charity, or by showing simple acts of kindness, you can make a real difference. Read on to find out how…
Volunteer with a charity
When it comes to volunteering with a charity, your contribution can be as big or as small as you like. Due to Covid-19, some charities are not offering the usual volunteer roles, in order to protect those in need and the volunteers alike. However, there are other ways that you can get involved.
Alternative volunteering activities at the homeless charity Crisis include delivering Christmas dinners and activity packs to the needy, becoming an online befriender to make sure that everyone has someone to talk to over the festive period, and helping to run other internet-based services.
Do It is a UK charity that connects people in need with those who have a bit of time to spare. The organisation can put you in touch with a local charity that might need you, or hook you up with neighbours who need pet sitters, IT assistance or simply someone to have a chat with by phone or video call.
Samaritans volunteers take thousands of calls on Christmas Day each year, proving that the holidays are not a happy time for everyone – and that's when there isn't a global pandemic going on. This year has put huge additional pressure on mental health charities as people struggle with the impact of the coronavirus, so this service is more valuable than ever. Even if you don't volunteer with the Samaritans, you could make a donation to its Christmas gift appeal.
Age UK has set up a neighbourly volunteering system to support elderly people while they are at home during the pandemic. Instead of having to go through the usual training process, you'll simply need to watch a quick video, then follow the steps to make a postcard. This can then be left at the home of an older neighbour, letting them know you're there if they need you.
There may also be opportunities to volunteer with the charities supported by The Boundless Foundation. Visit Independent Age, Make-a-Wish, Mind and Guide Dogs to find out what's available over the Christmas period and beyond.
Simple acts of kindness
You don't have to go through official channels to spread good cheer this Christmas. You might have neighbours who are shielding or self-isolating, or who are elderly, and need help with shopping, posting their Christmas cards or running other errands. Keep an eye out for your neighbours and offer help where you can – while maintaining social distancing, of course.
Read our 10 tips for helping out in your community during the pandemic
How to volunteer while staying safe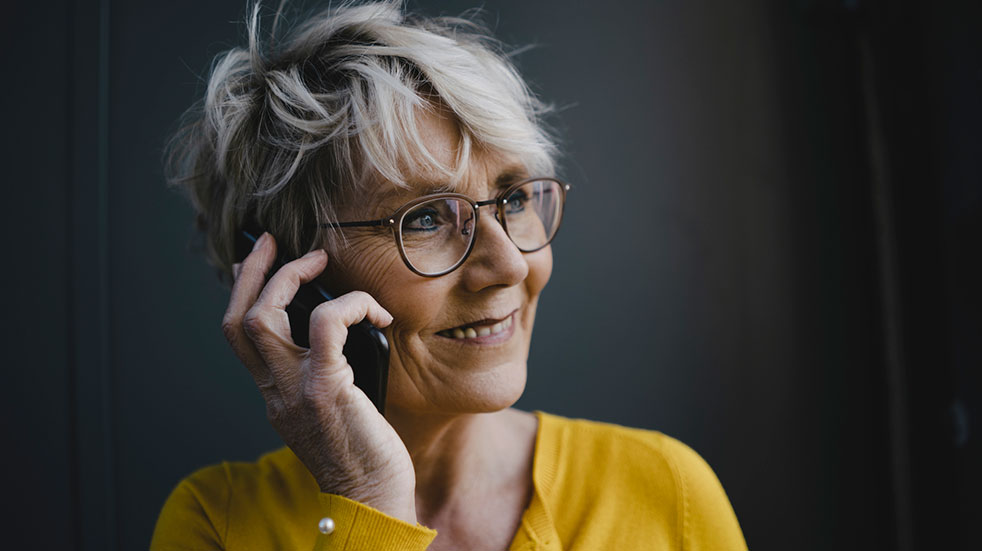 It's great to want to help others, especially at this time of year, but it's also important to keep yourself and others safe and healthy.
NCVO, which supports the voluntary sector, has lots of info on how to volunteer during this challenging time, and offers this advice for staying safe while helping others:
• Only volunteer if you feel well enough and are not shielding, self-isolating or in a high-risk group
• Keep washing your hands often for 20 seconds
• Stay at least 2m – about three steps – away from people you're helping. Where 2m is not possible, stay at least 1m apart with precautions
• If you're trying to help someone with very serious issues, don't be afraid to flag with appropriate statutory services
• Support family, friends and neighbours by phone or video call
• Offer to run errands for people but stay outside of people's homes
• Let family and friends know what you're doing
• Don't take on too much – it's often better not to offer at all than to let someone down
The benefits of volunteering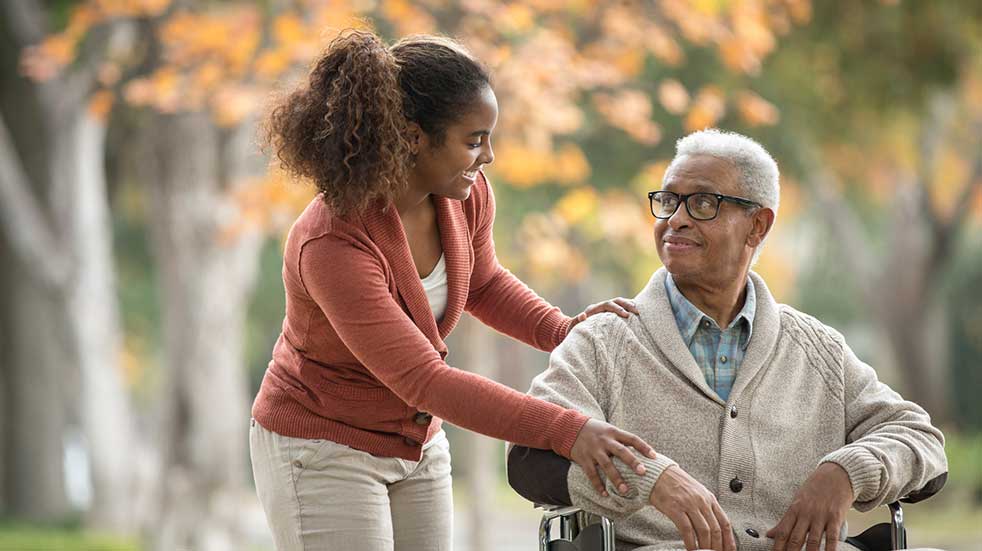 While your motivation to volunteer might be to help others, you will also be helping yourself, as evidence shows that volunteering has huge benefits for our wellbeing.
Perhaps you live on your own and have too much time on your hands. Volunteering could give you a renewed sense of purpose, someone who will depend on you, and a reason to get up in the morning.
Even if you squeeze volunteering into a busy schedule, the benefits are still plentiful, from learning new skills and giving back to the community, to keeping your mind active and meeting new people. Whatever your reasons, let's do what we can this Christmas to help each other.
Learn new skills and meet likeminded people by volunteering with Boundless.
Photos: Getty Images