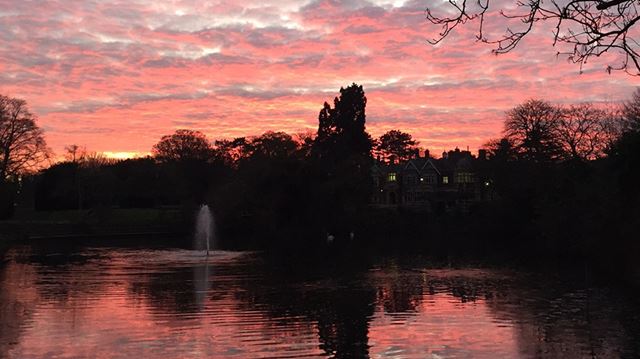 Museums at Night is an annual event where you can see a range of the country's varied museums in a different light.
Always wanted to explore a museum after dark? Now's your chance with the Museums at Night festival (25-27 October). While it ramps up for the weekend-long festival in October, the 'lates' events have proved so popular that it now lists after-hours events that are on during the rest of the year too. Visit the website to see what else is coming up in the near future. Meanwhile, check out our pick of the festival events on offer below and do something different this autumn.
Big Draw: Animal Extremes! Museum of Zoology, Cambridge
26 October, 5-8pm
See some of the world's common and not so common animals from a different perspective at the Big Draw, where you're encouraged to draw in unusual proportions, from tiny whales to oversized insects. You'll be led by an artist, so bring a sketchbook and let the museum's collections and a glass of wine from the bar inspire you to get creative. Ages 18+.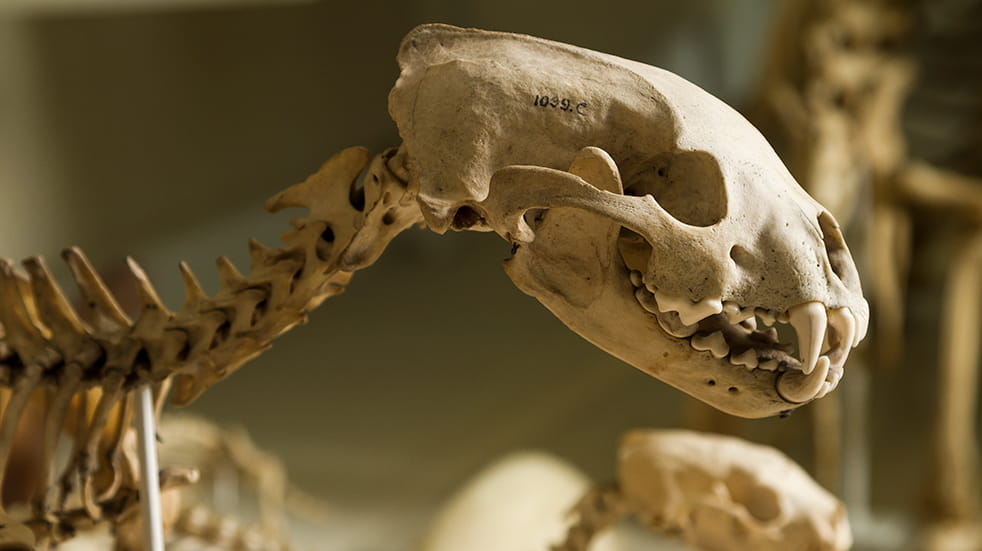 Try some animal artwork at the Cambridge Museum of Zoology.
---
Blackout Bletchley: Bletchley Park, Milton Keynes
26 & 27 October, 5.30-9.30pm
Bring a torch and wrap up warm for a unique and immersive event at Bletchley Park. Travel back to 1944, when typewriters clacked and the sound of footsteps accompanied the carrying of important information up and down the corridors of this historic location. Following drinks and cake in the visitor centre, you will be taken on a night-time tour as a new recruit, to see what the residents got up to in this world of espionage and secret codes, with some surprises thrown in. You'll also get a chance to explore the museum after the tour. Open to all ages.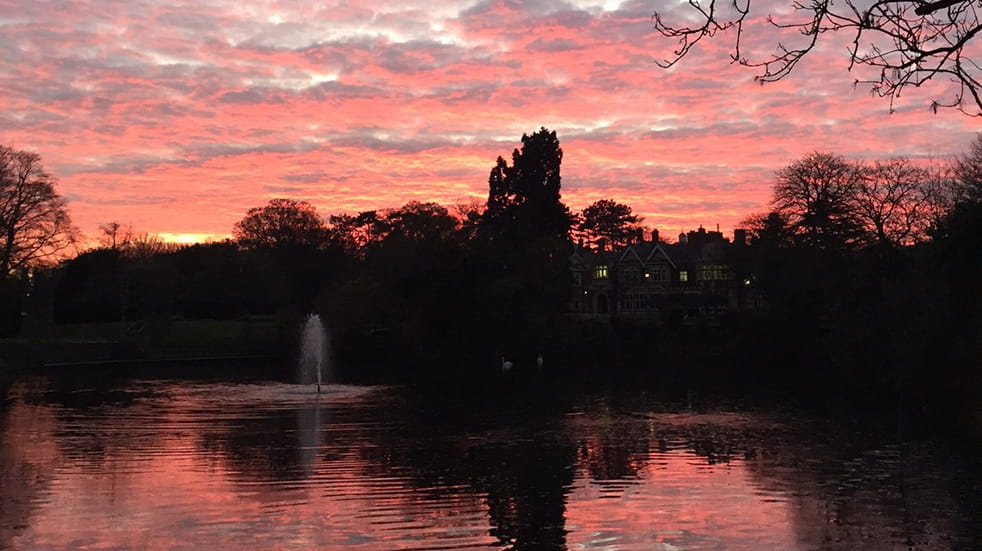 Experience Bletchley Park after dark, recreating the lives of 1940s codebreakers.
---
Dragon Hunt: West Berkshire Museum, Newbury
26 October, 5.15-7.15pm
Take your young dragon hunters on an after-dark dragon hunt mission to find Blaze and his dragon friends – as well as a precious dragon egg that is missing somewhere in the museum… With more tiny glow-in-the-dark dragons to seek out, make sure you bring a torch for this free, family-friendly event. Open to all ages.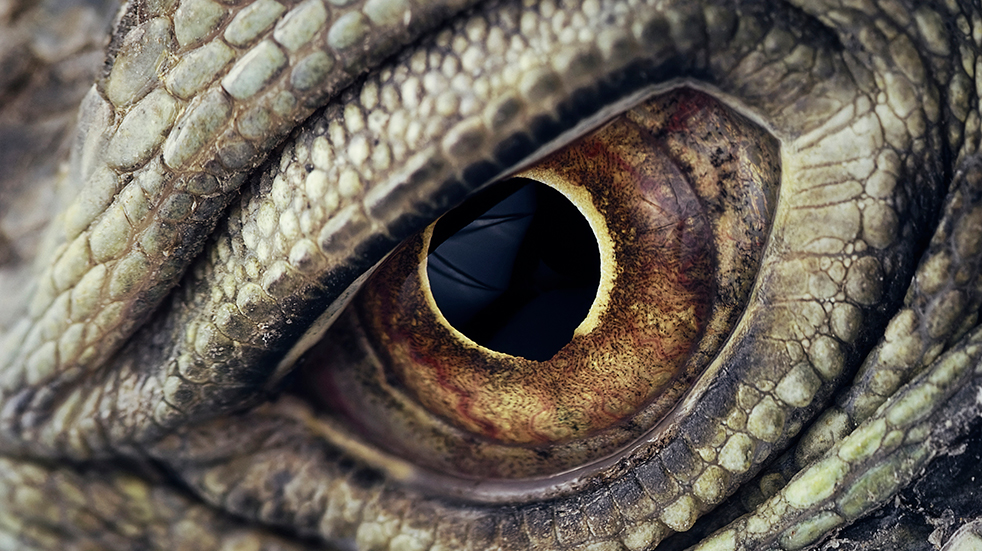 Join a dragon hunt at the West Berkshire Museum, at this family event.
---
Observatory Open Evening: The Observatory Science Centre, Hailsham
27 October, 6.30-11pm
On this Observatory Open Evening that coincides with Museums at Night, take a look at the moon, stars and planets through some of the country's biggest telescopes, not usually available to the public. Views of the night sky are dependent on the weather, so check the forecast before you go, but if clouds gather then there will be a planetarium-style talk instead. Wear warm clothing and bring a red-light torch if you have one (also available in the on-site shop). The event is drop-in. Ages 7+.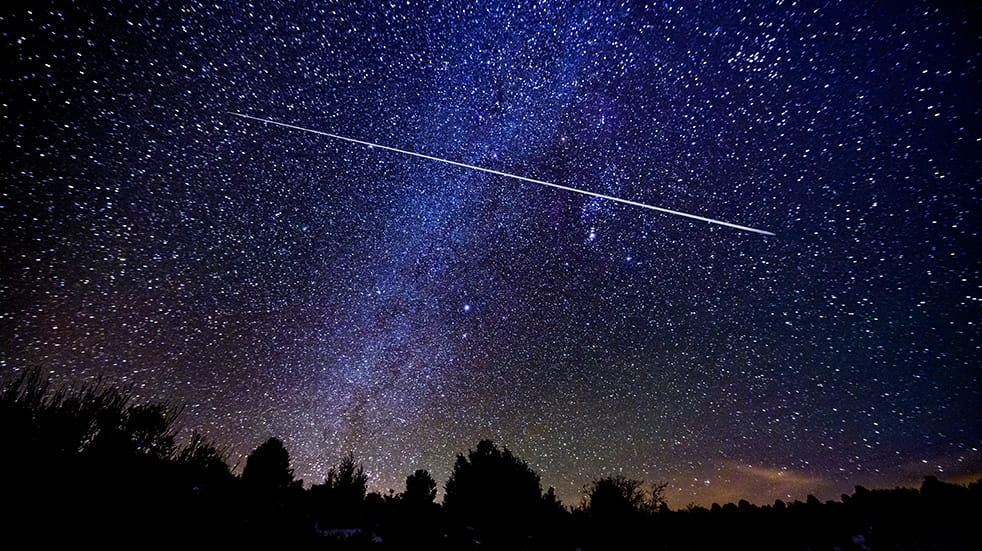 Look for a meteor shower at the Observatory Science Centre in Hailsham.
---
British Sign Language Guided Tour: Royal Air Force Museum, London
26 October, 7-8.30pm
Especially for people who are deaf or hard of hearing, this BSL (British Sign Language) guided tour will take visitors on a fascinating journey around the Royal Air Force Museum's First World War in the Air exhibition. There will be a chance to view First World War artefacts and try on clothing from the museum's handling collection. Open to all ages.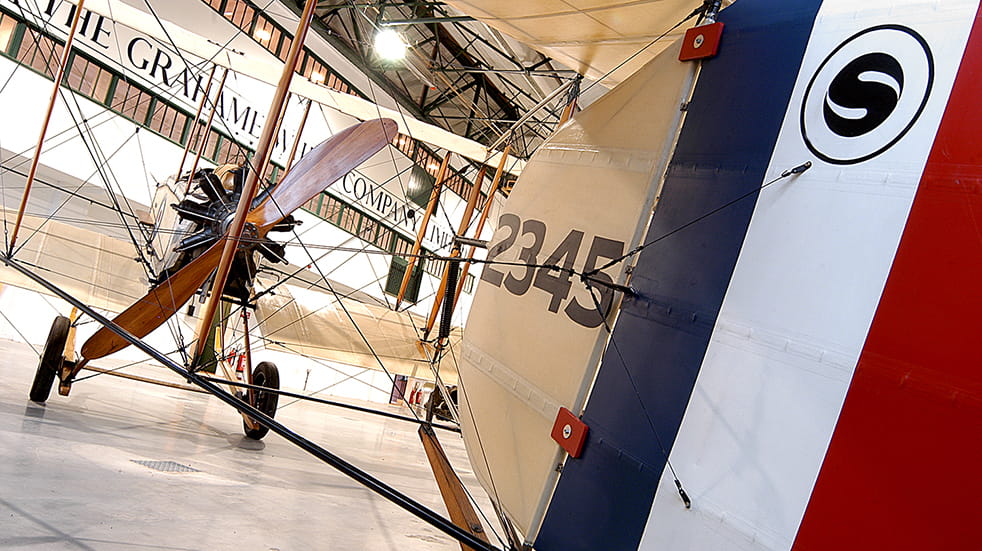 The British Sign Language guides will explain the WW1 history of the Royal Air Force.
---
An Evening at Dr Johnson's House: 17 Gough Square, London
25 October, 6-8.30pm
Often described by visitors as a hidden gem, nestled in the historic City of London, take an opportunity to explore Dr Johnson's House by twilight. The 300-year-old townhouse was home to writer Samuel Johnson in the eighteenth century and is where he compiled his Dictionary of the English Language. It maintains many original features and includes restored interiors, a research library and an exhibition on Johnson. This Museums at Night event allows you to enjoy all four floors of the charming house after hours, with wine. Open to all ages.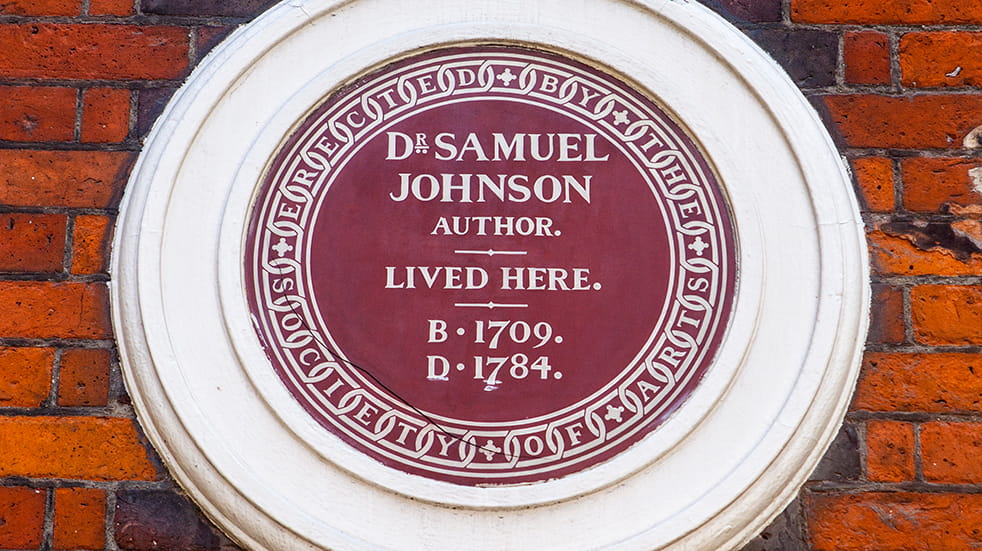 Explore the house where Dr. Samuel Johnson compiled his Dictionary of the English Language.
---
Friday Late: Power, Play and Politics: London Transport Museum
26 October, 6.45-10pm
In the midst of today's renewed focus on women's rights, go down a time warp at the London Transport Museum to the 1980s, an era of sharp contrasts between popular culture and politics that has had a huge impact on modern society. Through talks, tours and workshops, relive the protests, pop music and power-plays that emerged from this tumultuous decade - and see what women were wearing while forging new paths. You can also learn about London Docklands' past, before it was forever changed by the opening of the Docklands Light Railway in 1987. Ages 18+.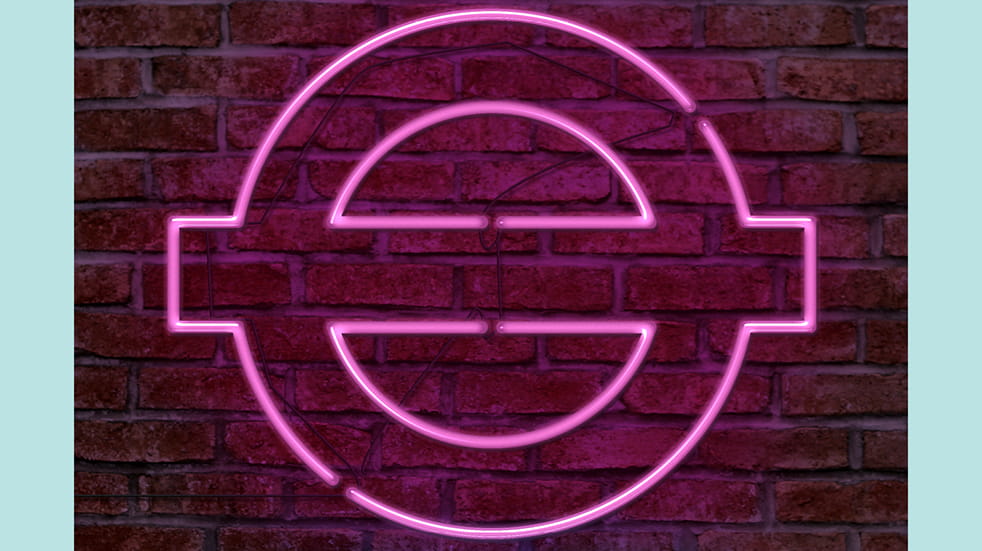 Travel back to the 1980s as the London Transport Museum investigates the history of women's rights.
---
Tudor Treasure Hunt: Fulham Palace, London
26 October, 6.30-10pm
Experience an evening like no other with a Tudor treasure hunt that includes solving puzzles while exploring this impressive palace after dark. There will be talks by the palace's curator, hilarious history, live music in the Great Hall and the chance to get your photo taken in period costume - you might need the glass of mead first. Ages 16+.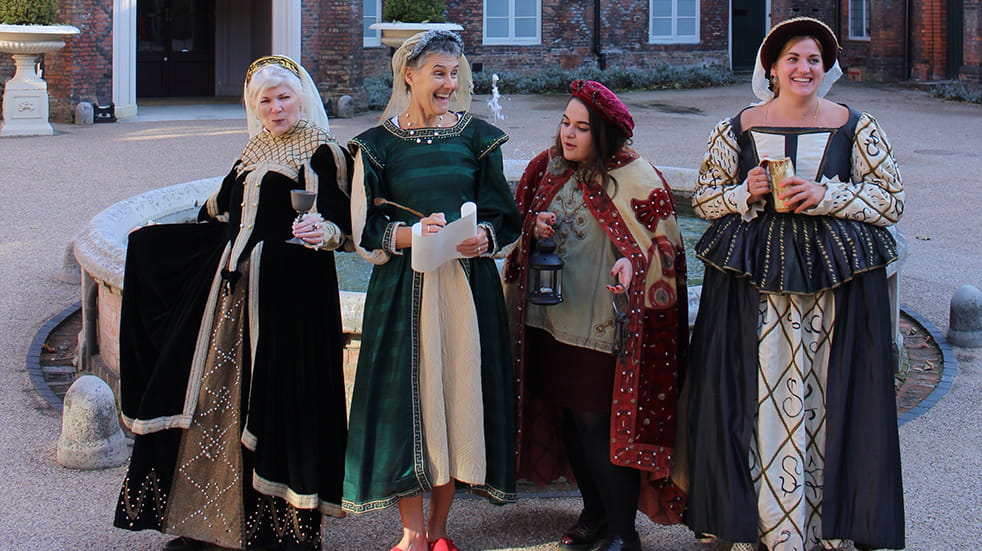 Enjoy a Tudor treasure hunt at the Fulham Palace.
---
Ghost tour: National Justice Museum, Nottingham
26-30 October, 6-7pm and 7-8pm
Great timing for Halloween, this ghost tour for grown-ups takes place at the National Justice Museum – supposedly one of the most haunted buildings in the UK. Walk the eerie halls of this historic building, where in the past people were condemned, imprisoned and executed. Ages 16+.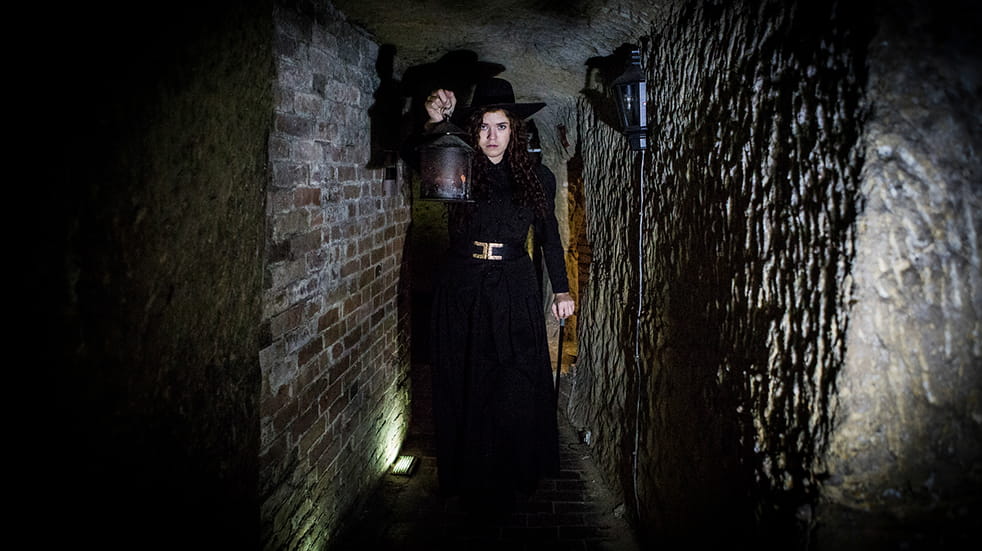 ---
Sparks in the Dark – The Hidden Story of Gretna Green: Gretna Green since 1754 Famous Blacksmiths Shop Museum
25 October, 6.30-9pm
You may have never been to Gretna Green (people only tend to go there for one reason) but as a place where people have been running to for a quick marriage since 1754, it has a rich history that makes it worth a visit. At this interactive and theatrical event, learn about some of the famous people who have eloped there over the years, hear stories never told before, and see telegrams from parents desperate to stop their children from making a terrible mistake… Said to be performed over the blacksmith's anvil, you can also witness the re-enactment of an 'anvil wedding', followed by whisky tasting in the Love Conservatory. Open to all ages.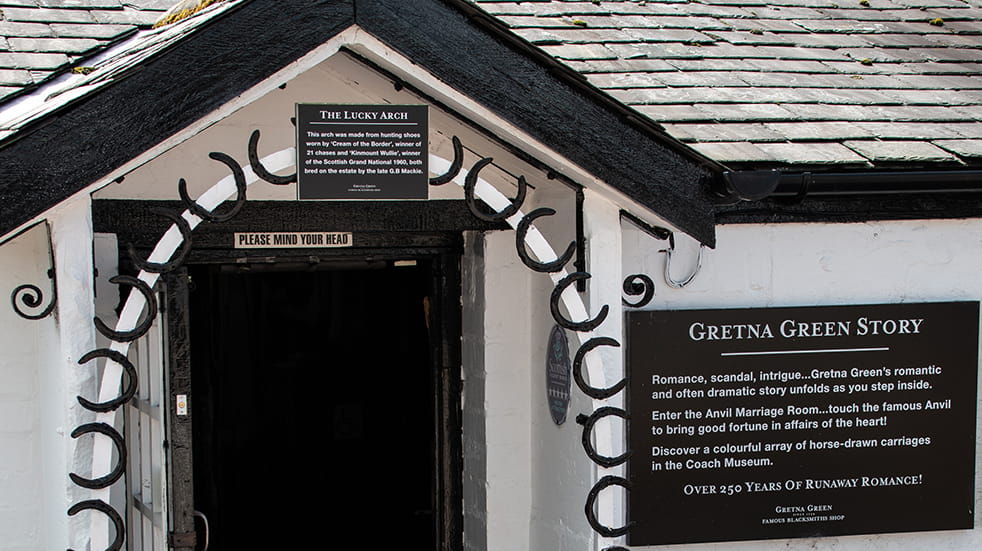 ---
The Haunting: New Room – John Wesley's Chapel, Bristol
25 October, 6.30-8pm
Delve into the history of the haunted Wesley family home and discover a story of eighteenth-century exorcism with this talk from a Methodist historian in the oldest Methodist building in the world. At the New Room museum you can also explore other eighteenth-century events and issues, many that are still relevant to life in Bristol today. Ages 18+.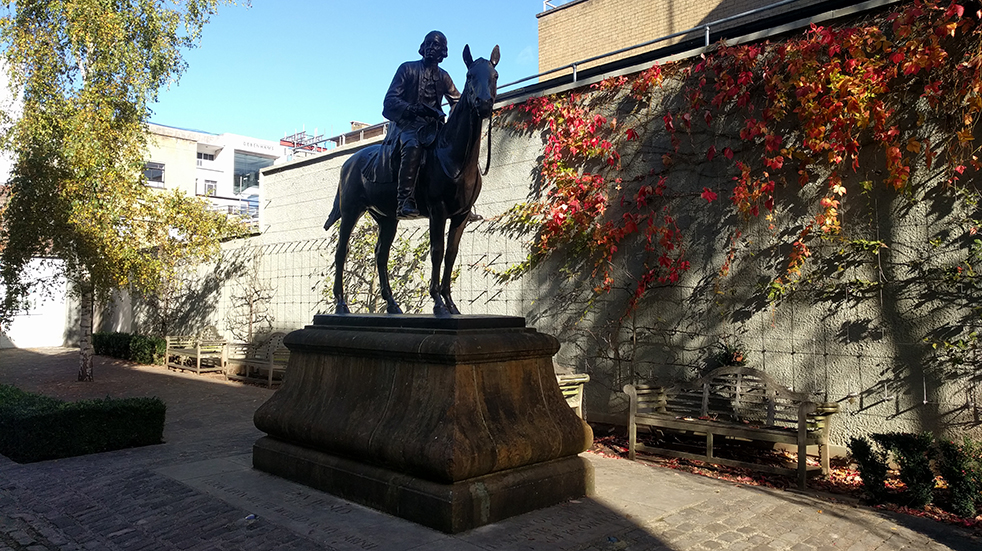 Explore the history of the New Room, and John Wesley's family home, at the event in Bristol.
---
Future Engineers Lates: National Railway Museum, York
26 October, 7-10.30pm
If you've never been to a silent disco, you're seriously missing out. Take this opportunity to attend one at the National Railway Museum, along with a preview of its Future Engineers programme. Get your groove on to a DJ set, try out Object Speed Dating (where you help the museum choose which stories should take centre stage), make your own necklace in the 3D printing workshop and dance the night away to live music from Rap Science and Sonic Pi. Ages 18+.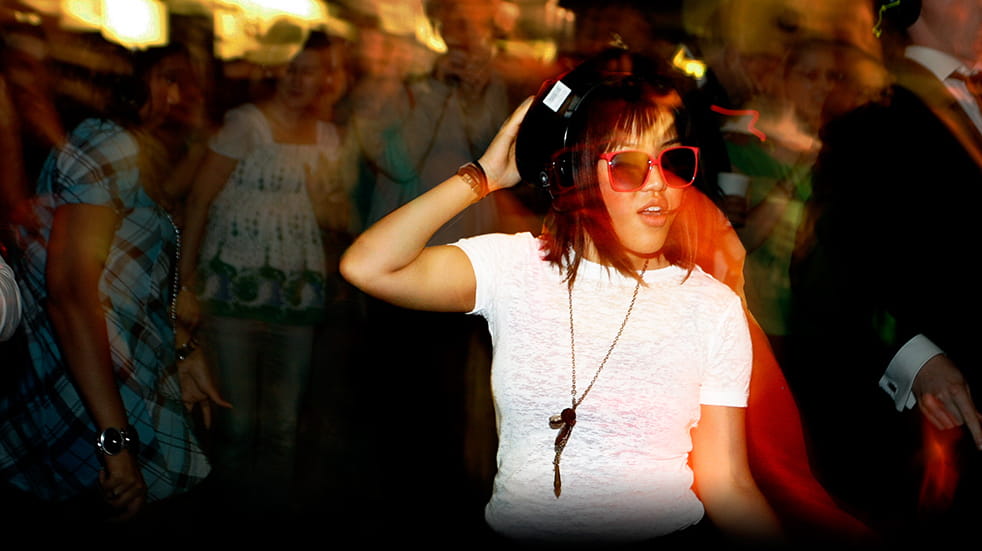 ---
Spooky Story Telling at Brontë Parsonage Museum: Keighley, West Yorkshire
25 October, 5-8pm
The Brontë Parsonage Museum was once the home of the Brontë family, including most notably Charlotte and Emily, authors of Jane Eyre and Wuthering Heights. In the picturesque village of Haworth, it's turning the lights down low this October for a darker look inside the historic house. A renowned storyteller will weave dark takes from around the world, while village residents will chill audiences with local ghost stories and superstitions. After 5.30, local residents go free. Open to all ages.