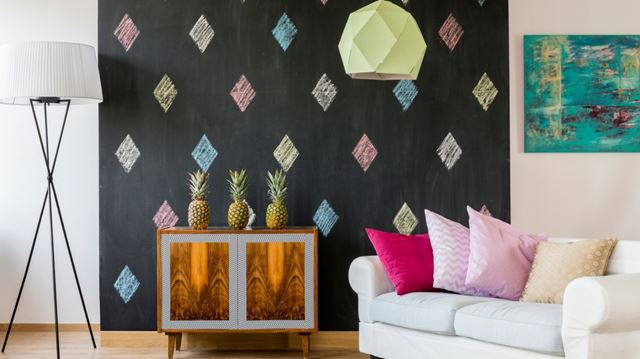 From bold botanical prints to pale pastels, four on-season, summer interior trends to inspire your room renovation and keep it fresh all winter.
---
Hygge (hue-gah) in summer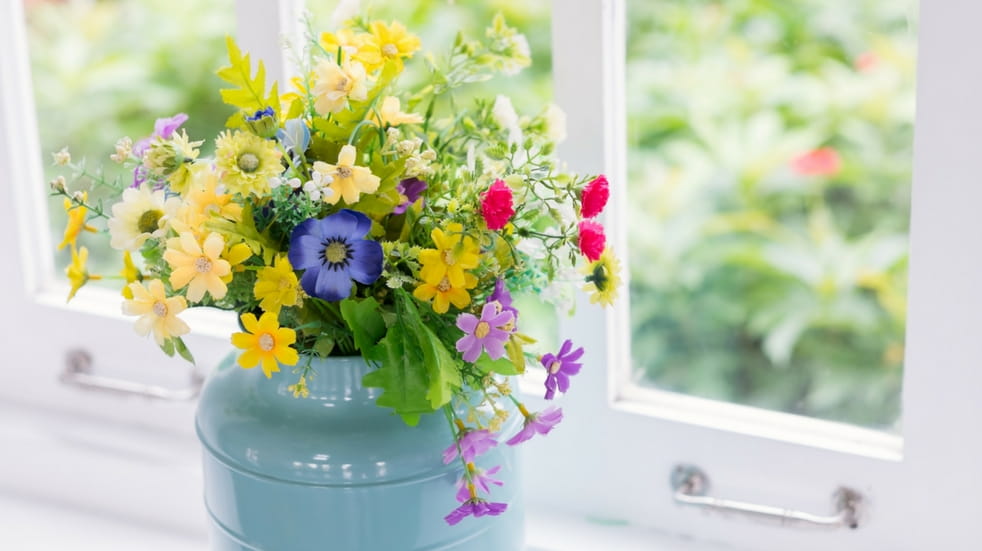 Originating from a Norwegian word meaning 'well-being', the Danish practice of hygge is all about creating a comfortable atmosphere. In summer, it can be as simple as filling your home with fresh flowers and summer-scented candles or inviting friends and family around for a barbeque. You could even make the most of warm weather by setting up a cosy lounge area in the garden for sneaky afternoon siestas, or cuddling up with a loved one under the star-studded sky.
---
Tropical paradise
If you can't wait to get away to warmer climes this summer, why not make an oasis of your home? The tropical trend looks at combining bright colours like greenery, Pantone's 2017 colour of the year, with bold botanical prints, animal patterns and whimsical wallpaper to give your home a warm and playful feel. For a real dose of exotic escapism, introduce some plant life to your pad – cacti and rubber plants are relatively low maintenance and will brighten up a room while bringing the outside in.
---
Change of palette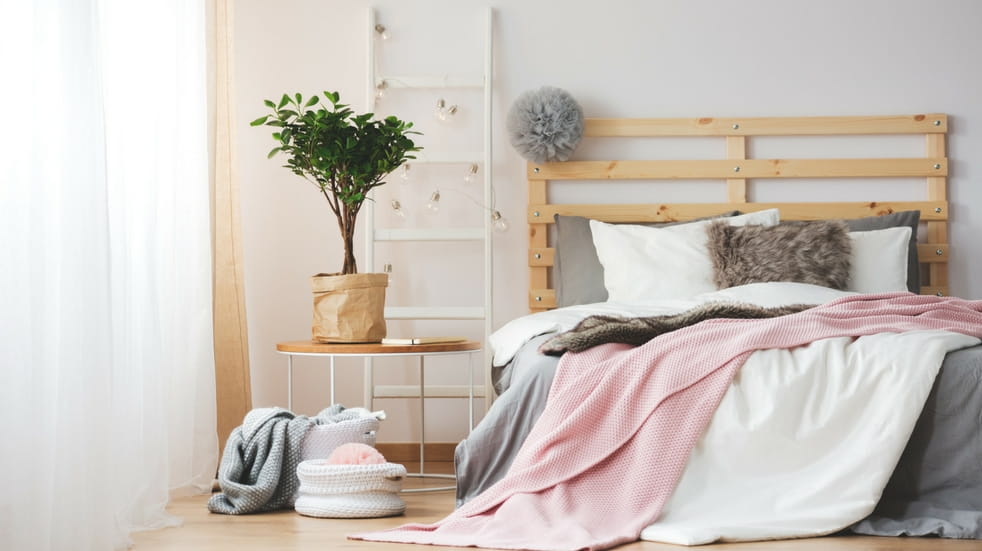 Create a space for relaxing in with comforting shades of dusty blue, blush pink and off-white. Or add a touch of warmth to a room with a splash of colour; rich jewel tones like teal, magenta and amber are popular this summer. If you're confident using bold colours, try a feature wall or statement piece of furniture, or for a more subtle approach experiment with throw cushions, rugs and curtains.
---
Feel at home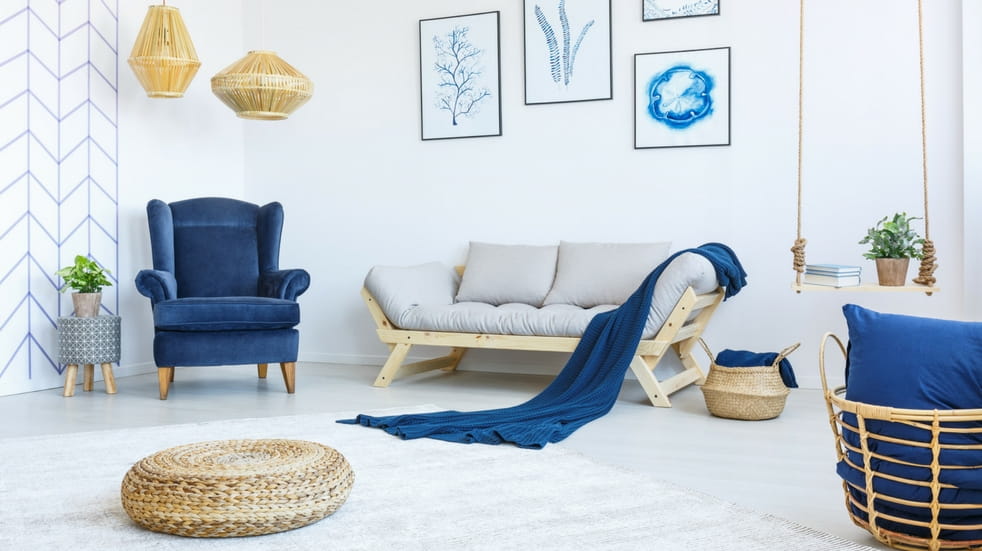 Much in our everyday lives, from mobile phones to furniture, is designed to be sleek – it's time to reintroduce some texture into our lives. Get in touch with your senses – really 'feel' at home. Try fabric in delicate crushed velvet and soft cotton blends, artisan wooden furniture with a natural, rustic finish and rugs made of thick yarn or soft faux fur.
---
Save on your homewares shopping with our shopping discount cards:
7% off Debenhams
4% off M&S
6% off Argos
Find out more here.