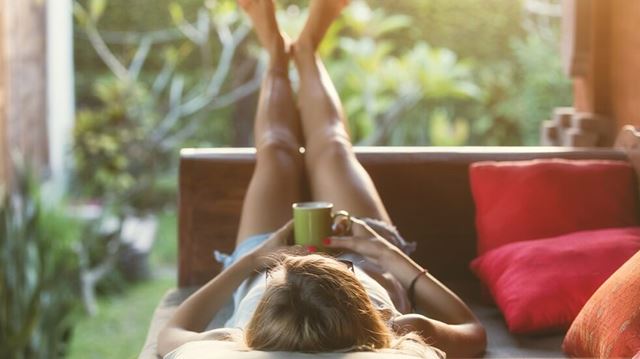 The sun is finally out, and it's time to make the most of your garden – whether entertaining friends or just relaxing with a coffee and the papers. Green-fingered gardeners may have been planning ahead for months, but it's not too late to transform your outside space with colourful plants and wow-factor features.
1. Say it with English roses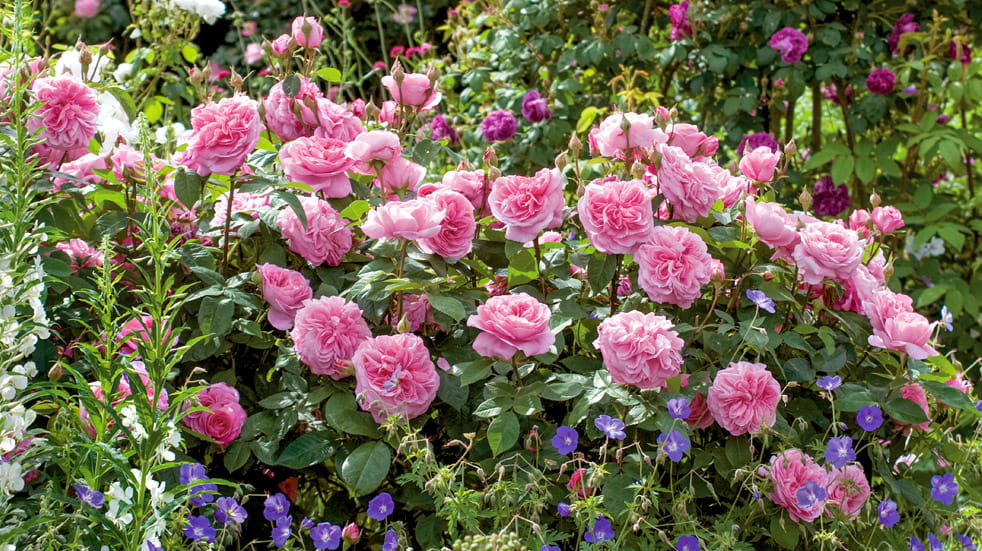 Nothing evokes the English summer like roses, with their infinite variety of colour and scent. David Austin's English Roses combine exceptional beauty and fragrance with outstanding health, reliability and vigour. Flowering in flushes throughout the summer, they'll transform your garden whether planted in a traditional rose border, a large container or in a mixed, cottage garden style planting. If you're looking for inspiration, how about the early-flowering Gertrude Jekyll shrub rose, named after the famous Victorian garden designer and voted the Nation's Favourite Rose in a poll conducted by the RHS.
Boundless members save 10% on David Austin Roses, every time you shop online before 31 July 2018, quoting code MA3.
---
2. Create a Mediterranean feel with glorious oleander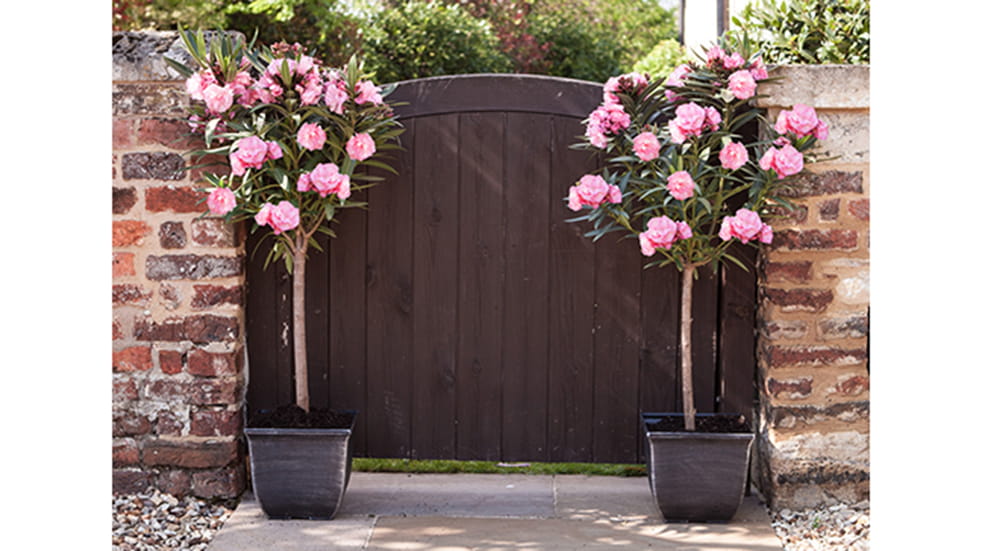 Looking to make a statement this summer? Give your front door, conservatory, patio or balcony a Continental air with a breathtaking, 3ft tall oleander. A popular garden plant since ancient Roman times, the oleander (Nerium oleander) has a long flowering period and doesn't have serious diseases or pests. Although it's usually grown as a shrub, oleander suits formal settings when trained to grow as a standard, with its small, single-trunk with a head of foliage at the top. Even better, they're easy to grow – they can easily survive in hot, dry weather and in winter temperatures as low as -5ºC.
YouGarden has a limited number of these mature, well-established plants available. Supplied at 3ft tall in 5 litre pots, they can be seen at over £40 each in garden centres. But Boundless members can buy one for just £19.99 – or save an extra £10 and buy a pair for only £29.98 (just £14.99 each). The offer ends on 30th June 2018.
---
3. Lounge in style on a garden sofa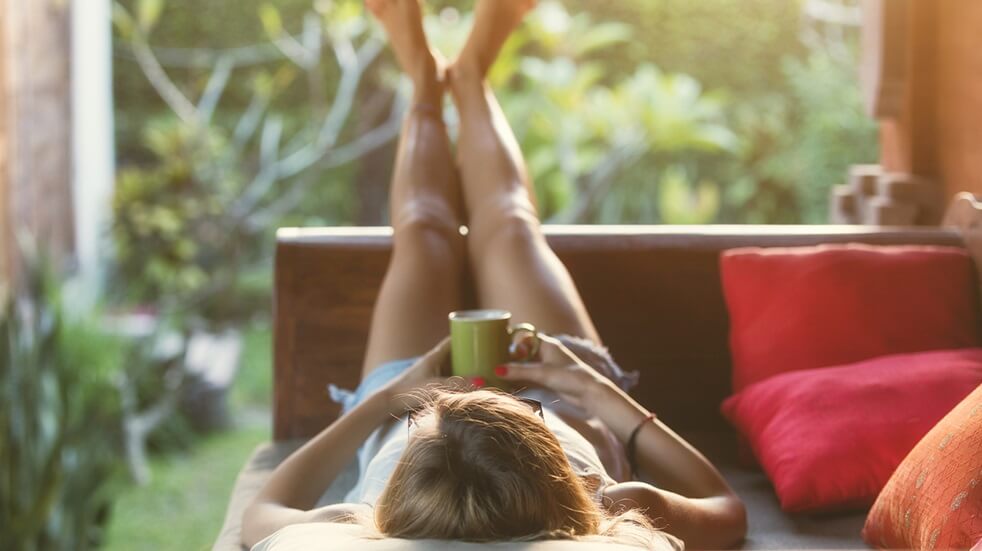 Dining outdoors needn't mean sitting down to a meal – often it's just a relaxing half hour with a coffee. So if you have a patio or decking area, why not bring your living room outside, with garden furniture made for lounging? There's a huge variety available, including armchairs, sofa sets, coffee tables and cushion boxes, so you can create a configuration that works for you. Some are made from weather-resistant materials like aluminium and synthetic rattan, which will happily endure the ups and downs of the English summer – or you could choose classic wooden furniture which will age gracefully over time.
B&Q has a handy guide to choosing garden furniture. Boundless members can save 6% on everything at B&Q when you pick up a shopping discount card.
---
4. Get a perfect lawn – overnight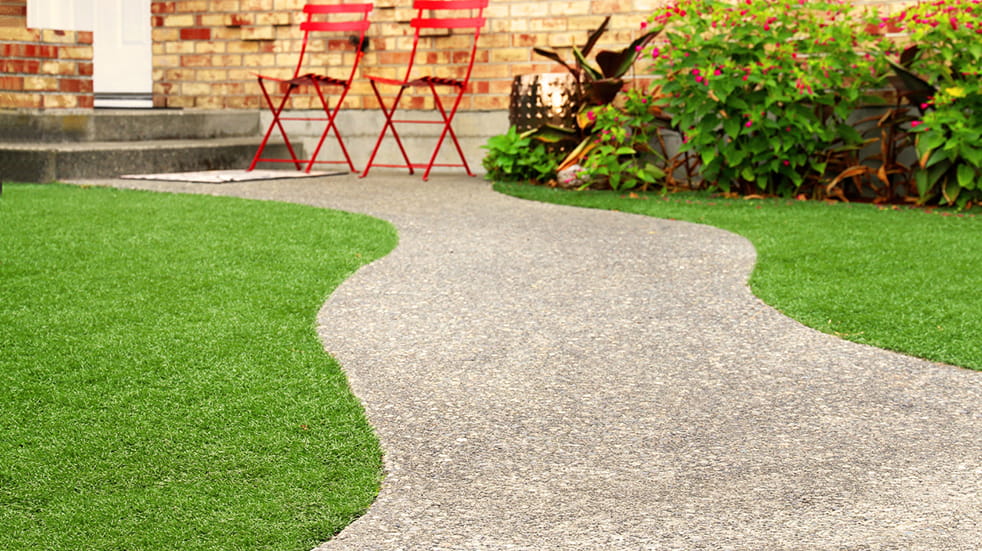 A classic, striped lawn may be a vision of summer – think centre court at Wimbledon – but for busy families and urban gardens it's little more than fantasy. So if you don't have the space or conditions for a swathe of grass, why not go artificial? Modern artificial grass is good-looking and hard-wearing, making it a great solution for football-mad kids and time-pressed parents. Lay a small area to create a softer space alongside a patio or decking, or spread it out for a lawn which is green and low-maintenance year-round. You may not have stripes - but you won't have mud, weeds or brown patches, either.
Wickes sell a wide range of artificial grass. When you pick up a shopping discount card, Boundless members save 3% on everything at Wickes.
---
5. Light it up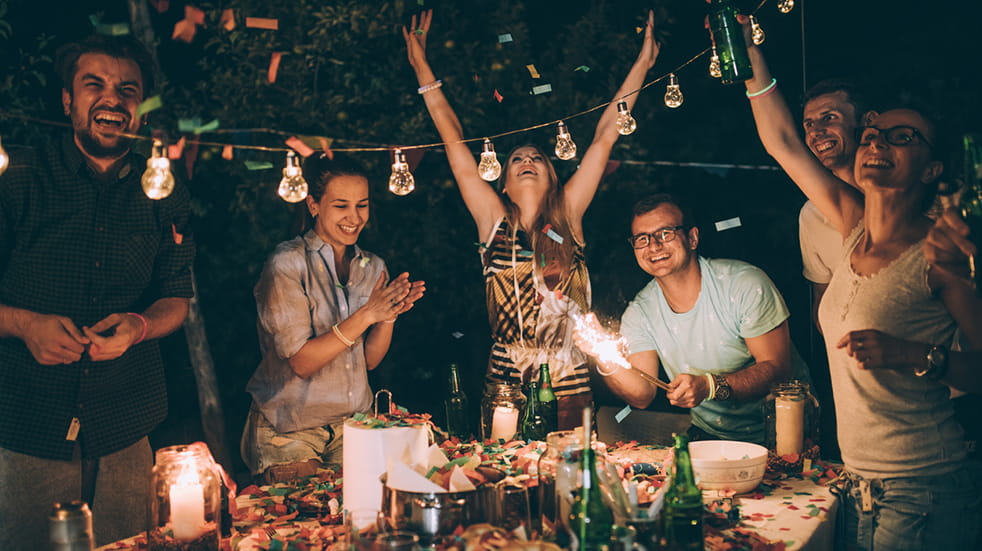 What's more magical than a garden at night? Whether you have a city backyard or a rambling country plot, clever lighting can create a wonderful atmosphere you and your guests will want to linger in well after sunset. At its simplest, outdoor lighting just means picking up some stylish tea light holders, lanterns or hurricane lights, and arranging them to cast a flickering glow over corners of the garden. For a more dramatic effect, festoon a bush or tree with LED lights, or outline a path with a row of solar stake lights.
John Lewis sell outside lights for parties or permanent installation. Boundless members save 3.5% on everything at John Lewis when you pick up a shopping discount card.