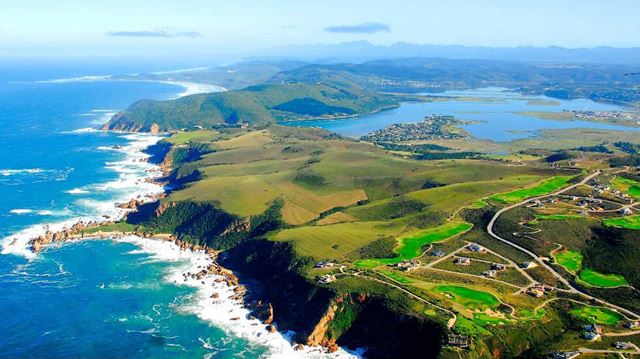 When it comes to diversity, South Africa is hard to beat. It's got deserts, savannahs, mangroves, lush rainforests, and majestic mountains, including, of course, Cape Town's iconic flat-topped Table Mountain. It's home to some of the world's best Big Five game reserves, whale and dolphin watching, and is a paradise for outdoor lovers.

What to see and do
The Garden Route is home to some of the best places in South Africa to go whale watching. Take a boat trip from Hermanus or Plettenberg Bay to spot these beautiful creatures between June and November, or if you prefer to see them from land head to Robberg Beach.
At the Tsitsikamma Reserve you can explore the forest, by foot or, for the more adventurous, follow a network of treetop platforms and cable slides. It's home to a plethora of bird species too.
A good place to base yourself for a few days is Knysna, with great shops, galleries, restaurants and cafes, and a quay that's great for people watching. From Knysna's lagoon you can take a spectacular sunset cruise.
Another popular place to stop off en route is Oudtshoorn, the capital of the ostrich feather industry in Edwardian times and still home to many ostrich farms where you can even ride an ostrich.
Don't miss
Often described as one of the world's greatest natural wonders, the Cango Caves are 20 million-year-old hidden chambers cut into a thick limestone rock layer in breathtakingly beautiful shapes and natural colours. Close to Oudtshoorn, the caves cover 2.5 miles and around a quarter of this is open for guided tours (with some tight squeezes).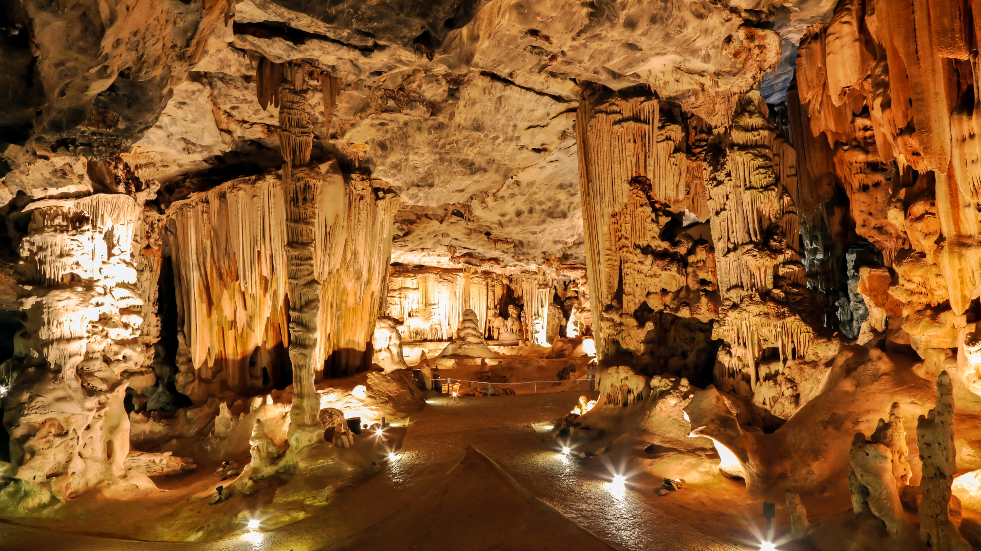 Cuisine
Dutch, French, Indian and Malaysian influences have created a fusion of tastes and styles. European settlers, who had crossed the country in search of places to settle, with no refrigeration, brought dried meats and biltong, which is still South Africa's favourite snack and part of the country's culture. Afrikaans cooking also uses lots of red meat, grilled or cooked by braai (barbecued) over hot coals, giving them a smoky flavour. Malays bought chillies, pickled fish, spicy curries and stews, while South Africa's diverse wildlife means you'll also see some rather unusual dishes on menus, including crocodile, ostrich, kudu, and warthog.
Top tips
Don't go to Knysna without sampling its oysters, reputedly among the best in the world. Each year the town hosts the Pick n Pay Knysna Oyster Festival, with cycling and running events, concerts, comedy, fashion shows, and fun for all the family. This year it's 29 June to 8 July.
Take me to South Africa
Explore South Africa on Jules Verne's Cape Winelands and the Garden Route tour, 14 nights from £2895.