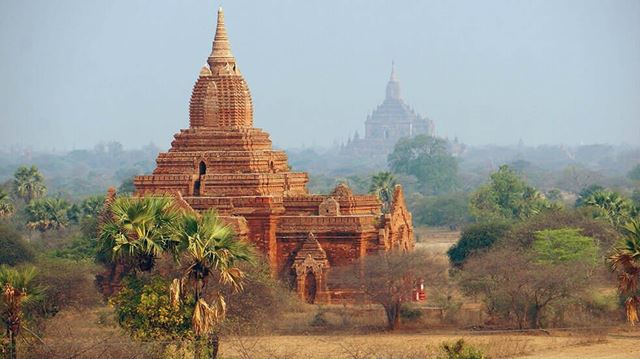 Explore (verb, transitive): to travel to an uncharted or unknown area for the purposes of discovery. That's the dictionary definition. It also encapsulates the vision of Explore, which for over 36 years has introduced small groups of adventurers to the world's greatest travel experiences – roaming Indian palaces and the colonial gems of Vietnam and Cuba, tracking African leopards and spotting toucans and turtles in Costa Rica.
Now visiting more than 130 countries, Explore offers a range of activities and holiday styles, from relaxed cultural odysseys to hiking and cycling trips, family adventures, wildlife safaris and foodie trips – all guided by local leaders.
Experience something out of your ordinary with these ten diverse trips
1. See Jordan's treasures
Experience the highlights and hidden gems of the Middle East's most enticing nation on Explore's Jordan Discovery tour. Bob in the Dead Sea's super-saline waters, marvel at the Roman remains of Jerash, snorkel amid dazzling reef fish in the Red Sea, camp among the otherworldly desertscapes of Wadi Rum, and investigate hidden corners of the Nabataeans' 'Rose-Red City', Petra, carved from sheer rock 2,000 years ago.
---
2. Be awed by India's palaces and temples
Follow ancient caravan trade routes across Rajasthan – Land of the Maharajahs – between the mighty forts of pink Jaipur and blue Jodhpur, the twin palaces of lovely lakeside Udaipur, the impossibly romantic desert citadel of Jaisalmer and the dromedary spectacle of the Pushkar Camel Fair. You'll also delve into the labyrinthine bazaars of Old Delhi and marvel at the Taj Mahal.
---
3. Bag Botswana's big game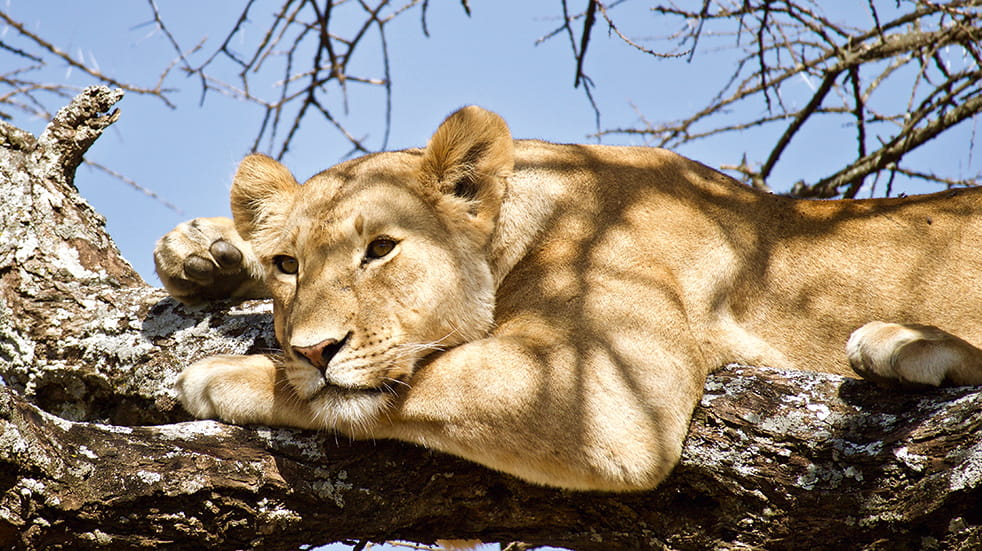 Each year Okavango River's floodwaters sweep down into Botswana, fanning out across a vast inland delta – one of the best game-watching destinations. On the Botswana Wildlife Safari, you'll track lion, leopard and vast elephant herds here and in Chobe National Park and Moremi Game Reserve. You'll admire ancient rock art and gape at 'the smoke that thunders' – roaring Victoria Falls.
---
4. Wander western Cuba
To scratch beneath the surface of this fast-changing Caribbean island, tackle Cuba's Highlights on Foot. Walk in the colonial grandeur of old Havana, the tobacco plantations and karst outcrops of Viñales, the hummingbird-bustling forest of Topes de Collantes Natural Park and the colourful houses of historic Trinidad, drinking in lilting son music (and perhaps a mojito or two). Staying in casas particulares (family guesthouses), you'll gain unique insights into daily life.
---
5. Be dazzled by Burma's gilded pagodas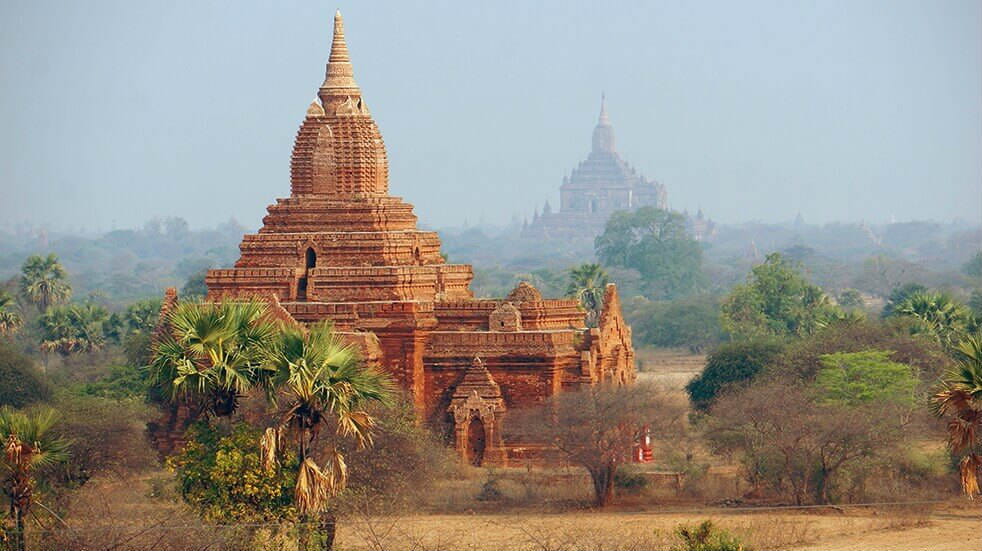 The 'Golden Land' is well named – it's a country studded with glittering pagodas, notably gilded Shwedagon Paya in Yangon and the temple-strewn plain of Bagan. But the Highlights of Burma aren't confined to ancient monuments; the land's most precious treasures are its smiling people – meet the leg-rowing fishermen of Inle Lake and red-robed Buddhist monks crossing the beautiful teakwood U Bein Bridge.
---
6. Taste tea and temples in Sri Lanka
The 'Pearl of the Indian Ocean' is a land of incredible diversity. On the Buddha's Island tour you'll visit ancient cities including Kandy (home to the amazing Temple of the Tooth), the citadel of Sigiriya atop 'Lion Rock', the rolling hill plantations around Nuwara Eliya, the elephants of Wilpattu National Park and the stately Portuguese fort at Galle – and there's still time to relax on the white-sand beaches at Unawatuna.
---
7. Track the Big Five in South Africa
Come face to fangs with an apex predator on Explore's Zululand and Kruger Wildlife Safari. Join game drives tracking lion and leopard, elephant, rhino and buffalo across the wilderness. The nation's flagship national park, Kruger, is the centrepiece of a trip that also visits the black and white rhinos of Hluhluwe-Imfolozi Game Reserve, the epic peaks of the Drakensberg Mountains and the battlefields of Rorke's Drift and Isandlwana.
---
8. Spot hummingbirds and sloths in Costa Rica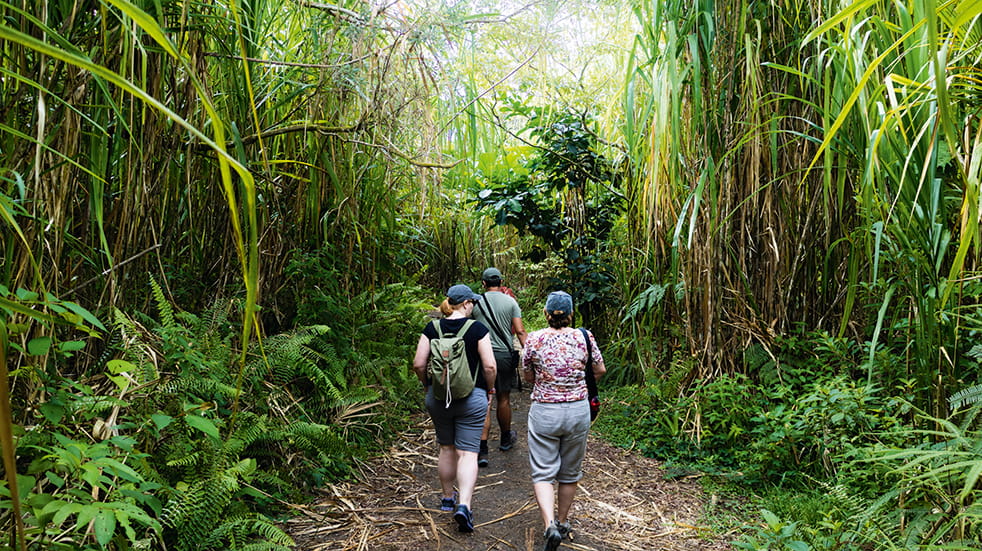 Explore Central America's treasure trove of biodiversity as Costa Rica Canopy and Coast traverses a cross-section of its varied habitats – the volcanic slopes of Monteverde's Cloud Forest, home to the aptly named resplendent quetzal; the lagoons and beaches of Tortuguero National Park, sanctuary for manatees and nesting sea turtles; and Manuel Antonio National Park, where sloths and squirrel monkeys roam forests shading the sandy shores of the endless Pacific.
---
9. Travel the length of Vietnam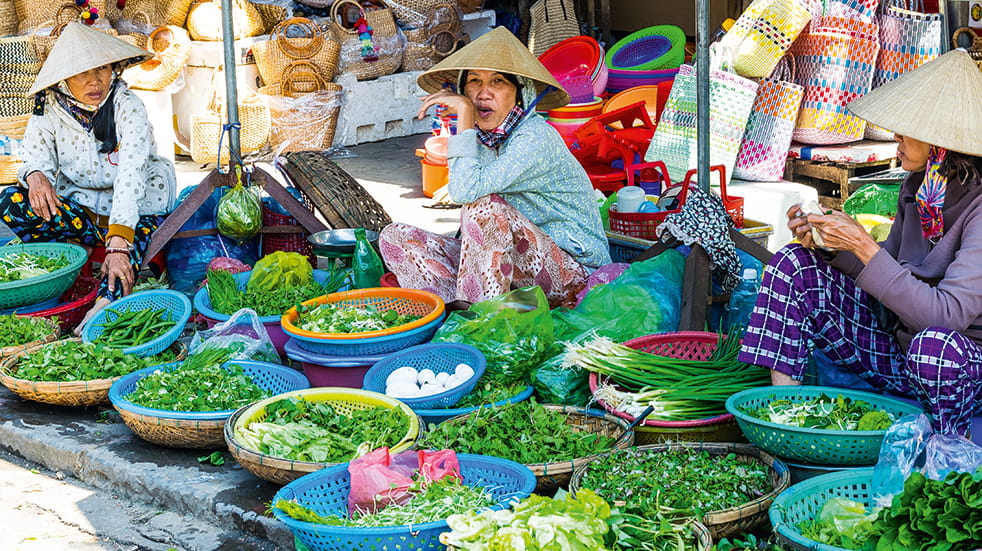 Over 1,000 miles separate Hanoi from Ho Chi Minh City (old Saigon) – no wonder this long, snaking country encompasses a panoply of landscapes and cultural encounters. Delving Inside Vietnam, you'll sail among the karst islands of Halong Bay, sip steaming pho (noodle soup) in the alleys of Hanoi's Old Quarter, go back in time in Hue's Forbidden City, drift through the Mekong Delta and go underground in claustrophobic Viet Cong tunnels.
---
10. Pedal the backwaters of South India
The subcontinent's far south is a world apart from the north's bustling cities, and Explore's Backroads of Kerala trip provides an ideal way to discover its laidback charms. You'll cycle from Indian Ocean beaches alongside the famed backwaters and lagoons, visiting fishing villages before heading into the hills to roam highland tea plantations and spot elephants (perhaps even a tiger) in Periyar Wildlife Sanctuary.
---
Exclusive 10% discount: where will you explore?

Boundless members can enjoy an exclusive discount of 10% per person on all Explore small group adventure and self-guided trips booked between 1 July 2018 and 31 August 2018. Quote 'BOUNDLESS' to receive your discount. Travel must be completed by 31 December 2019. Terms and conditions apply.
Visit the website or call 01252 883019