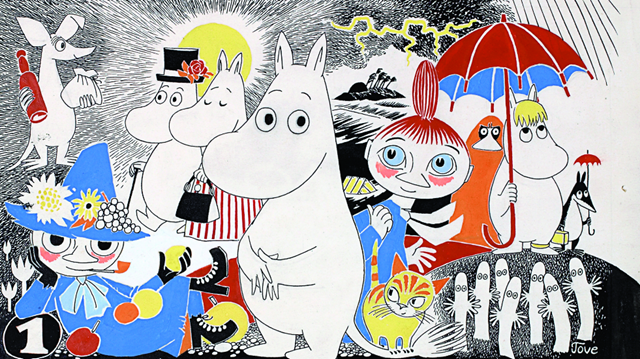 Venture into Moominland and discover a life's work in art at the Dulwich Picture Gallery until 28 January 2018
The Moomins have been delighting children since the first book, The Moomins and the Great Flood, was published in 1945. Their creator was the multi-talented Finnish author and painter Tove Jansson, who also drew the illustrations of the unforgettable creatures. Many of these are currently part of an exhibition at the Dulwich Picture Gallery in London.
For children already familiar with the books, this could be a perfect first visit to an art gallery, or an ideal way to introduce little ones to the magical world of the Moomin family, Snork Maiden, Little My and their other weird and wonderful friends.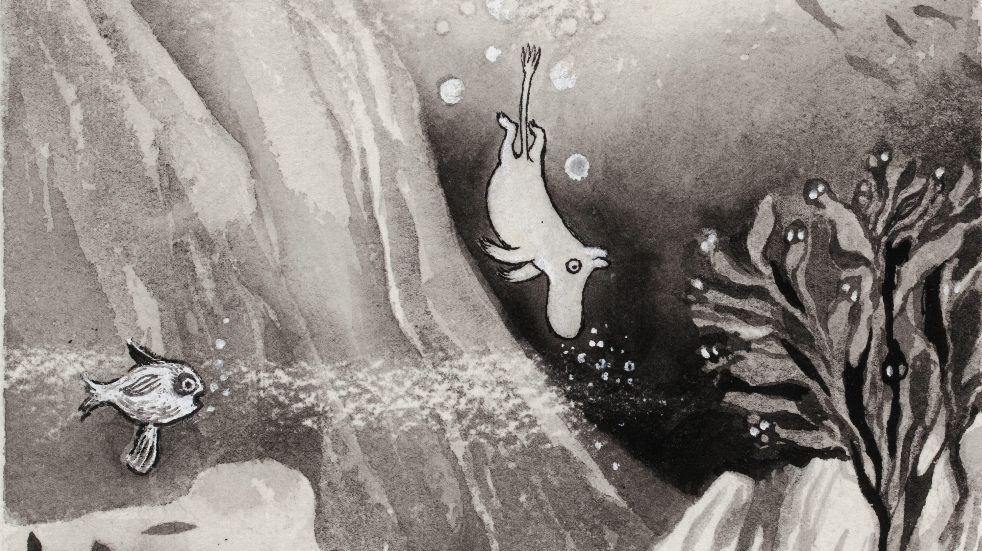 On 18 January there is a special event for kids, part of the gallery's Mini Masterpieces series, where children can experience the art in a family-friendly environment and then create their own in a practical, hands-on session.
On any visit, you can pick up a free themed Picture Gallery Trail, to help children learn about the artist and interact with the exhibition. If it's a nice day, you can also take a stroll (or have a run around) in the three acres of grounds.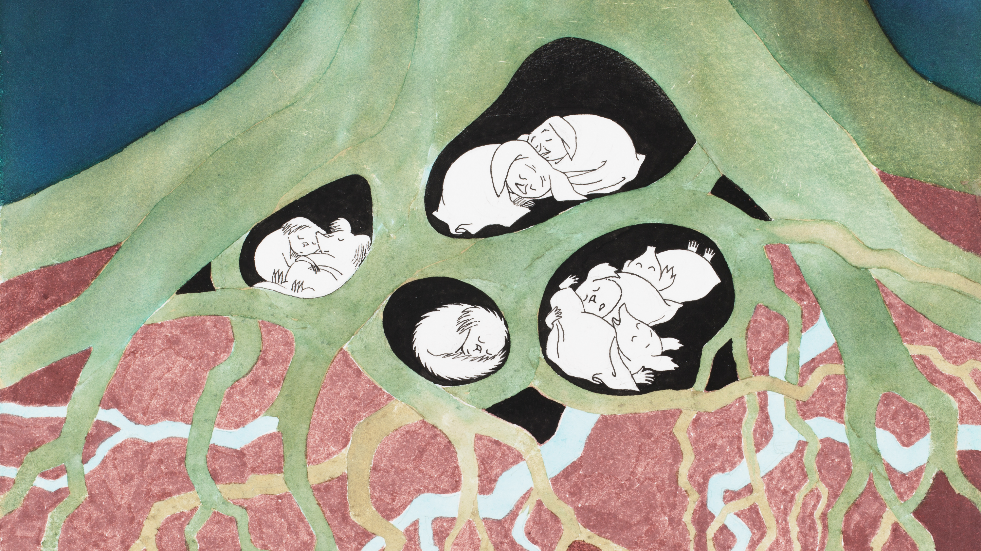 Not just for kids
Tove Jansson (1914-2001) lived in Helsinki while it was being heavily bombed during World War II. She managed to get an attic studio in the centre of the city, which provided a refuge and would become the place where she would create her most well-known works.
She continued creating Moomin books until the 1990s, and their adventures have been adapted for television and film, but there's more to the Finnish artist's work than her output for children.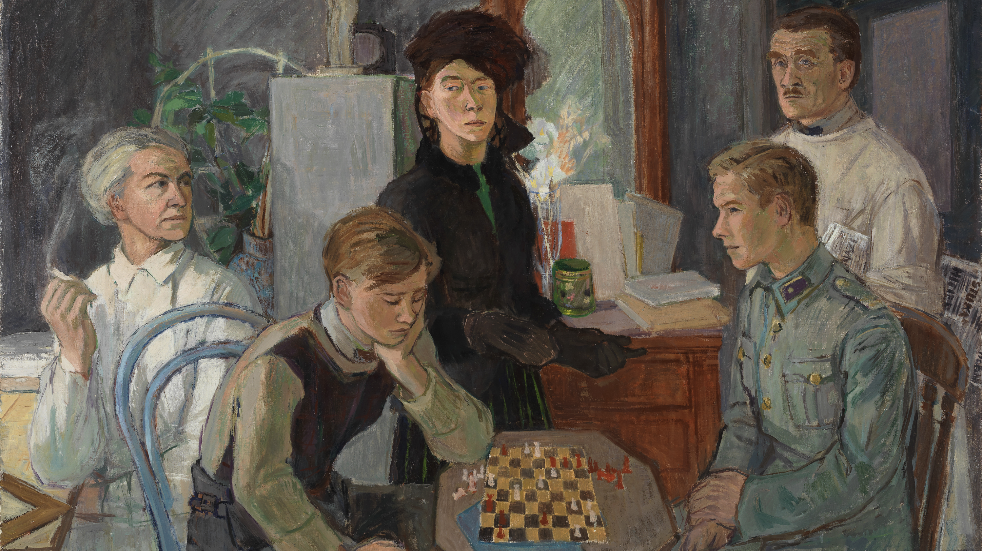 Grown-ups might not know that as well as creating the Moomins, she also wrote fiction for adults and produced other artworks. Examples of her graphic illustration and fine art paintings, relatively unknown outside her home country, are on display among the 150 artworks in the exhibition.
Adult tickets will also admit one child, and there are plenty of Moomin-related gifts in the shop for you to take home as a souvenir of your visit to Moominland.