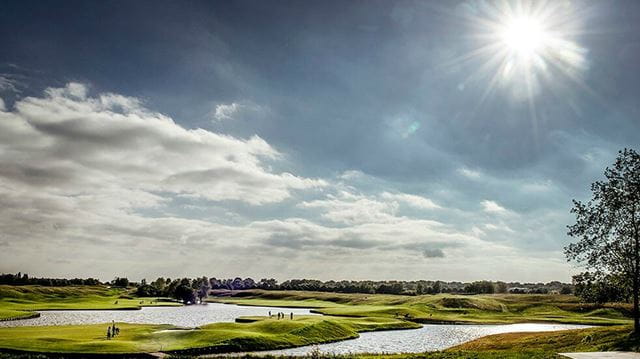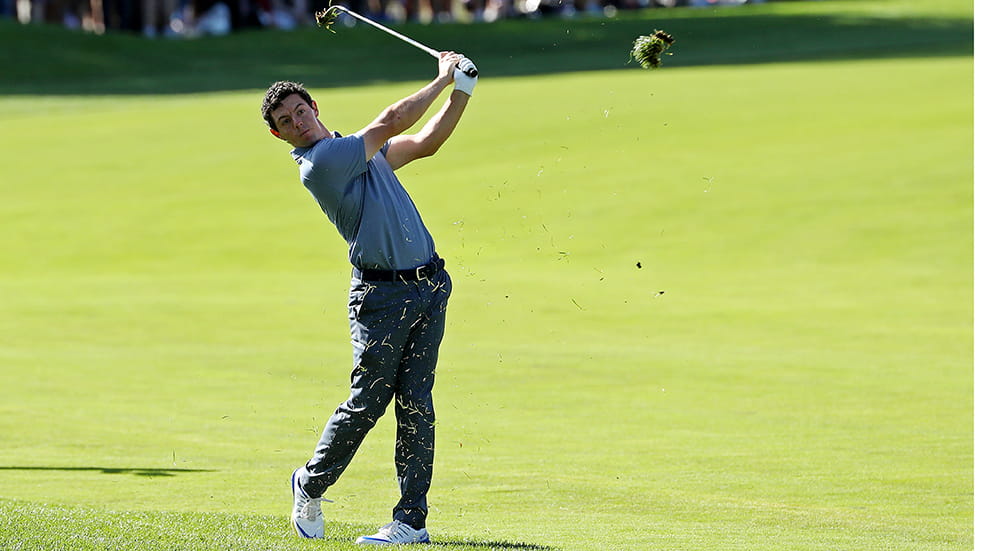 Rory McIlroy at the 2016 Ryder Cup. Photo: SIPA USA/PA Images
Still buzzing after that barnstorming final day of the 2016 Ryder Cup? Can't wait two years until autumn 2018 to sample that special and highly charged atmosphere? Keen to test yourself on the course that will host the next epic confrontation?
Then with Boundless partner, Brittany Ferries, it's pretty simple. Why not head over to France and visit Le National, just outside Paris, the venue for the 2018 Ryder Cup, in which the USA and Europe will go head to head again.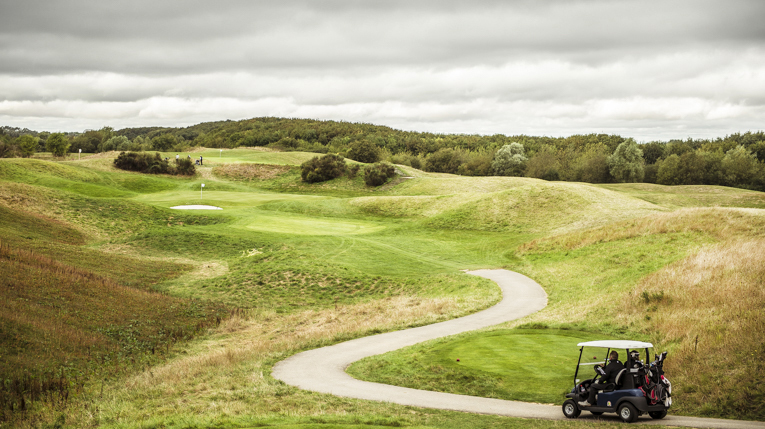 It's easy to get to Le National, the beautifully landscaped but very tough course near Versailles. In fact, you could combine playing the Albatros course — recently remodelled to provide a stiff enough challenge for the European and US Ryder Cup teams — with a visit to beautiful and buzzing Versailles and its famous palace and gardens. It's a leisurely three-hour drive from the port at Caen to Le National and the venue, with its bars and restaurant, is just 15 minutes from Versailles.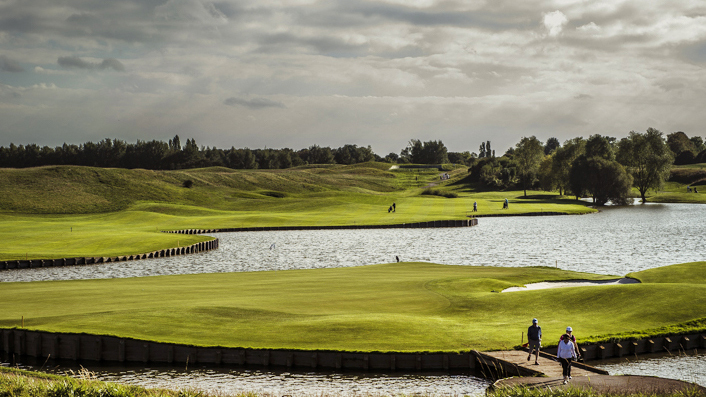 But what about the course? Well, water plays a big part in the layout, with lakes and creeks – many visible, some hidden – bound to have a crucial effect on the scorecard. It's very strategic, with the classic risk-versus-reward psychology of modern golf playing a major part in the 16th and 18th holes and their island greens.
While Le National, a regular host of the French Open, is looking every inch the classic venue for the excitement of the Ryder Cup, the old-school charm of the classic course at Le Rochefort is not to be missed either. A little further south, into the wooded valleys of the Chevreuse, the Rochefort winds its way from a grand clubhouse, with landscaped gardens, through a series of demanding and undulating doglegs, reminiscent of British courses such as Woburn.
Both of these great courses are easily accessible with Brittany Ferries golf holidays and, of course, Boundless members can benefit from the best prices available. It's simple to book and easy to get to, so you can tackle the toughest courses in France while the family enjoy the sights of Versailles and Paris.
Go to boundless.co.uk/save-more for full details.