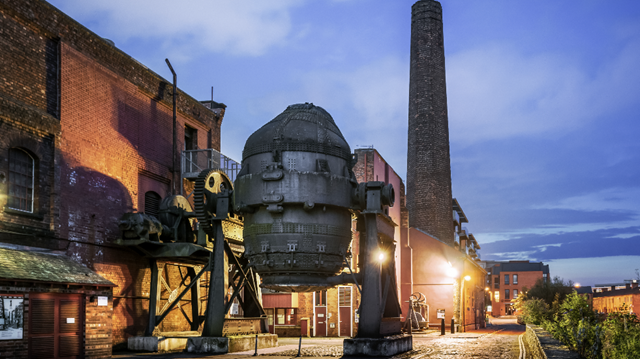 Our guide to spending 48 hours in a city with loads to offer – and the Peak District is right on the doorstep. What more could you want?
Once famous for its steelworks, these days Sheffield is often better known as the craft beer capital of the UK, but it still retains much of its heritage. Lucky for us, many breweries and artisan bakeries have reclaimed the empty industrial spaces and made them their own…
DAY 1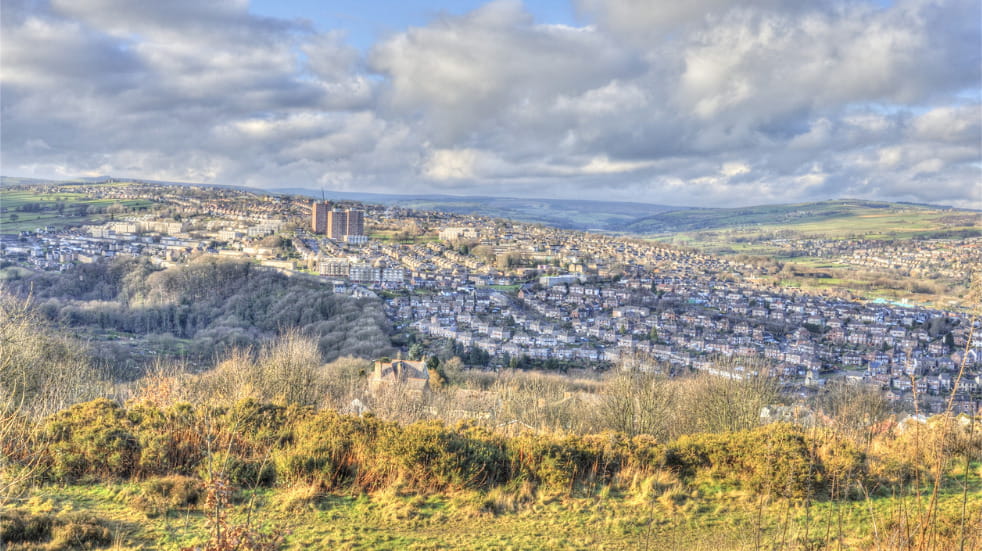 What do to
Get some fresh air at Endcliffe Park on the edge of the city, with winding woodland trails, a riverside walk with ducks, and children's playground – conveniently located next to a café in the centre of the park that's something of a local institution. From the park, mosey down Sharrow Vale Road, full of independent shops, restaurants, bakeries and antiques.
For something a bit different, visit the National Emergency Services Museum, housed in the city centre's old Victorian Police, Fire and Ambulance Station.
From the centre, take a hike up to Sky Edge for panoramic views of the city and surrounding countryside.
Where to eat
Lunch
If al fresco dining in the park is not on the cards, the amazing sandwiches at Bragazzi's, a cosy Italian café and deli, are just a short drive away (or a walk through leafy streets of red-brick houses).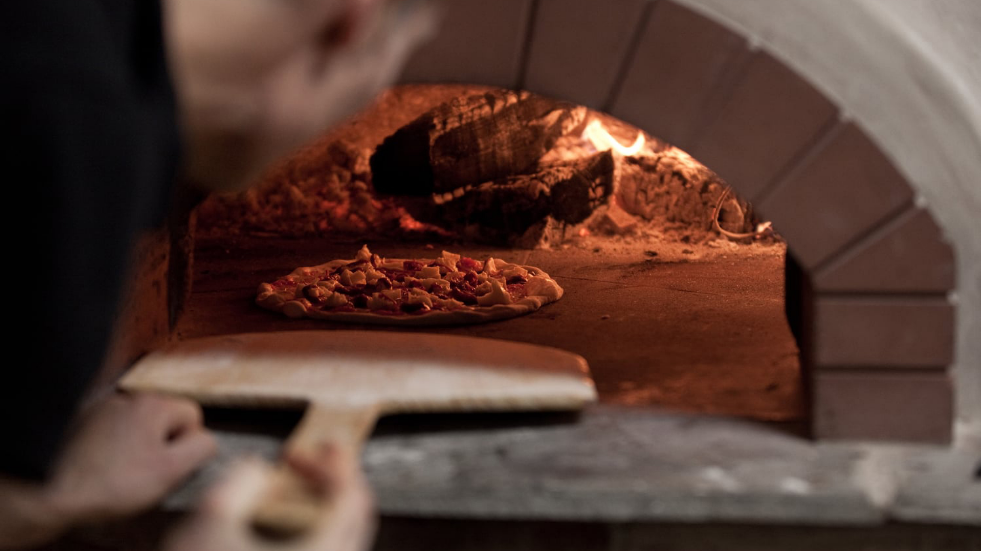 Dinner
For some of the best pizza in town, head to Porter Pizza if you can snag a spot in the window (otherwise it's takeaway only), on Sharrow Vale Road's 'foodie mile'. Nearby, on Ecclesall Road, Ashoka offers a modern take on the traditional Indian restaurant.
---
DAY 2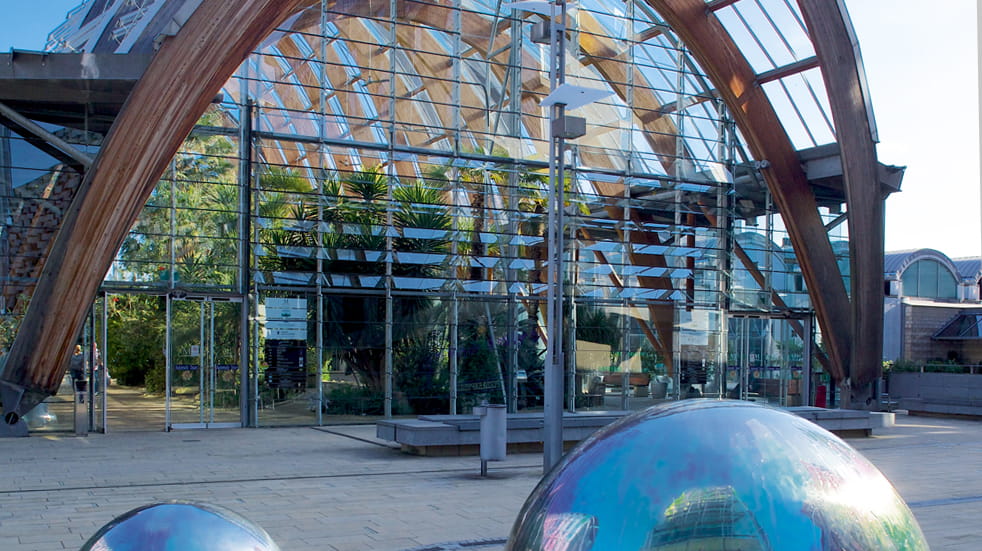 What to do
In what was once the heart of Sheffield's steel industry, Kelham Island has been given a new life and is now home to craft breweries, artists and start-ups.
You can soak up the area's heritage while enjoying a pint of ale in one of many surrounding pubs – The Fat Cat, where the fire is always lit on chilly days, is a good one. It pours beer made a stone's throw away at the Kelham Island Brewery, which helped to start the craft beer trend when it opened in 1990, and where you can take a tour.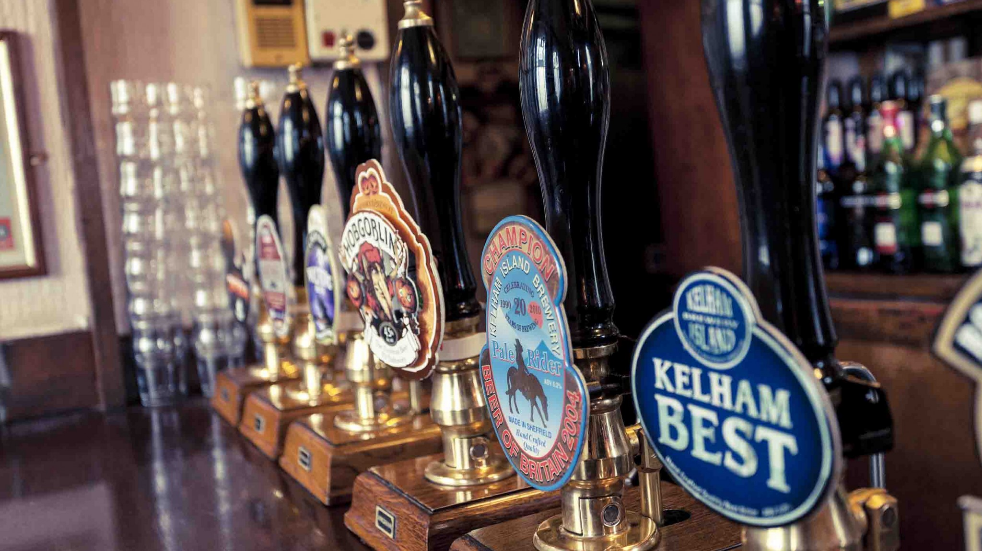 Sheffield Beer Week (from 12 March 2018) is a week-long festival of beery events, but the website also offers suggested pub trails for any time of year. Alternatively, buy a map online of the Sheffield Real Ale Trail for £1 or pick one up at the Millennium Gallery in the city centre.
While you're there, it's worth taking in its exhibitions, including a collection of the metalwork that made Sheffield famous. Access the Gallery through the Winter Garden, a temperate glasshouse with more than 2,500 plants from around the world. Both are free.
Where to eat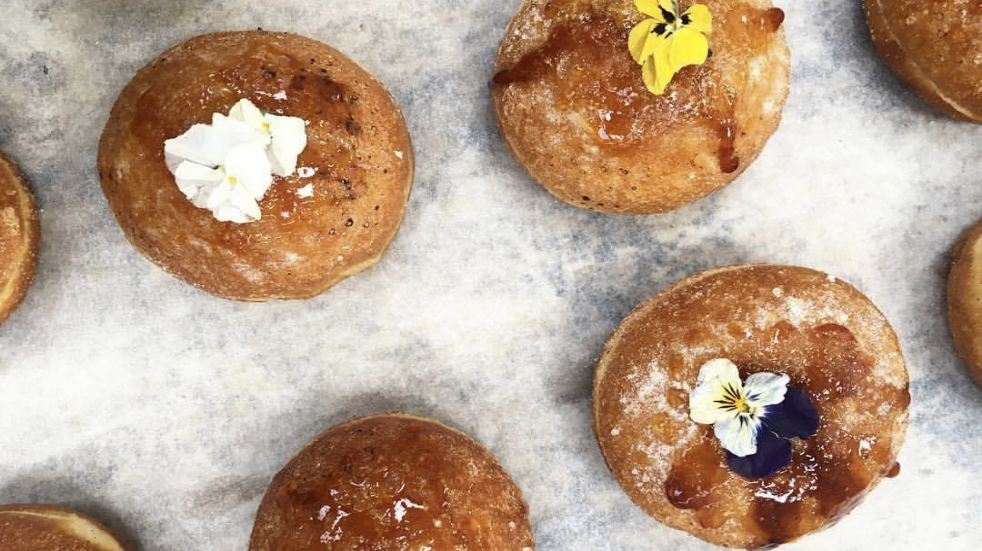 Breakfast
In a Grade II-listed building that was once a silver works is the American-style coffee shop Steam Yard, where the 'Steve McQueen' – coffee and an artisan doughnut – is a winner. The Grind Café serves up everything from granola to a full English, and the breakfast menu at fine dining restaurant Made By Jonty is a local favourite.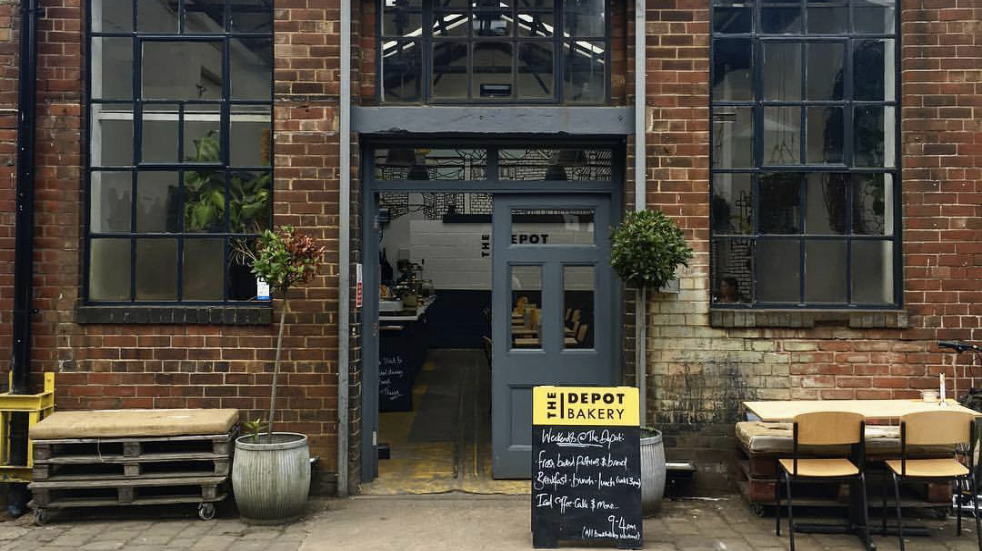 Lunch
Try The Depot Bakery for cheap, delicious fare (and 'cruffins' – a cross between a croissant and a muffin) in a converted industrial unit, or Nether Edge Pizza for a classic wood-fired pizza. Gastropub The Milestone, which is in the 2018 Michelin Guide, is a little more fancy. All without leaving Kelham Island.
Treat yourself
One of Sheffield's hidden gems, perfect for a cold day, is Spa 1877 – a Victorian Turkish bath house that has been restored to its former glory. On Sundays, you can spend three hours in the exquisitely tiled spa, including the traditional steam bathing experience and complimentary drinks, for £35.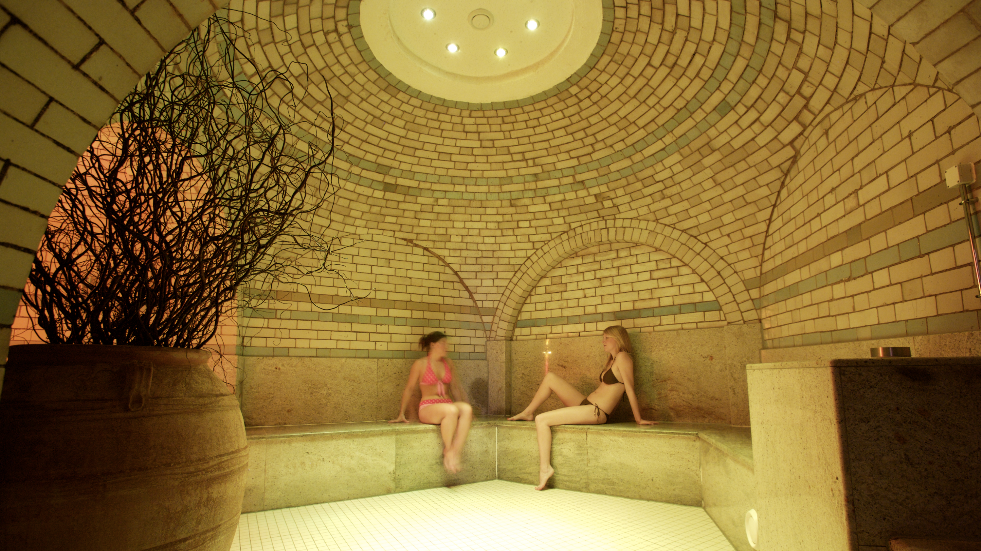 ---
Whether you're heading to the steel city for a family weekend or a romantic getaway – and with hotel brands from Holiday Inn® to Crowne Plaza – you'll find the perfect hotel to match your travel style.