Boundless is one of the leading membership clubs in the UK. For over years we've been bringing civil-service and public-sector workers together through shared interests, experiences and exclusive benefits, to help members and their families make the most of their free time.
We're all too aware of the pressures NHS workers have been under this year, so we want to give you something back and offer you a year's free membership worth £. This is not only to say thank you, but to help you make the most of your valuable free time. Our benefits can help you relax, have fun and save money along the way.

What will I get?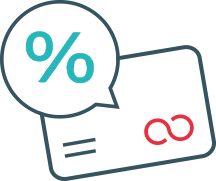 Exclusive deals and
discounts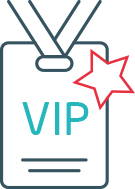 Exclusive member
events and activities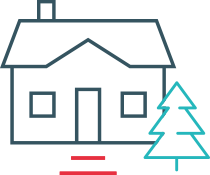 Savings on stays at our
UK holiday properties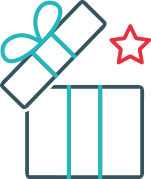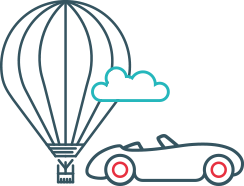 Inspiration for things to
do with your free time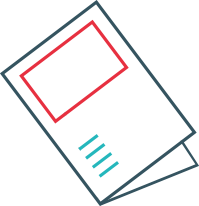 Bi-monthly magazine
packed with inspiration
Complete form. Enjoy your membership.
Terms & Conditions

Free 12 months membership for NHS
1. Offer applies only to workers employed by the NHS. 2. Membership is free for the first 12 months only. 3. After 12 months, memberships can be renewed for another year at the current annual membership fee at the time of renewal. 4. Offer applies to new memberships only and excludes renewals of existing memberships. 5. Only one membership allowed per member. 6. There is no cash alternative. 7. Membership cannot be transferred to another person during the first 12 months of free membership. 8. The standard Boundless Membership Terms and Conditions also apply. 9. Boundless has a limited number of 15,000 free memberships available on a 'first come, first serve' basis and cannot be held liable for any disappointment or inconvenience at such time when the offer is no longer available. 10. If customers are having trouble claiming a 12 month free membership, they can contact Boundless on 0800 669944 or by emailing info@boundless.co.uk. 11. For Boundless to provide you with a membership, you will need to provide us with some information. Details of how this is used are laid out in our privacy notice. 12. Boundless reserve the right to end or alter this offer at any time without notice. Offer closes 31 December, 2020.