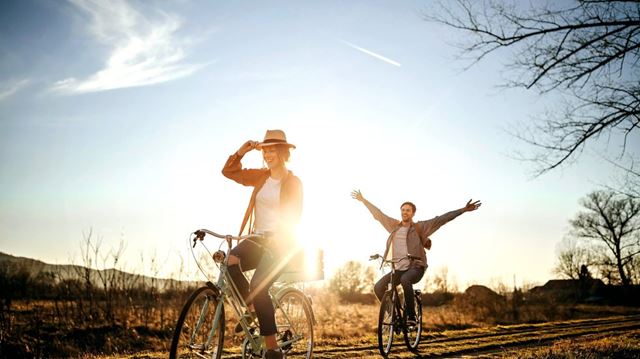 Whether you're looking for stuff to do with the kids during the summer holidays, or just fancy doing something a little different this month, you've come to the right place.
August is packed with brilliant free events, from festivals and flower shows, to concerts and collectors' markets. To save you having to scour the internet for ideas, we've put together a list of our top choices from across the UK. All you need to do is turn up and have a great time!
---
1. Unlock their creativity
Apple Camp, until 31 August – London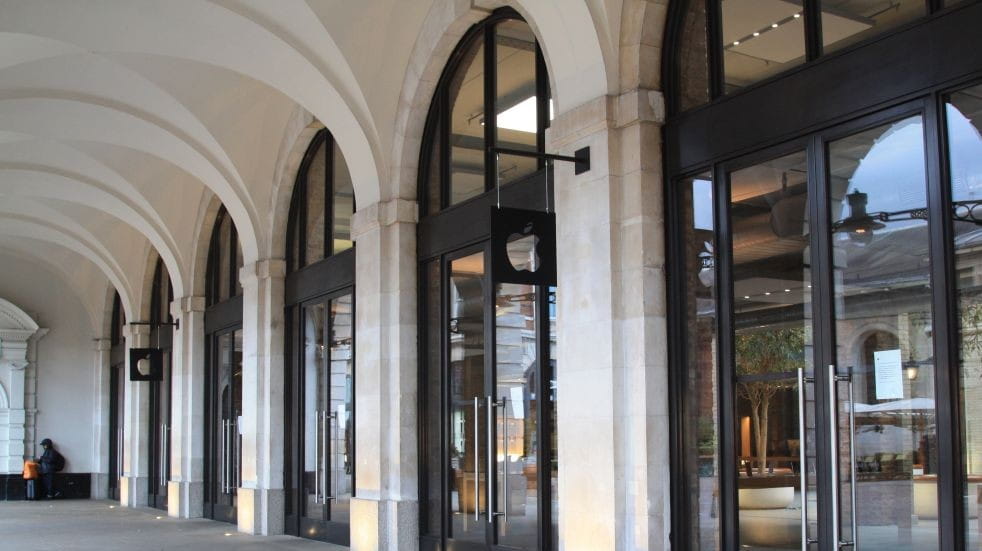 Kids love games and gadgets, so why not put the two together and bring them along to this month's Apple Camp at the tech brand's Covent Garden shop. Suitable for children aged 8-12, the free daily sessions will encourage participants to celebrate our planet by creating a comic book using the Apple devices in store. Offering practical experience in photography, coding, music and more, it promises to be educational as well as inspirational.
---
2. Treat the little ones to a theatre trip
Kids Week, throughout August – London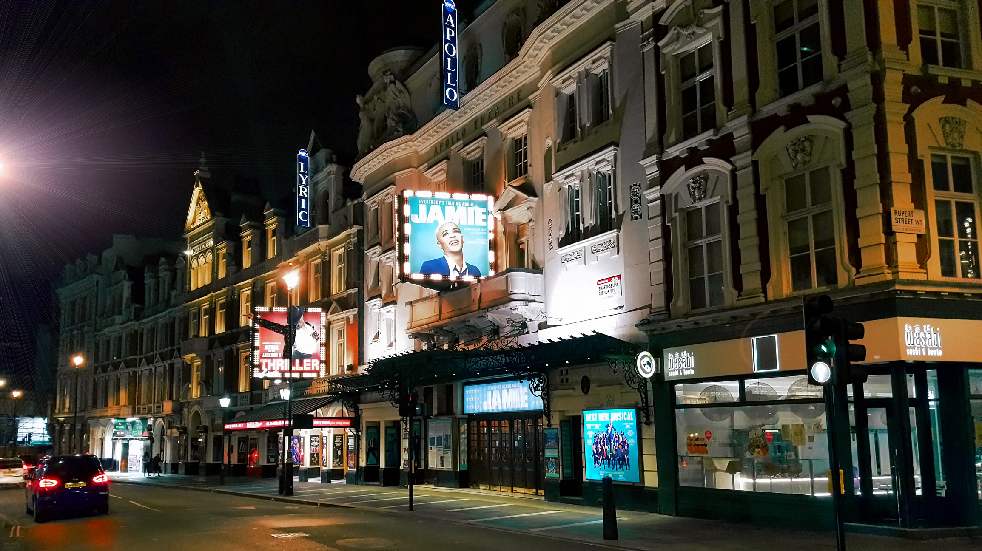 Taking the whole family to the theatre can be expensive, which is why Kids Week was launched. Book an adult ticket for a selected West End show during August (the initiative actually runs for a month, not a week), and you can take a child aged 17 or under for free. Do they have siblings who'd like to come, too? That's not a problem, as you can get up to two additional kids' tickets for half the normal price.
---
3. Experience some world-class culture
Stockton International Riverside Festival, 4-7 August – Teesside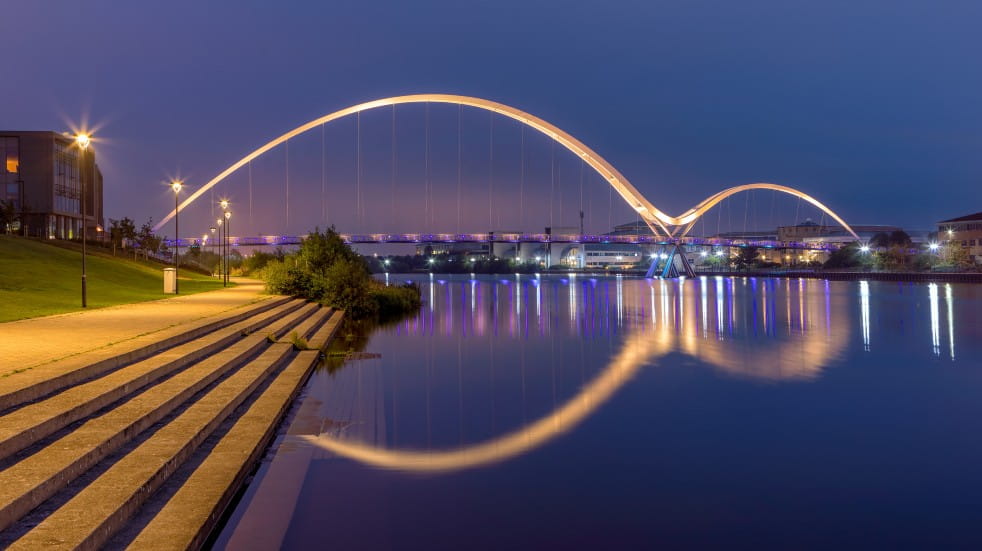 It's worth attending this year's Stockton International Riverside Festival just for its launch show, which will see world-class aerialists and acrobats performing a series of death-defying stunts in a blur of vibrant colour. Everything else that's due to happen in the Teesside town during this four-day extravaganza – from dynamic dance shows to street theatre, live music to magic acts – is just a massive bonus.
---
4. Have a Merry old time
Robin Hood Festival, 4-7, 13 & 14, 19-22 & 26-29 August – Nottinghamshire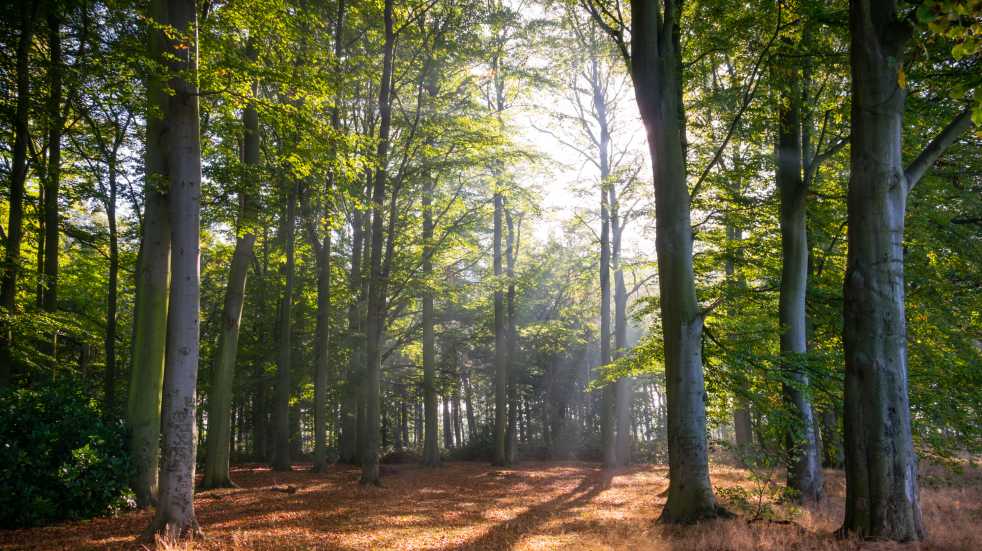 The legend of Robin Hood and his Merry Men is one of the most captivating in English folklore, and where better to celebrate their exploits than in their old stomping ground of Sherwood Forest, Nottinghamshire. Every weekend in August, themed events will be taking place at the site, with everything from battle reenactments to craft demonstrations on the itinerary. Car parking charges will apply.
---
5. Browse some golden oldies
Gloucestershire Antiques and Collectables Market, 5, 12, 19 & 26 August – Cirencester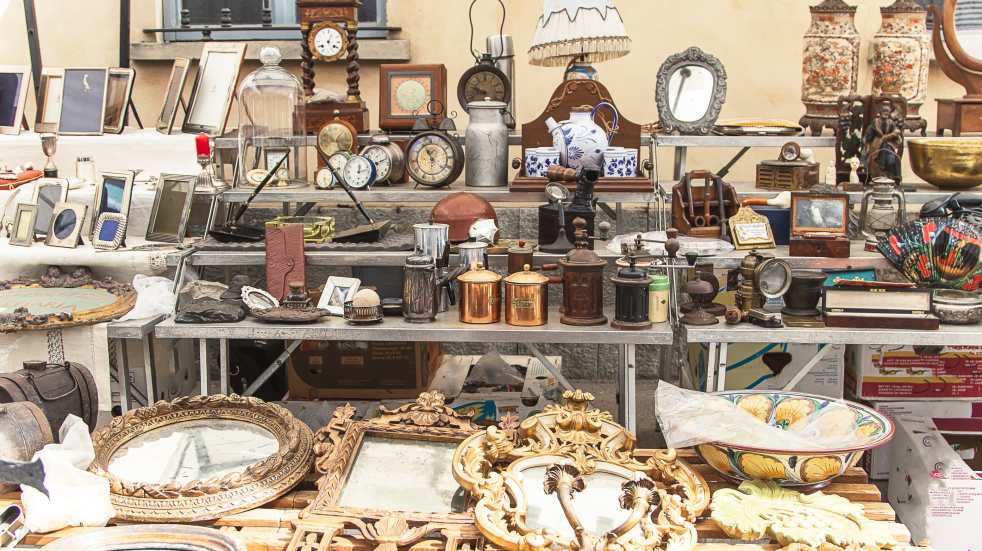 For a trip down memory lane, head to Corn Hall in Cirencester on any Friday of this month. There, you'll be greeted by more than 40 dealers selling everything from dusty old books and maps, to coins and jewellery that have lost a bit of their sparkle but none of their charm. Even if you just fancy chatting to some like-minded people about 'the good old days', you're sure to be made very welcome.
---
6. Dance and dine to your heart's content
Stompin' on the Quomps, 6 August – Dorset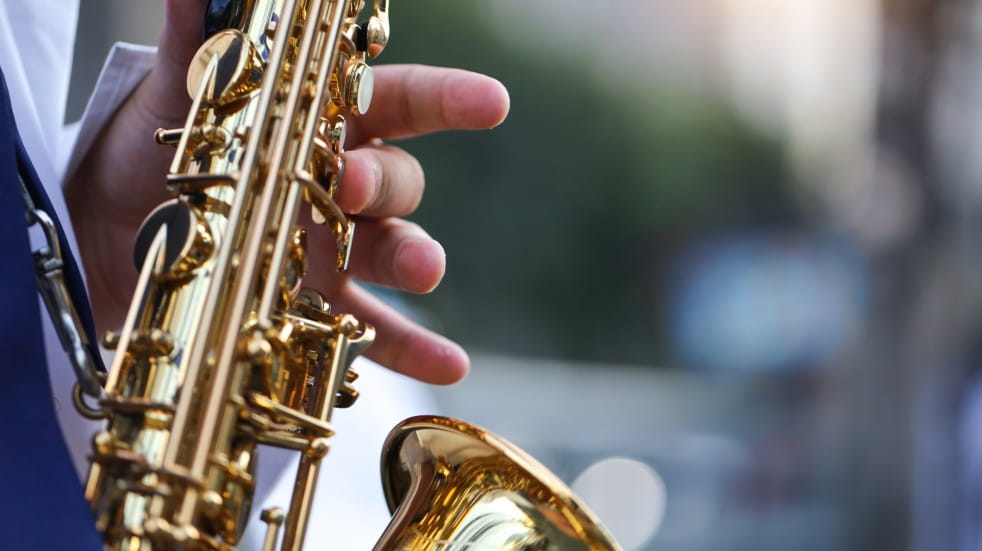 For one day each year, hundreds of people descend on the Quomps – a park in Christchurch, Dorset – to enjoy an eclectic programme of jazz acts from across the UK. If you need some refreshment after all that jumping, jiving, swinging and schmoozing, head for the food and drink stalls, where you can pick up a delicious tipple or a tasty bite to eat, made from the finest, locally sourced ingredients.
---
7. Choose from thousands of free performances
PBH's Free Fringe, 6-28 August – various locations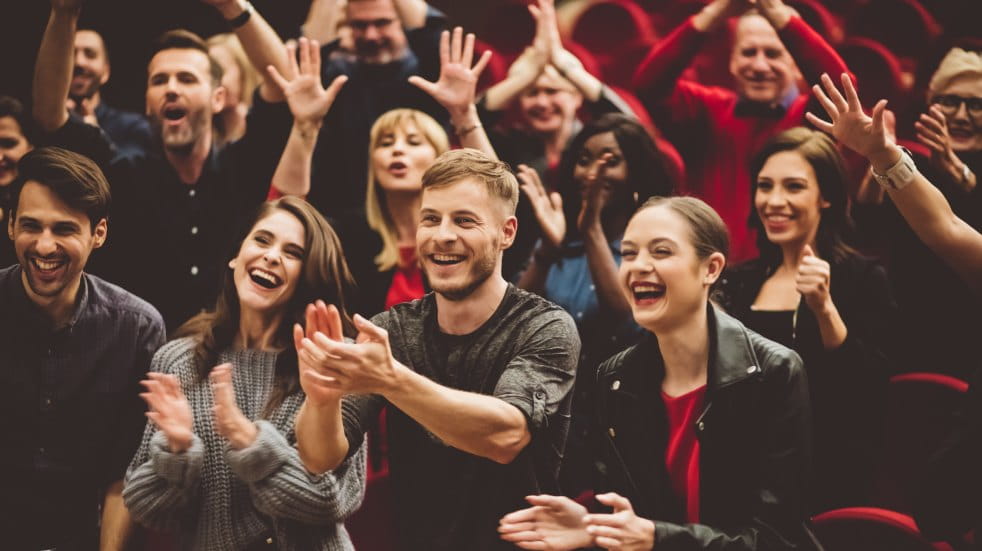 Frustrated at the price of tickets for Edinburgh Festival Fringe events, performer Peter Buckley Hill launched PBH's Free Fringe, an alternative festival that enables people to attend live shows for nothing, apart from a small donation if they like what they've seen. Twenty-six years on, it's a roaring success, with thousands of theatre, dance, comedy and spoken word performances taking place every summer across the Scottish city and online. This is one Fringe that just keeps on growing!
---
8. Have a bloomin' great day
Knowsley Flower Show, 7 August – Merseyside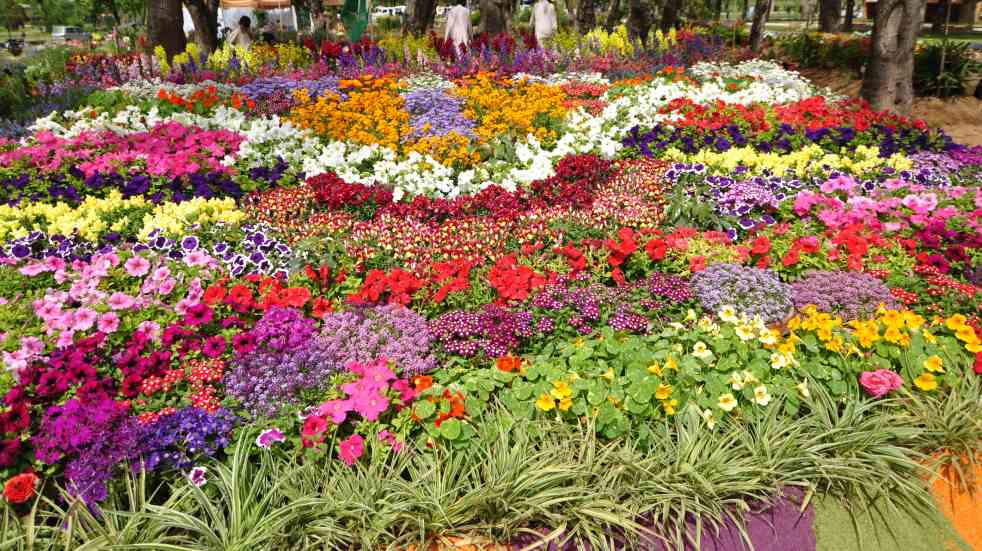 The smell of fresh blossoms will be wafting through Knowsley today as the Merseyside village puts on its annual Flower Show. The largest free horticultural event in the North West, it includes over 120 flower and plant classes, as well as a craft zone, a farmers' market, live music and much more. Come a day early and you can attend the free Knowsley Feelgood Festival, complete with wellness talks, workshops and other activities designed to keep you in tip-top shape.
---
9. Watch the big lift-off
Bristol International Balloon Fiesta, 11-14 August – Bristol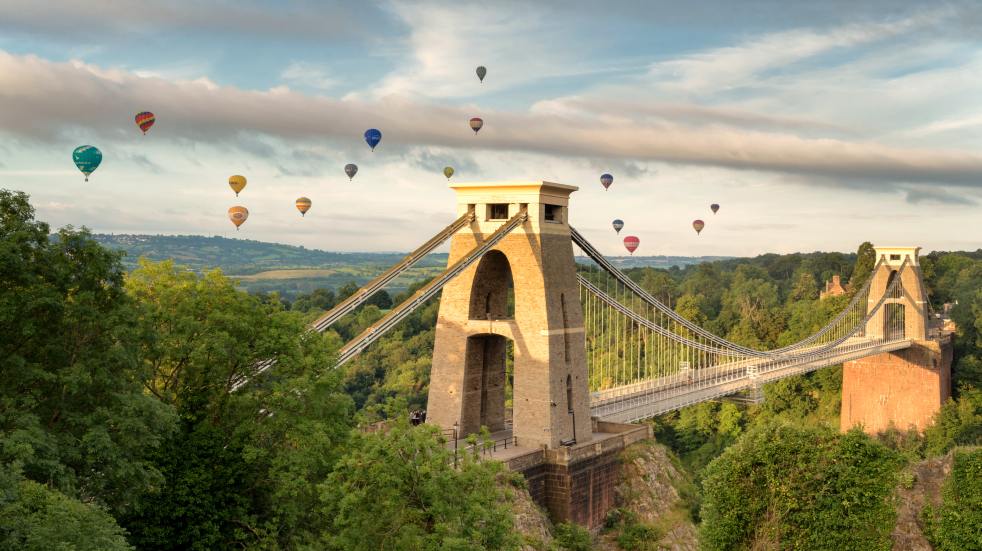 What could be more breathtaking than watching over a hundred giant orbs rising silently into the sky? The Bristol International Balloon Fiesta has been wowing audiences since 1979, and is now the largest event of its kind in Europe. In between the balloon lifts (don't miss the firework-accompanied evening launches on Thursday and Saturday), there will be a wide range of activities to keep the whole family enthralled. Up, up and away!
Come and meet Boundless
Boundless will have a special area for members at the Bristol International Balloon Fiesta. Watch the balloons from our viewing balcony, enjoy free hot refreshments and phone charging, take advantage of our discounted bar, or just leave your bags with us as you explore the festival. Simply register for this event below, and we'll see you there!
---
10. Get hooked on the classics
BBC Radio 3 Invitation Concert, 12 August – Belfast
Two of the 20th century's best-loved composers will come into focus at this free classical music concert at Ulster Hall in Belfast. Selected works by Aaron Copland and Igor Stravinsky will be performed by the talented Ulster Orchestra, aided by a number of soloists, three of whom will be appearing at the venue for the first time. You'll need to reserve your tickets early for this event, as it's likely to be popular.
---
11. Treat yourself to a Spa weekend
Art in the Park, 13 & 14 August – Leamington Spa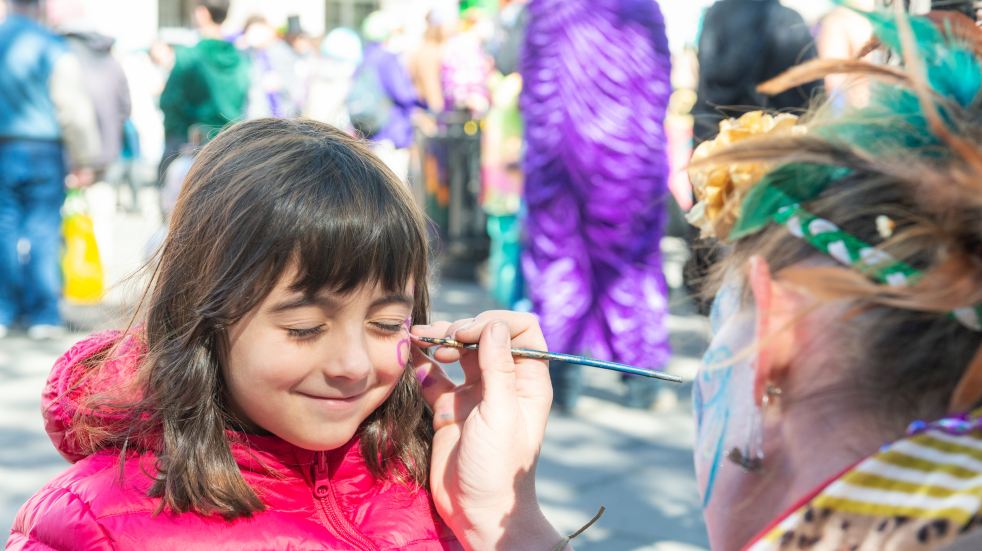 The name Art in the Park does this two-day festival in Leamington Spa's Jephson Gardens a disservice, as art is only a small part of its considerable appeal. Alongside the local painters and crafters giving live demonstrations of their work, there will be a whole host of live music, dance and theatre performances, as well as a smorgasbord of locally produced food and drink. With so much to see, do, eat and drink, the two days are sure to fly by.
---
12. Admire some aerial icons
Blackpool Air Show, 13 & 14 August – Blackpool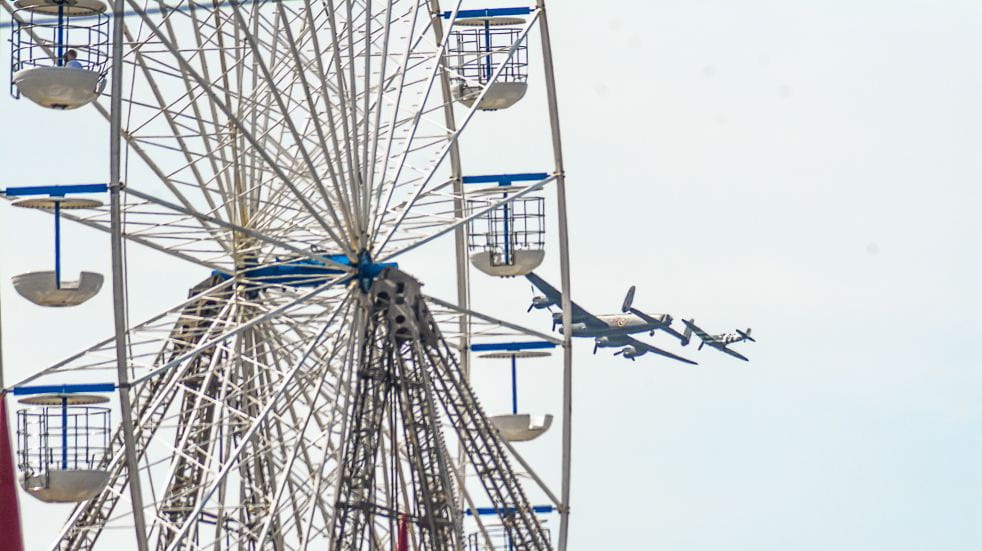 Blackpool may be best known for its Illuminations, but this weekend everyone's eyes will be on the skies as a procession of winged wonders show off their prowess. Highlights of the show will include performances by the Red Arrows and the RAF Typhoon Display Team, acrobatics by a highly modified Muscle Biplane, and an appearance from a Second World War Spitfire V. Complementing the aerial action will be stalls and activities on the ground.
---
13. Have fun at the fair
Aldeburgh Carnival, 13-15 August – Suffolk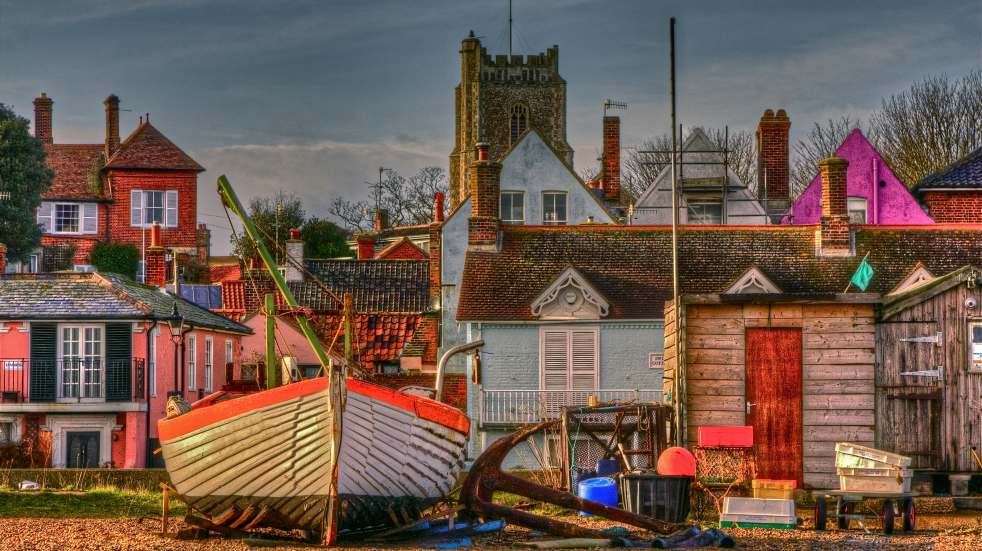 One of the UK's oldest festivals, the Aldeburgh Carnival was first staged over 170 years ago. It's as vibrant now as it ever was, with thousands descending on the Suffolk town to enjoy a range of entertainment and activities. Saturday is music day, with local acts performing across different venues; Sunday will see athletes competing in a 10k running event; while Monday is the carnival procession itself.
---
14. Put the wind in your sails
Whitby Regatta, 13-15 August – Whitby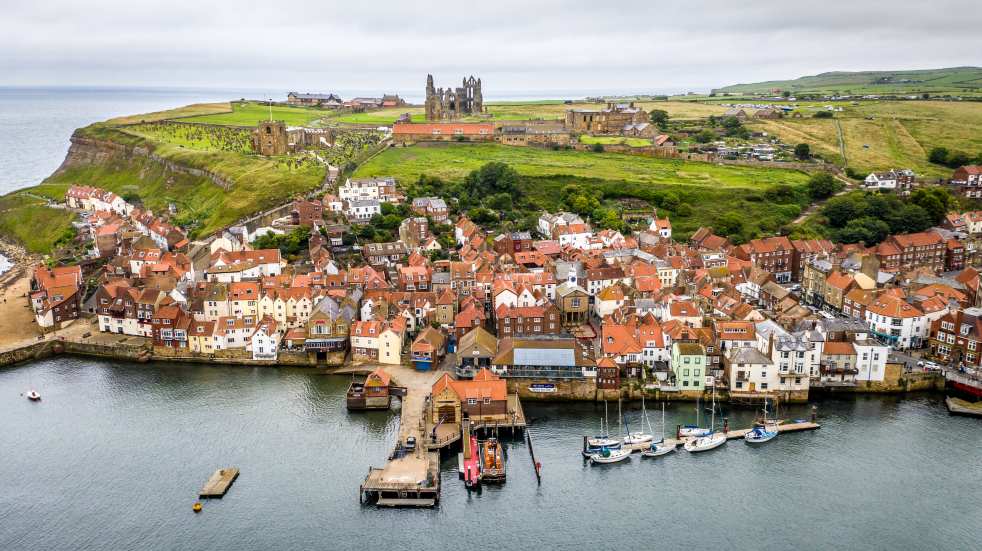 Does sailing float your boat? Then navigate your way to North Yorkshire this weekend for the annual Whitby Regatta. Over the two days, thousands will line the seafront to catch a glimpse of the yacht and rowing races, but there's so much more happening besides. With a flyover by the Red Arrows, classic car and bike rallies, a fun run and refreshment stalls, there's something for the whole family.
---
15. Watch the sky light up
British Firework Championships, 17 & 18 August – Plymouth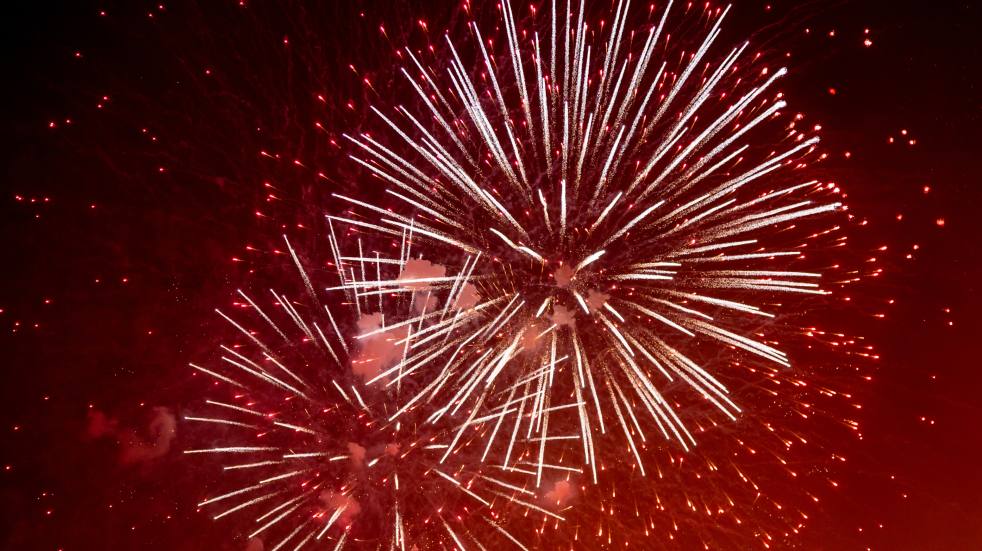 If you're crazy about Catherine wheels and barmy about bangers, then head down to Plymouth Hoe for this annual showdown. The premise is simple: six top pyrotechnics companies will each put on a ten-minute display, illuminating the sky with their colourful cascades, before a winner is crowned at the end of it all. With music and food also on the agenda, it promises to be a spectacular weekend.
---
16. Witness an awesome aerial display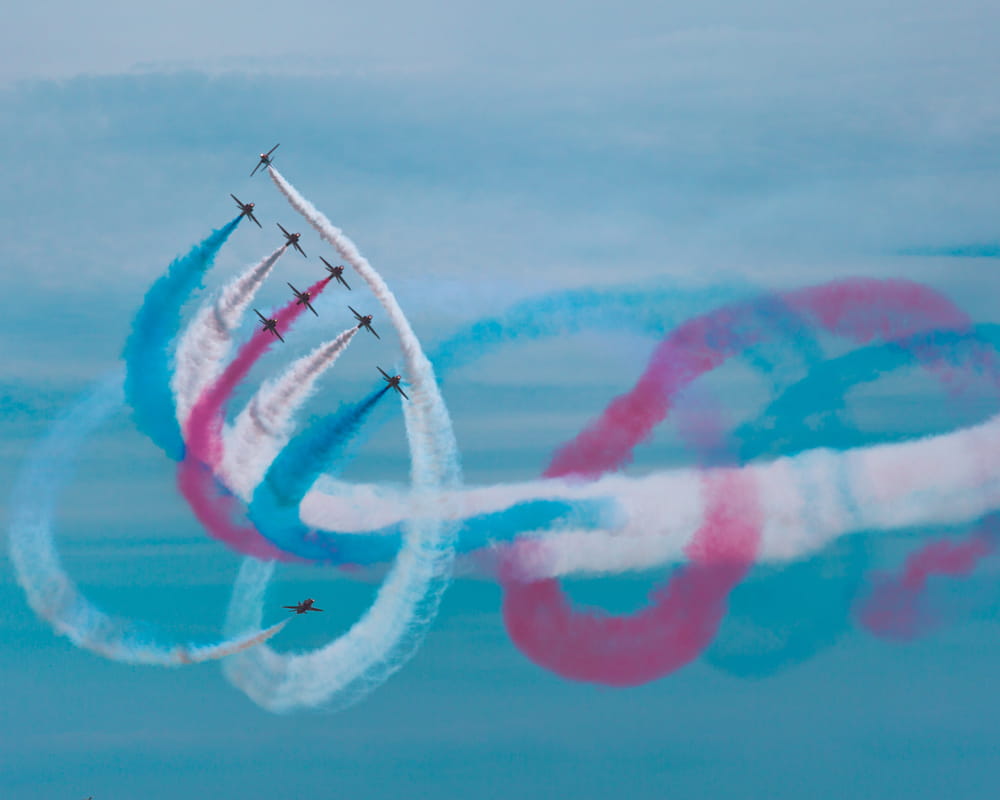 Eastbourne International Airshow, 18-21 August – Eastbourne
It just wouldn't be summer without a visit to an airshow, and Eastbourne's free annual event is up there with the best. Head to the seafront to watch a programme of aerial entertainment, including a Battle of Britain Memorial Flight, wing-walker displays, and a procession of iconic planes and helicopters. With plenty happening on the ground, too, including live music and a funfair, you won't want to miss it.
Come and meet Boundless
Boundless will have an exclusive members' area at the Eastbourne International Airshow. Come and put your feet up, sip a free hot drink and charge your phone while the action unfolds in the sky above. We'll even look after your bags for you while you have a mooch around the seafront. Simply register for this event below, and we'll see you there!
---
17. Enjoy a nostalgic knees-up
Lytham 1940s Weekend, 20 & 21 August – Lancashire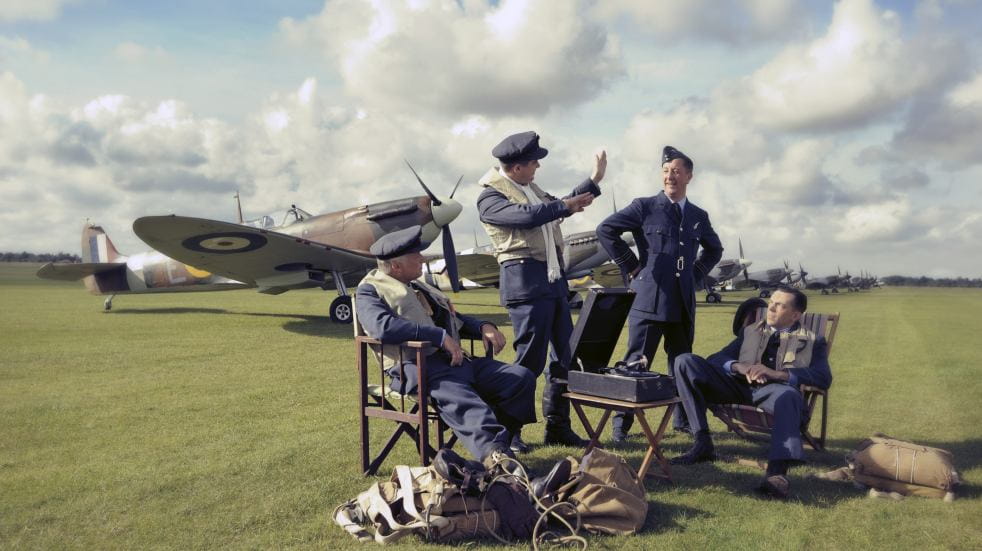 Nostalgia will be the order of the day at Lytham St Annes in Lancashire this weekend, as the seaside town pays its annual homage to the Second World War years. Entertaining the throng on Lytham Green and beyond will be a wide range of military vehicles, authentic performers, vintage stalls and a spectacular battle re-enactment. You might want to cover your ears for the last one – it could get loud.
---
18. Spend a day in the sticks
Mid-Somerset Show, 21 August – Somerset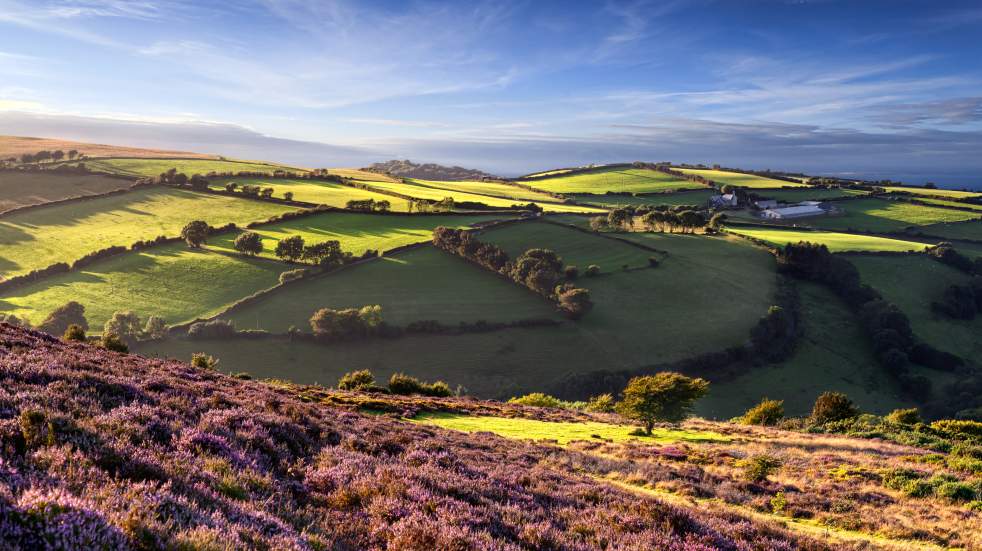 Billed as "the only award-winning, free-entry, one-day agricultural show in the South West", this countryside celebration crams in a huge range of attractions. Alongside the entertainment that'll be happening in the main ring, there'll be livestock classes, trade stands, plus foodie events including the South West Cheese Awards and the Somerset Cider Championships. (Please note: a parking charge will apply.)
---
19. Gear up for a classic motor show
National Motor Museum Classic Grille Evening, 24 August – Hampshire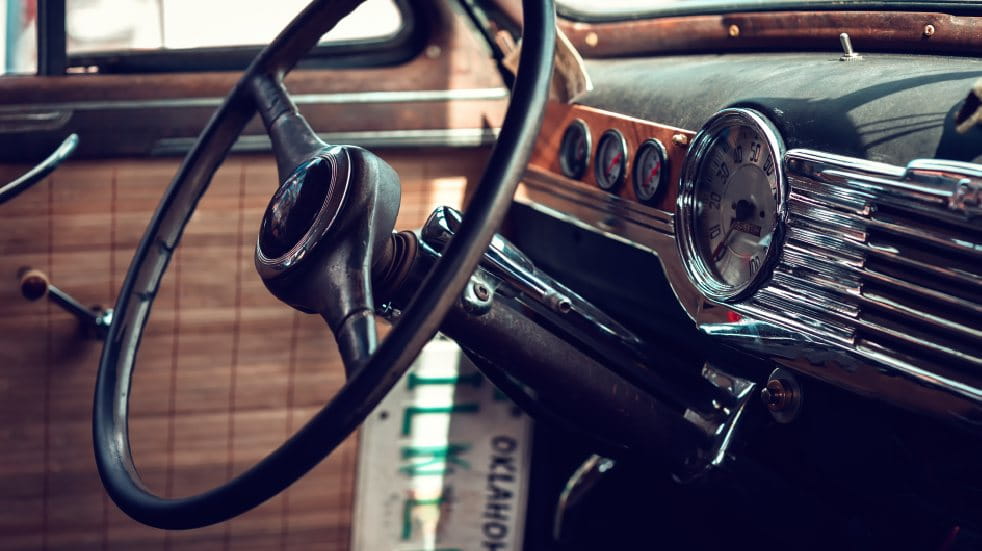 No, not an exhibition of vintage barbecues – this after-hours event at the ever-popular National Motor Museum in Beaulieu, Hampshire, will be dedicated to classic cars and motorbikes. A very special guest at the gathering will be the 1920 Sunbeam 350hp that broke the land-speed record a century ago. Better get your chatting out of the way early doors, as this thing is deafening!
---
20. Identify the next big thing
Local & Live, 26-29 August – Kent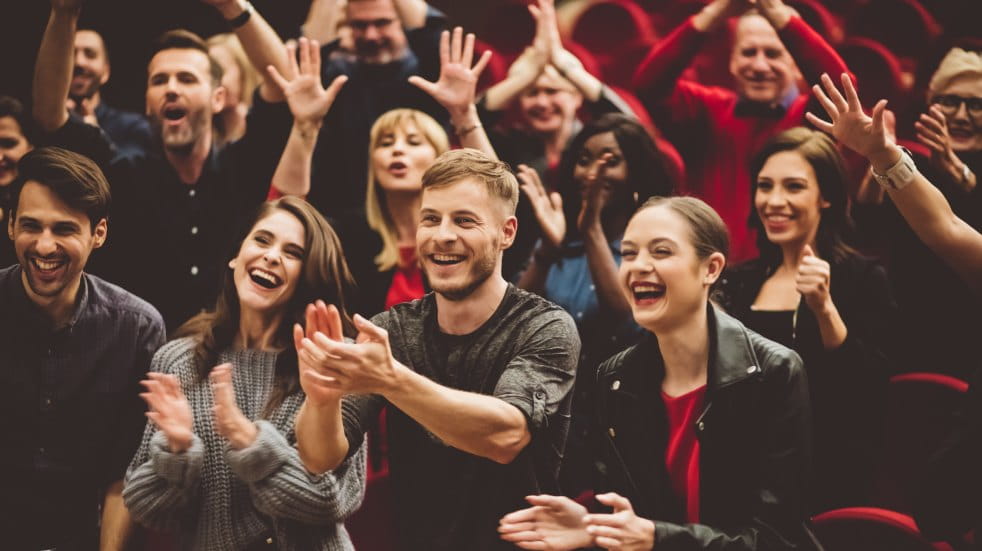 Couldn't afford Glastonbury or Reading this year? Then why not head to Tunbridge Wells in Kent for its annual Local & Live festival. You're unlikely to see any big names performing – as the name suggests, it's a celebration of local talent – but what you will get is four days of cracking music in a variety of genres. With food and drink stalls to keep your belly filled throughout the weekend, you can't go wrong.
---
21. Be enlightened by innovation
Greenwich+Docklands International Festival, 26 August – 11 September – London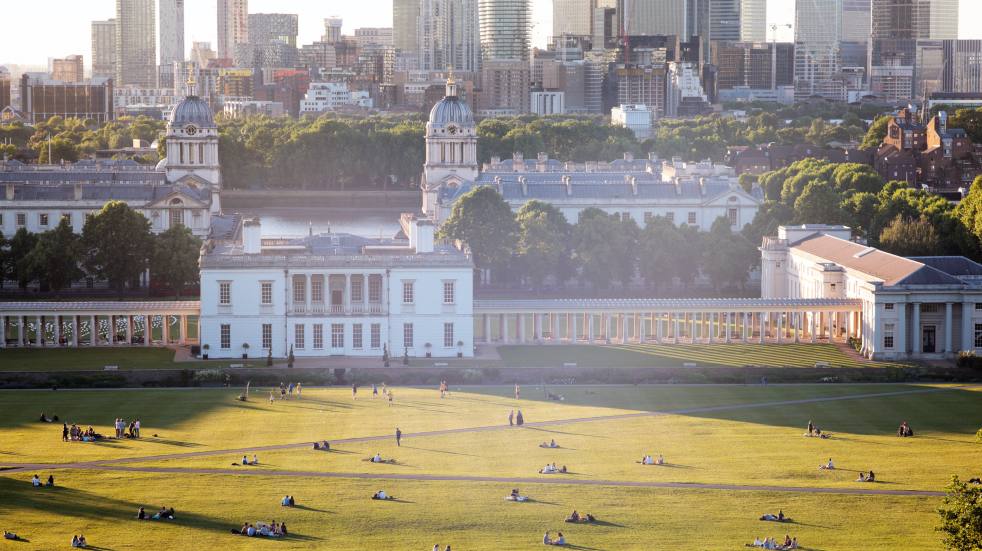 Experience 18 days of theatre, art, dance and circus, performed by some of the world's hottest talents. With everything from multi-layered audio artwork (The Sky is Filled with Thunder) to multi-coloured tidal waves (Island of Foam: Version XVIII) – and lots more in between – the 2022 programme is designed to challenge and inspire. Please note that while most events are free, a couple of them cost money.
---
22. Celebrate a special birthday
Thank you, Edinburgh, 27 August – Edinburgh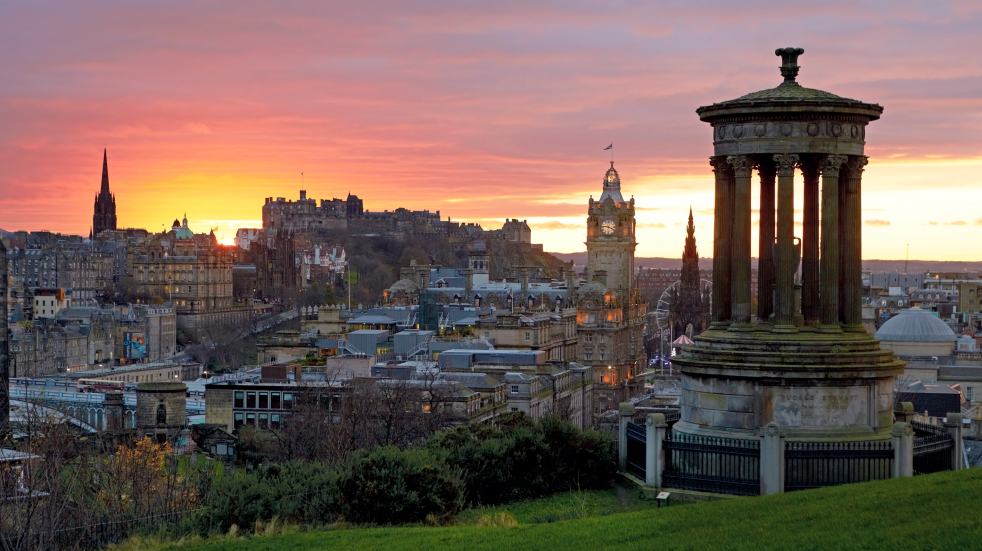 Many of the events at this year's Edinburgh International Festival cost money, but this special concert – celebrating the festival's 75th anniversary – is free to attend. Appearing at the Edinburgh Playhouse, the Philadelphia Orchestra will perform works by Gershwin, Puccini, Beethoven and others. If you can't get a ticket, the show will be relayed live in Princes Street Gardens – the first 100 people to attend will get a free snack pack.
---
23. Have a Wales of a time
Talgarth Festival of the Black Mountains, 27 & 28 August – Powys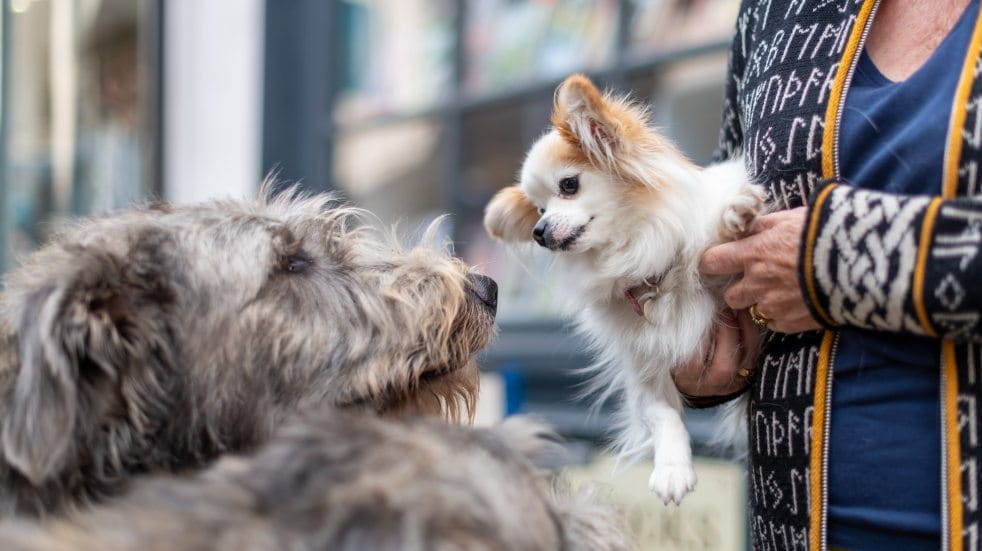 Talgarth in mid-Wales comes alive for two days each year as the local people celebrate their ancient town in style. This year's action-packed programme includes a dog show on the Saturday, a sheep-shearing display and a duck race on the Sunday, plus food stalls, live music, street entertainers and kids' activities across both days. The words "I'm bored" are unlikely to pass anyone's lips!
---
24. Attend a street party
Notting Hill Carnival, 27-29 August – London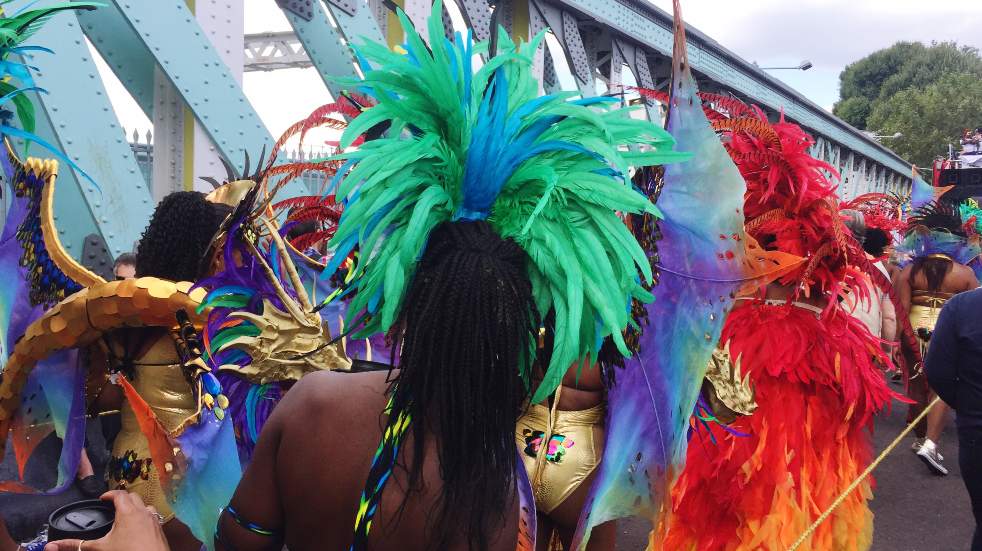 For the past two years, the Notting Hill Carnival has had to move online due to the pandemic – but now the world-famous community festival is back on the streets of West London and ready to make up for lost time. With wildly colourful processions, thunderous sound systems, and the smell of delicious Caribbean food wafting from every corner, this three-day extravaganza is sure – as ever – to be unforgettable.
---
25. Immerse yourself in a VR refugee story
Ripples of Kindness, 27 August – 18 September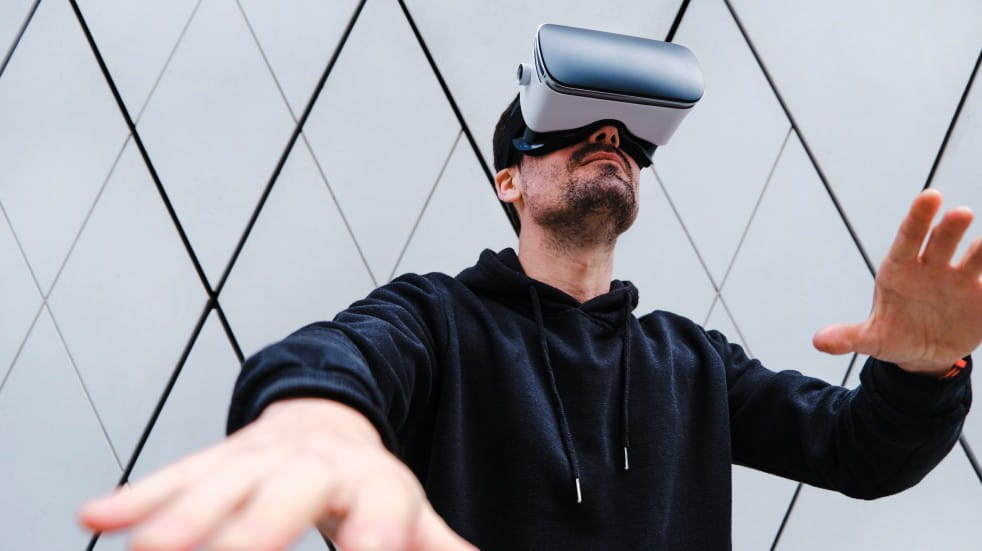 The Wales Millennium Centre in Cardiff is hosting this extraordinary virtual reality experience, which focuses on a family who were forced to flee war-torn Afghanistan in 2000. Using text, imagery, performance and verbatim recordings, Ripples of Kindness immerses visitors in the family's world, bringing their incredible story to life, while spreading vibes of brotherhood, love and positivity.
---
Do more with Boundless
To benefit from amazing offers, along with dozens of other deals on holidays, motoring services, experiences, shopping and more, join Boundless today. To find out how, visit our dedicated membership page.