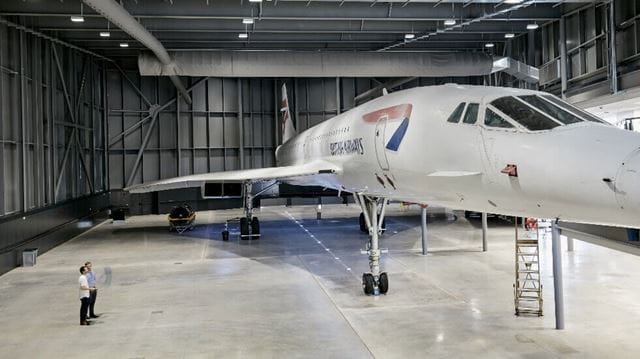 A major new aviation museum, housing the last Concorde ever built as well as dozens of historic planes and flying memorabilia, will open later this month
Aerospace Bristol, on the edge of the city's northern Filton airfield, will open its doors to the public on 17 October, and advance tickets are now on sale.
The museum features on the front cover of the current Boundless members magazine, and will host a sellout Boundless event in November.
The attraction is housed in two hangars – a purpose-built space for Concorde Alpha Foxtrot, and a renovated WWI-era building where visitors can explore more than a century of local aviation history, including planes, helicopters, missiles, satellites and more.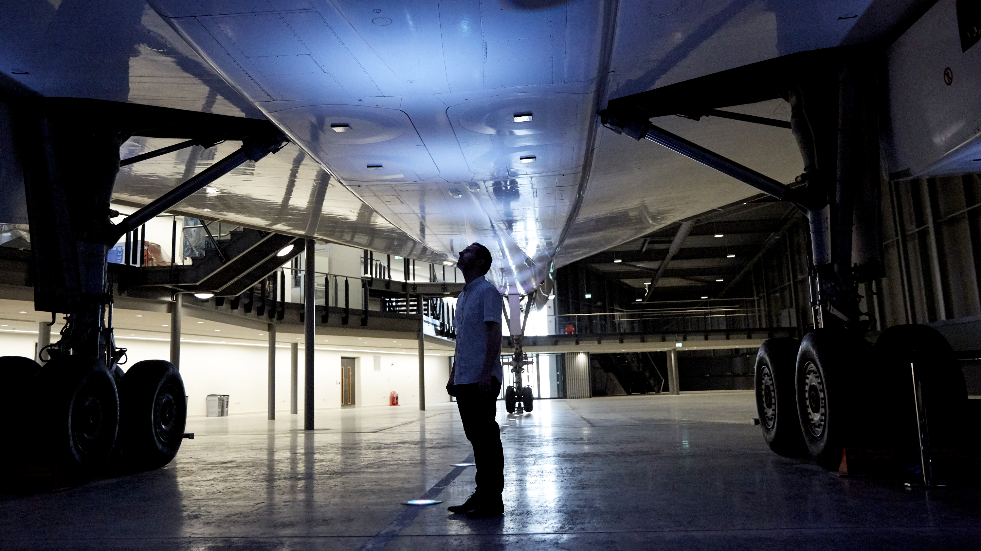 The star attraction will be Concorde Alpha Foxtrot, which was built – like all the British Concordes – at Filton, and was the last Concorde to fly when it made a memorable final journey over Clifton Suspension Bridge in 2003. The supersonic jet has been in storage on the airfield since then, but this is the first time in many years that it will be open to the public.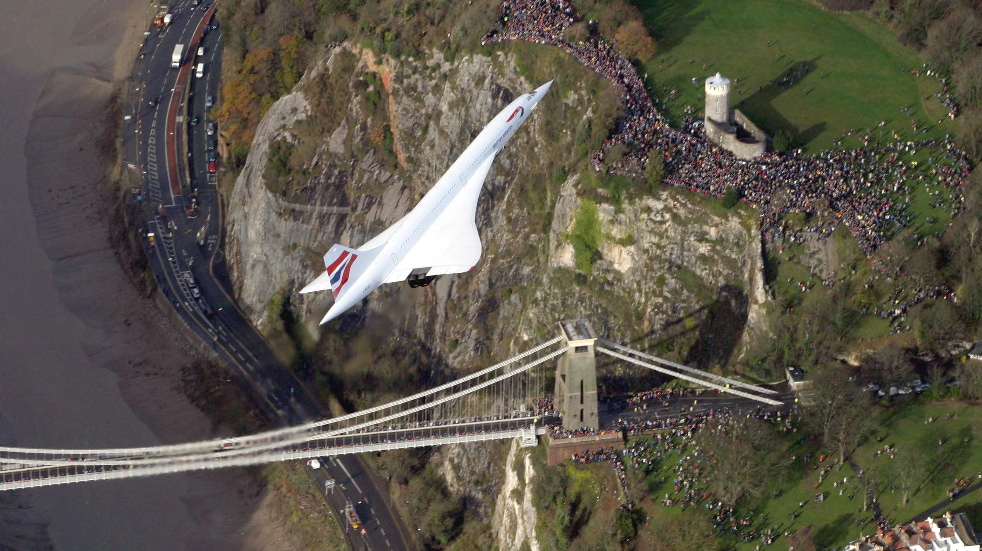 The museum has been inviting well-wishers to submit their Concorde memories for an online Memory Map of the much-loved plane.
As well as Concorde, the museum will showcase Bristol's huge contribution to aviation history, starting with the foundation of Sir George White's British & Colonial (later Bristol) Aeroplane Company in 1910. The company produced a string of pioneering early aircraft, including the 'Boxkite', the Bristol Fighter, Blenheim, and the Beaufighter.
During a century of mergers and takeovers, Filton has been home to the British Aircraft Corporation, Bristol Siddeley and British Aerospace, through to major contemporary players such as BAE Systems, Rolls-Royce and Airbus. The aviation industry still employs some 43,000 people in the South West.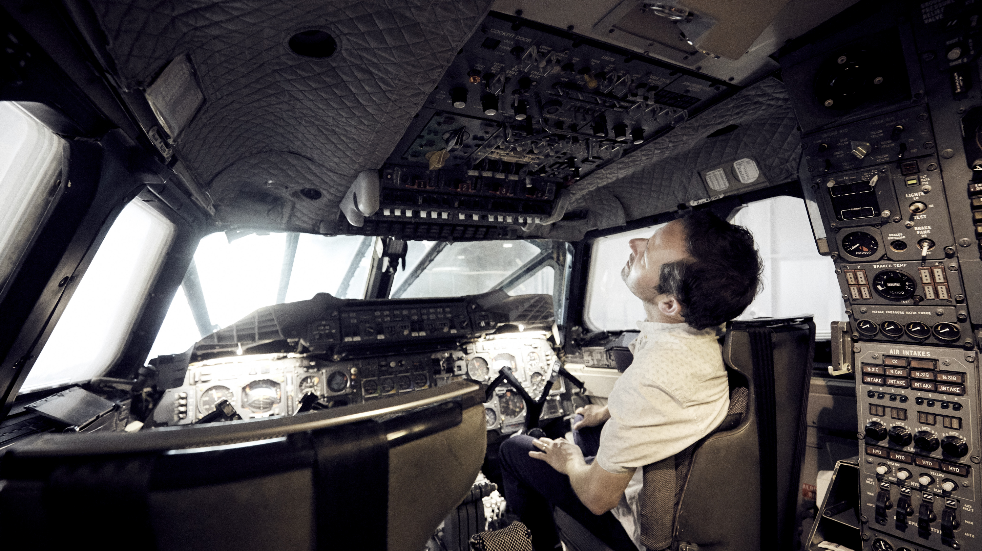 Lloyd Burnell, Executive Director of Aerospace Bristol, said: "The team at Aerospace Bristol couldn't be more excited that tickets are now on sale. The new museum will offer something for everyone: Concorde, as always, has the power to amaze and looks just stunning in her new home; we have created a first-class exhibition to tell the story of Bristol's aerospace achievements from 1910 to the modern day, and there are great fun interactives to keep all members of the family interested and entertained."
Click here for tickets and more information about Aerospace Bristol.