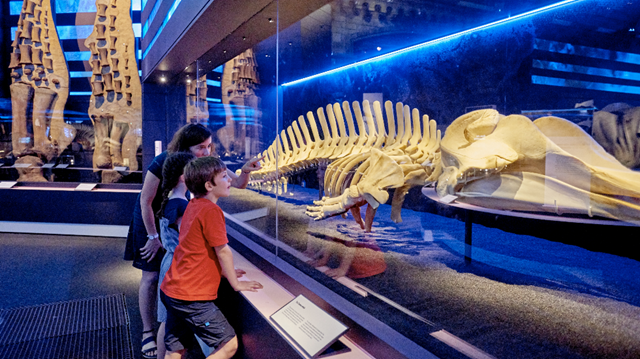 Children and grown-ups will be awestruck by the lives of whales, dolphins and porpoises as told through 100 specimens and interactive stations at this family-friendly exhibition
Ever wondered how deep whales can dive, or wanted to get up close to a life-sized sea creature? At the Natural History Museum's latest exhibition you can dive into one of the world's most fascinating evolutionary journeys.
Whales: Beneath the Surface tells the story of whales, dolphins and porpoises through 50 million years of evolution and how they have adapted to the underwater environments they have inhabited. You can also find out how surprisingly similar they are to us.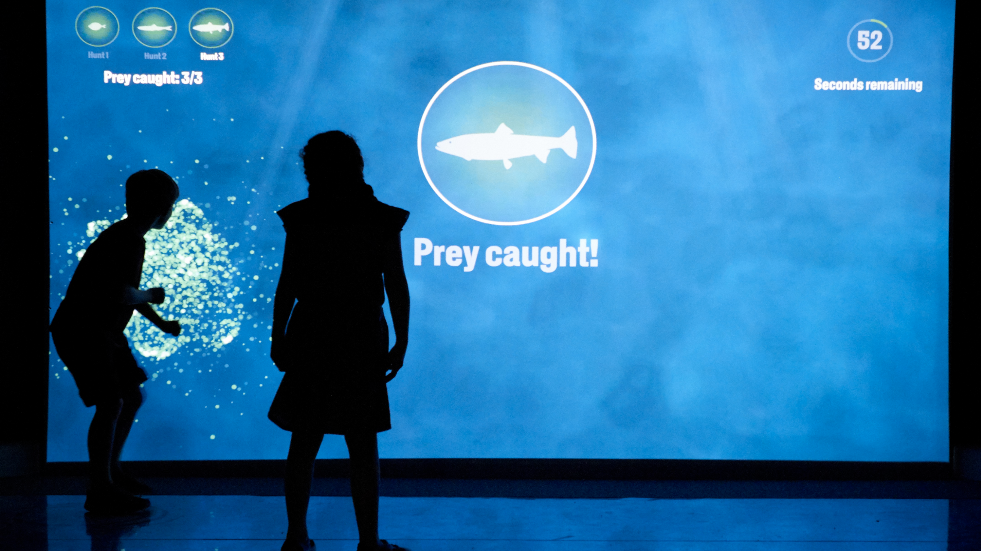 See how whales became the much-loved creatures they are today – sociable, aquatic mammals that can communicate over vast distances. Children can compare the size of their hands to that of a whale's flipper and hear their song on the whale jukebox, while budding marine biologists can find out how whales eat and swim, and see how big they can grow.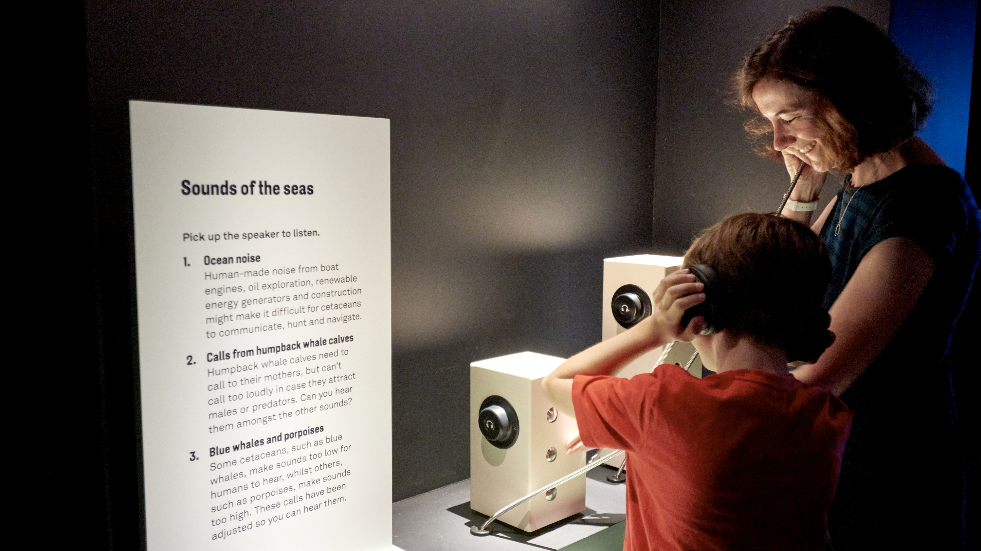 From parts of a colossal blue whale to a small harbour porpoise, the 100 objects and specimens are on display together for the first time. This also includes killer whale skulls and the skeleton of the six-metre 'Thames whale', which misguidedly swam up the River Thames in 2006.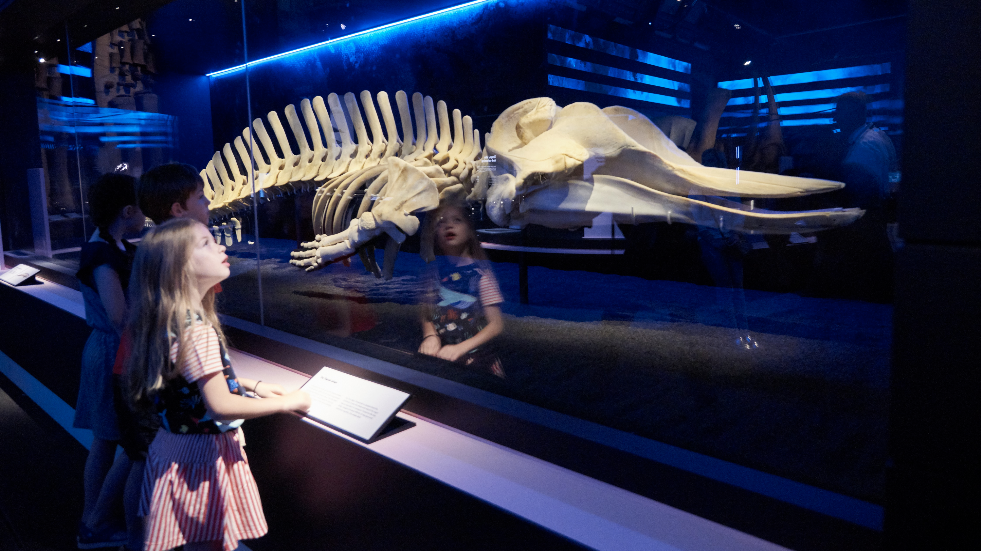 The Thames whale
Awesome #killerwhale skulls at the @NHM_London #Whales exhibition pic.twitter.com/ymunf2DqCN

— Ashira Perera (@ashiraperera) August 26, 2017
You can't miss the blue whale in the impressive entrance hall of the museum – formerly home to Dippy the dinosaur – where you can walk beneath the largest animal ever to have lived.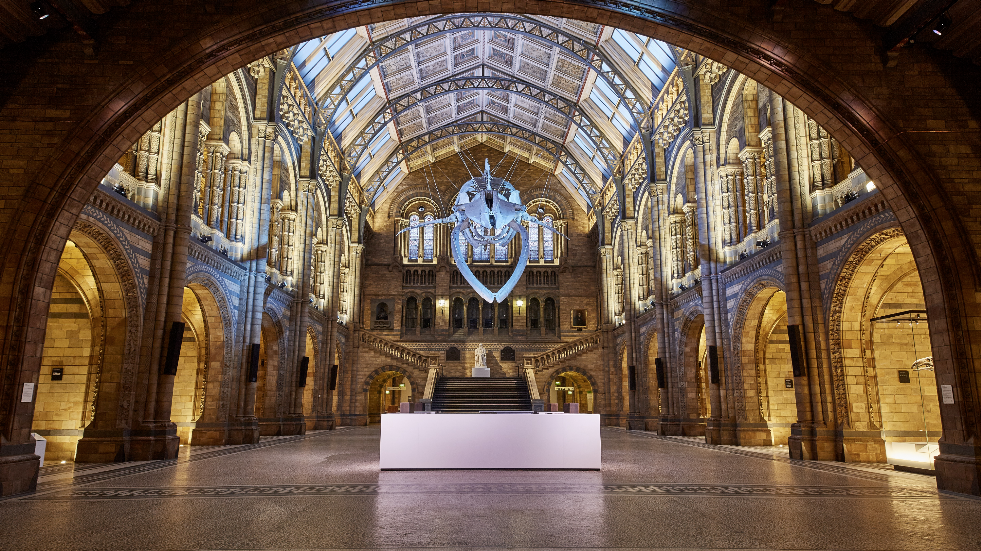 Visitors can also discover the challenges facing whales and their aquatic friends today, and the importance of helping them to thrive.
Children go free until the exhibition closes at the end of February – valid for three children per paying adult. Get more information here and save on the price of adult tickets by booking tickets online in advance.
Incredible Whales exhibition at @NHM_London. So much information - so well presented. Beautiful illustrations along with some great tactile elements - love seeing a "Please Touch" sign ✔️🐳🐋🐬 pic.twitter.com/22g202nNFE

— Caroline Dawson (@carolineajd) November 26, 2017
All images courtesy Natural History Museum Trustees