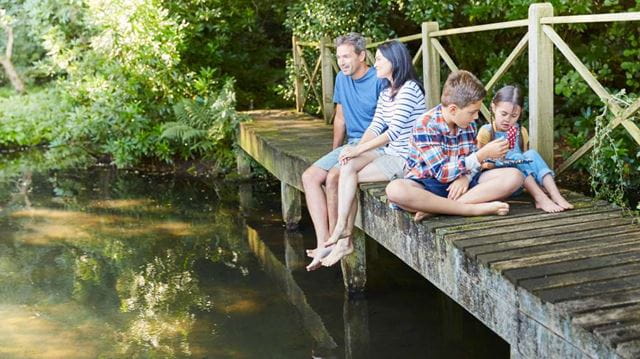 It's not just the free unlimited access to Royal Botanic Gardens, Kew (Kew Gardens and Wakehurst) as well as all 10 WWT sites, plus memberships with Kids Pass and tastecard including Coffee Club that make your Boundless membership so valuable. It's all the exciting events that you can attend with these partners, too. *
From Tai Chi among Kew's gently waving palms to witnessing the powerful Severn Bore on safari at Slimbridge, there are countless fascinating events taking place at Boundless partner's sites this year; here we've rounded up a few of our favourites…
*Please note, some of the following events require pre-booking and require an additional fee to attend (the sites remain free to enter as part of your membership).
---
Tai chi – Kew Gardens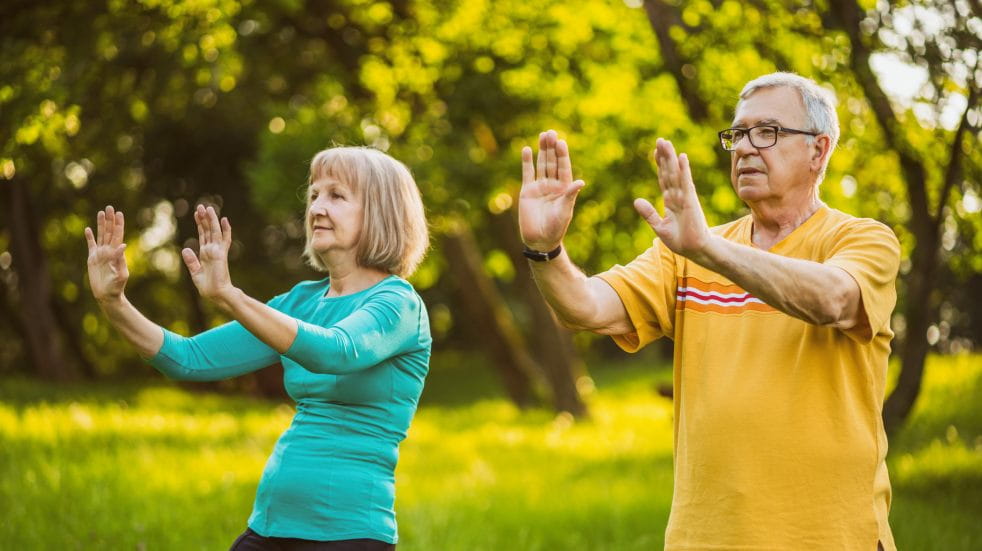 A centuries-old Chinese martial art, Tai Chi is a tranquil way to help you improve your physical and emotional health. A gentle exercise that involves a sequence of fluid movements, your Tai chi session at Kew will include standing meditation, joint loosening exercises, and two classic Tai Chi movement routines. Relaxing and meditative, this class, set among the stunning gardens of Kew, should equip you with the skills to enhance your mind and body through exercise. After your session, you can also enjoy a hot drink and breakfast from one of the on-site restaurants and spend the rest of the day in the Gardens should you so choose.
---
Twilight Nature Tour – Wakehurst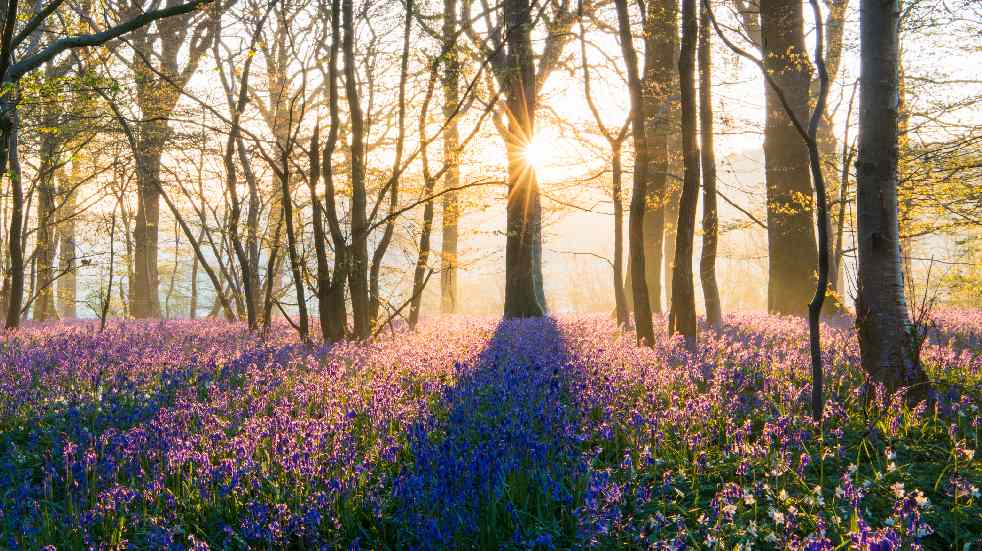 Join this Twilight Nature Tour at Wakehurst for a chance to see secretive woodland fauna in their natural environment. Witness the eerie transition from light to darkness as sounds and smells grow more intense with the setting of the sun and the stirring of nocturnal wildlife. Walk along the woodland paths in Wakehurst's wild and serene Loder Valley Nature Reserve led by a professional ranger; catch glimpses of kingfishers and keep an eye out for wild badgers as they eat, play, and forage. In addition to this beautiful twilight sojourn, you'll also take a break from animal watching halfway through to warm up with hot soup and a roll.
---
Severn Bore Safari – Slimbridge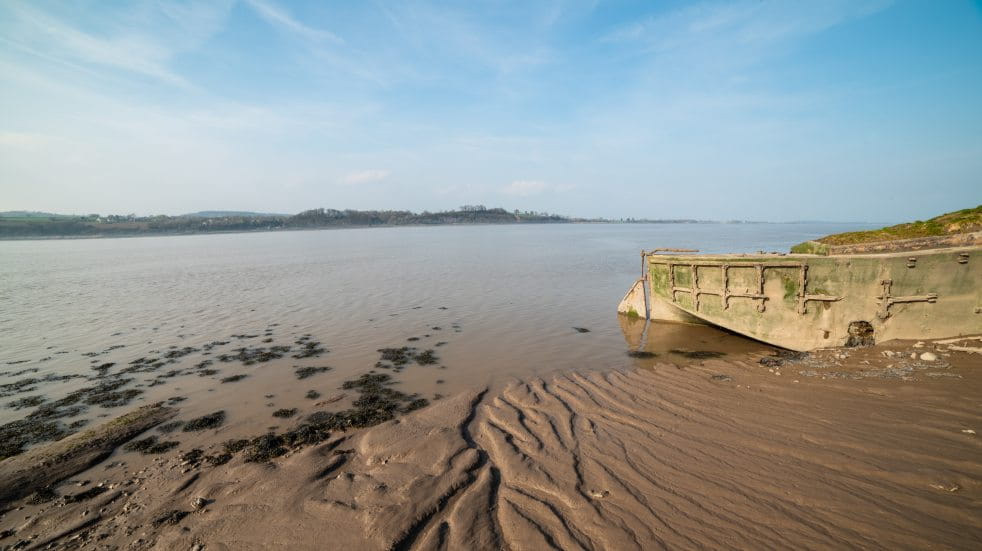 The Severn Bore is a truly stunning natural occurrence on the River Severn in southwestern England. A massive surge wave visible in the estuary (also home to the second largest tidal range in the world), the Bore truly must be seen to be believed. And on this Severn Bore Safari, (hosted at WWT Slimbridge) you'll join an trained warden in an offroad trailer to observe the changing tide as the Bore washes over the estuary. All while keeping an eye out for exciting bird species that have been pushed off the mudflats and are looking for a place to roost.
---
Grow and Graze – Castle Espie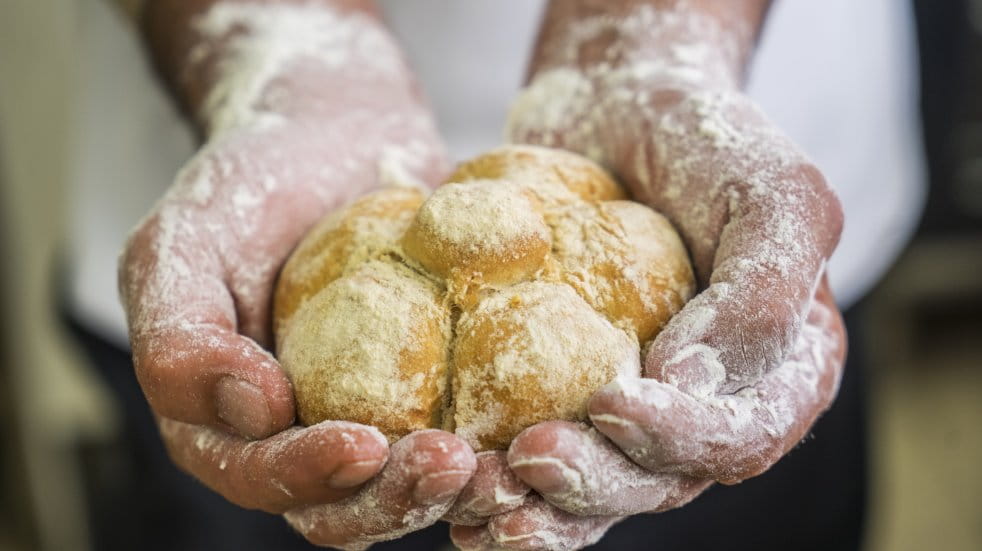 Taking place at Castle Espie Wetland Centre in Northern Ireland, Tracey's Farmhouse Kitchen is offering a wonderfully botanical and culinary day out. At this Grow and Graze session, you'll learn how to grow your own produce then reap the culinary rewards! Joining an experienced gardener in the Gardener's Bothy at Castle Espie, you'll discover the best methods for growing organically and tips for how to care for your garden during the Spring and Summer months. Following the gardening lesson, Tracey from Tracey's Farmhouse Kitchen will teach you how to make traditional Irish bread before you enjoy your wonderful home baked treat with a cup of tea or coffee. And why not finish your day with a quiet walk around the beautiful Castle Espie reserve.
---
Introduction to Freshwater Ecology – London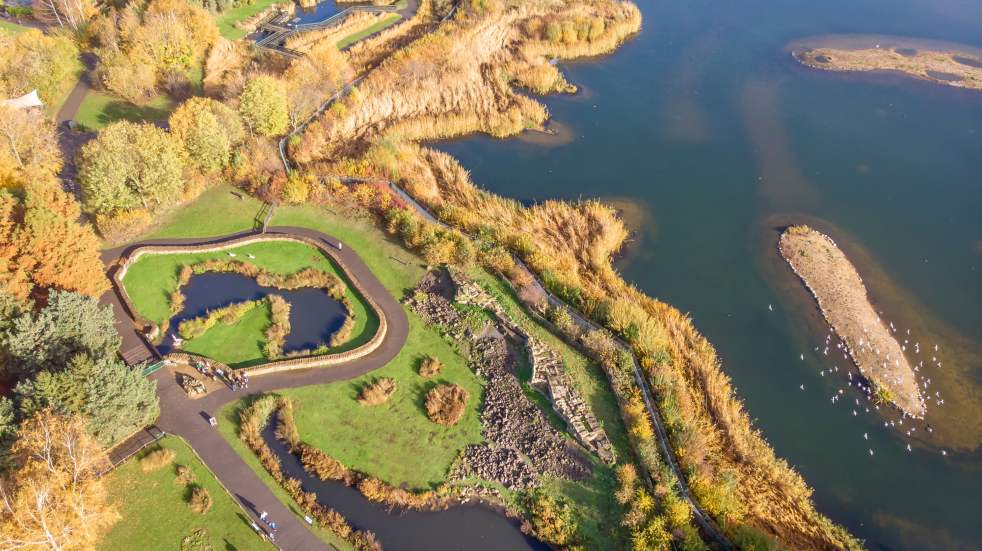 It's hard to believe you're still in the capital when spending time at WWT London. This wildlife haven in the heart of the big smoke might be smaller in size than other WWT sites, but it more than makes up for it with its fascinating roster of activities run throughout the year. One of its most fun is its Introduction to Freshwater Ecology day workshop, or to put it simply: pond-dipping for grownups. During the day, you'll be introduced to the basics of freshwater surveying, particularly focusing on the animals and insects found in the water around the wetland site. Perfect for beginners, you'll learn about the different kinds of invertebrates that inhabit this area and the main principles behind surveying and recording them. And, as a bonus, refreshments will be provided throughout the day.
---
Do more with Boundless
To benefit from amazing offers, along with dozens of other deals on holidays, motoring services, experiences, shopping and more, join Boundless today. To find out how, visit our dedicated membership page.