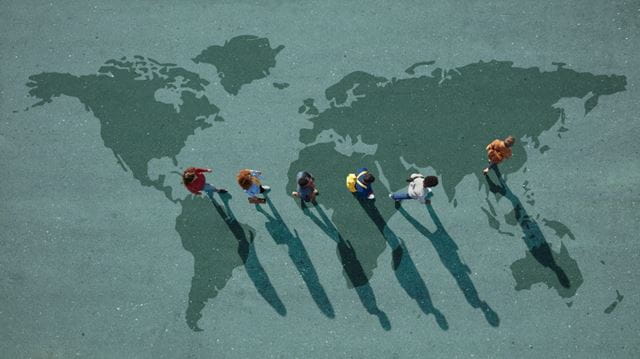 The question of how we fulfil a wish to travel without treading heavily on the planet is weighing on many minds.
Whether we call it conscious, eco-friendly or ethical travel, making an effort to be kinder to the natural environment and contribute to the communities at our destination can make a real difference.
I don't believe in criticising those who book flights: we might need to visit loved ones who live abroad; and in a time of polarisation, connecting with people from cultures that may differ from our own has never been more important. There are those whose livelihoods depend on tourism, particularly at a grassroots level in the global south. But, as we know flying is the most damaging form of travel for the planet, we can choose to fly long haul less frequently and stay at our destination for longer.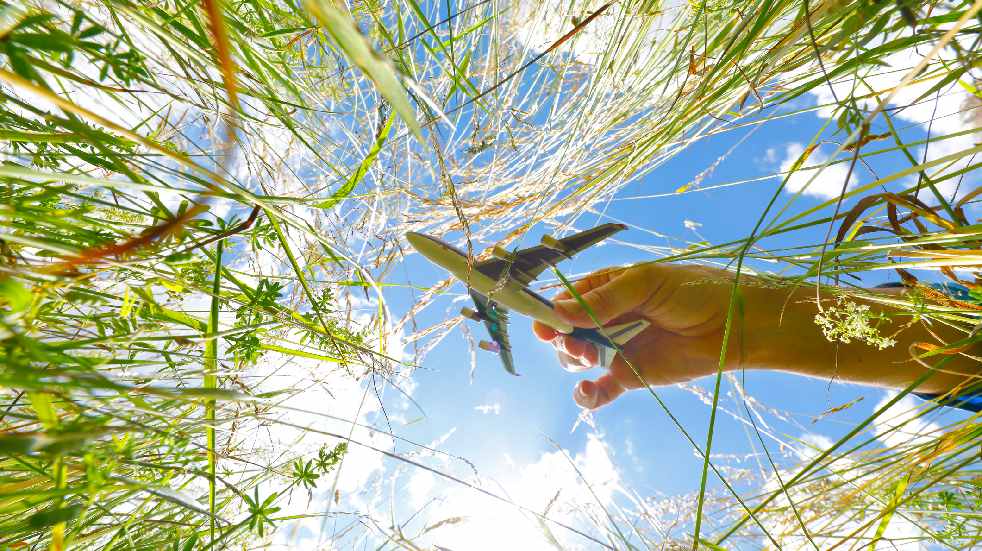 If an ocean-going escape is high on your wish list, small ship cruising is more environmentally responsible than a holiday on a big cruise ship.
Reducing your personal carbon footprint while travelling to Europe means swapping the plane for the train as much as possible – arguably not a sacrifice but a pleasure, if you consider the hours wasted in airport queues. How much more satisfying is it to watch ever-changing landscapes from the luxury of your train window? And, once you've reached your destination, you can continue the slow travel theme – sightseeing on foot, cycling or using buses enables you to see much more of your surroundings and allows for greater spontaneity. You'll be keeping your carbon footprint to a minimum, too.
Supporting small businesses and hotels run by locals, staying in eco lodges when in a rural area and taking part in low-impact experiences and tours hosted by indigenous communities are all ways of making a difference.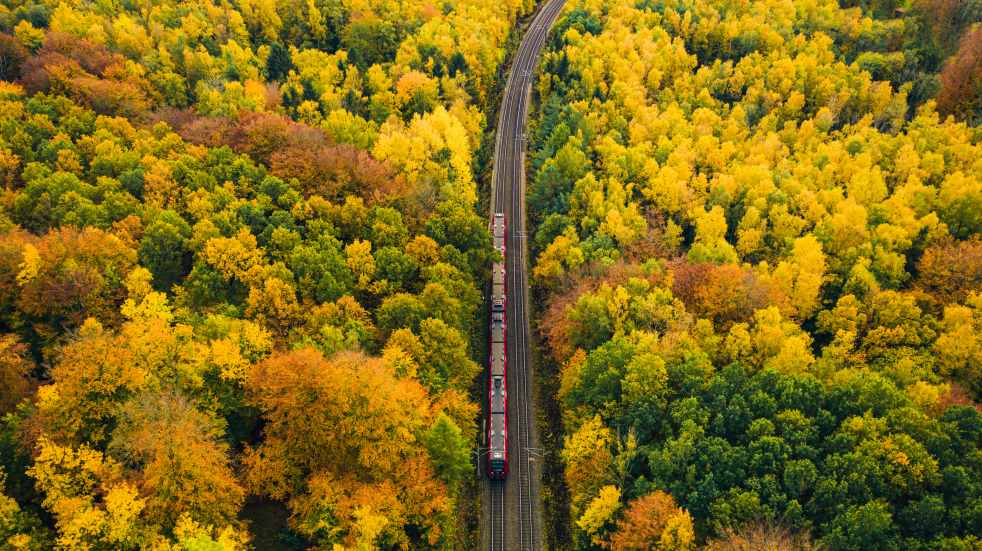 Culinary adventures can be a highlight of our travels so make a point of eating local cuisine – find out what's in season, the specialities of the region and choose locally produced and grown foods rather than imported fare. Shop in street markets or eat in small, family-run restaurants. Visit responsibly minded wineries. Not only will you be supporting the local economy and reducing the distance your food travels to reach your plate, but it's also a delicious way to eat.
The joy of travel can involve buying souvenirs – but where are they made? Do a little research and buy directly from local craftspeople and artisans, rather than purchasing mass-produced items.
There's a lot of confusion over what constitutes an eco-friendly hotel. It's worth bearing in mind some key factors: a commitment to energy and water conservation, recycling and reducing the amount of waste sent to landfill, the use of sustainable, non-toxic materials in construction and upcycled furnishings. A hotel that cares offers local, organic, seasonal produce wherever possible, and low-impact, often nature-based activities. Crucially, the local community will have a stake in the venture, or at the very least benefit from it in a meaningful way.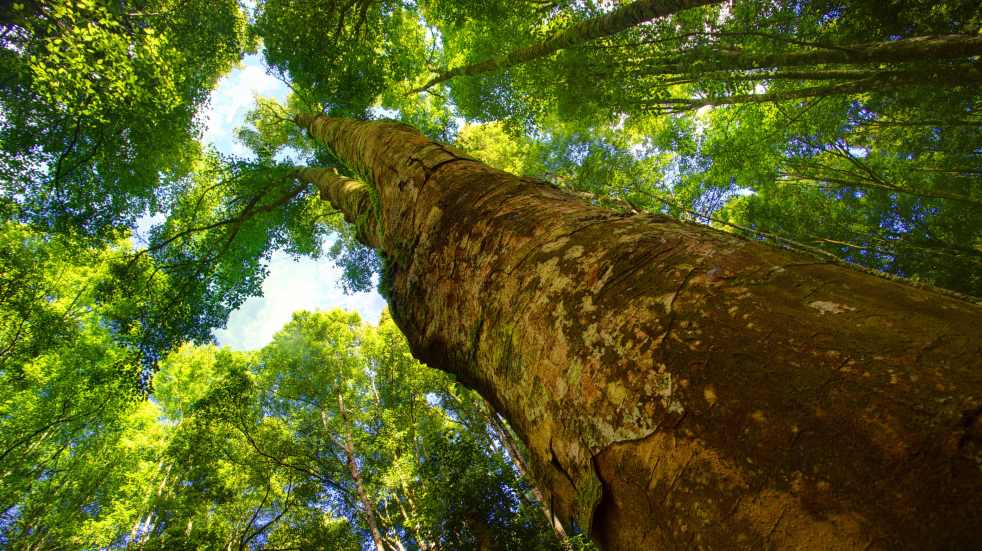 If you tend to make a beeline for holiday hotspots, you might want to consider swapping a stay at a hotel on an overcrowded beach for a lakeside break, a hilltop town or a pretty village away from the tourist trail. A small effort to be a little more adventurous can yield the most wonderful experiences. On the water, stick to quieter activities that won't disturb marine life – or on land, wildlife. Hiking, kayaking, birdwatching and hill-walking are just a few examples.
Of course, travelling mindfully takes time and effort. Websites such as green traveller.co.uk or responsibletravel.com can help. Don't be afraid to ask your tour operator or accommodation provider questions if you're booking directly. It may seem like a chore to look to your conscience when planning an escape, but the chances are you'll enjoy an even more enriching experience.
---
Do more with Boundless
To benefit from amazing offers, along with dozens of other deals on holidays, motoring services, experiences, shopping and more, join Boundless today. To find out how, visit our dedicated membership page.