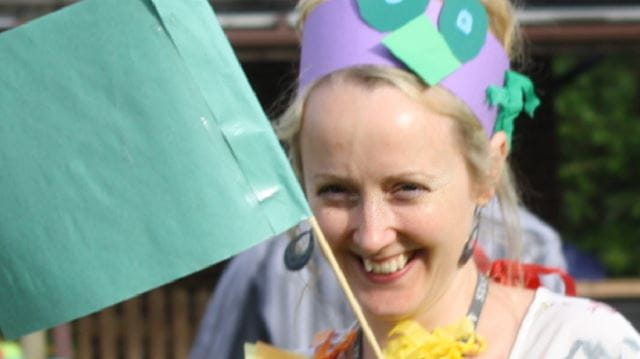 It was Public Service Day last week (23 June), with the world doffing its collective cap to all the people who work in the public sector.
To celebrate this very special occasion, we're starting a brand-new series that will take a close look at the various public sector roles. Each instalment, a different public service worker will provide a fascinating first-person insight into their daily life, explaining the benefits of their job, as well as the challenges they face.
Kicking off the series is Katy O'Neill, a primary school teacher from Coventry, who tells us all about the difficulties presented by Covid, why teaching assistants are so valuable and how she relaxes at the end of her working day...
---
My alarm goes off at 6.15am. I always make sure the coffee machine is prepped the night before so that, with a quick flick of the switch, my caffeine injection is ready to go by the time I'm out of the shower.
I miss how my journey to work used to be. Before Covid, myself and a colleague, who lives nearby, shared lifts to and from school. This hasn't been possible over the last year. We both really miss having this time together at the start and end of the day. We used it like a therapy session, telling each other what had gone well and letting off some steam. It was really beneficial for our mental health. Now, after leaving home at 7.15am, I often give my mum, dad or nana a call on speaker phone as I drive. It's felt more important than ever to stay in touch with family and friends this year. My headteacher's office door is always open. Hers is the first room I pass on entering the school building, and she always greets everyone with a friendly and supportive smile. I usually have a quick chat with her about the day ahead, and then go to my classroom. My first job is to open all the windows and doors, to ensure good ventilation during the pandemic. This is fine in the warmer months, but got pretty chilly in the winter. At 8.30am, my teaching assistant arrives in the classroom and we have a short meeting about the day ahead.
Our office staff and senior leaders have done an amazing job with logistics this year, regularly having to make last-minute alterations to complicated plans. Currently, 'Arrival Time' begins at 8.40am, with families arriving at five-minute intervals in order to maintain social distancing. 'Arrival Time' is a chance for myself and my teaching assistant to check in with how the children are feeling that day, and to run extra interventions.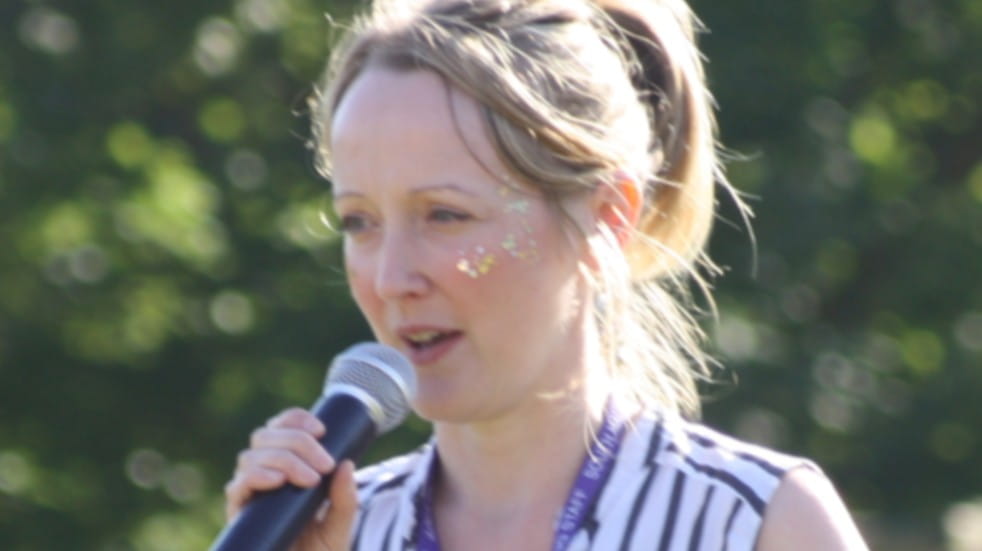 We used to have assemblies in the mornings, which were a really important way of bringing the school community together. However, this is no longer possible due to the crossing of 'bubbles' (each class is now a designated 'bubble' that must be kept separate from all other 'bubbles'). When the weather allows, we do hold one celebration assembly on the school playground on a Friday. It's so wonderful to see one another (from a distance). We dance to music together, and our neighbours in nearby houses sometimes join in! The very first outdoor assembly we held after not having seen the whole school together for a long time was very emotional and demonstrated to me the importance of community.
Play time is very different at the moment. Previously, each of us would cover one play duty a week, as multiple classes were able to play together. However, now that we have a bubble system, either the teacher or teaching assistant has to be on duty every day. The teaching assistants are also on extra daily lunchtime duties and have been all year. It's a pretty relentless schedule, especially when the weather is bad. Our teaching assistants have been amazing throughout this difficult time, taking on extra duties, covering classes and being generally wonderful. The job of a teaching assistant is both highly skilled and demanding. Unjustly, this is not reflected in the salary they're paid.
Our school is nestled in the South Downs National Park, and so when the sun is shining, it's wonderful to look down on the pretty town of Lewes and see the Downs rising behind our building. It's particularly lovely to see all the children playing together on the field, getting exercise and fresh air after being couped up during the lockdowns.
Pre-Covid, our staff room was a bustling place, full and laughter and staff enjoying the time to eat lunch with one another. Since the start of the pandemic, we've had to eat in our separate classrooms when lunchtime starts at 12.20pm. As a really close team, we've felt the loss of this time together and morale has suffered as a result. We can't wait to get back to a time when we can all sit down together again.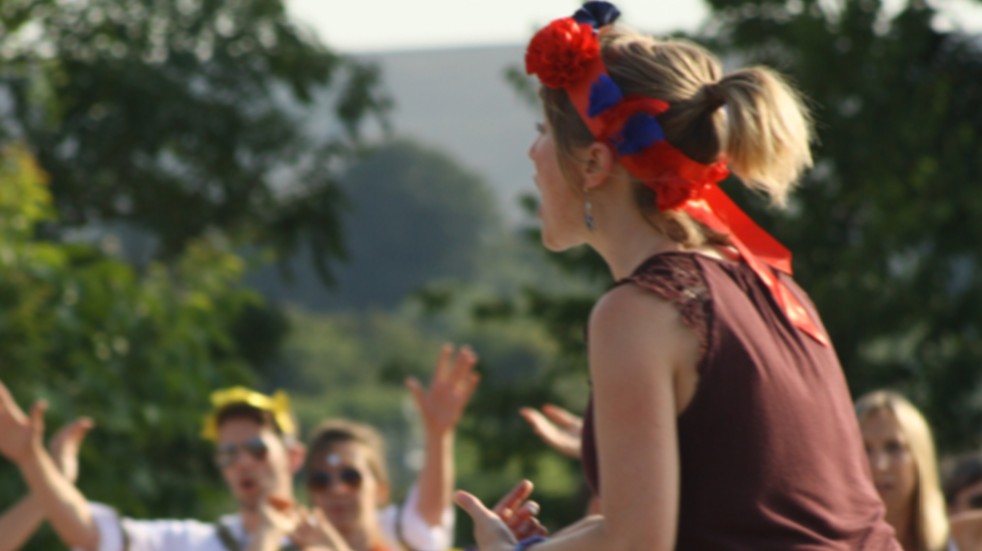 After lunch, my teaching assistant runs small groups with specific children. Nurture groups are really important for all children, but especially those who have to deal with challenges at home. Having dedicated time with an adult who they can trust and who will give them their undivided attention can be transformational for a child.
'Departure Time' begins at 3pm, with the children leaving at five-minute intervals until the last group goes at 3.15pm. Gone are the days of parents coming into the school grounds to pick up their children, so home time is a much quieter affair these days.
My day doesn't finish as soon as the children leave. I'll get myself a cup of tea and have a debriefing with my teaching assistant. If we don't have a staff meeting, I'll stay at school until approximately 5.15pm, planning, replying to emails, preparing resources and marking. Then it's home time. If I'm honest, I will often continue to work once I'm home, but I try to make sure I don't carry on working past 7pm. Workload is an issue in education, but this isn't a reflection on my school. We are very well supported. Workload is an issue endemic to the whole profession, for leaders and teachers alike. It needs to be addressed if we are to keep good teachers from leaving the profession.
I have to head to bed embarrassingly early in order to fill up my energy reserves. So, after having dinner at 7pm, all I really have time for is a bit of television and a bath. Then it's off to sleep, ready for another day.
---
Do more with Boundless
If you are a public sector worker, you can make some fabulous year-round savings on holidays, motoring services, insurance, shopping and much more by joining Boundless. To find out more, visit our dedicated membership page.
Photos courtesy of Katy O'Neill