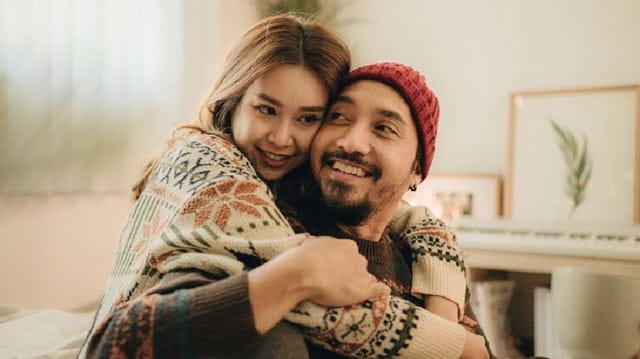 Insulating your home well and optimising your heating system can help reduce your carbon emissions and heating bills as the temperature begins to drop. Here, Jheni Osman, presenter of BBC Radio 4 show Costing the Earth, offers some tips on keeping energy bills – and carbon emissions – down.
1. Turn down your heating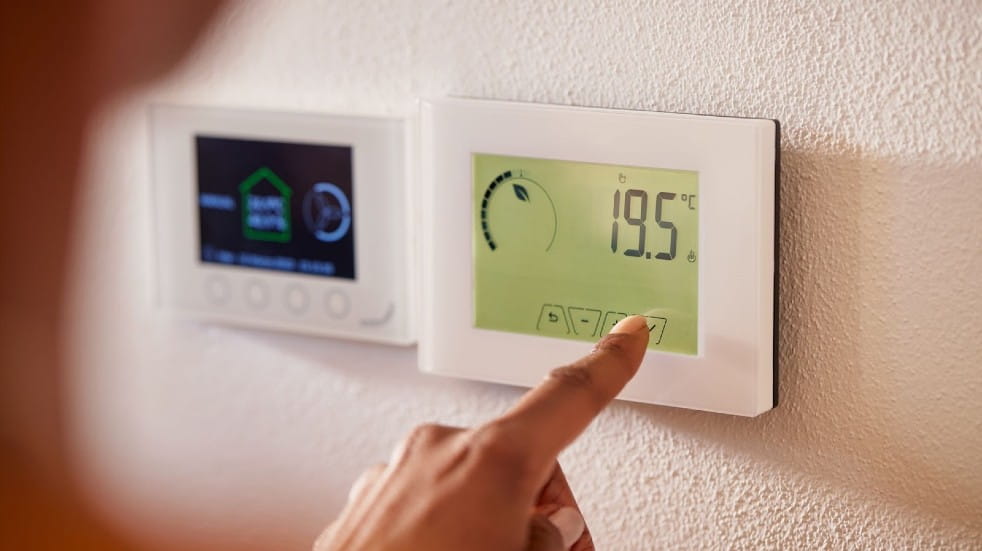 Turning your heating down by just 1°C could save up to £160 a year, according to the Centre for Sustainable Energy (CSE). Leaving your heating on low all day uses more energy than putting it on only when you're at home; and it's worth using the timer, in case you forget to turn the heating off when you go out.

You can control a smart thermostat, such as the Hive Thermostat Mini or the Nest Learning Thermostat, remotely from an app on your phone, which gives you even more control. If you're proficient at wiring and DIY, you can install some smart thermostats yourself, otherwise, it should take an electrician between one and two hours, so expect to pay between £40 and £120 for installation.

If you have a condensing combi boiler, you can reduce the flow temperature at the boiler, too. This is different to setting your hot water temperature; it's the temperature your boiler heats the water to before sending it off to the radiators. Reducing it helps a condensing boiler work more efficiently. Start at 60°C, but it may take some trial and error to find the right temperature for you.
2. Cool your hot water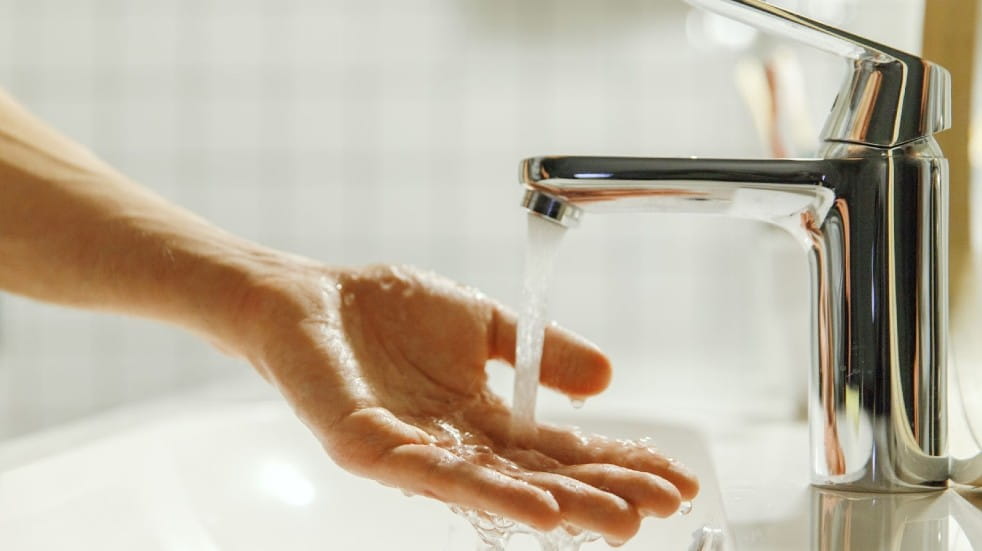 According to the CSE, wrapping a hot water cylinder in an insulating jacket (around £20 from DIY stores) could save up to £100 a year – perhaps not surprising when you consider that it takes 4,200 Joules to heat 1kg of water by 1°C. If you have a condensing combi boiler and don't need to store your hot water, you can reduce the water temperature setting at the boiler. Try it at 55°C, then adjust it up if necessary.
3. Wrap exposed pipework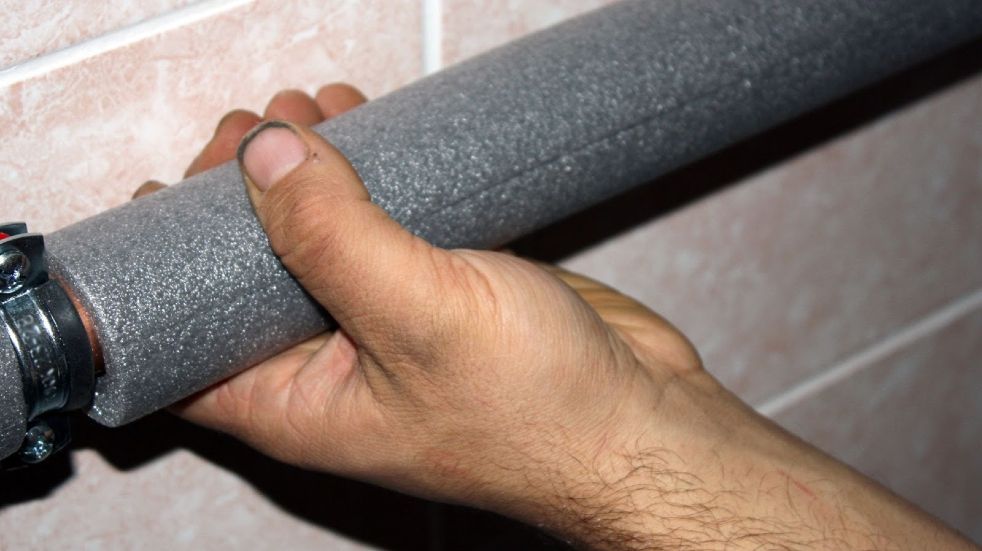 Use insulating foam tubes to wrap any exposed pipes that connect to the boiler or hot water cylinder. You can buy them for around £3 a metre.
4. Shut off unused rooms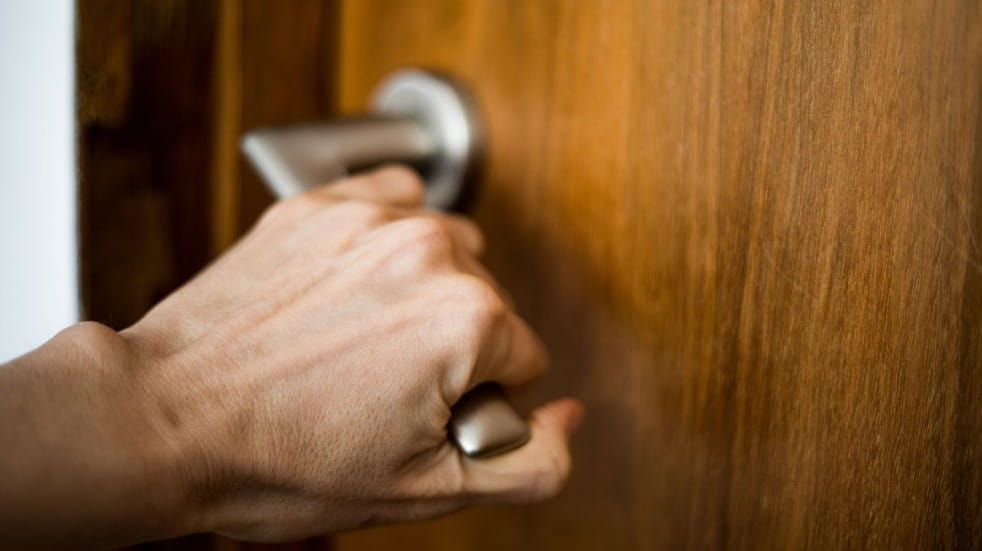 Smaller spaces are easier to heat, so if you've got rooms that you rarely use, shut internal doors and avoid heating rooms when they're not in use.
5. Optimise radiators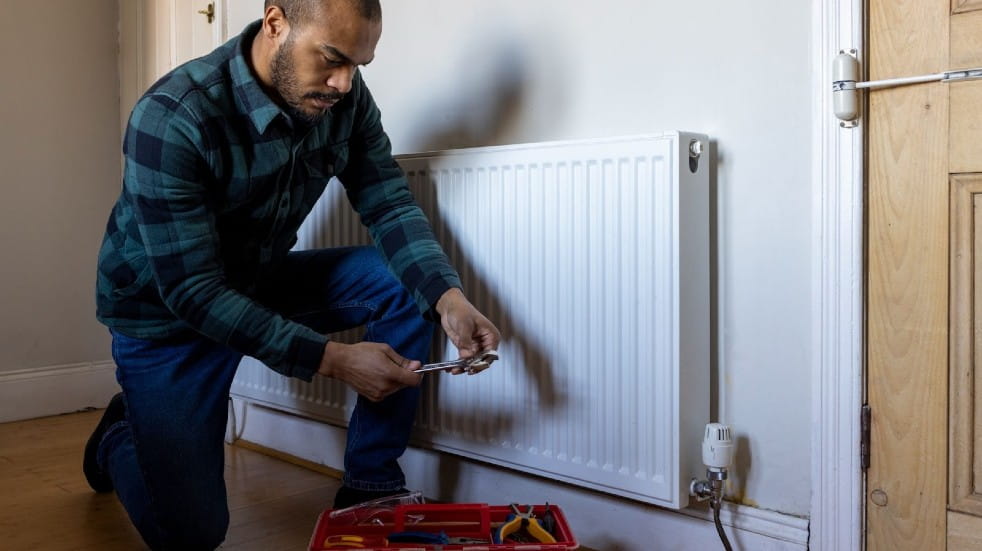 Your radiators can vary in temperature. If a radiator is cold in one part or makes noises, you'll need to bleed it using a 'key' to remove any trapped air. If your radiators heat up at different speeds, you'll need to 'balance' them to ensure hot water is evenly distributed through the system. If possible, move bulky furniture away from radiators – a large sofa will absorb the heat radiating out – and tuck curtains behind radiators when you close them.

If you don't have cavity wall insulation, you could minimise heat loss through the walls by wrapping silver foil around pieces of cardboard to slot neatly behind radiators – or fit special radiator foil, which can be attached with wallpaper paste.
6. Fit draught excluders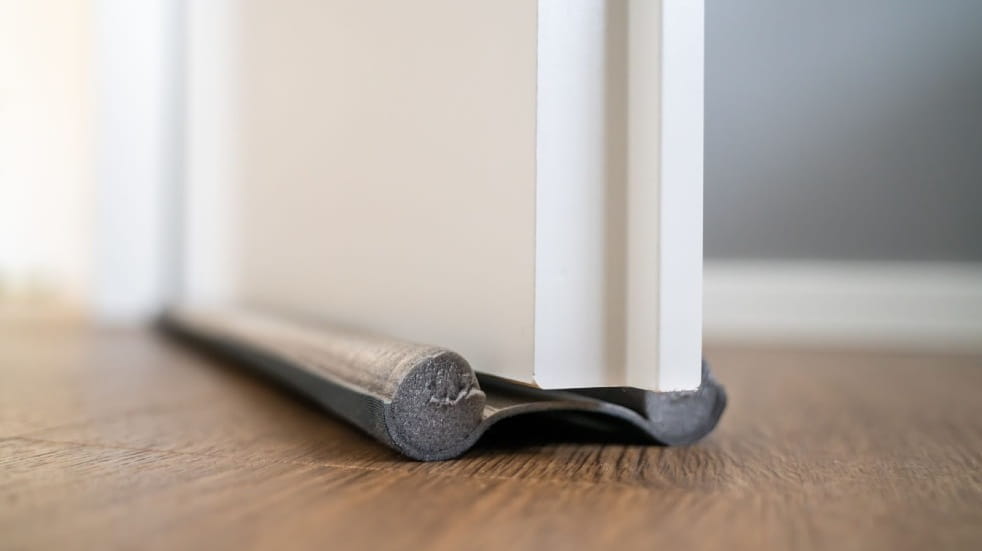 Keep cosier by installing draught excluders on your letter box, pet flaps, window frames and any ill-fitting external doors. Also, hang heavy curtains on the inside of external doors.
7. Clingfilm or double-glazed windows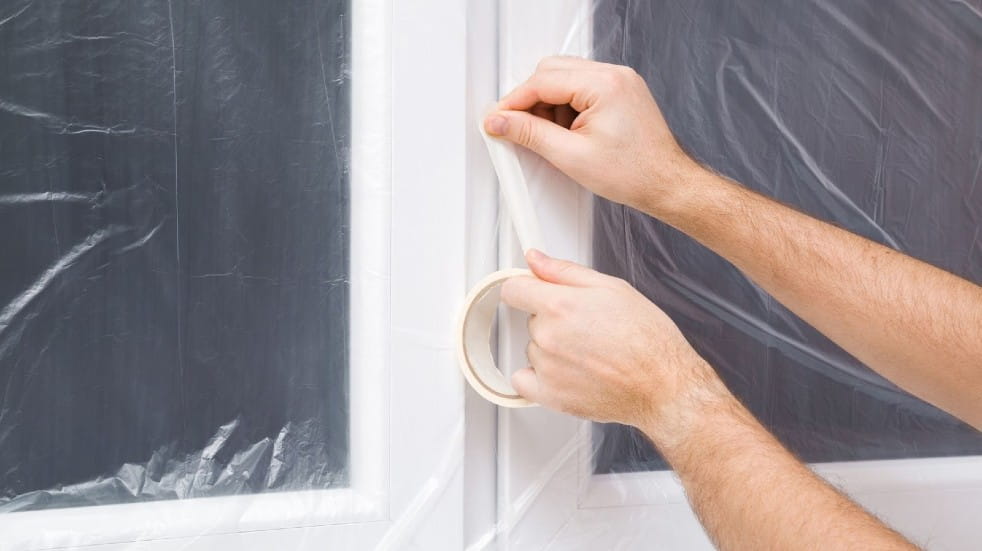 Around 18% of heat loss takes place through windows, and heat is lost twice as fast through single glazing as double glazing. Fitting double (or triple) glazing is expensive, but it's the best option to minimise heat loss. A misted double-glazed window pane means that the seal has failed and the pane needs replacing, as it's not insulating properly. If you can invest in A-rated double glazing, the CSE says you could save roughly £136 a year on a semi-detached house, or £66 on a mid-floor flat. Budget for around £1,000 for a new uPVC casement window and £1,500 for a uPVC sash window; or £1,500 for a wood casement window and £2,500 for a sash window.

Installing secondary glazing is less effective for heat insulation, but much cheaper as it simply involves adding another pane of glass. You can buy DIY kits, or it costs around £300-£500 per window for the glass and labour if you get a professional to install it.

For the most economical option, stretch cling film across the internal window frame and then heat it with a hairdryer to shrink it until it's taut. You can also buy specialist film with strips of double-sided sticky tape to fix it on.
8. Use an energy monitor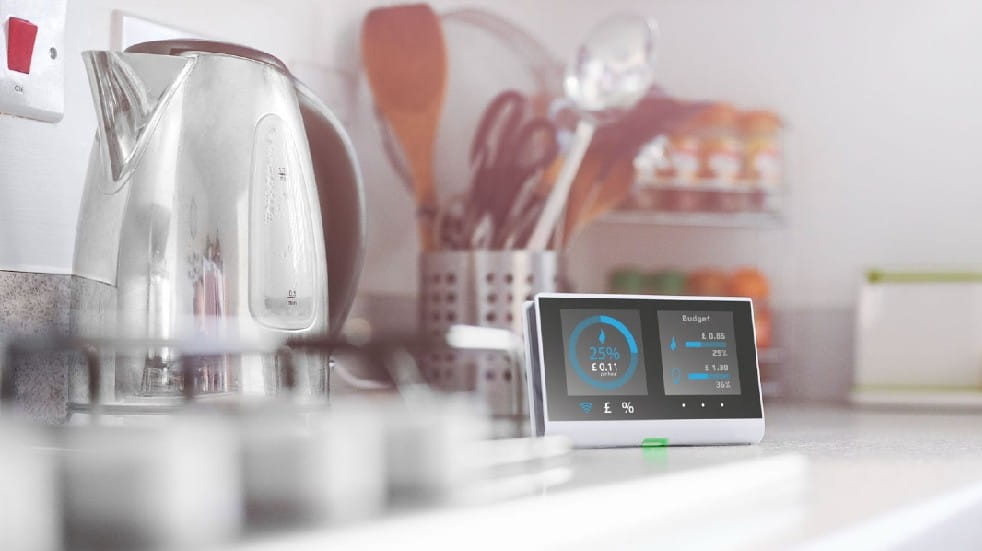 According to the CSE, people who monitor how much energy they're using, and which appliances use the most, typically save around £100 a year. An energy monitor shows energy usage to you, while a smart meter sends that same information to your energy supplier. If you're going for a smart meter, opt for a second generation SMETS2 meter to avoid issues when switching suppliers.
9. Add cavity wall insulation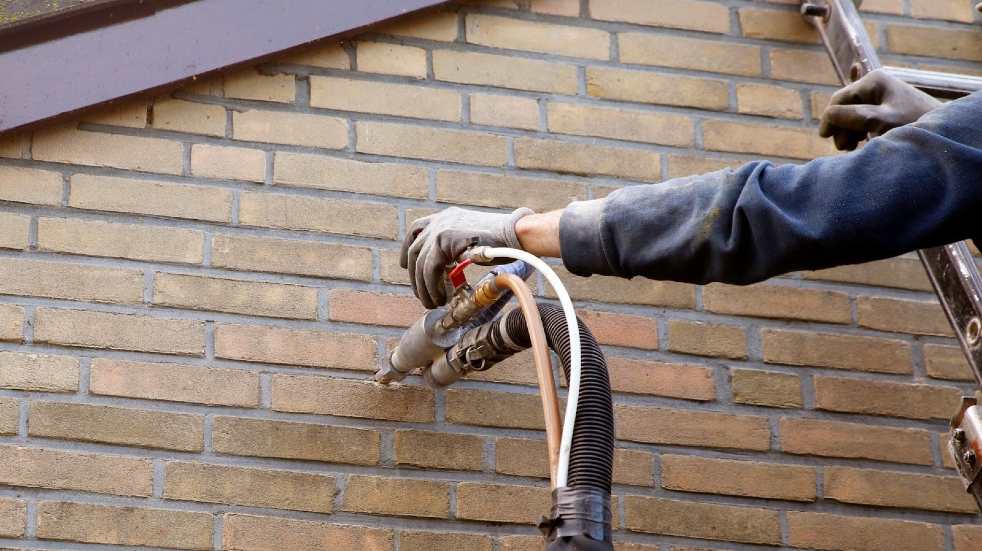 According to the Energy Saving Trust, roughly a third of all the heat lost in poorly insulated homes escapes through the walls. If you have cavity walls, a specialist company can drill holes in the outside walls and inject insulation, before sealing the holes with cement. The whole process only takes a couple of hours on average, costs around £1,800 to install on a detached home, and could save around £690 a year. On a mid-floor flat, it would cost about £395 to install, saving £180 a year. Don't try DIY foam spray kits – get a professional for around £200 a day.
10. Fit loft insulation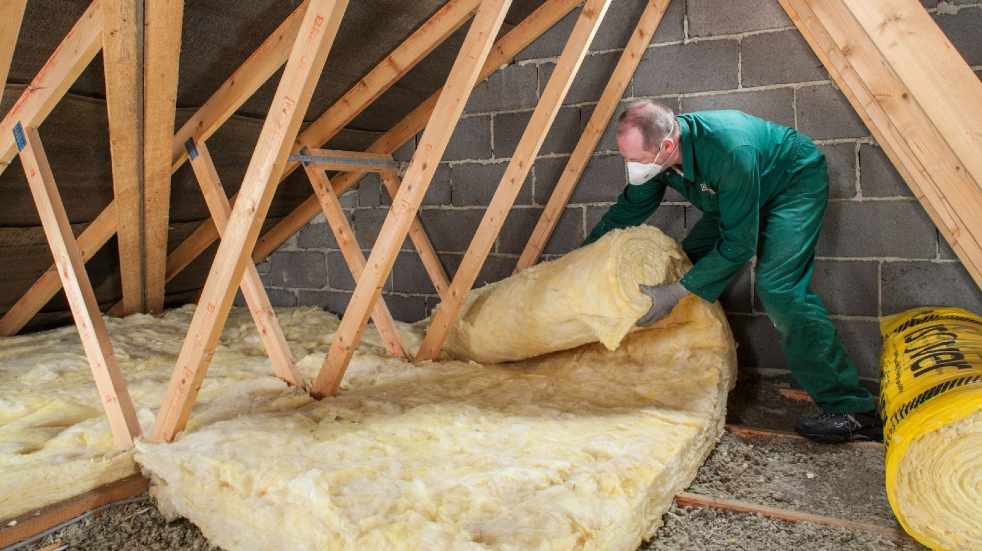 In an uninsulated home, around a quarter of heat is lost through the roof – however, this can be remedied by installing loft insulation. According to the Energy Saving Trust, 270mm of insulation in a detached home could save around £590 a year, while around £330 could be saved in a mid-terrace.

There are different types of insulation, with costs varying from £9 to £35 per square metre. As long as you have a sloping roof, there are no damp problems and there's easy access, you should be able to install loft insulation yourself – unless it's spray foam insulation, which must be applied by a professional. Bear in mind that some mortgage lenders won't lend for a home with spray foam insulation..
Do more with Boundless
If you sign up to Boundless, you'll get year-round access to deals and discounts, enabling you to make home improvements for less. For example, Boundless members can save at Currys and B&Q, meaning you can buy that smart thermostat, window film or pipe insulation at a reduced price. Boundless members also get an exclusive member discount on LV= home insurance.