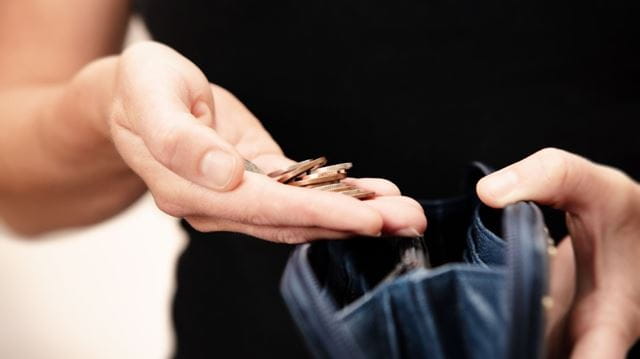 Over the last few years the cost of living in the UK has been on the rise, leaving many individuals and families struggling to make ends meet. From housing costs to food prices, the increase in expenses can be a significant burden on family finances. As such, it's important to understand the various factors that contribute to our cost of living and how to effectively manage money to navigate these challenging times.
Plus, we will explore how those working or retired from the public sector or civil service can make further savings through Boundless membership and get instant access to benefits worth £260*. Find out more about Boundless Savings.
---
The UK Cost of Living Increase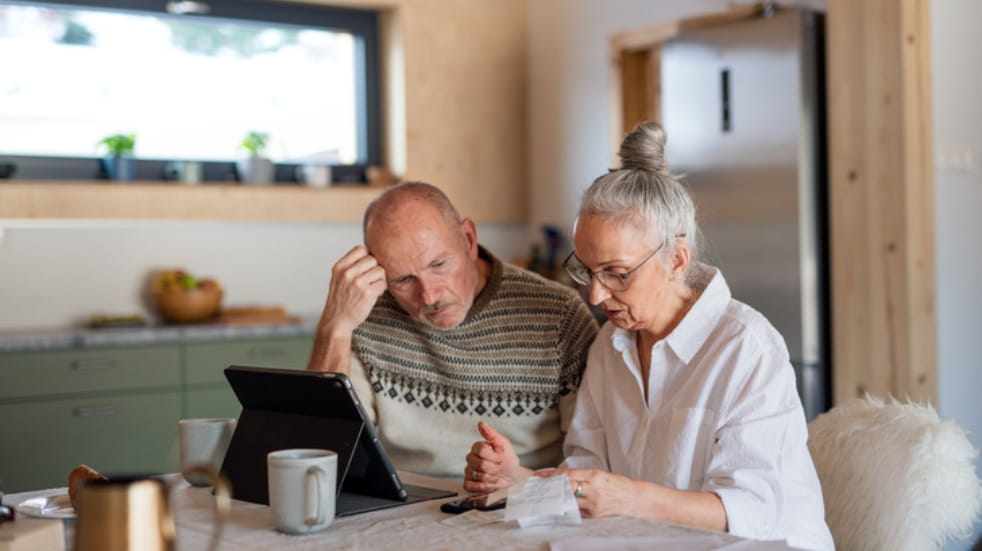 The rising cost of living has made 2023 a challenging time for many individuals. The cost of transportation and household bills have increased significantly thanks to rising fuel costs, while food prices have gone up due to higher production costs, import tariffs and poor harvests in some parts of the world. And to top it off rising inflation and the combined impacts of Brexit, and the COVID-19 pandemic have created a perfect financial storm where prices of everything else are seemingly rising by the week, too.
It's not all doom and gloom however, there are still lots of things we can do to take control of our finances. Whether it's through careful financial planning, accessing government support or simply by taking advantage of some of the savings and discounts available through Boundless membership, it's possible to stretch your budget and make significant savings on essentials including food shops, high-street brands and days out. Boundless offers some solutions with a range of discounts and savings available on various products and services, including supermarket discounts, travel savings, and insurance. By taking advantage of these offers, you can make some significant savings and ease the financial burden caused by the rising cost of living.
Government's Cost of Living Support
The UK government has introduced a range of initiatives to help individuals with managing the cost of living crisis in 2023. The new Energy Price Cap aims to protect households from excessive energy bills, while an increase in the National Living Wage (by 9.7% from April 2023) and Minimum Wage were both announced in the spring budget. Eligible Universal Credit claimants will also receive additional financial support with the extension of the Universal Credit uplift until September 2023.
To access these support measures, individuals can check their eligibility and apply online through the government's official website, or seek advice from local councils or charities.
Here's some of the cost of living support through government initiatives available for individuals, households and families:
Energy Bills Support Scheme
From October 2022 to March 2023, households in England, Scotland, and Wales that consume domestic electricity received a reduction of £400 in their electricity bills. The amount will have been credited to your account on a monthly basis in six equal instalments if you pay your bills by Direct Debit or credit.
2023 Energy Price Cap
Ofgem, the energy regulator, has reduced the maximum amount that energy suppliers can charge households for gas and electricity. This scheme has now been extended to June and should go some ways towards protecting households from prohibitively high energy costs for at least the next few months. It is important to note that this government guarantee, like any other energy price cap, restricts the price of each unit of energy, not the total bill. Therefore, the overall bill may vary depending on the amount of energy consumed (meaning it's still worthwhile keeping an eye on your smart meter to ensure you aren't using more energy than you'd planned to).
One-off £300 Pensioner Payment
If your date of birth is before 26 September 1956, you may be eligible for a 'Winter Fuel Payment' to assist you in paying your heating bills. The payment amount ranges from £250 to £600.
The payment includes an additional 'Pensioner Cost of Living Payment' of £150 to £300, which will be paid during the winter seasons of 2022 to 2023 and 2023 to 2024. This is in addition to any other Cost of Living Payments you receive through your benefit or tax credits.
If you meet the eligibility criteria, you will likely receive the Winter Fuel Payment automatically. If you qualify for this payment, you should have received a letter in October or November notifying you of the amount you will receive.
This payment won't have any impact on your existing benefits, and you may still be eligible for additional assistance such as the £650 cost of living payment, which is available to those who receive Pension Credit, disability benefits, or Attendance Allowance.
---
Budgeting & Saving Money tips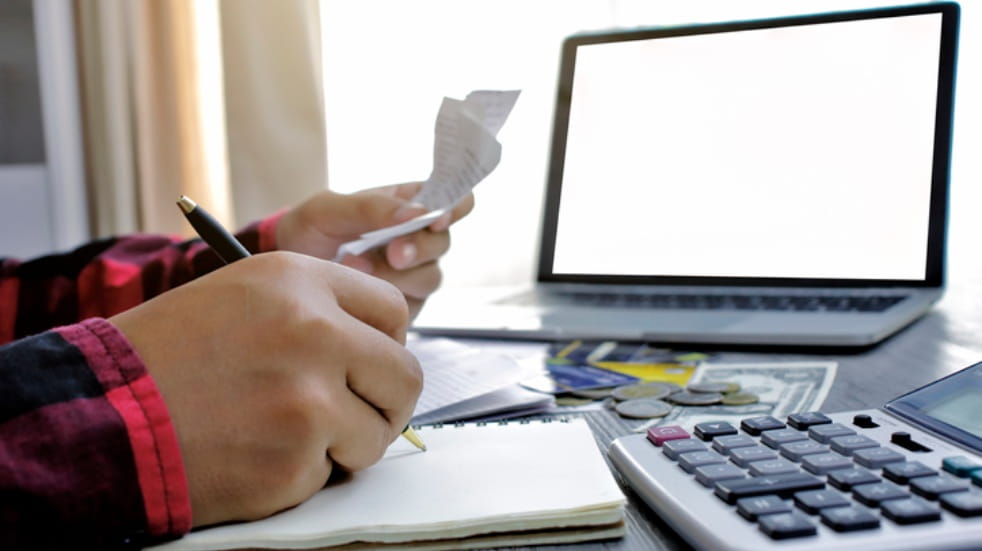 While it might be a little more challenging than usual to save money at the moment, there are several useful tips and tricks you can follow to budget better during the cost of living crisis. Firstly, it's important to create a budget by tracking your income and expenses. This will help you to identify areas where you can cut back on unnecessary spending.
To start, gather all your financial information, including income and expenses. Next, categorise your expenses into fixed and variable categories. Fixed expenses are recurring bills, such as rent or mortgage payments, while variable expenses are more flexible, such as entertainment or dining out.
Once you have categorised your expenses, prioritise them by importance. This will help you identify areas where you can cut back if necessary. Next, allocate your income towards each category, making sure that your total expenses do not exceed your income.Consider using tools such as budgeting apps or spreadsheets to help you stay on track. These can help you track your expenses, set goals, and monitor your progress towards achieving them.
Secondly, consider switching to cheaper alternatives for household bills such as utilities, insurance, and phone plans (more on how to save on these with Boundless later). Finally, try to reduce your grocery bills by planning meals in advance, buying in bulk, and shopping at discount supermarkets. Try to avoid impulse purchases and instead, wait 24 hours before making any non-essential purchases. By implementing these strategies, you can better manage your finances and ease the burden of the cost of living crisis.
---
Let Boundless help with the cost of living
Get instant access to benefits worth £260* and more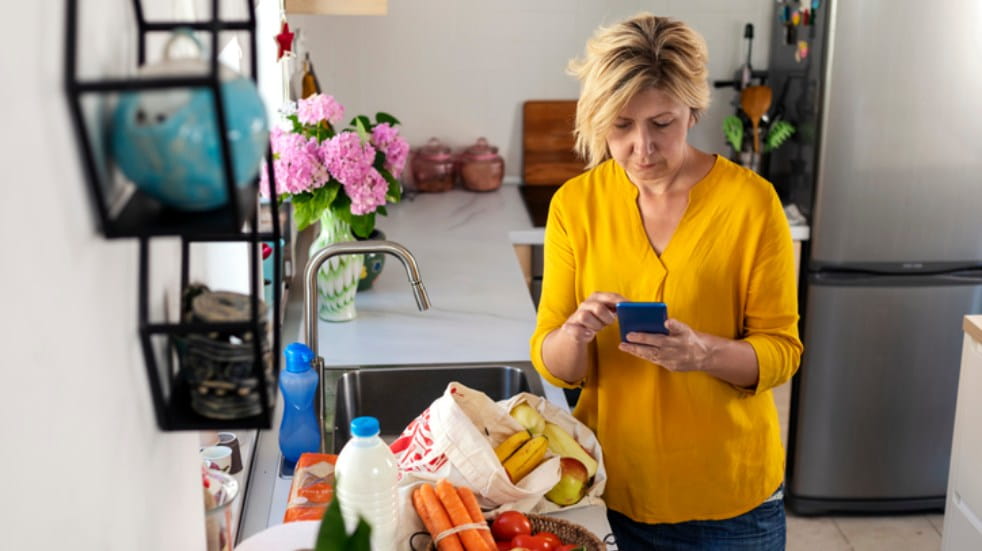 Boundless members get free entry to top attractions, discounts on restaurants and savings on high-street brands and supermarkets, plus dozens of other deals on holidays, experiences and more!
From the moment you start a Boundless membership you will gain instant access to £260* worth of benefits including unlimited access to Kew Gardens and Wakehurst, unlimited access to all ten Wildfowl & Wetland Trust Sites, and a 12-month free membership with Kids Pass and tastecard including Coffee Club.
Plus, you can save a significant amount on everyday essentials and recurring costs with discounts on over 180 brands from supermarkets to holidays abroad. As a member it's easier than ever to make the most of your free time with friends and family for less.
Boundless is the UK's leading membership club for people working in or retired from the civil service or public sector. Find out more about how you could save and more through Boundless membership.
* Saving based on comparable membership deal at RBG Kew, Kids Pass access, tastecard access including Coffee Club and one equivalent example admission offer at WWT Slimbridge. Terms and conditions apply.