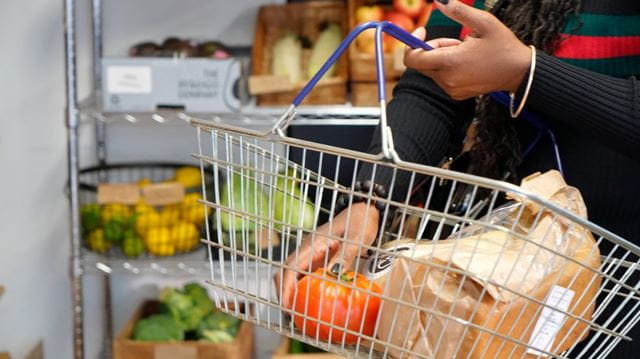 In the face of seemingly endless inflationary pressures, the weekly food shop has become an increasingly stressful prospect for many. But as part of your Boundless membership you can enjoy discounts on a variety of everyday items to help make the cost of living crisis more manageable.
Here we take a look at a selection of affordable everyday essentials at different supermarkets that will help stretch your budget further and make the most of your membership.
---
How to access discounts with Boundless shopping cards…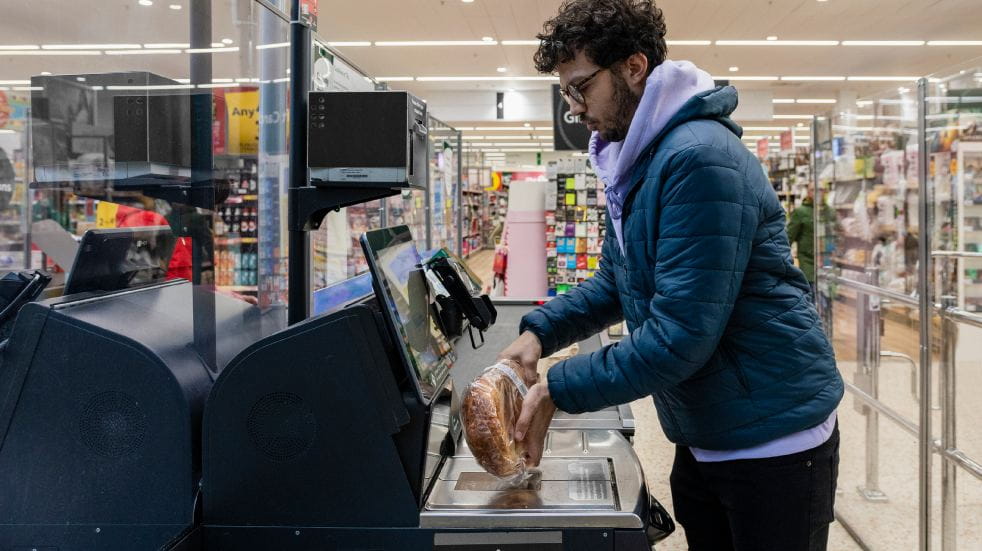 Boundless Shopping Cards are pre-paid cards that allow you to save money when you shop at your favourite supermarkets. Simply pick a shop, pre-pay the desired amount on the card, and you will be charged at a discounted rate.
For example, if you are shopping at Tesco, you can select a Tesco Gift Card directly from the Boundless website. From there, select the amount you want on it, your discount will automatically be applied and you can purchase the gift card at a discounted rate. With Tesco and some other selected supermarkets, once purchased you can regularly top up the same gift card at your discounted rate to use on your weekly shop.
Please log in or join today to find out more about comparative and discounted prices on everyday items at supermarkets through your membership as well as the cheapest places to find them according to research by which.co.uk.
---