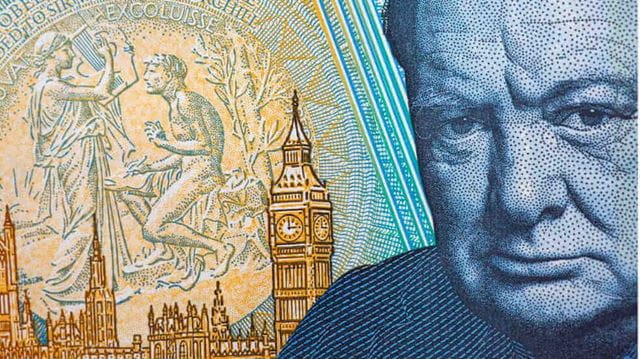 The new year is a great time to review your finances, after the Christmas bills are settled and in advance of April's new tax year.
1. How can I cope with the squeeze on income?
Inflation is forecast to be 2.1% in 2019, so we face another financial squeeze in the coming year. It's worth drawing up a budget to help you identify how to make your money go further.
List your income and spending, then assume prices will rise by 2.1%, and see if you can still make ends meet. If there's a shortfall, you'll need to make cutbacks. Start by switching utilities and tracking down deals on everything from insurance to travel, which can save you hundreds of pounds.
---
Read more of our money-saving advice
Save in shops with our shopping discount cards
Save on GAP insurance with Car Care Plan
---
2. Should I be worried about debt?
In 2018 unsecured debt as a proportion of household income was higher than ever, but debt isn't necessarily problematic. If you're borrowing affordable sums for sensible reasons, and making repayments, then it's under control.
It becomes more concerning when you are borrowing to pay bills or repay other debts, making insufficient repayments, or taking on increasing levels of debt.
If you are worried, the sooner you ask for help, the easier it is to get back on track.
---
3. How can I get more interest on my savings?
Savings rates were disastrous in 2017 and 2018, and are predicted to only rise slightly in 2019. If you really need to hold cash, it's vital to track down the accounts with the best rates and move your money to take advantage.
However, you should also consider whether you need to keep it all in cash, or whether investing some of your money – which offers more potential for growth – would suit you. A financial adviser will help you find the right balance.
The effects of Brexit on the stock market are likely to continue for the foreseeable future, but if you can invest for the medium-long term (five to ten years) you'll ride out the short term instabilities.
---

4. Should I be concerned about the pound?
Predicting exchange rate movements is notoriously difficult, and 2019 could be hard for sterling.
Poor exchange rates will increase the cost of imported goods and drive inflation. It will also mean another year of rising holiday prices, so tracking down the best exchange rate and holiday discounts is essential. The best advice is to keep an eye on exchange rates as far in advance of your trip as possible and buy your currency when the rate is at its best, rather than taking a risk at the last minute.
---
5. How can I generate more retirement income?
Whether you're retired and face rising costs, or mid-career and saving for the future, retirement income should be on your agenda.
For those mid-career, a pension MOT will reveal where you stand and what you need to do now. For retirees, those with defined benefit pensions have little freedom over pension income, but if you face a shortfall, there are still options – from investing for income to drawing cash from your home.
The right solution is different for everyone, so professional advice is invaluable. As a Boundless member you can benefit from a free no-obligation financial consultation worth £150, from Lighthouse Financial Advice. A qualified professional adviser will visit you at home or work, or advise you over the phone.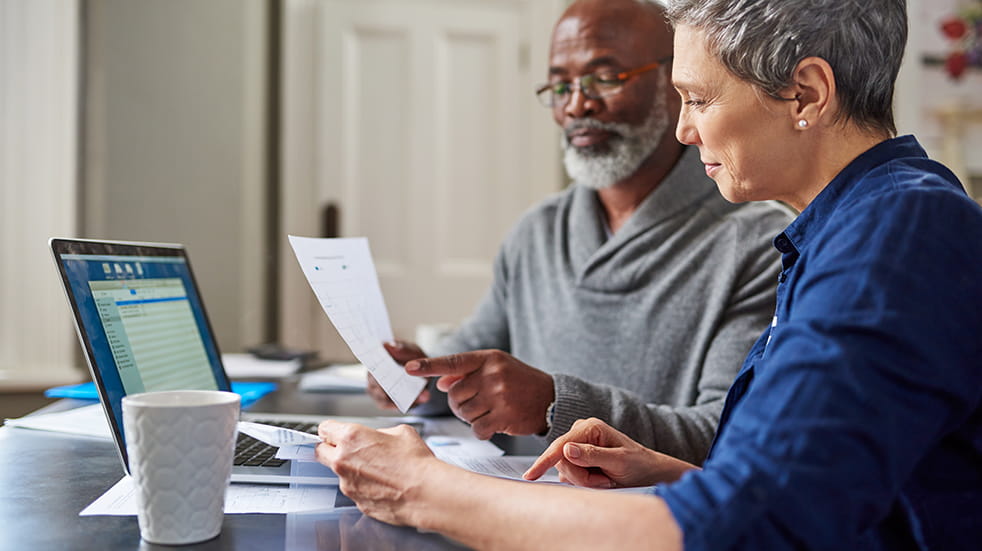 ---
Sarah Coles writes on personal finance for many publications, including Money Observer and What Investment