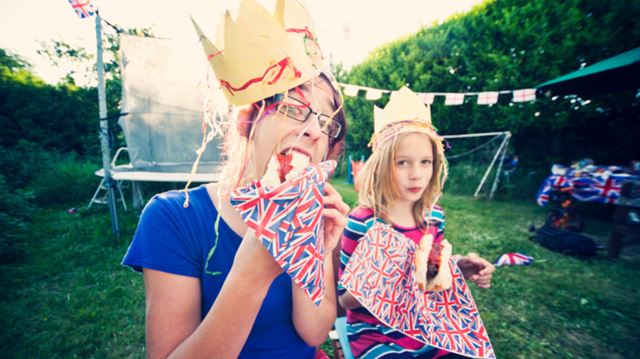 On Friday, it'll be 75 years since Nazi Germany surrendered to Allied forces, signalling the end of the Second World War in Europe. Even though we're in lockdown, there are plenty of things you can do to make your VE party an occasion to remember.
"God bless you all. This is your victory! It is the victory of the cause of freedom in every land. In all our long history, we have never seen a greater day than this."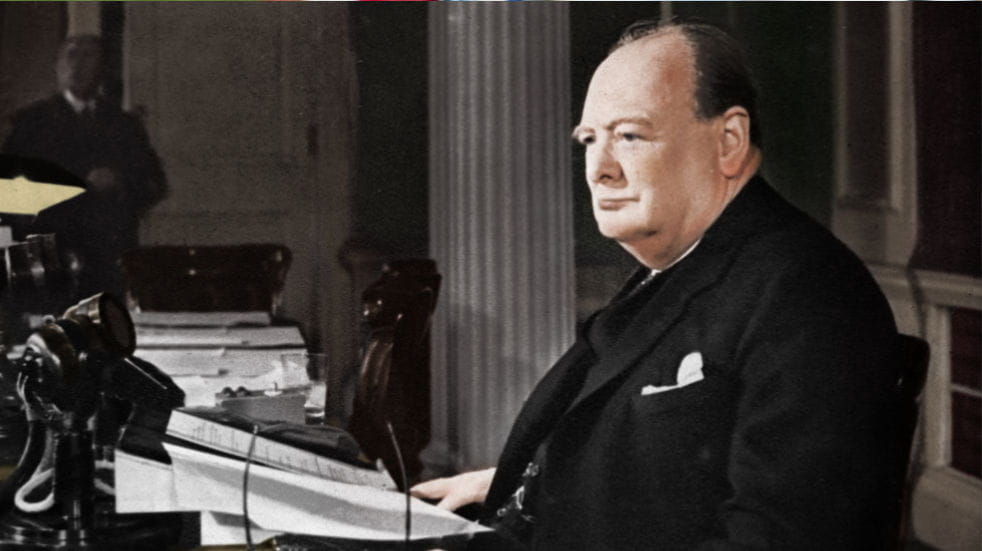 Those words were spoken by British Prime Minister Winston Churchill on 8 May 1945 – a day that has become known as VE (Victory in Europe) Day. Hours earlier, Allied forces had formally accepted Nazi Germany's unconditional surrender, signalling an end to the Second World War on this continent.
As you might expect, this momentous occasion was celebrated widely – and wildly – across the western world, with millions of people taking to the streets to express their joy and relief. And every subsequent 8 May has been marked with special events, parties and TV broadcasts to remember that historic milestone.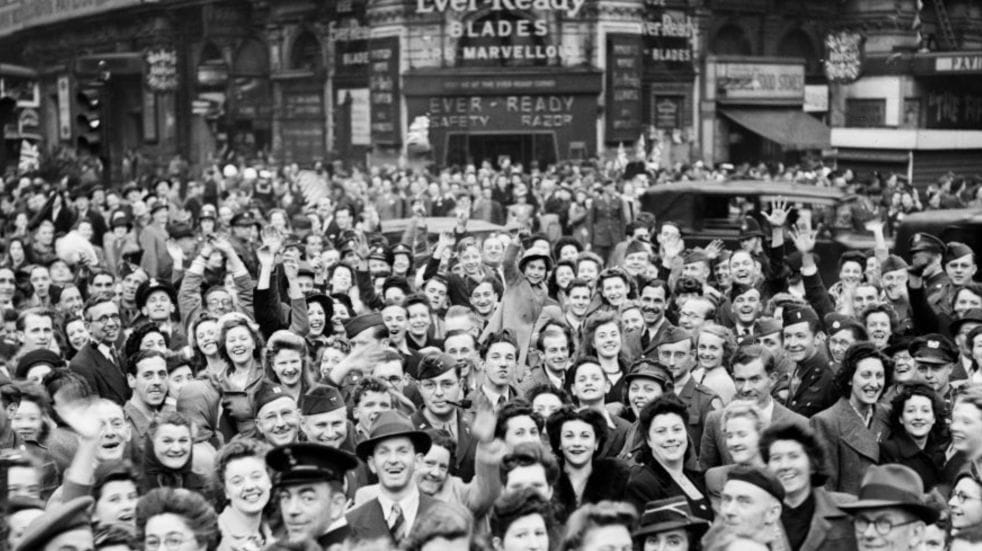 This year's VE Day celebrations will be extra-special, as it's 75 years since the war ended. Of course, with the country in lockdown there won't be any mass gatherings to attend. However, you can still enjoy a good old knees-up at home – here, we give you some tips on how to do it.
Make your own bunting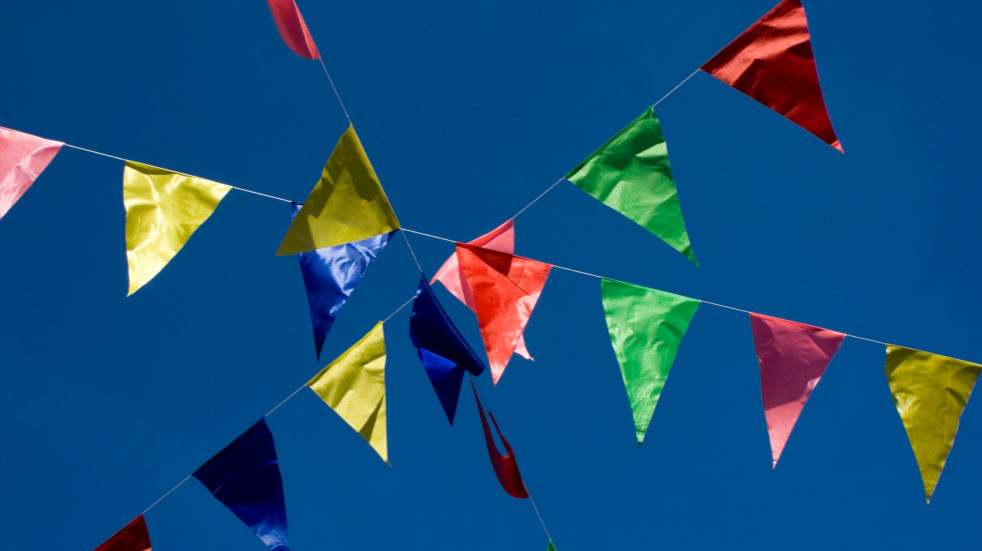 A VE Day party wouldn't be the same without some decorations. When it was first manufactured back in the 17th century, bunting was made from lightweight worsted wool fabric. Be sure to embellish your creation with some suitably cheerful messages or motifs.


Learn how to do the Lindy Hop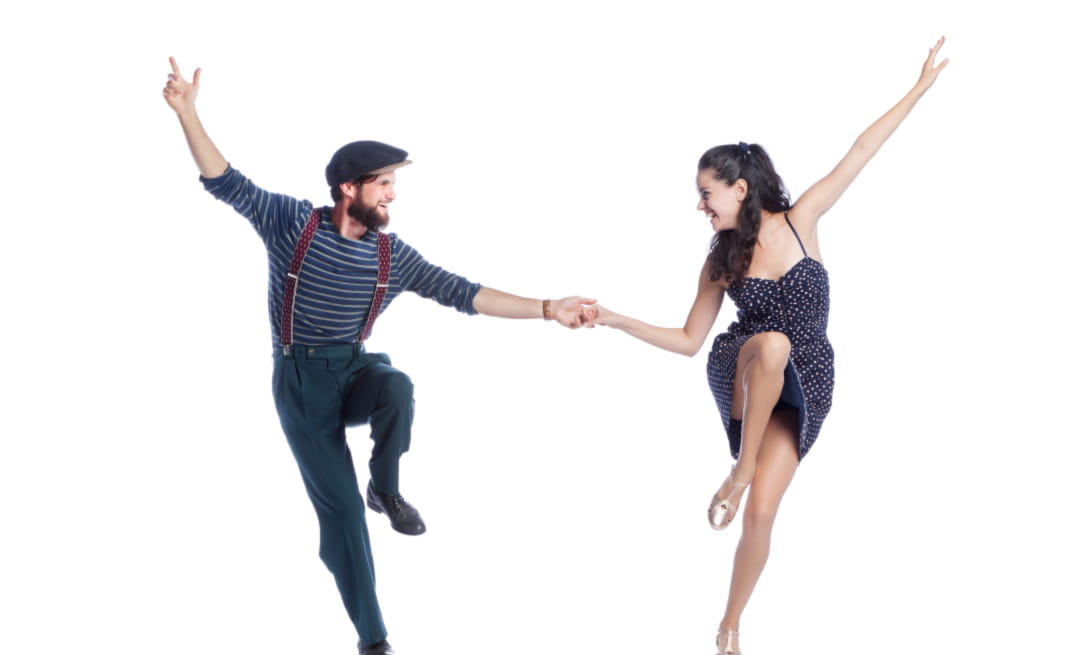 Imported by US soldiers stationed over here during the war, the Lindy Hop become hugely popular among British people – partly, no doubt, because it was banned in Nazi Germany. If you don't already know how to do this energetic dance, you can liven up your lockdown VE party by learning the steps online with the help of Elliot from the Medway Lindy Hoppers. Keep it up over the coming weeks and it'll do wonders for your fitness, too.


Prepare an authentic VE Day feast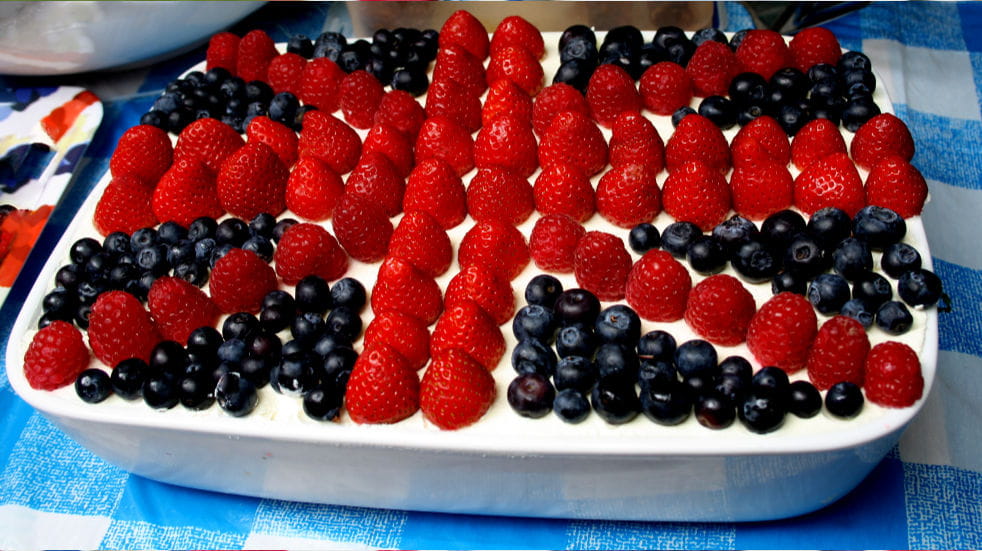 With things being so uncertain during the coronavirus pandemic, many of us have been skimping and saving. But if you feel like pushing the boat out for this special occasion, why not rustle up a vintage-themed buffet to enjoy at your VE Day shindig. BBC Good Food has published a whole host of delicious recipes to fill your bellies over the weekend, from bunting biscuits to Battenburg cake, pork pies to pineapple upside-down cake.


Dress like you're in the 1940s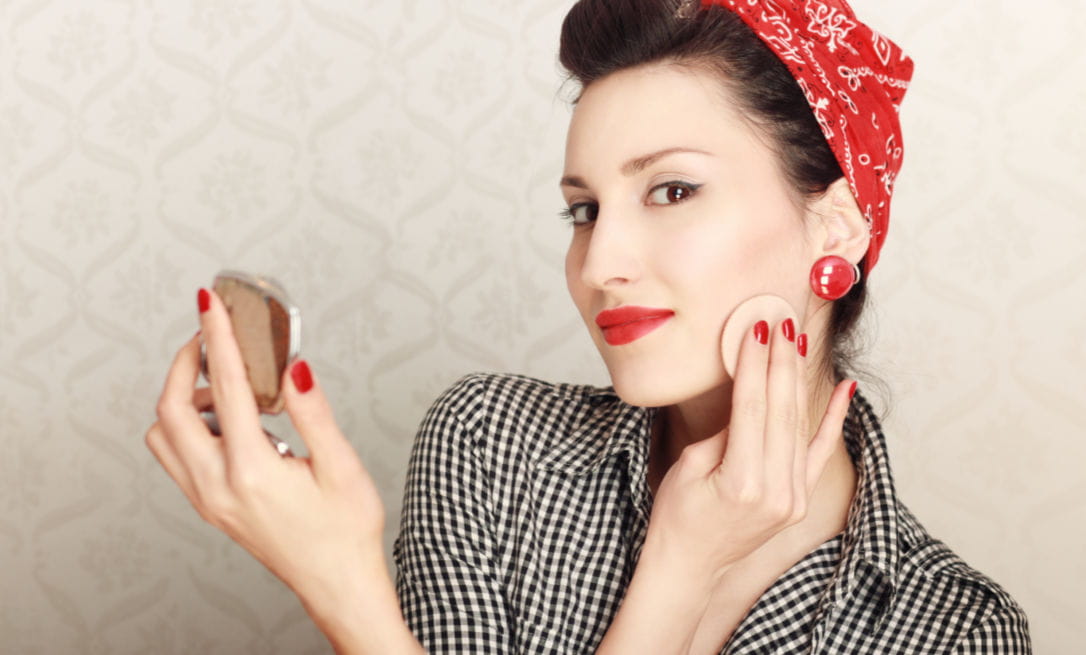 Nothing gets you in the mood for a party like a bit of fancy dress. Costume shops will be closed due to the coronavirus, but there's bound to be something in your wardrobe that you can adapt to suit the occasion. The Vintage Dancer website is full of pictures of 1940s-inspired outfits to give you some inspiration. And ladies, if you fancy locks to match, you'll find some great styling ideas at All Things Hair.


Enjoy the special programmes on TV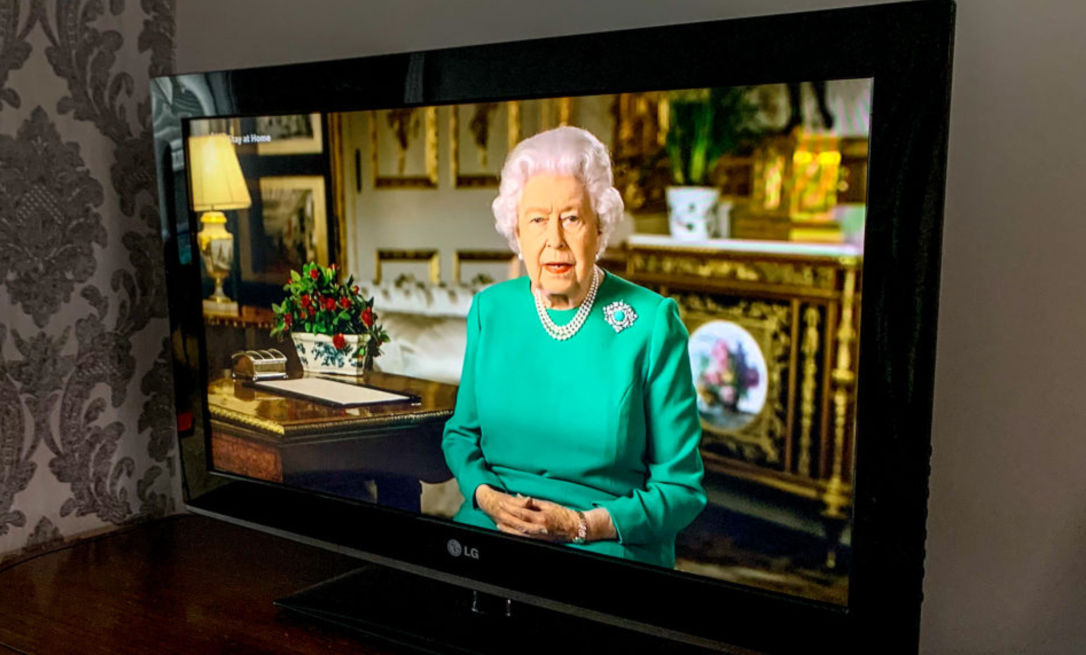 If you'd prefer to mark VE Day by sitting in front of the telly, you'll be presented with a number of broadcasts dedicated to this historic event. Churchill's famous speech will be aired in its entirety on Friday at 2.45pm on BBC One, and the Beeb will continue its special schedule at 8pm with VE Day 75: An Evening Celebration, a show packed with wartime music and even an address by Her Majesty the Queen. Alternatively, head over to ITV for Captain Tom's War (8pm), which sees charity hero Tom Moore share memories of his time serving in Burma during the conflict.

At 9.10pm, BBC One is showing VE Day: Remembering Victory, which features some of the nation's most popular entertainers talking about the iconic milestone. Or you could switch over to the Discovery channel for Tony Robinson's VE Day Minute By Minute (9pm), a documentary that examines the events leading up to 8 May 1945.

On Saturday, Channel 4 gets in on the act with VE Day In Colour: Britain's Biggest Party (7pm), a programme that features archive footage in colour alongside new interviews. And the weekend is rounded off with a special edition of Antiques Roadshow (BBC One, 7.15pm), featuring relics from this particular era of British history.


Have a sing-song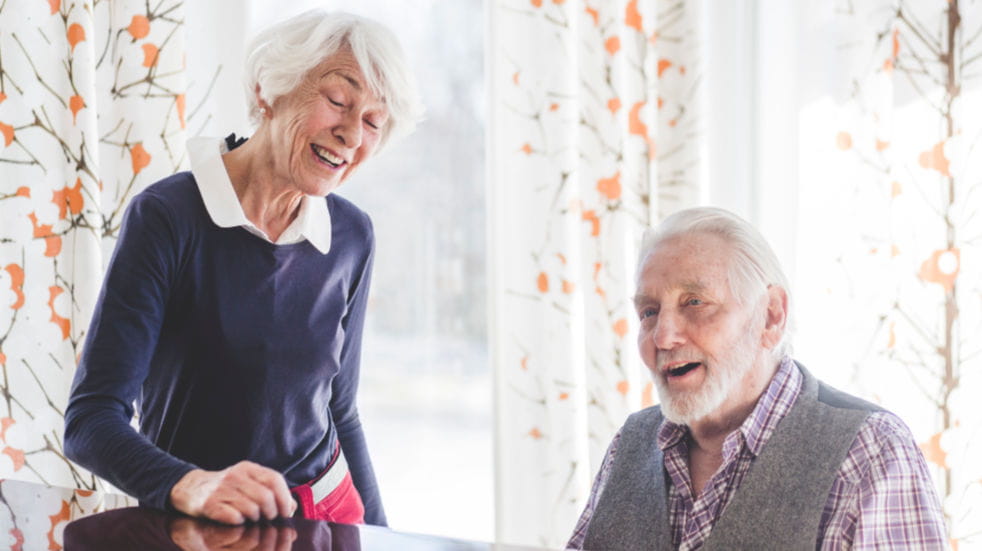 With very few households owning a television, singing was a popular pastime in the 1940s. Songs like The White Cliffs Of Dover, The Siegfried Line and Pack Up Your Troubles became anthems of unity and hope during the war, so they deserve to get an airing at your VE party. You can learn the lyrics to these and other period ditties on this BBC web page. And don't forget to join the rest of the nation in a collective singalong of the Dame Vera Lynn classic We'll Meet Again, which will be televised at around 9pm on BBC One, shortly after the Queen's speech.


Don't forget to remember fallen heroes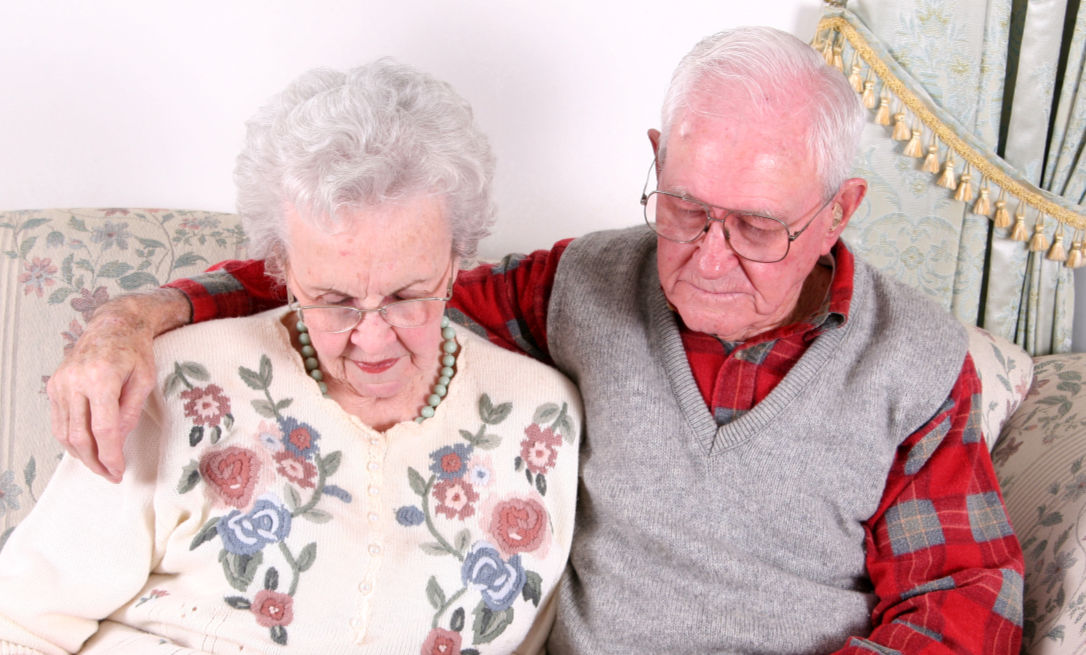 It goes without saying that Victory in Europe would not have been possible without the men and women who lost their lives on the battlefield. Whether or not you had loved ones amongst that number, head outside at 11am on Friday for a doorstep two-minute silence to remember those who made such selfless sacrifices.
Tell us about your celebrations
Have you got anything special planned for VE Day? We'd love to hear about it. Send us your pictures on Facebook or Twitter.