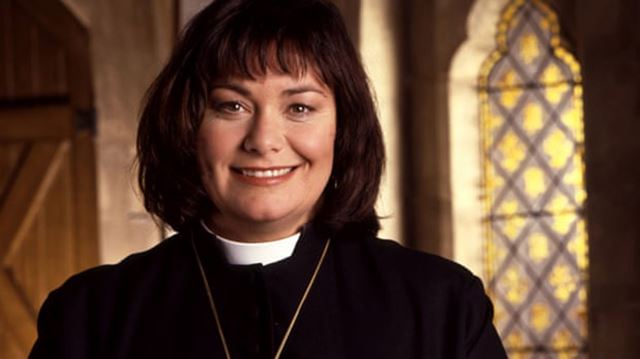 With so much time spent indoors over the festive period, many of us eagerly anticipate the release of the Christmas TV and radio schedules.
While they aren't published until the second week of December this year, we've got wind of some of the best shows and films that are going to be airing over the Christmas period. With everything from comedy classics to fascinating documentaries, throwback favourites to movie blockbusters, there's plenty to keep the whole family entertained.
The best TV shows to watch this Christmas
All Creatures Great and Small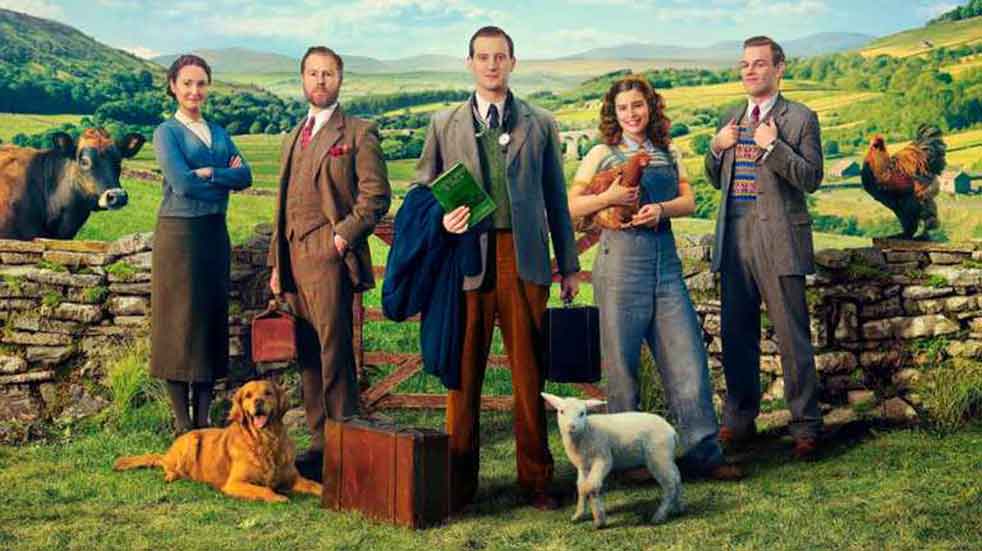 Credit: Channel 5
Rebooted by Channel 5 this year, the Yorkshire-based veterinary drama is still the warm, family-friendly show it always was. The festive special will feature all the new cast, including Nicholas Ralph as James Herriot. And while there's been no official word on the plot, Anna Madeley, who plays housekeeper Mrs Hall, told the Radio Times: "I think there's going to be quite an exciting storyline on the broken hearts front." And there's more good news if you're a fan of the revamped run – the show is returning for a second season in 2021.
Catch up with past episodes of All Creatures Great and Small on My5
Call the Midwife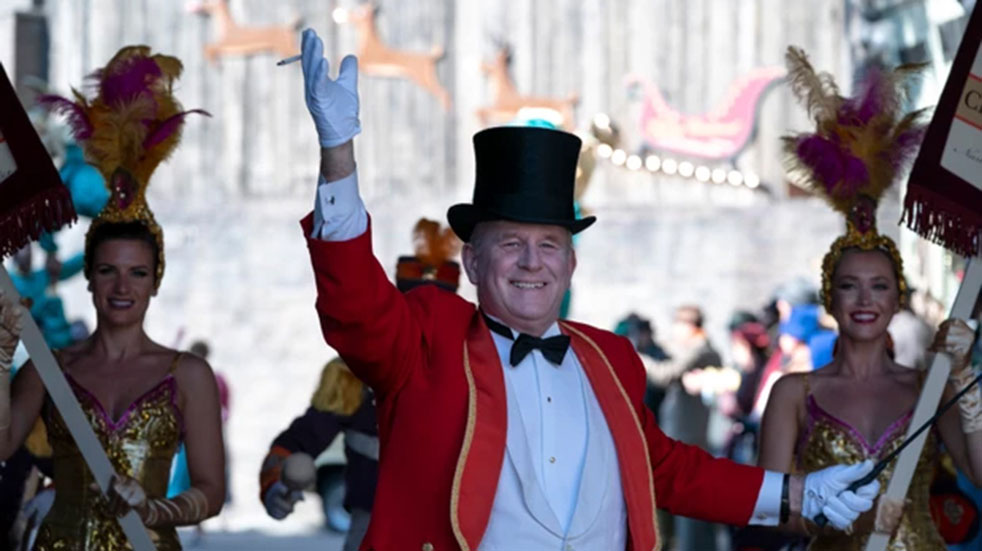 Credit: BBC
The popular medical drama has become an annual staple of the BBC's Christmas line-up. Guest-starring former Doctor Who Peter Davison, this year's festive special will take us back to 1965 for what the creator has called "a little bit of normalcy" – which we'll happily take given the year we've all had. If previous Christmas specials are anything to go by, expect a liberal dose of tension, laughter and heartache. The tenth series of Call the Midwife is due to air in January.
Catch up with past episodes of Call the Midwife on BBC iPlayer
Dancing on Thin Ice with Torvill and Dean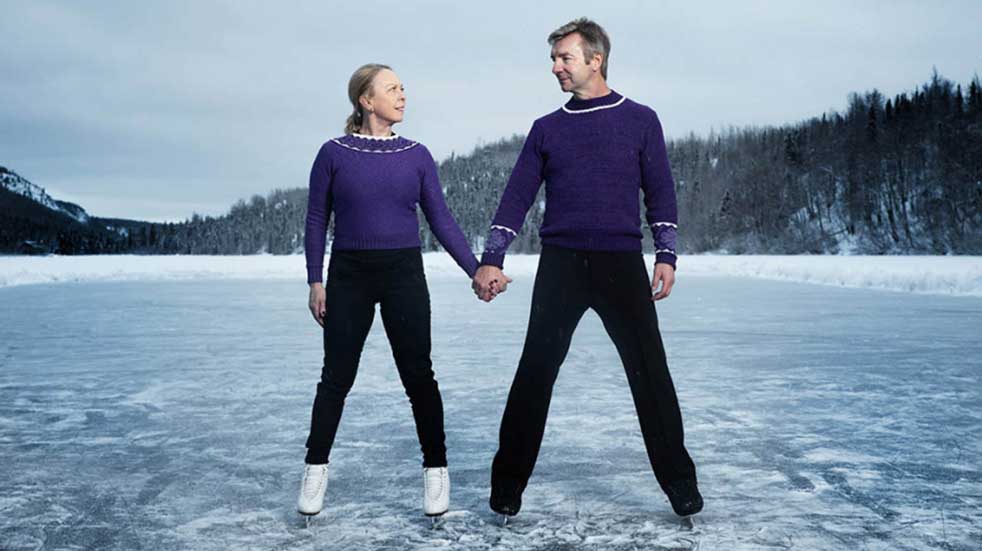 Credit: ITV
Hopefully not as dangerous as the title suggests, this 90-minute ITV documentary will thrust former Olympic superstars Jane Torvill and Christopher Dean into the great outdoors – somewhere they've never skated before. The pair will search the Alaskan wilderness to find the perfect place to perform their famous Bolero routine – but there will be an important message to the programme, too, as the duo highlight the devastating effects of global warming.
Ghosts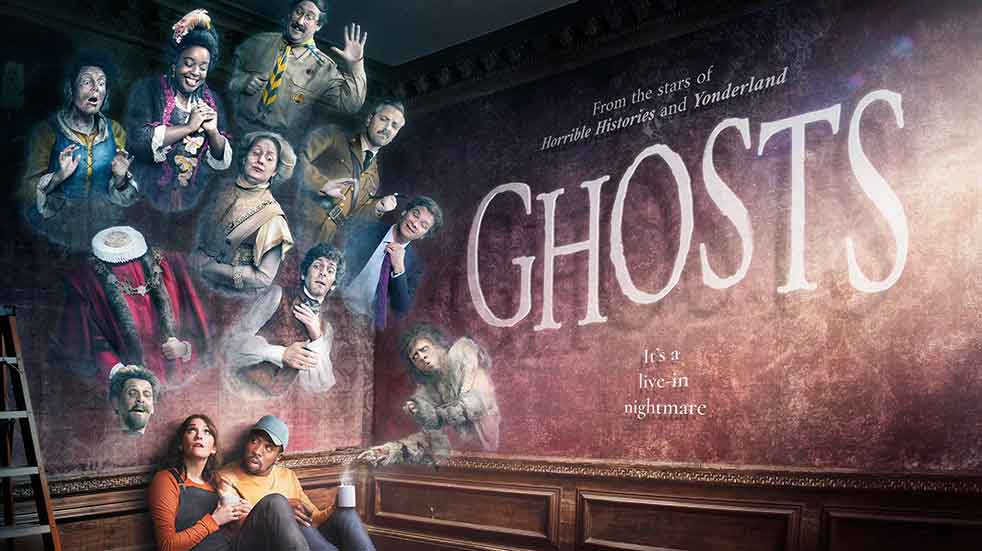 Credit: BBC
"A cash-strapped young couple inherit a rickety country mansion, only to find it teeming with needy ghosts" is the synopsis for this brilliant BBC One comedy, written and performed by some of the brains behind Horrible Histories. The first two series of the show went down a storm with viewers, so the natural step was to make a Christmas special – and it's set to air at some point over the coming festive season. That should get us in the mood nicely for the third series in 2021.
Catch up with past episodes of Ghosts on BBC iPlayer
The Story of SM:TV Live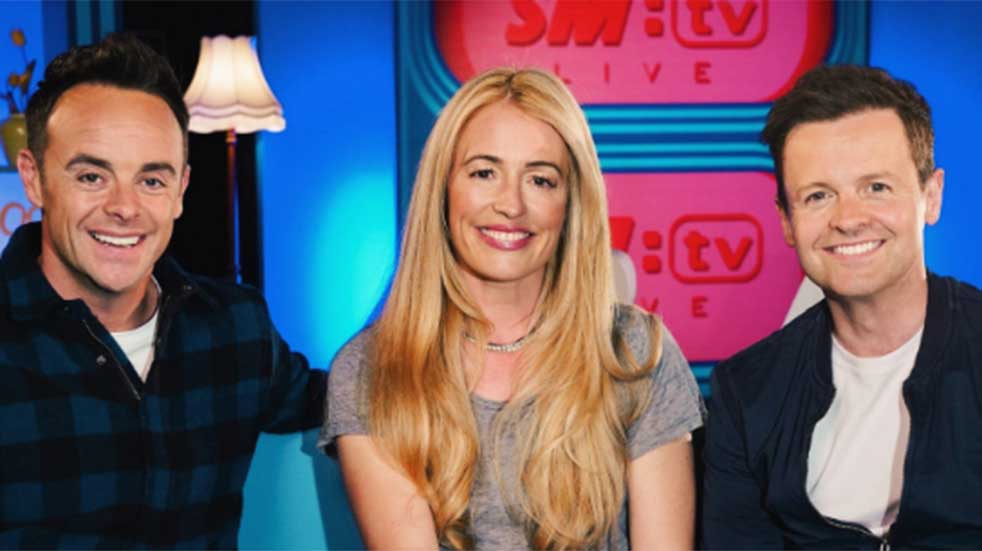 Credit: ITV
If you're in your late 20s or early 30s, then you'll need no introduction to SM:TV Live. Hosted by Cat Deeley and Ant and Dec (you may have heard of them), it was once a regular fixture of Saturday morning TV – and now ITV is broadcasting a reunion special to remind viewers why the show was such a success. The three hosts will be reunited on a replica of the set, and you can all but guarantee that there will be a game of 'wonky donkey' played.
Taskmaster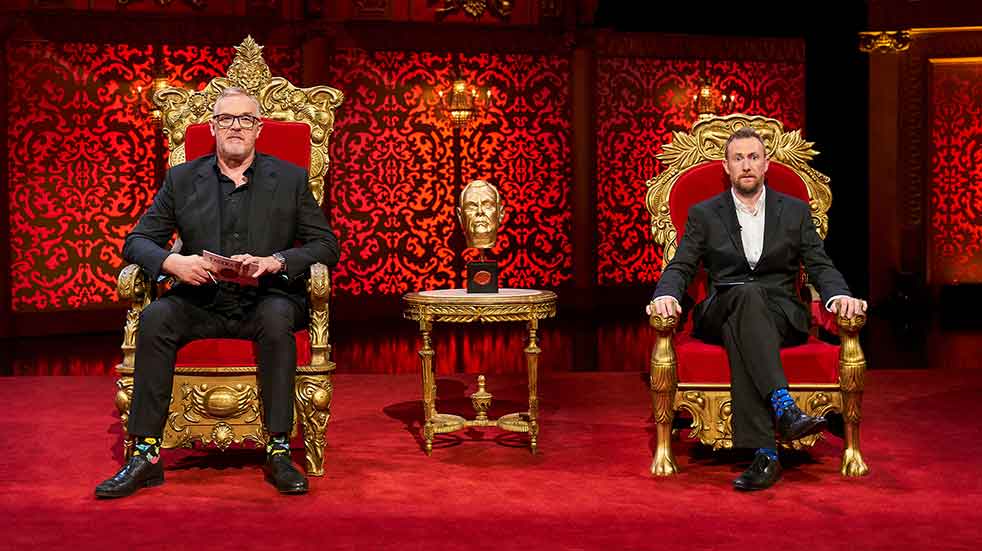 Credit: Channel 4
Co-presented by Alex Horne and Greg Davies, this comedy panel show used to air on Dave before they opted not to renew it and Channel 4 stepped in to give it a new lease of life. The concept is simple – five contestants are given hilarious and bizarre tasks to complete while Alex and Greg provide brilliant commentary. The tenth series of the show is set to conclude midway through December, so you still have plenty of time to catch the fun before it finishes.
Catch up with past episodes of Taskmaster on the Channel 4 website
The Vicar of Dibley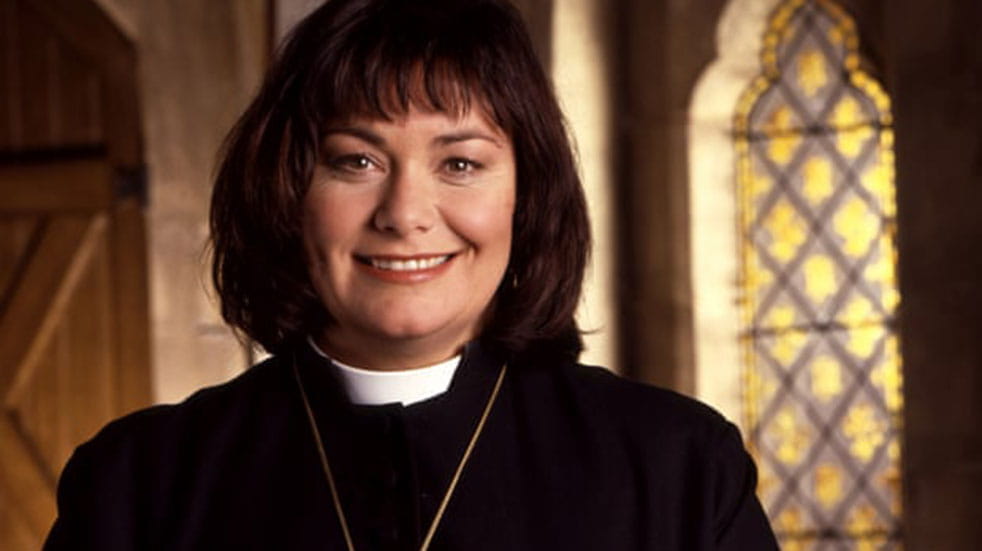 Credit: BBC
The comedy favourite is returning this Christmas for a series of lockdown specials. The three ten-minute instalments will see Dawn French's Geraldine recording monthly sermons via the internet as the village of Dibley respects social-distancing measures. Don't expect to see all the characters that you normally would in the show, as the BBC has confirmed that the specials will mainly feature French. One old face who will be returning, though, is James Fleet as the affable Hugo Horton.
Catch up with past episodes of The Vicar of Dibley on BBC iPlayer
Worzel Gummidge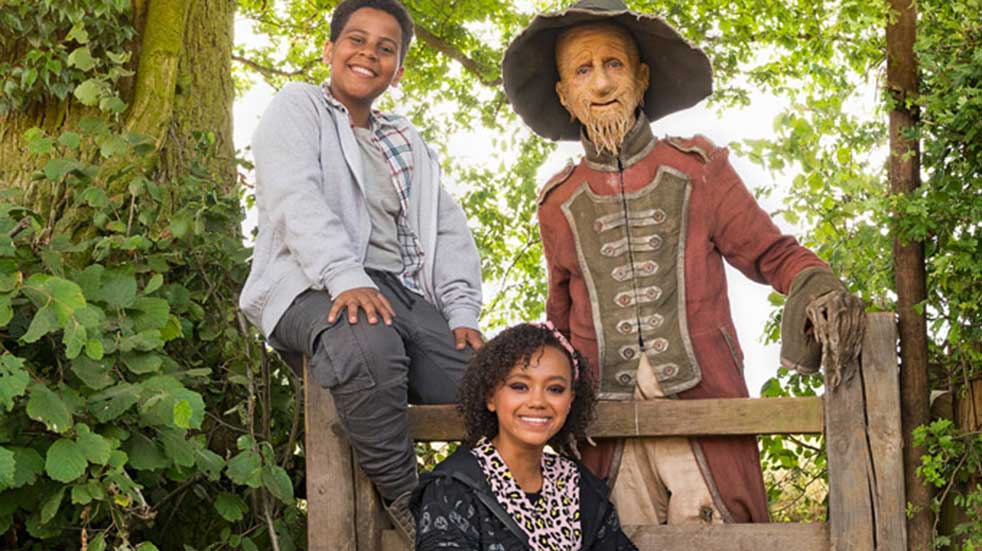 Credit: BBC
Everyone's favourite scarecrow is back again. A reboot of the classic '70s/'80s TV show debuted last Christmas, with Mackenzie Crook stepping into Jon Pertwee's straw-filled boots, and the BBC has now confirmed that another will air "late into 2020" – which sounds like Christmas viewing to us. Despite being very different to the original, this is still a great show and one that the whole family can gather to watch – perfect for the holiday season.
Catch up with past episodes of Worzel Gummidge on BBC iPlayer
The best films to watch this Christmas
Early Man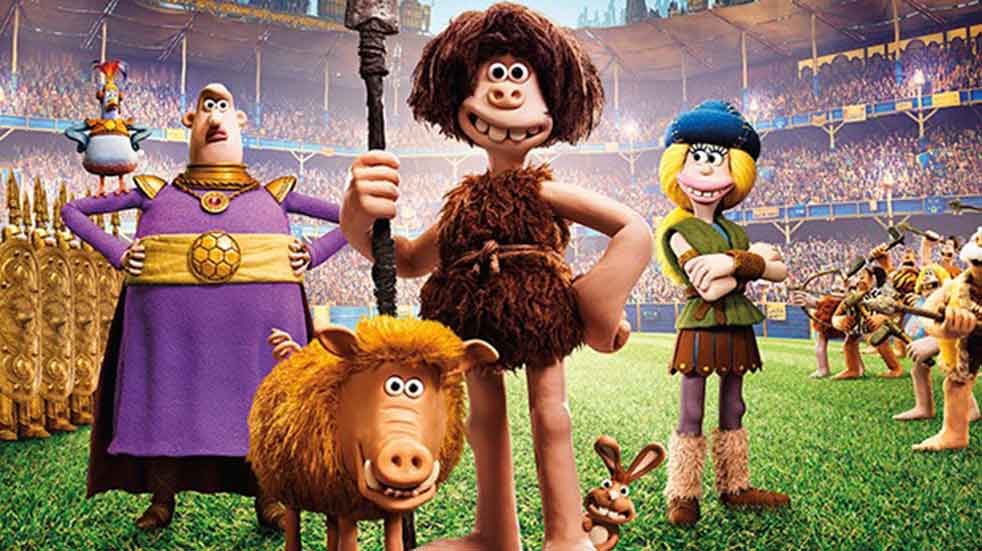 Credit: Aardman Animations/BFI
Looking set to air on BBC One on Christmas Day, Early Man was made by Aardman Animations, the studio that brought us Wallace and Gromit. Set in prehistoric times, the film provides its own highly amusing take on how football may have been invented, and features a stellar voice cast that includes Maisie Williams, Eddie Redmayne and Tom Hiddleston. Funny and heart-warming in equal measures, this is perfect viewing while getting the Christmas dinner sorted.
Mary, Queen of Scots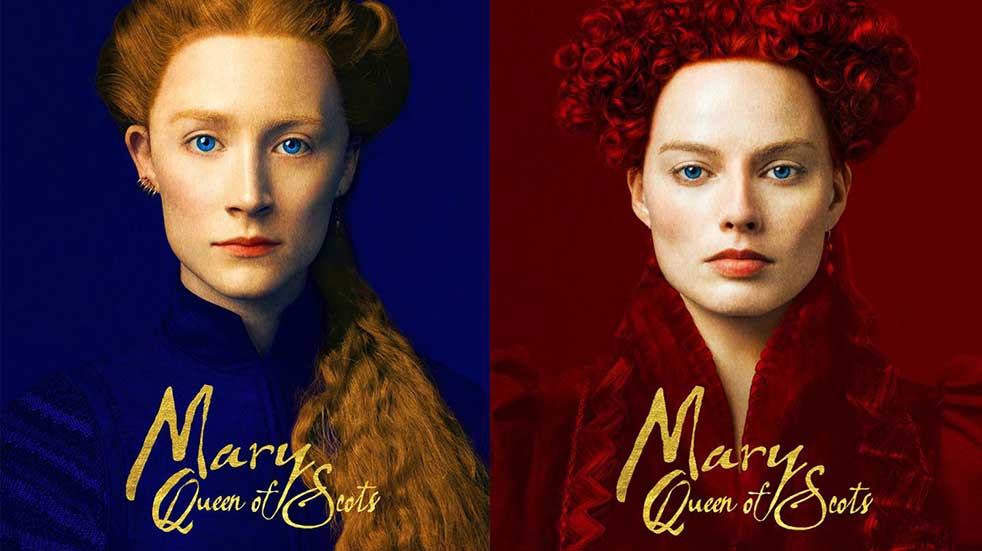 Credit: Universal Pictures
If you haven't seen this amazing movie starring Margot Robbie and Saoirse Ronan, then don't miss your chance when Netflix makes it available to watch from 20 December. The movie focuses on Mary and her cousin, Queen Elizabeth I, as the two deal with the conflict that's been ongoing between their respective countries. Mary, Queen of Scots was nominated for a ton of awards and for good reason.
Sky Movies Christmas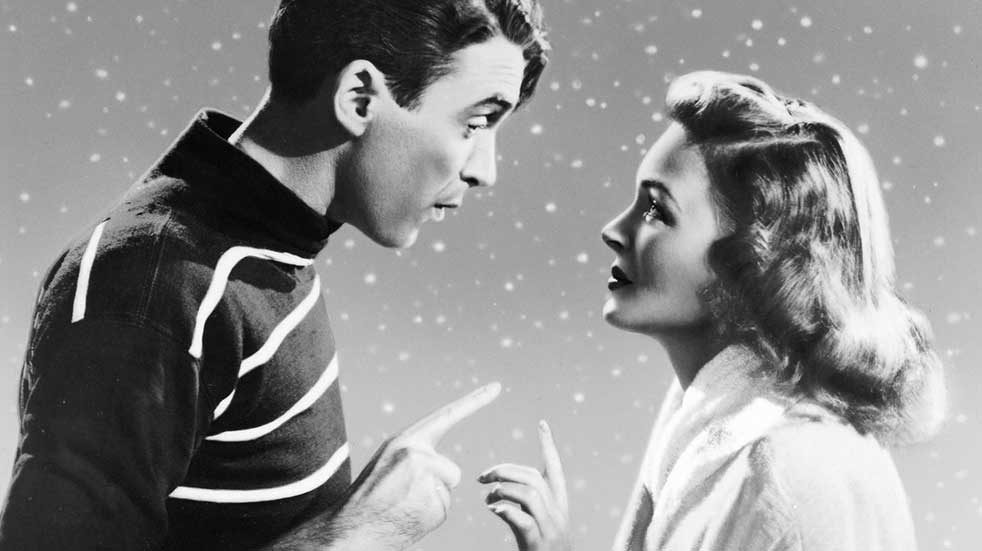 We couldn't talk about movies to watch over the Christmas period without mentioning this channel – which shows nothing but Christmas movies for the whole time it's on air. Sky Movies Christmas features all the festive favourites, such as Home Alone, Miracle on 34th Street and It's a Wonderful Life, along with some lesser-known gems. And yes, Die Hard is included because it is a Christmas movie and we don't care what anyone says – even Bruce Willis.
Soul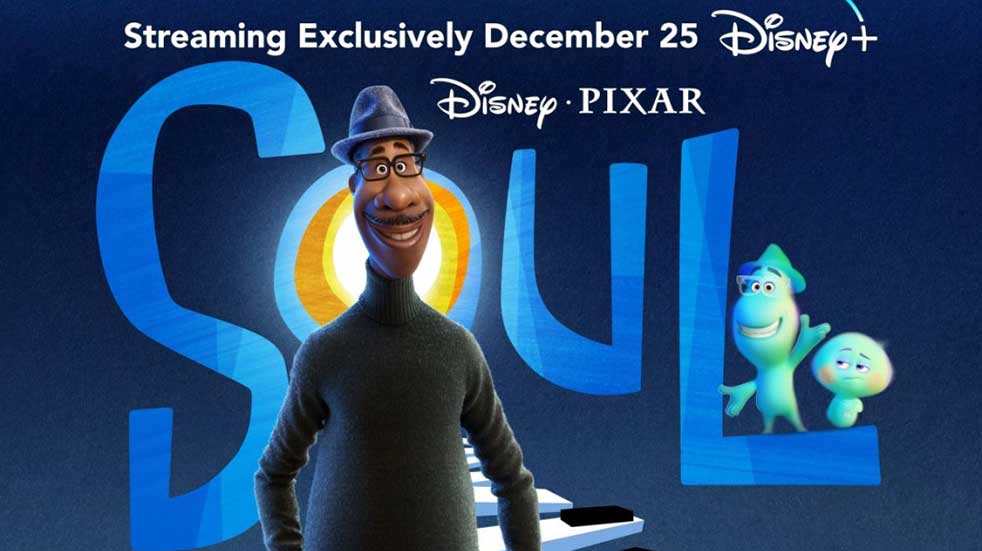 Credit: Disney/Pixar
Arriving on Christmas Day, Soul is the latest movie from Pixar, the production company that has brought us numerous family classics over the years – not least the Toy Story series. Due to get a cinema release earlier this year, it was canned for obvious reasons, and now, as a little Christmas gift to us, Disney+ has decided to make it available for streaming. Taking a look at the soul music scene through an animated lens, and featuring the voices of Jamie Foxx and Tina Fey, it looks like being a festive treat.
The best radio programmes to listen to this Christmas
Bad People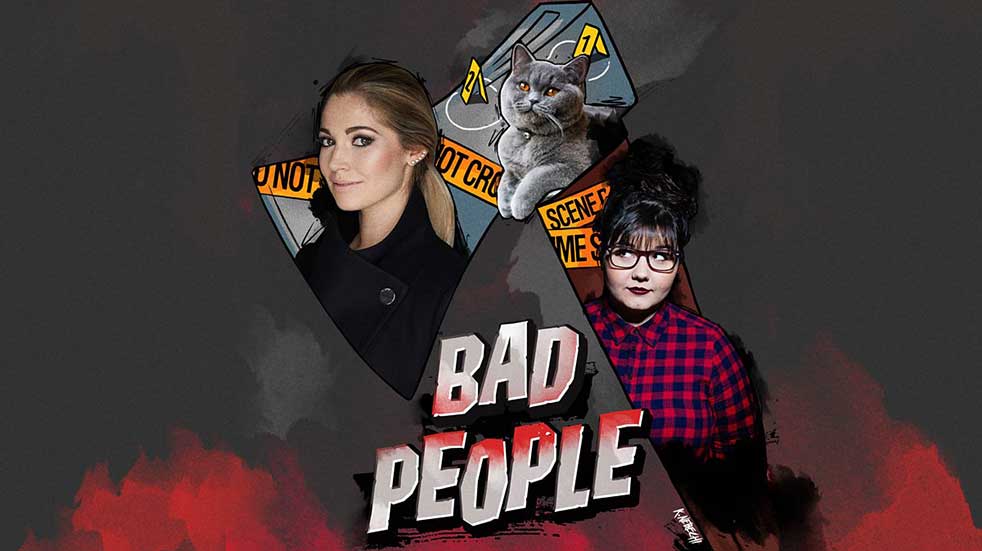 Credit: BBC
True crime is all the rage at the moment, and they broadcast some terrific shows on BBC Sounds. Taking a look at some of history's most nefarious crimes, Bad People delves deep into what happened, who was to blame and the reasons behind each crime. Chilling yet fascinating, it's well worth losing a few hours in.
Catch up with past episodes of Bad People on the BBC website
F1: Chequered Flag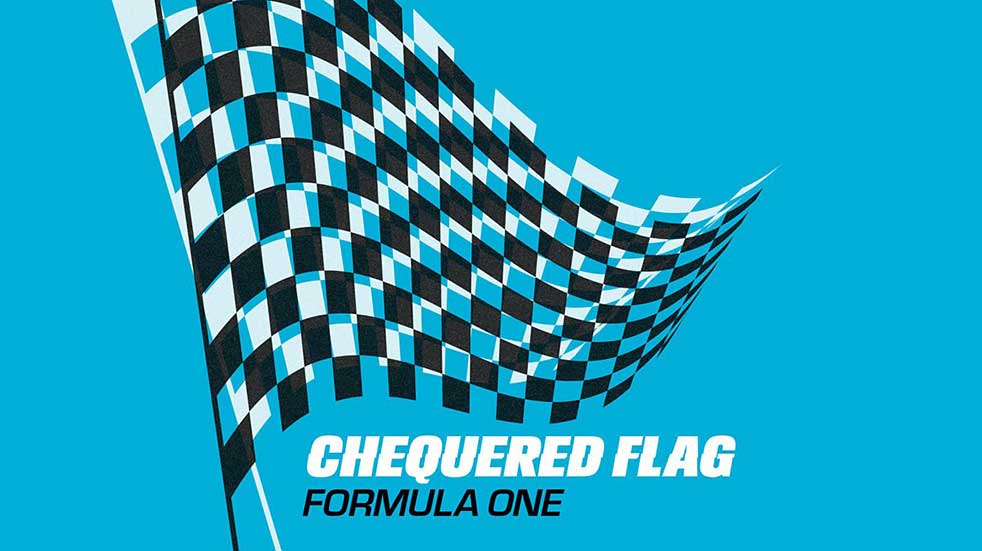 Credit: BBC
One for motor-racing fans, this BBC Radio 5 Live series is all about Formula One and features the latest news and stories from the racing world. A recent episode questioned whether Lewis Hamilton is the greatest driver ever after he equalled Michael Schumacher's record of seven titles, and there are also episodes on Jenson Button, the Mercedes racing team and much more.
Catch up with past episodes of F1 Chequered Flag on the BBC website
Gardeners' Question Time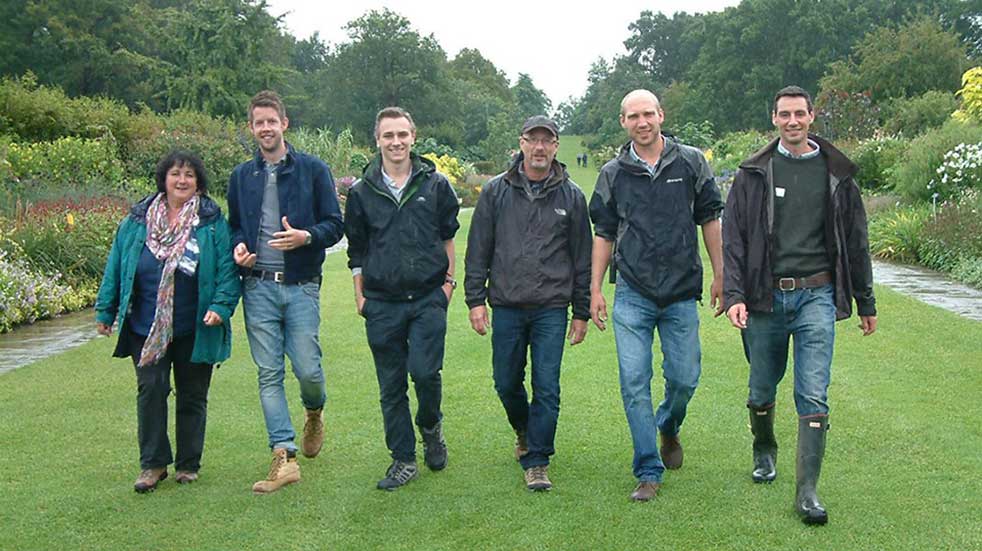 Credit: BBC
If you're a green-fingered type who's looking to pick up some tips, then BBC Radio 4's Gardeners' Question Time is the show for you. Each episode, a panel of experts travel to a different location to take questions from a live audience – or at least they do when audiences are allowed in. Whether you listen to the latest content or catch up on previous instalments, you're sure to satiate your horticultural needs.
Catch up with past episodes of Gardeners' Question Time on the BBC website
Grounded with Louis Theroux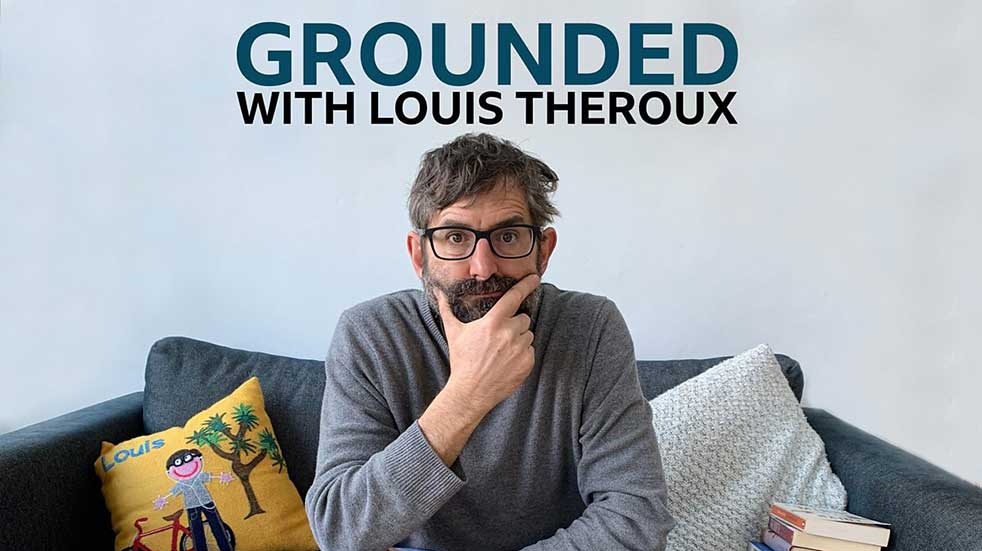 Credit: BBC
One of the best interviewers around, Louis Theroux has been locked down just like the rest of us. However, he's used his time spent indoors to interview people from home, for this BBC Radio 4 show. So, tune in to hear conversations with a wide variety of people, from YouTube star KSI to Gail Porter to Lenny Henry – all are well worth a listen.
Catch up with past episodes of Grounded with Louis Theroux on the BBC website