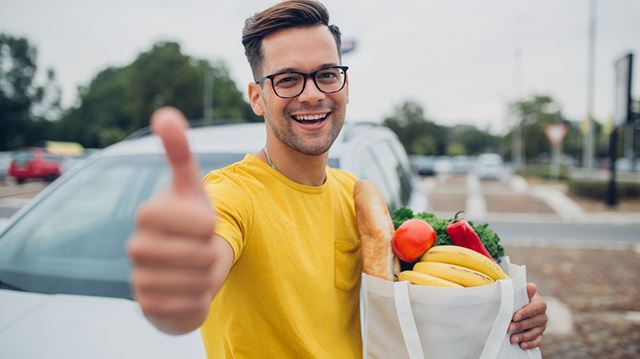 The COVID-19 outbreak is making life harder for many people in the UK. But you can give your neighbours a boost – and keep yourself occupied – in a number of inspiring ways.
The coronavirus outbreak has imposed plenty of doom and gloom on the world over the past couple of months, but it's also uncovered a side to human nature that's warmed people's hearts the world over. Whether it's Italians singing from their living room windows during lockdown, or three quarters of a million people signing up to be volunteer responders for the NHS, there have been countless stories of people spreading joy to their fellow humans in the face of adversity.
And you can join in with this amazing collective spirit by helping the people in your neighbourhood. You don't have to do anything groundbreaking – a small donation, a good deed or even a few dance moves could be all it takes to fill someone's life with hope and happiness.
1. Sign up to be a volunteer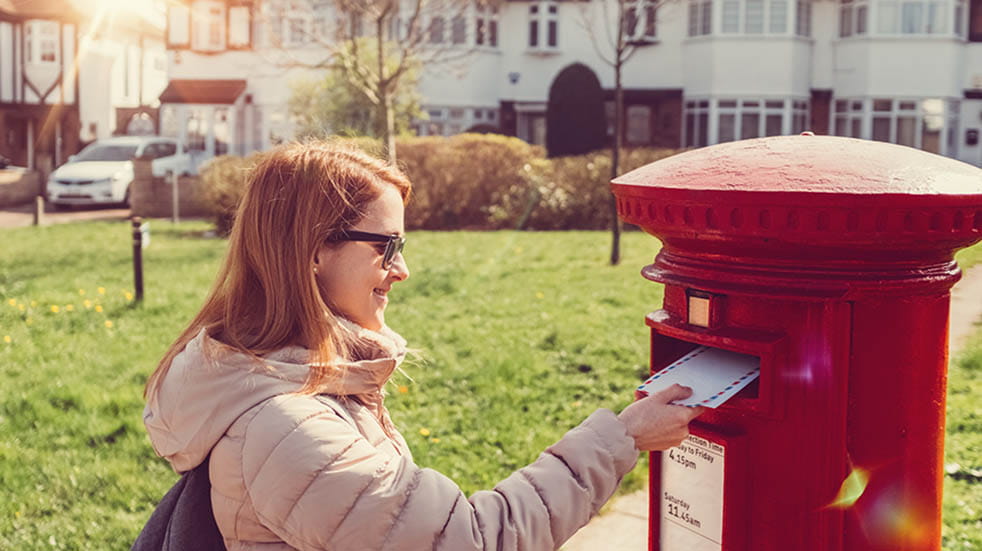 As with most things, volunteering to help people has become much easier since the advent of the internet. The NHS is no longer taking applications for its volunteer responders scheme, but Do It and NCVO both have an excellent online presence and will be able to hook you up with a useful activity, whether it's sending people's mail or topping up their electric or gas key.
2. Make a donation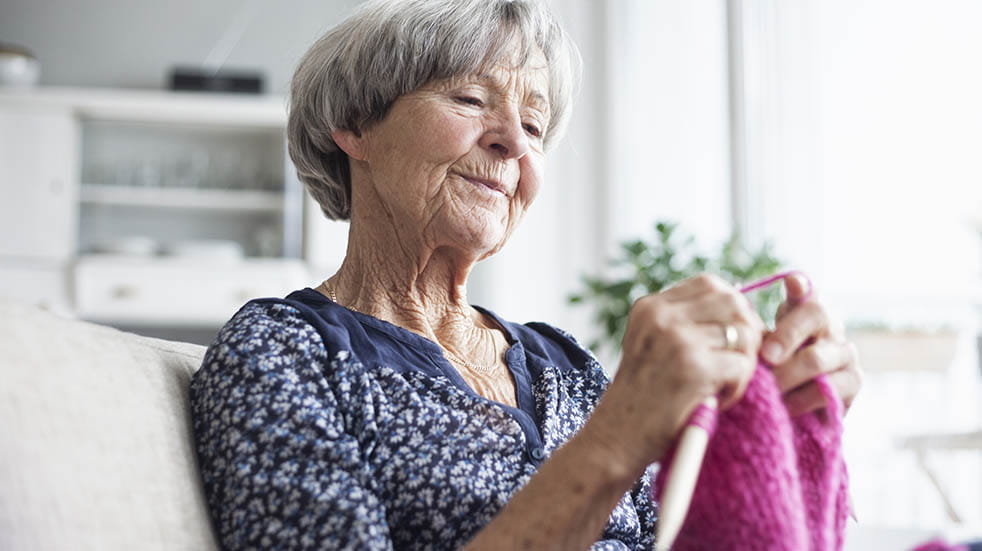 Making a donation doesn't have to mean handing over money (although that's certainly very helpful). You can also donate blood (yes, this is still possible during the coronavirus outbreak), food or your unwanted clothes. You could even donate materials to elderly or disabled people in your street to enable them to do some crafting during the lockdown period. It might just be the pick-me-up they need (remember to ask their permission before leaving anything outside their house).
3. Offer your parking space to a key worker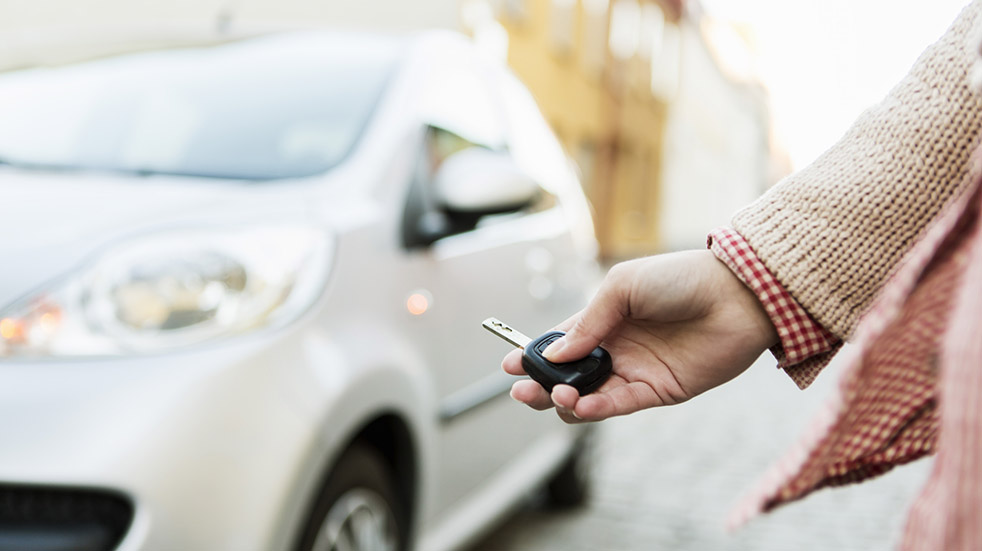 If you live close to a hospital or health centre and have a spare parking space, you can do your bit by offering it to a doctor or nurse while they carry out their essential duties. The best way to do this is by registering with JustPark, an online parking service that's running a 'free parking for NHS workers' initiative during the coronavirus crisis. To find out more about this brilliant scheme, read our blog.
4. Get dancing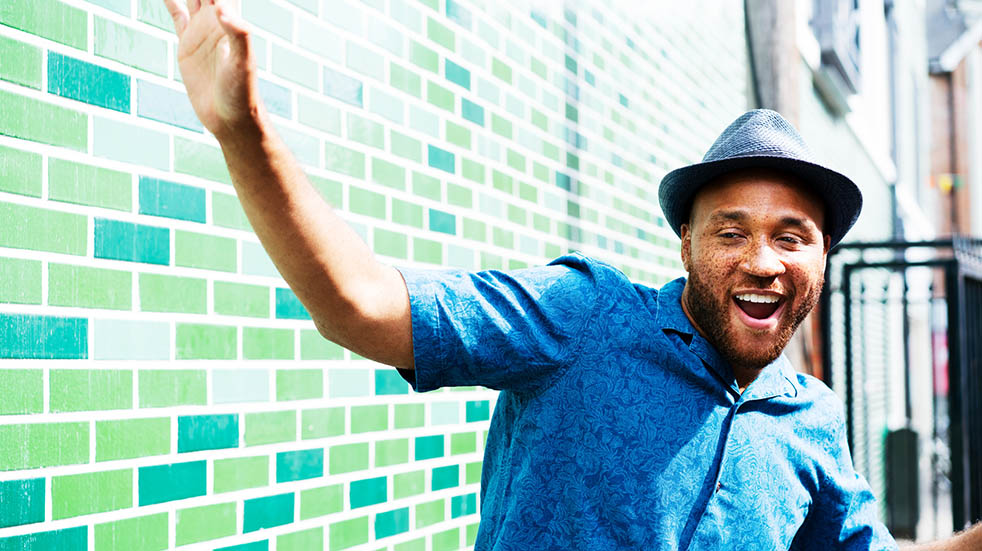 Nothing cheers people up like watching people dancing. You might not have the skills of Gene Kelly or Michael Jackson, but that shouldn't stop you standing outside and strutting your stuff, to raise a smile in your street. It'll be great for your fitness, too!
Check out how this group of workers at a GP surgery brought joy to the residents of a nearby care home by pulling some impromptu shapes.
5. Spread some positivity with a window display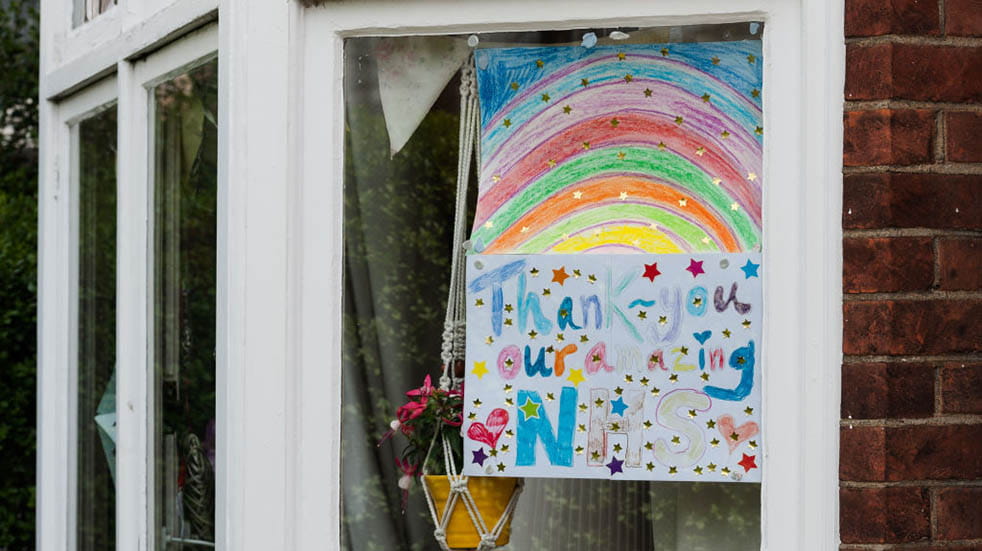 Social-distancing measures mean that we can't chat to the people in our street as much as normal – and that's especially hard for people who live on their own and need the company. Many households have taken to putting up hand-painted pictures in their windows – of smiley faces, rainbows and positive slogans – to spread some joy to their neighbourhood. And you can, too – for some inspiration, check out some of the pictures people have been displaying in their windows.
6. Reach out to lonely neighbours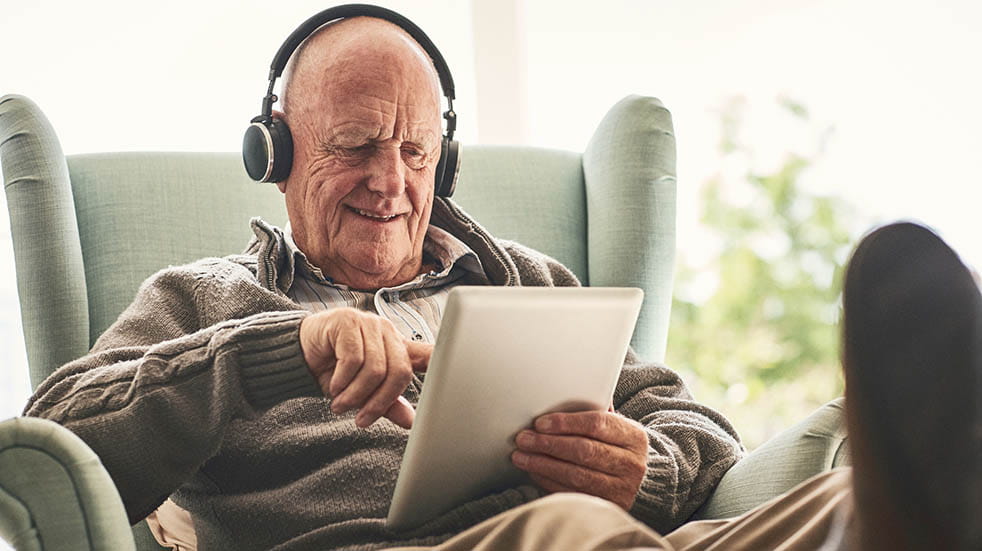 As we wrote about in another blog, there are numerous ways you can communicate with friends and family during this lockdown period. And these extend to people in your community, too. If you think someone might be lonely, why not drop a card through their letterbox asking if they'd like a phone call, text message or video chat. You might end up making a good friend.
7. Don't panic-buy food and other essential items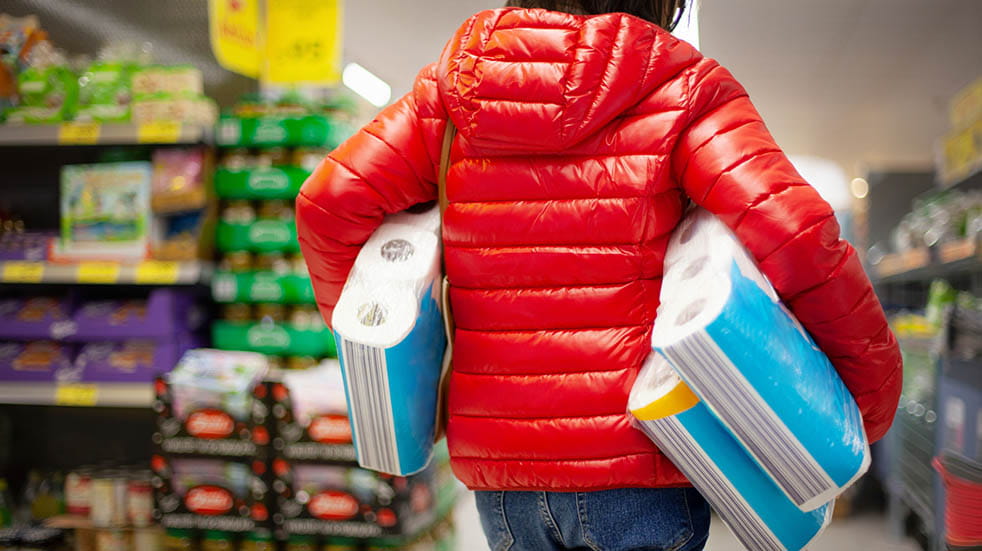 No sooner had news of the coronavirus hit the headlines than people started loading up their shopping trolleys with multi-packs of toilet roll, hand sanitiser and other products. As a consequence, most supermarkets have introduced a two or three items per person policy on many essential items, to ensure that no one goes without. But you can do your bit, too, by only purchasing what you need – and not being tempted to visit the supermarket up the road to grab some more bread and milk.
8. Take out someone's bins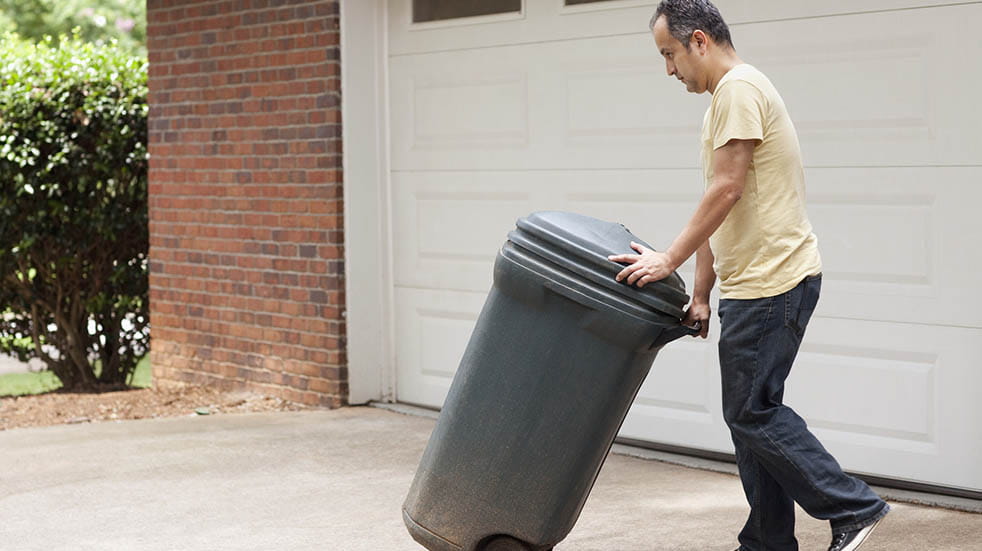 There are sure to be elderly or disabled people in your street who struggle to complete everyday tasks like taking out their wheelie bin and recycling bags. If you're sure they're able to get to the door, give them a knock and ask if they'd like you to do it. As well as saving them a job, they might well appreciate seeing your friendly face (just remember to adhere to social-distancing rules).
9. Keep your distance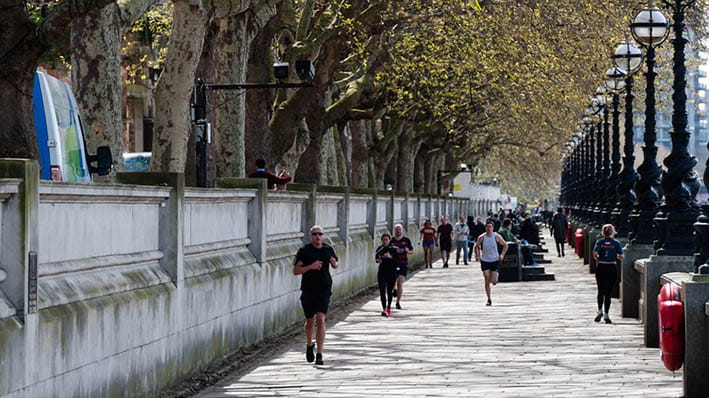 Ever since the government introduced social-distancing measures to minimise the spread of the virus, it's been drummed into us that we should remain at least six feet apart from other people (with the exception of those we live with). While it's easy to forget this advice, especially when you're out for a run or shopping at the supermarket, it's important to stay vigilant. Even if you're fit and healthy, and therefore in the lower-risk category, others may be much more vulnerable to serious illness.
10. Help someone who's struggling with their mental health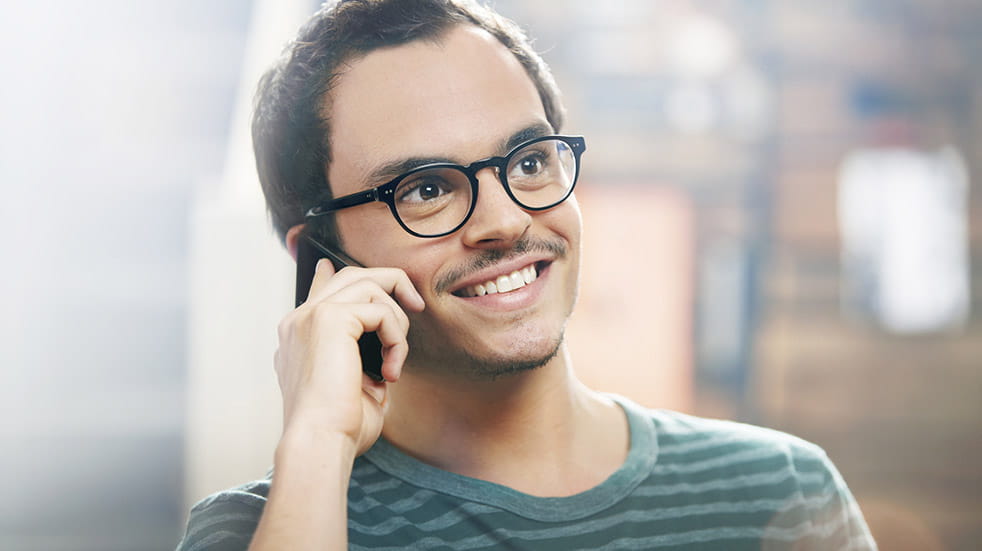 Around one in four people experience mental health problems in the average year, and that number may well be higher this year due to the coronavirus outbreak. As part of its Every Mind Matters campaign, the NHS is looking for volunteers to help those in need.
Of course, many people with mental health problems will require professional help, but for some, just having someone to listen to them, run an errand or take their dogs for a walk could make all the difference.