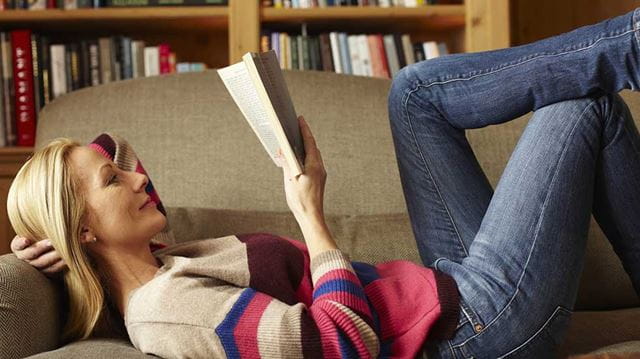 With temperatures dipping and the longer nights setting in, now is the perfect time to curl up in front of the fire with a good book.
And luckily, there are lots of exciting new releases to get your teeth into over the coming weeks and months, from romantic novels to recipe books; action thrillers to autobiographies. Here are just some of our top picks for a bit of autumn escapism…
Boundless members can get a 10% discount when they make online book orders from Foyles. To find out more, click here.
The best new fiction
Ghosts – Dolly Alderton (out now, Fig Tree, RRP £14.99)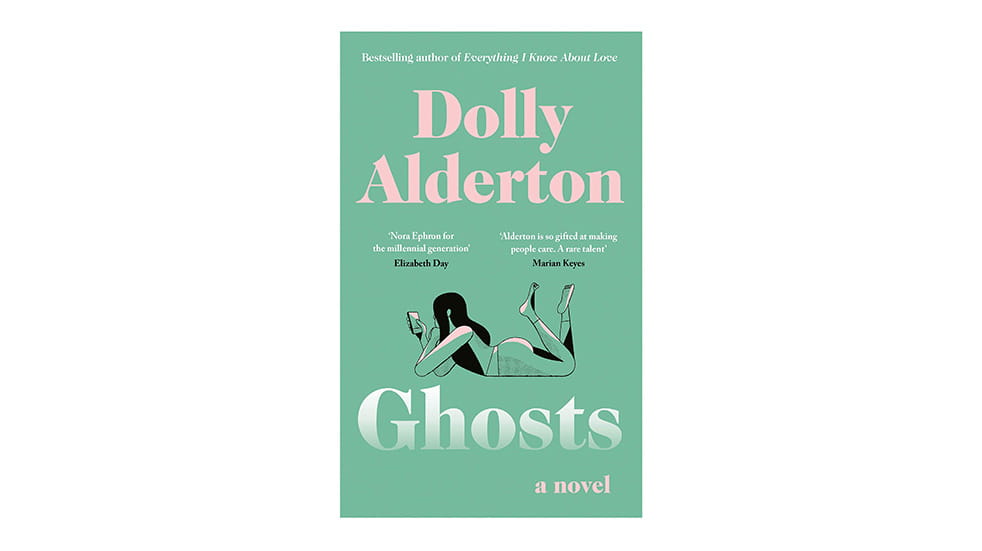 The Sunday Times dating columnist Dolly Alderton follows up her best-selling memoir Everything I Know About Love with her debut novel. Focusing on a 30-something food writer who finds romance at an important crossroads in her life, Ghosts is a funny and tender rom-com that's been lapping up the plaudits.
Serpentine – Philip Pullman (out now, Penguin Random House, RRP £7.99)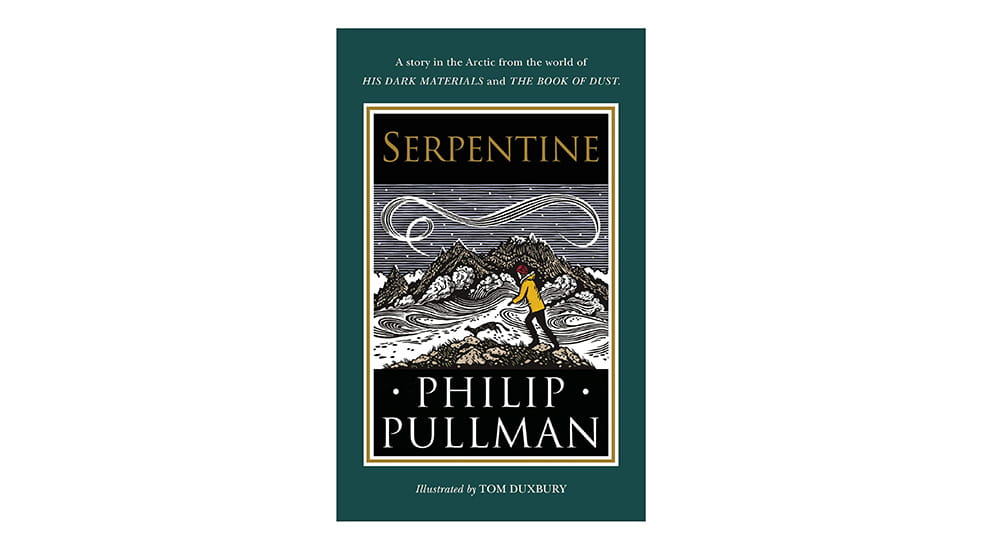 This standalone novella from the author of fantasy series His Dark Materials is set after the events of those books, following Lyra Silvertongue and her daemon Pantalaimon as they venture north to pay a visit to an old friend... Beautifully illustrated by Tom Duxbury, Serpentine is an imaginative tale that's sure to enrapture fans of the genre.
Ready Player Two – Ernest Cline (out 24 Nov, Century, RRP £20)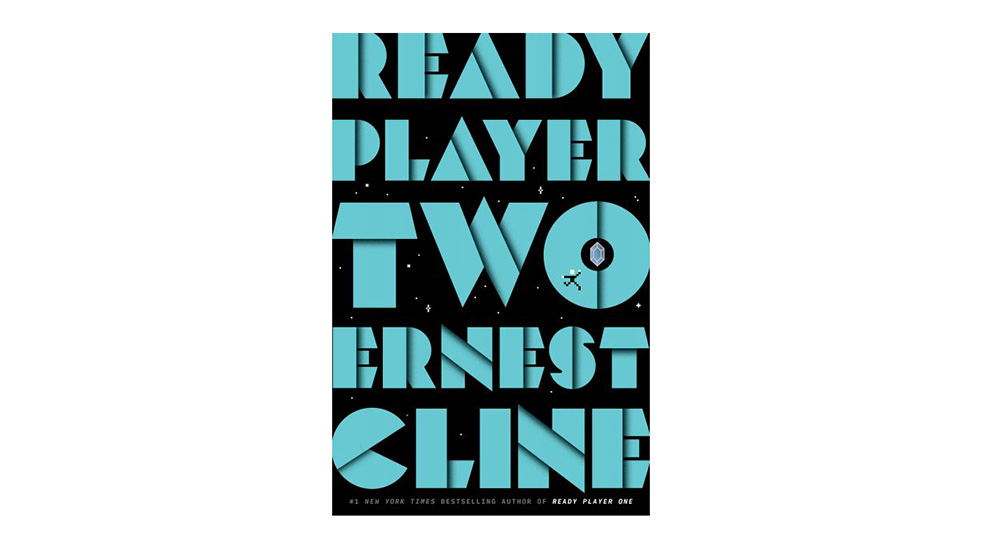 Set in a dystopian future gripped by the limitless potential of virtual reality, Cline's debut novel Ready Player One became a global bestseller and was even made into a movie by Steven Spielberg. Eight years on, the long-awaited sequel is here and the plot sounds just as riveting as the first: when a new technological advancement is discovered, the future of the human race is left hanging in the balance…
One August Night – Victoria Hislop (out 29 Oct, Headline Publishing Group, RRP £14.99)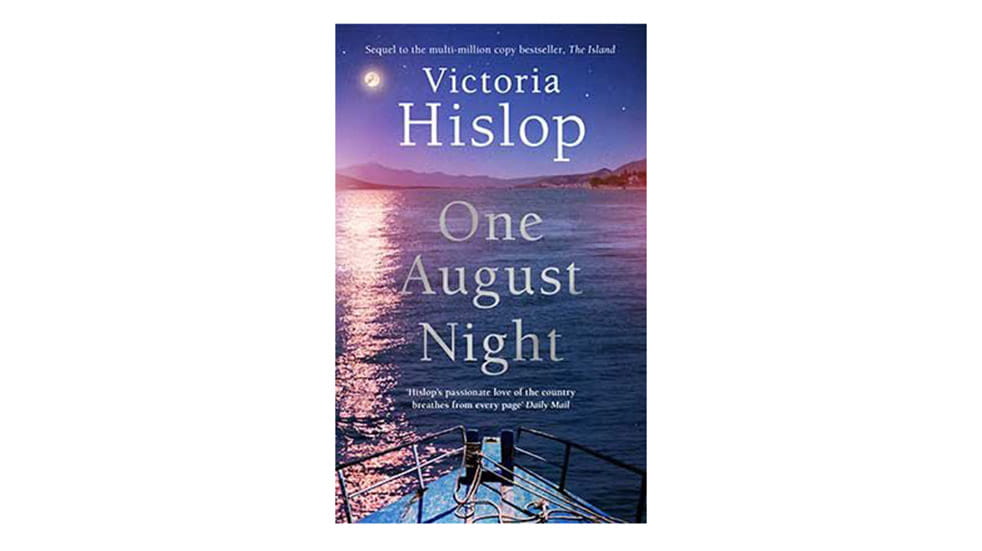 Fans of Victoria Hislop's 2005 hugely successful novel The Island will be chomping at the bit to get their hands on this sequel, which is released as a hardback edition at the end of October. Returning to the Greek island of Spinalonga as its residents prepare for the closure of the notorious leper colony, One August Night is a riveting tale of romance and redemption that you won't be able to put down.
Because of You – Dawn French (out now, Michael Joseph, RRP £20)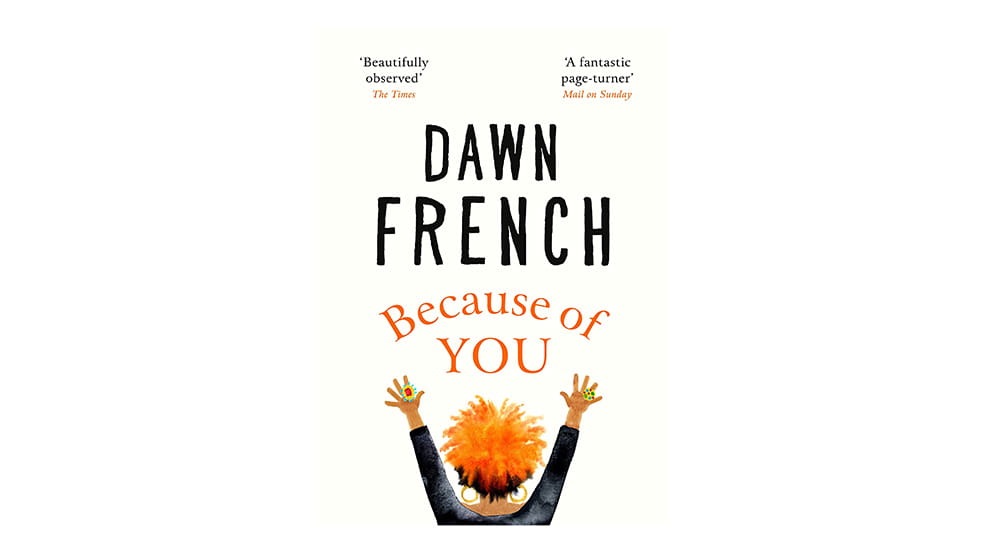 One of Britain's best-loved comedy actresses also happens to be a very talented author, and her fourth novel (she's also written two non-fiction books) is available to buy now. The tale of two expectant mothers who leave a maternity ward with very different outcomes, Because of You is heartbreaking and humorous in equal measures.
Scar Tissue – Ollie Ollerton (out 12 Nov, Bonnier Books, RRP £14.99)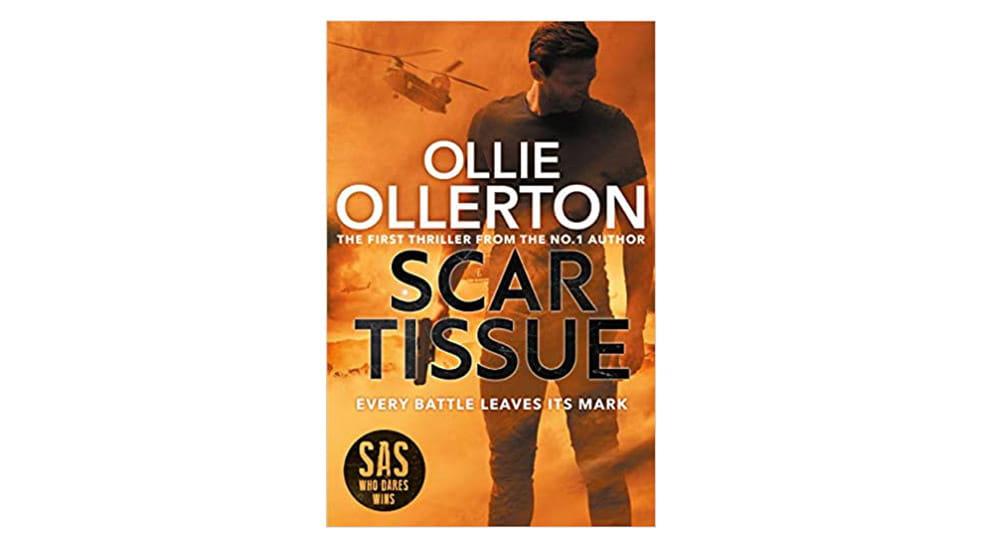 Former Special Forces soldier Matthew 'Ollie' Ollerton has spent the past few years sharing his expert survival skills on Channel 4 show SAS: Who Dares Wins, as well as recounting his military escapades in two non-fiction tomes. His first novel, Scar Tissue, is a gripping thriller in which a disgraced former soldier returns to the battlefields of Iraq to find his missing son.
• Find out how to join the Boundless Reading Room
The best new non-fiction
Boris Johnson: The Gambler – Tom Bower (out now, W.H. Allen, RRP £20)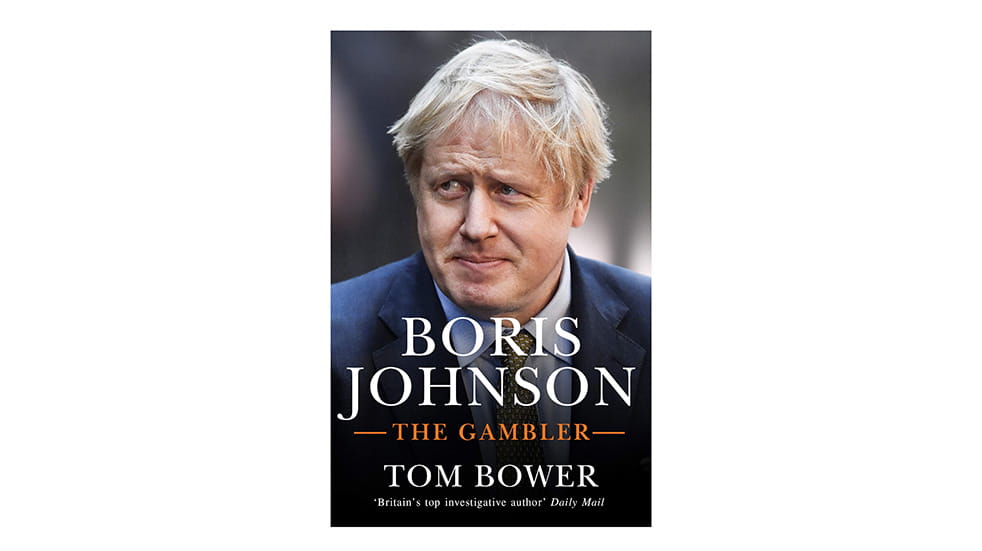 Since rising to power in July 2019, Boris Johnson has become one of the most divisive figures in British political history, revered by some, ridiculed by others. Using new interviews and research, Tom Bower carefully dissects the man behind the blond fringe, shedding fascinating new light on his political and personal life.
Songteller: My Life in Lyrics – Dolly Parton (out 17 Nov, Hodder & Stoughton, RRP £35)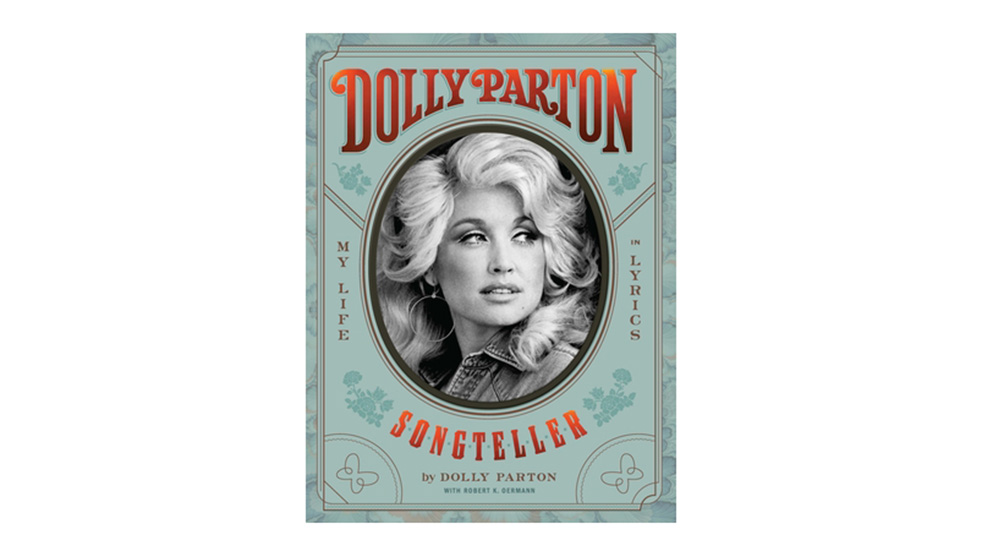 Ever wanted to know the stories behind classic songs like 'Jolene', 'Here You Come Again' and 'I Will Always Love You'? In this extraordinary 380-page tome, country legend Dolly Parton reveals the secrets behind more than 150 of her tracks. With a wealth of rare photos and memorabilia to enjoy, too, this colourful keepsake will keep you enthralled from 9 to 5.
Olive, Mabel & Me: Life and Adventures with Two Very Good Dogs – Andrew Cotter (out now, Black & White Publishing, RRP £20)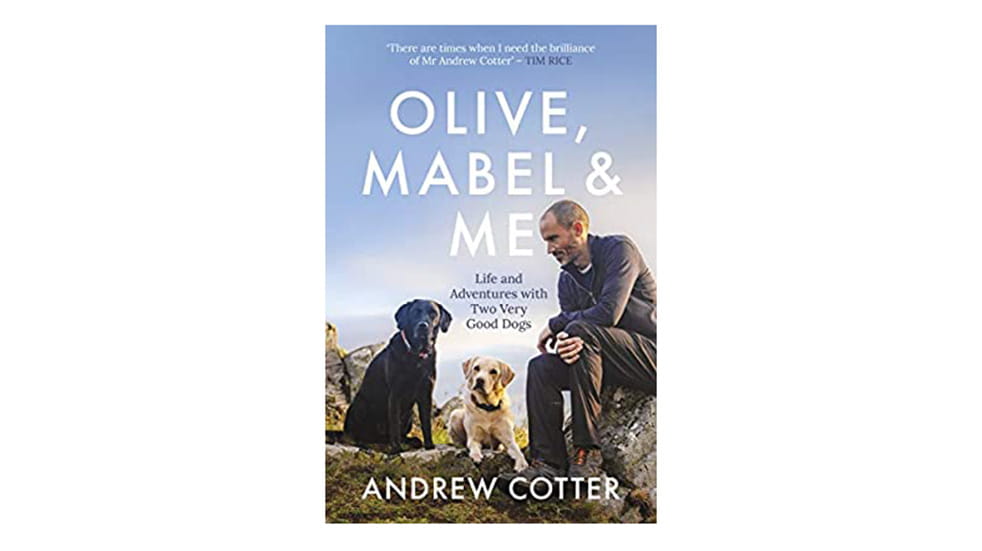 Amid the doom and gloom of the Covid-19 lockdown, broadcaster Andrew Cotter brought some much-needed light relief, sharing videos on social media of his two dogs engaging in hilarious sporting contests. He's now followed that up with a charming and chortlesome book, in which he shares anecdotes about his life with those canine companions. A must for all pet lovers!
Cook, Eat, Repeat: Ingredients, Recipes and Stories – Nigella Lawson (out 29 Oct, Vintage Publishing, RRP £20)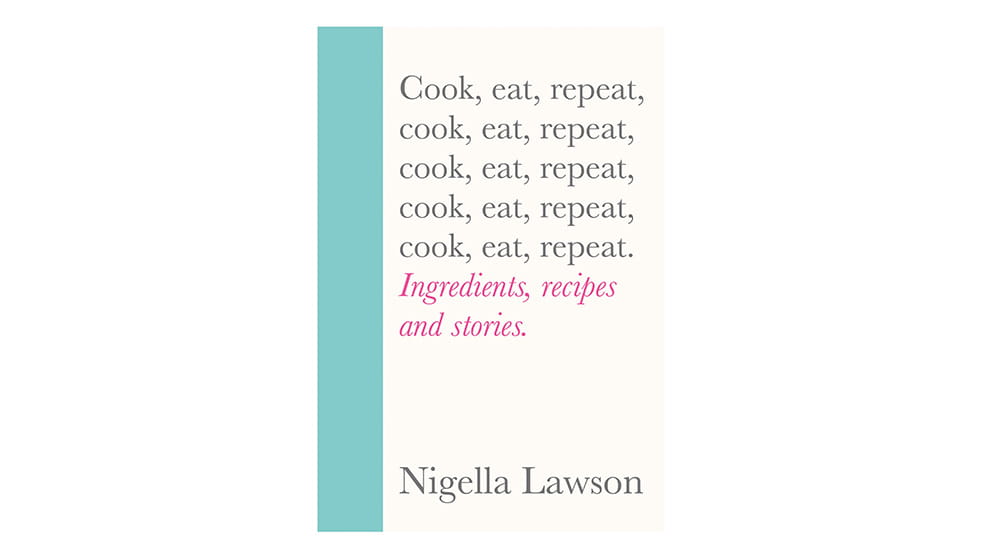 If there's one thing that's going to inspire you to do some cooking and baking this autumn, it's a brand-new set of recipes. In her latest book, Nigella shows you how to make over 50 dishes, including Beef Cheeks with Port and Chestnuts, Wide Noodles with Lamb in Aromatic Broth, and Rhubarb and Custard Trifle. Interspersed with the celebrity chef's witty musings, Cook, Eat, Repeat is a feast for food fans.
Wake Up: Why the World Has Gone Nuts – Piers Morgan (out now, HarperCollins, RRP £20)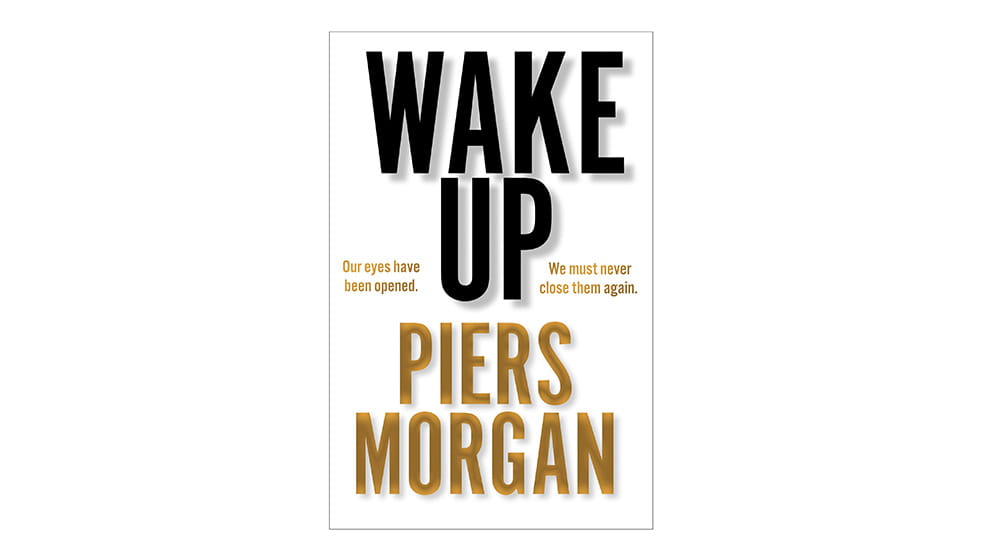 Piers Morgan could never be described as 'subtle', and the Good Morning Britain presenter takes no prisoners as he gives his tuppence-worth on Covid-19 and how it's exposed the UK's underlying problems. Focusing on everything from cancel culture to Captain Sir Tom Moore, healthcare to hate speech, Wake Up is a no-holds-barred rallying call to the nation.
Limitless – Tim Peake (out now, Century, RRP £20)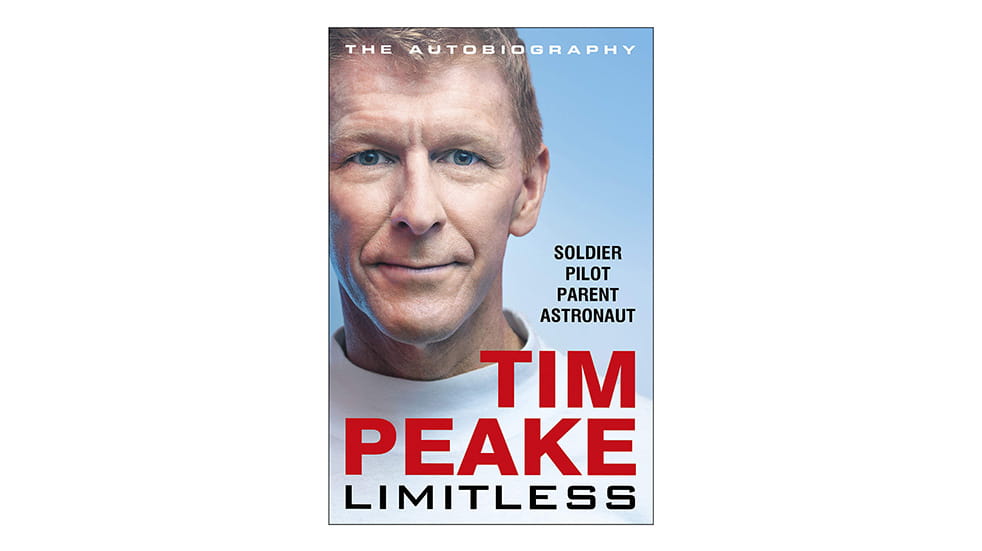 Tim Peake has boldly gone where most of us can only dream of going: space. And in this autobiography, the British astronaut delivers a riveting and highly personal account of his extraterrestrial adventures. Also charting Peake's careers as a soldier, helicopter pilot and flight instructor, Limitless should be sky-high on your list of autumn reads.
• Discover 10 easy ways to boost your mood this autumn
The best new children's books
Little Monsters – David Walliams (out now, HarperCollins, RRP £12.99)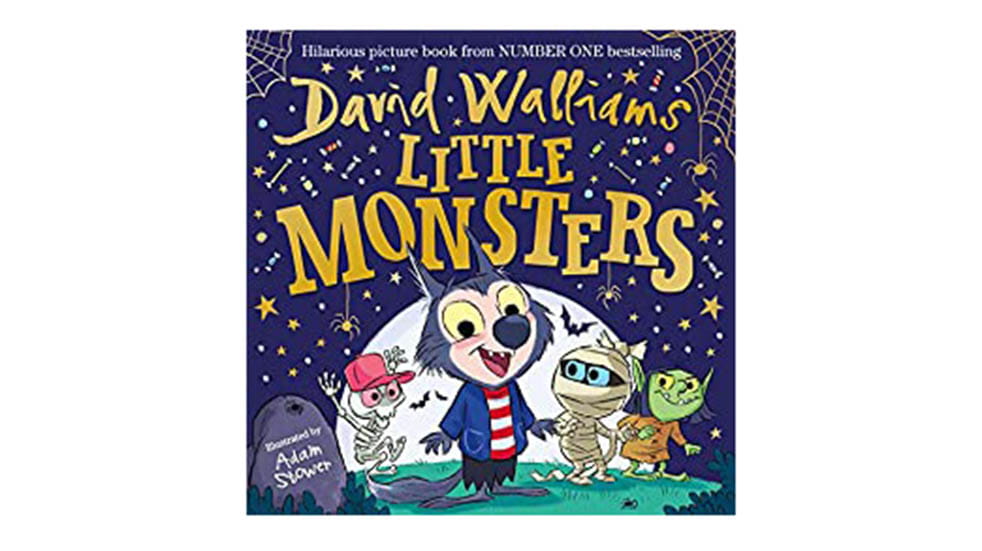 The Britain's Got Talent judge has been prolific as an author, and Little Monsters is his eighth book for very young children. Teaming up with a new illustrator, Adam Stower, Walliams tells the poignant story of Howler, a werewolf who, despite his best efforts, just isn't scary. Perfect for reading to the little ones at Halloween, Little Monsters is one of the Little Britain star's best.
The Ickabog – J.K. Rowling (out 10 Nov, Little Brown Books for Young Readers, RRP £20)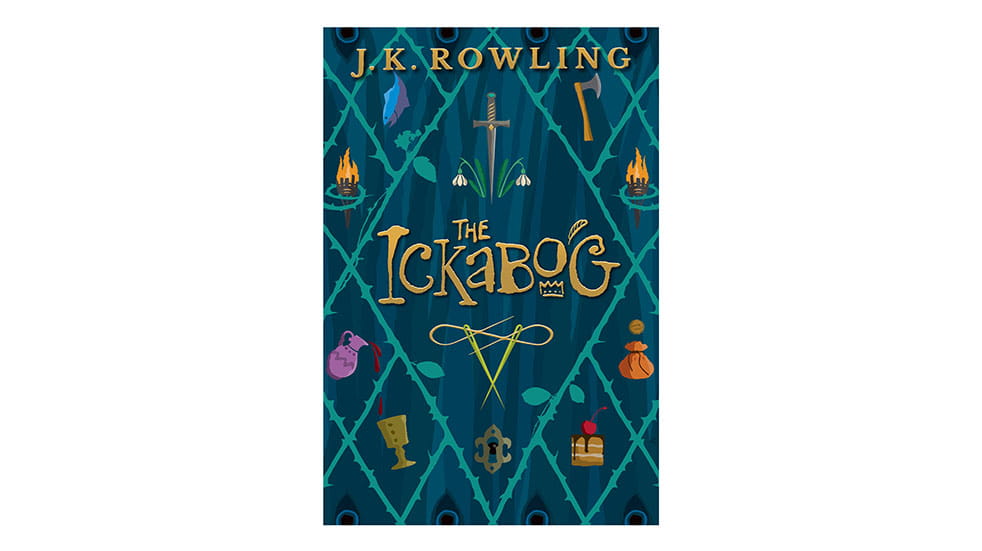 J.K. Rowling needs no introduction, of course, and her latest excursion away from the Harry Potter universe is sure to sell by the bucketload – even though Rowling has already shared parts of the book online. Described by the author as a "political fairytale", this adventure for 7-9-year-olds centres around a group of children who set off to confront a mythical creature that's threatening the future of their kingdom. There's no magic, but it's still magical.
Future Friend – David Baddiel (out now, HarperCollins, £12.99)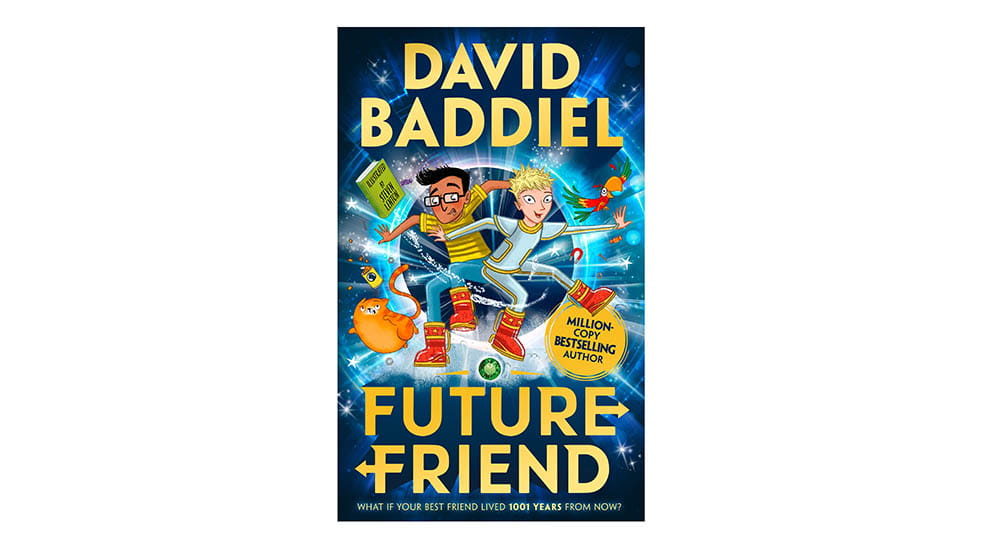 David Baddiel is another comedian who's turned into a prolific children's author, and his latest release is a thrilling sci-fi adventure aimed at children aged eight and over. Future Friend focuses on two lonely children from different eras who become buddies after they each step into a time portal. Packed with humour and illustrations, it's guaranteed to keep the little ones entertained.
Hollowpox: The Hunt for Morrigan Crow – Jessica Townsend (out now, Hachette, RRP £12.99)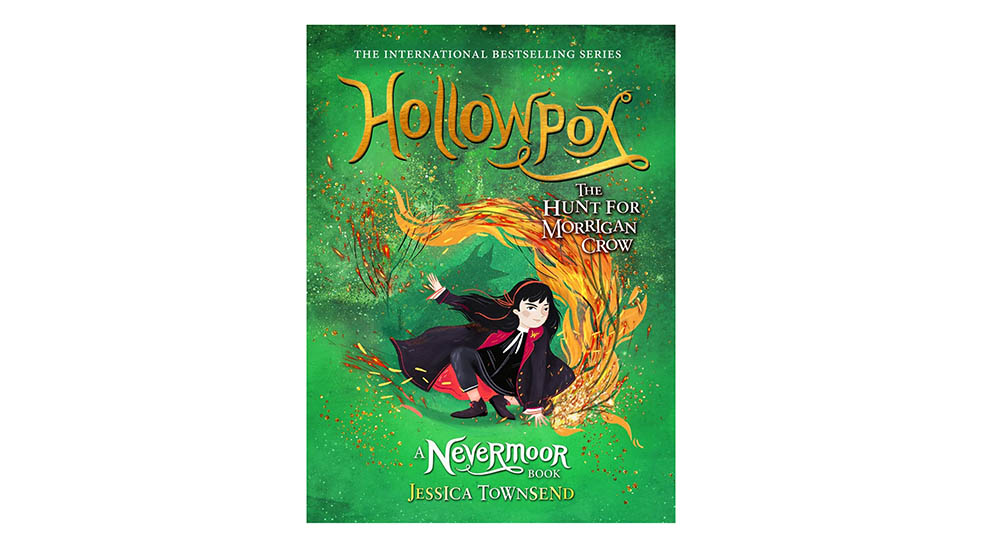 The third book in the popular Morrigan Crow series sees the titular heroine tasked with finding a cure for an illness that's wreaking havoc on her homeland (sound familiar?). Australian author Jessica Townsend has gained a legion of fans with her fantasy adventures, and this epic new instalment will not disappoint them.
• 25 awesome free things to do during the month of October
We'd love to hear from you
Have you read a book recently that you'd like to tell your fellow Boundless members about? Leave us a message at Facebook or Twitter.