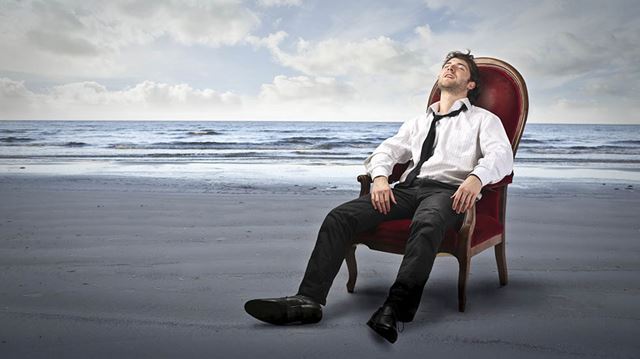 Venues and destinations have employed technology and a big helping of creativity to help us satisfy our wanderlust – here, TravelMole editor-in-chief Beverley Fearis highlights some of the best offerings.
Get your culture fix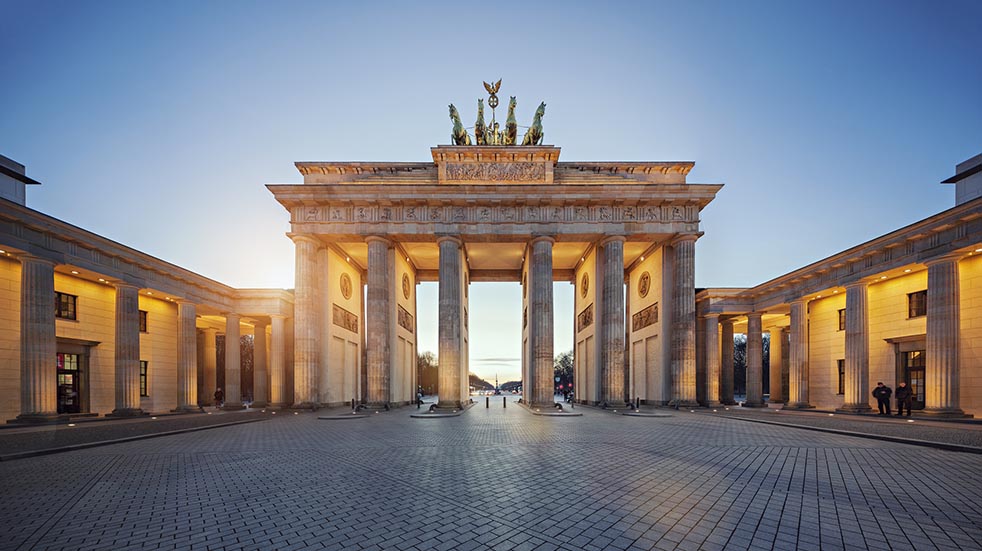 Photo: Getty Images
Go on a virtual city break to Berlin. Its new digital hub shares live or recorded performances from its theatres and concert halls – even DJ sets from its famous nightclubs – along with virtual tours of its museums, and yoga and fitness sessions from its resident professionals.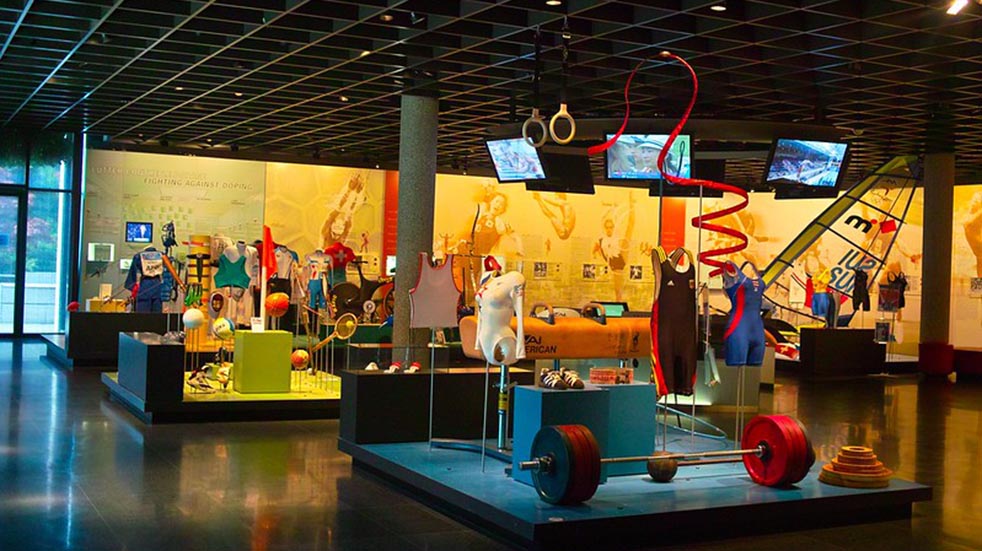 Photo: llee-wu/Flickr.com
Take a tour of online exhibitions at Lausanne's Olympic Museum, a tribute to athleticism. The museum's doors might be closed at the moment, but there are 27 digital exhibitions available, varying from the art of sports photography to stories of individual Olympians and past Games.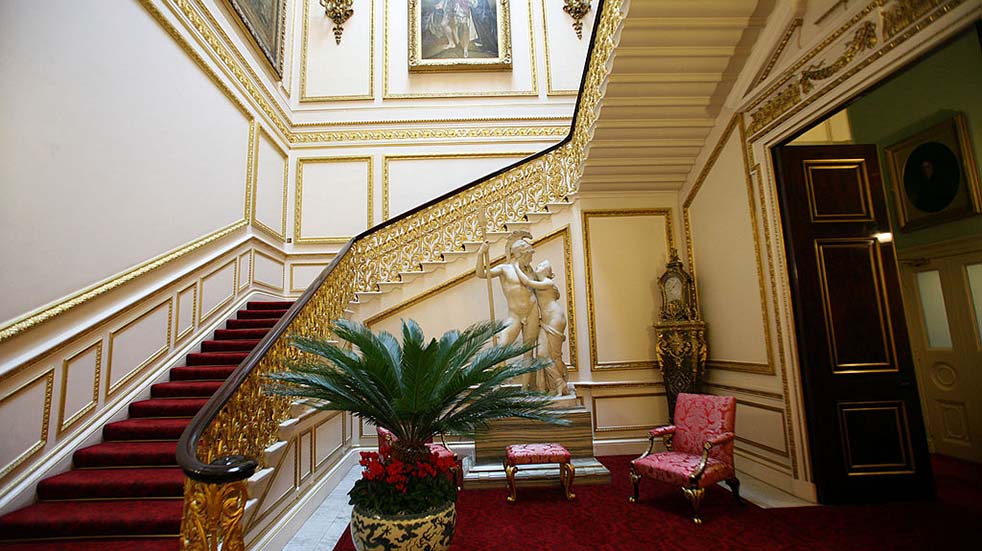 Photo: Getty Images
Join retired Vice Admiral Tony Johnstone-Burt, Master of the Household, and Anna Reynolds, Curator of Paintings for the Royal Collection Trust, for a fascinating tour of Buckingham Palace. Just click on the link to see a 360º view. You might even spot Her Majesty's corgis!
Tune in to travel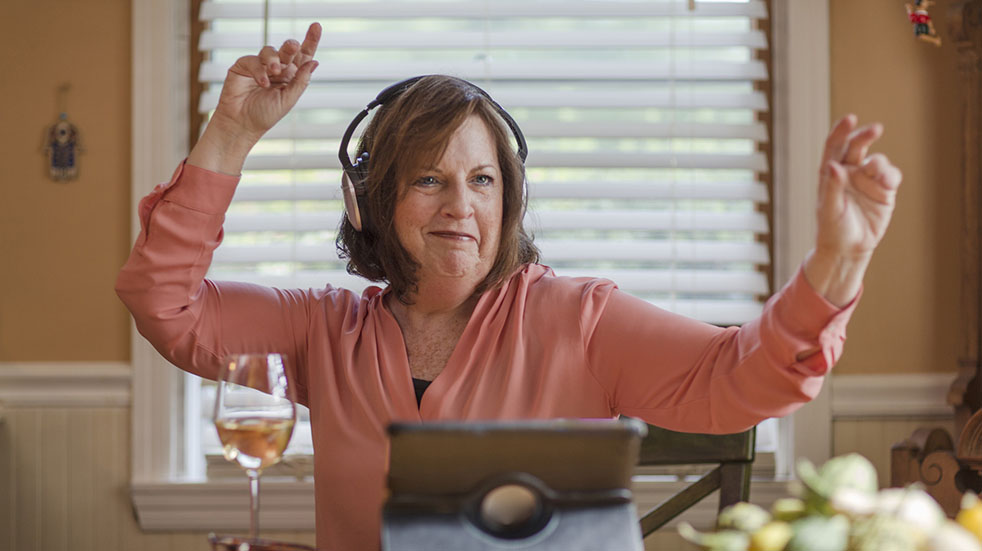 Photo: Getty Images
Sit back and enjoy a specially curated mix of music by travel website Skyscanner. It has launched a series of Spotify playlists designed to take you on a journey across the globe, from India's Bollywood beats to Brazil's bossa nova.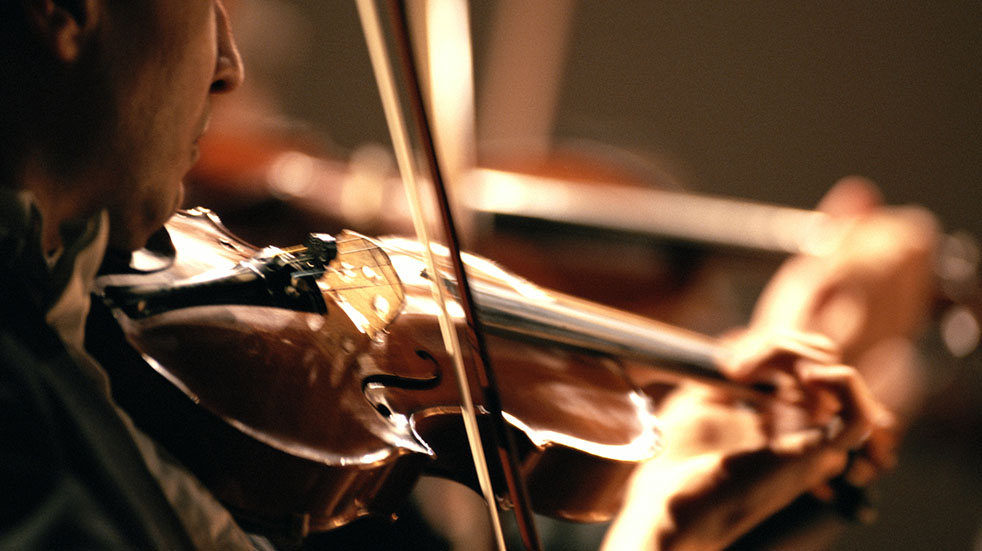 Photo: Getty Images
They might be confined to solo performances right now, but the musicians from The Seattle Symphony are doing daily broadcasts for music lovers from their own homes – and for free, too. If you don't catch them live, you can watch them later.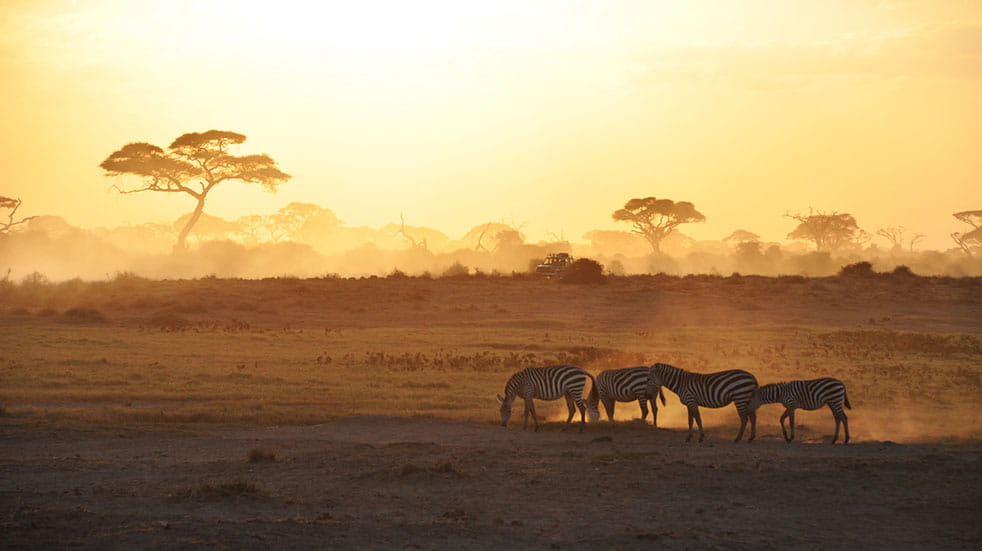 Photo: Getty Images
Close your eyes and imagine you're on the deck of a safari lodge as you listen to the calming sounds of the African bush compiled by the Singita group, which has 15 lodges and camps across South Africa, Zimbabwe, Tanzania and Rwanda. You might even hear the Big Five.
Get 'outdoors'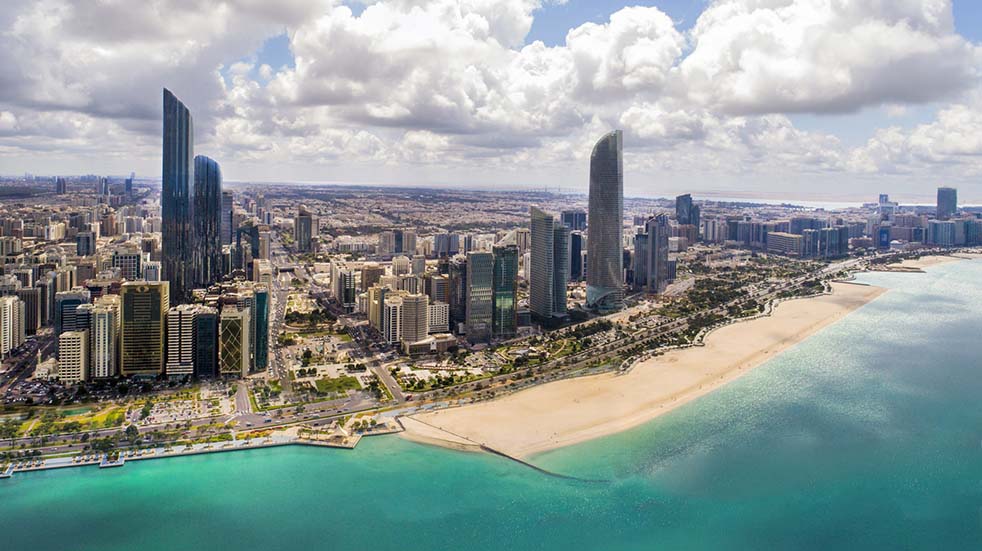 Photo: Getty Images
Fly through the stunning landscapes and attractions of Abu Dhabi on a thrilling aerial video. It's just one of a series of virtual experiences put together by its tourist board. It's so well shot, it actually feels like you're flying. Hold on tight!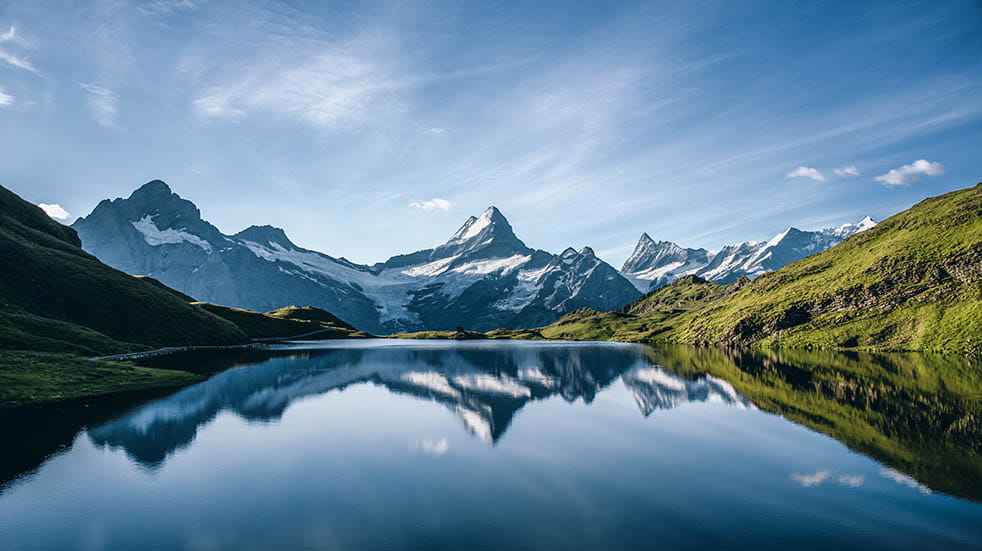 Photo: Getty Images
Open the window, take in some fresh air, and be transported to the mountains of Switzerland, hopping from peak to peak for panoramic 360º views. The vistas might even inspire you to treat your neighbours to a spot of yodelling!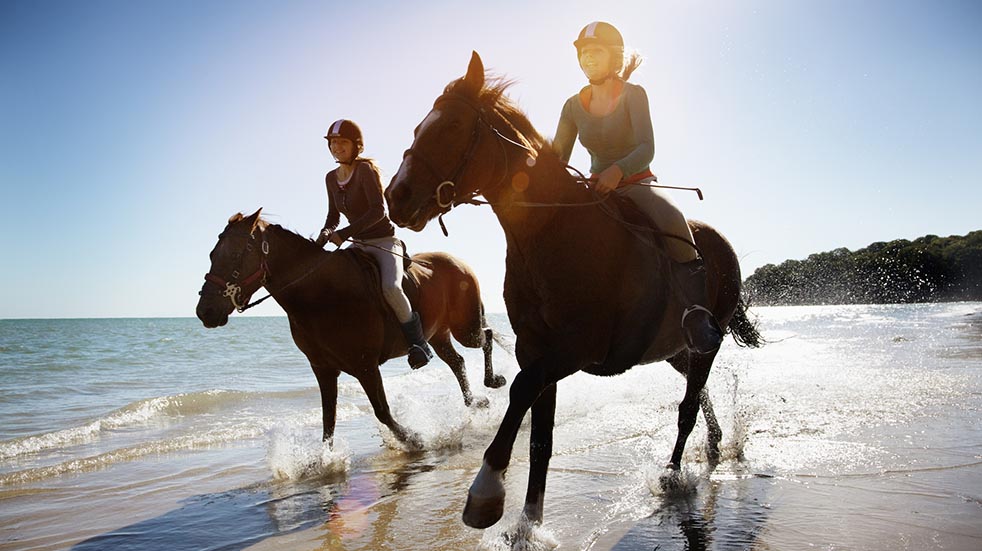 Photo: Getty Images
Go horseback riding on Hutchinson Island, swim with manatees at the Three Sisters Springs, kayak the Rainbow Springs State Park, and speed along the Canyons Zip Line in Ocala. Visit Florida offers all of these virtual experiences on its YouTube channel, and without the nine-hour flight time.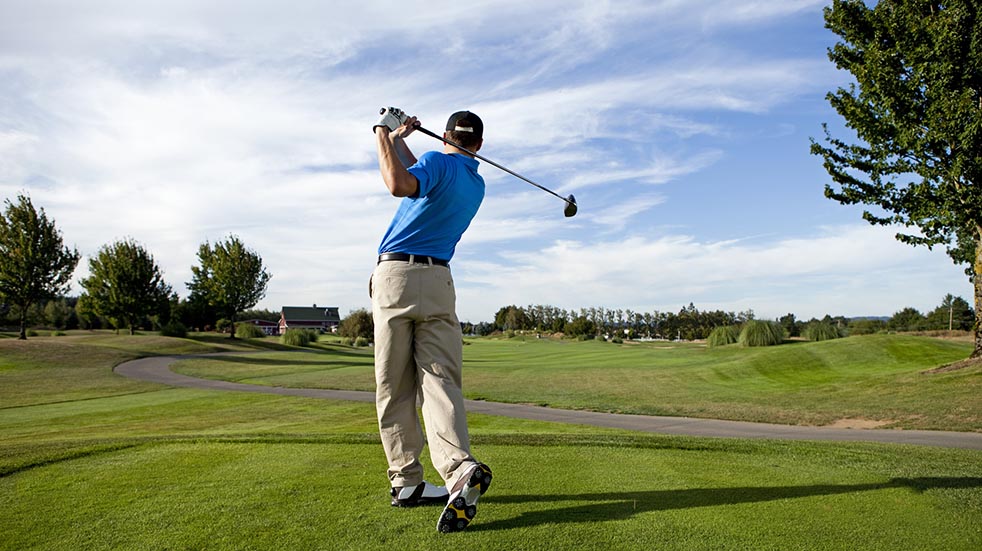 Photo: Getty Images
Perfect your swing with the help of the golf pros at the Algarve's famous Quinta do Lago resort, home to three world-class 18-hole courses. With Tiger Woods and Rory McIlroy among its frequent guests, you know you're in good hands.
Keep the kids entertained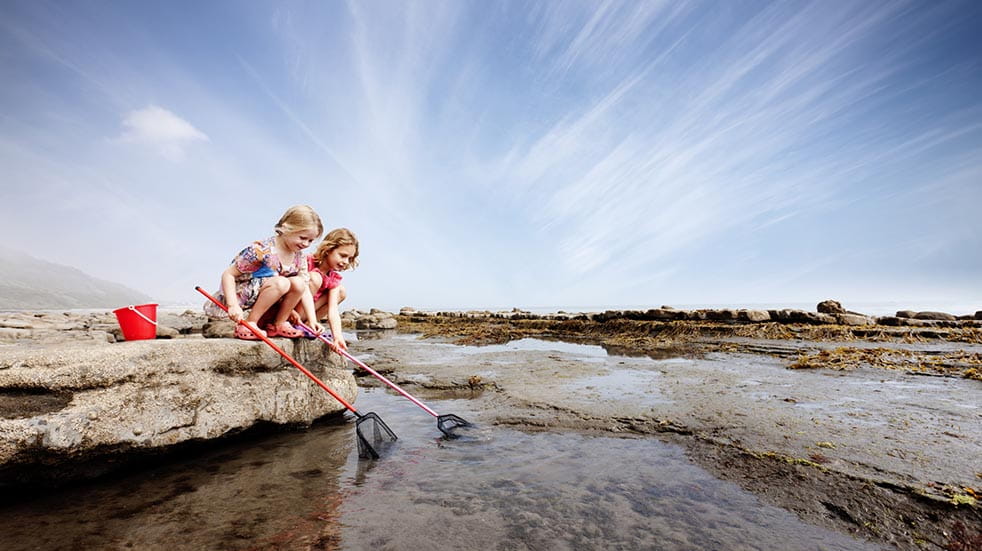 Photo: Getty Images
Whisk your children to the Maldives to join the enthusiastic team at Six Senses Laamu, who have put together a fun and educational interactive 10-week expedition all about marine biology. Budding biologists can take part by emailing pictures, ideas and discoveries directly to the island resort.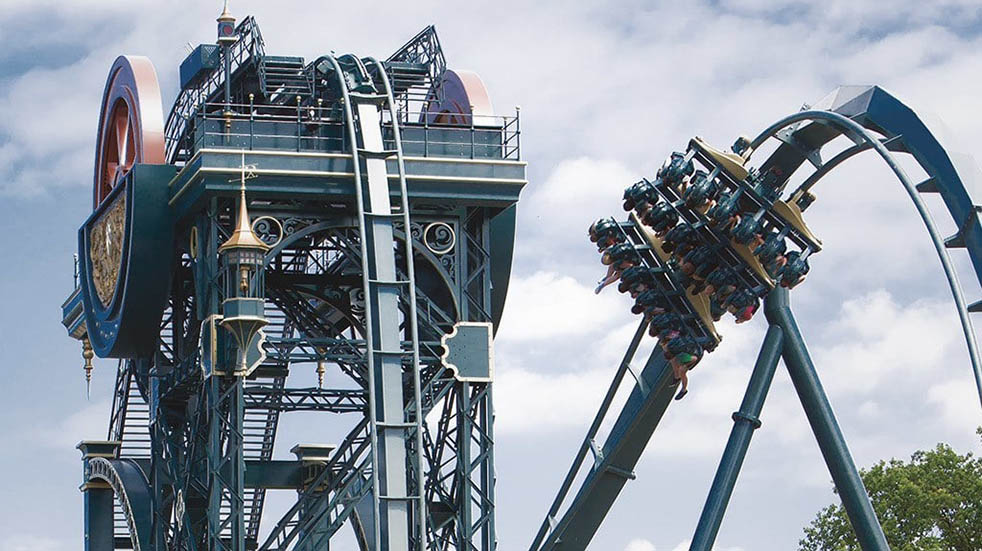 Photo: Efteling
Dare your children to jump on board the jaw-dropping Baron 1898 rollercoaster at Holland's Efteling theme park. It's just one of the rides they can experience virtually and in 360º on the park's YouTube channel. And there are no height restrictions!
Get a flavour of the destination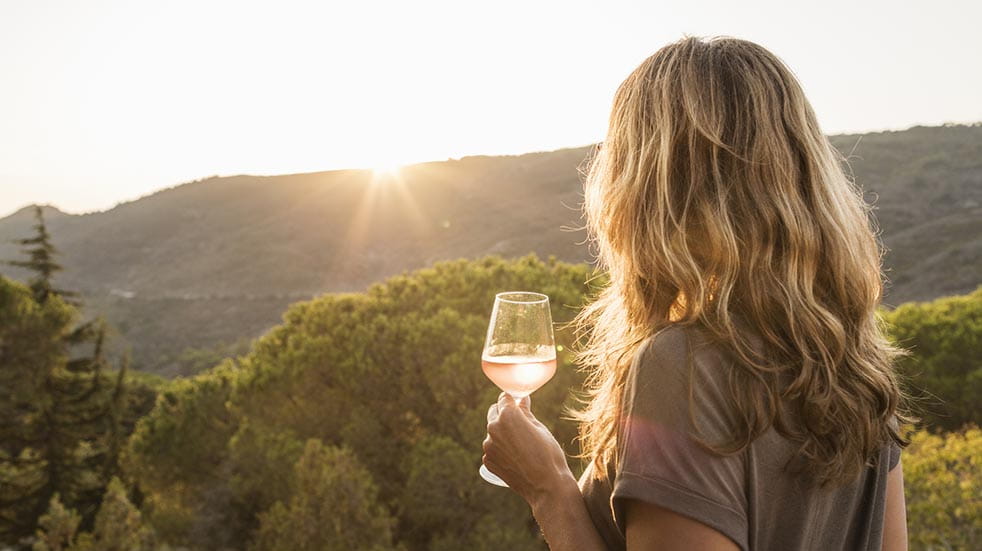 Photo: Getty Images
Savour the delights of Tuscany with live cookery and wine-tasting classes being shared on Tuscany Now & More's Instagram account every Sunday throughout the spring and summer. Ingredients and wine choices are posted the Wednesday before so you've got time to prepare.
Photo: Getty Images
Become a Thai MasterChef and treat your family to the best pad thai and tom yum kung (spicy shrimp soup) with classes from expert Thai chefs. Videos and recipes are being shared on the 'Stay at Home Thai Style' initiative from the Thai tourist board. There are also wellness videos, Muay Thai boxing and a crossword.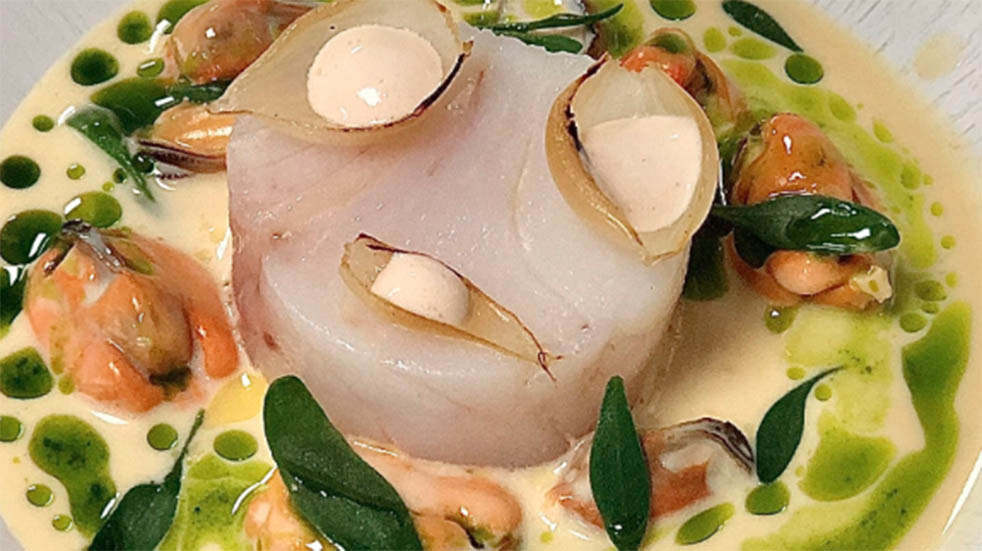 Credit: Damian Broom
Join Damian Broom, the head chef at Durham's spa hotel, Seaham Hall, in his own kitchen as he shares some of his culinary secrets, including sessions on store cupboard essentials and family favourites, all with Seaham twists.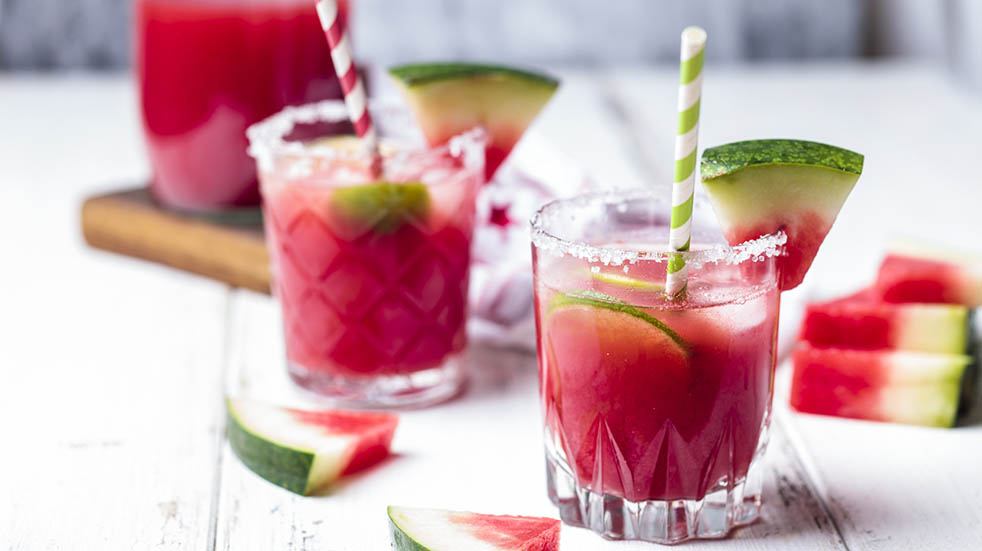 Photo: Getty Images
Learn how to make the perfect margarita with the expert barmen at Mexico's NIZUC Resort & Spa on Instagram. Be warned: they've added their own signature kick of habanero chili on the rim of the glass.
Virtual wellness retreats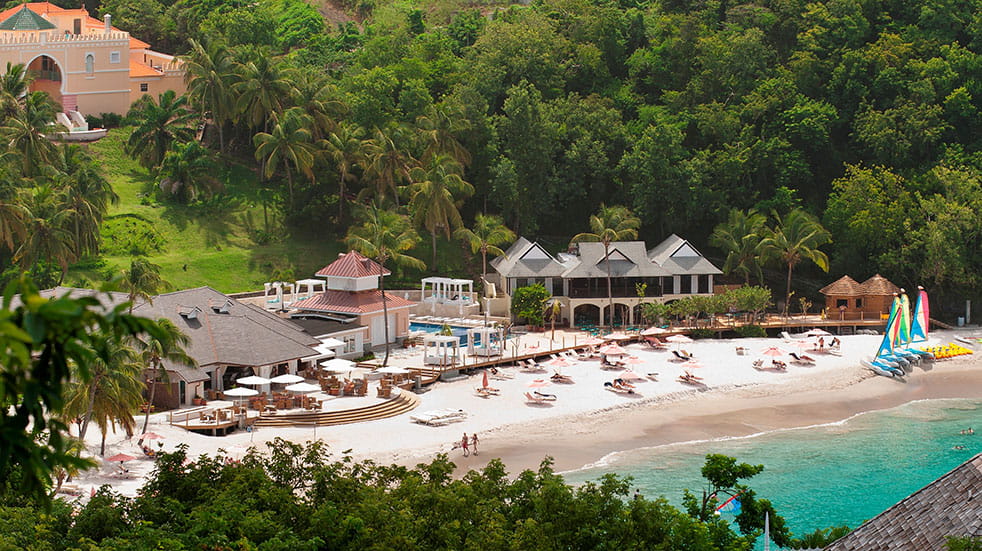 Credit: BodyHoliday
Head to St Lucia to take part in a breathing workshop with Dr Maha Lakshmanan, body science leader at the wellness retreat, BodyHoliday. There's also a 10-minute guided meditation session with a master practitioner and an immune-boosting smoothie by the resort's executive chef, all on the retreat's new video-led blogs.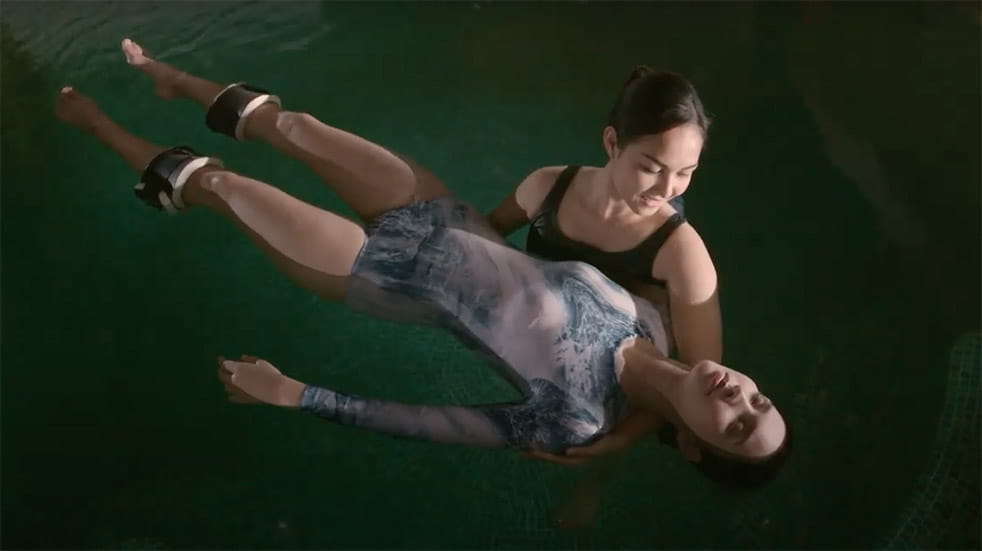 Credit: Chiva-Som
Be soothed by the smiles of the team at Thailand's Chiva-Som health resort. It's only 45 seconds long but this video clip really will bring a smile to your face. The resort is also sharing tips on sleeping, meditation and self-massage.
Save 5%* on your next UK getaway with cottages.com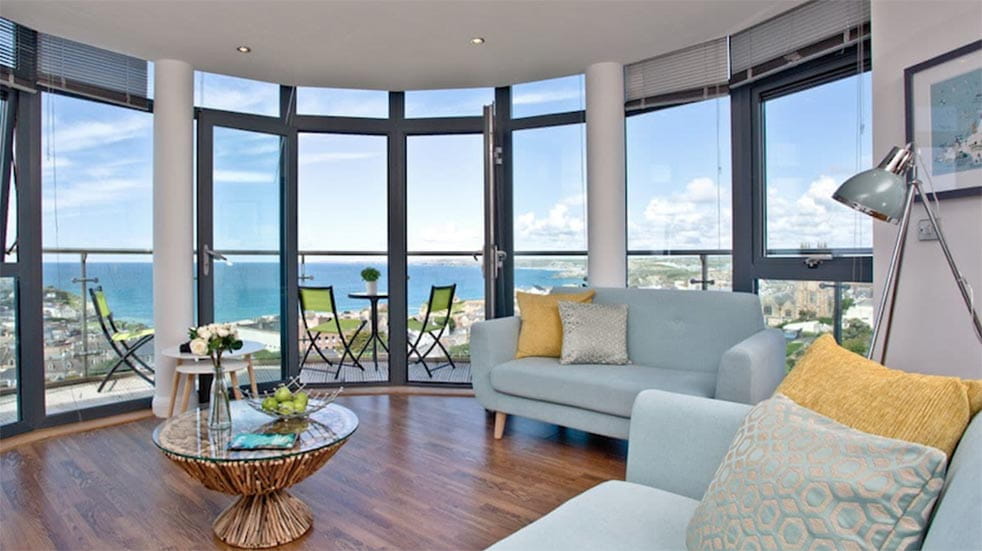 Credit: cottages.com
Whether you're looking for a romantic retreat, a fun-filled family getaway or somewhere large, lavish and luxurious, you'll find a fantastic selection of properties with cottages.com.