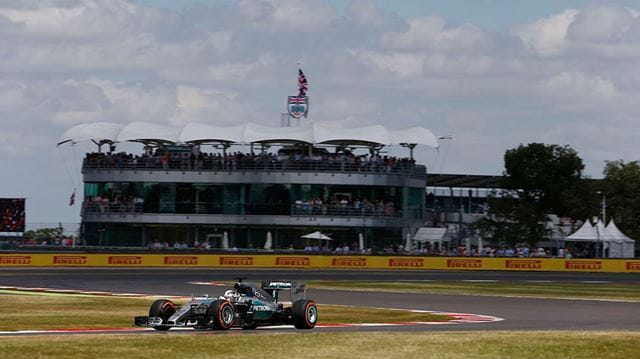 On 14th July, the British Grand Prix begins its three-day pedal to the metal contest to find the fastest racing car driver in the world. Here are 15 facts about the biggest event in British motorsport...
---
1. Grand Prix motor racing was first established in Britain in 1926
Speed pioneer Henry Segrave introduced the sport to a British audience after his wins at the French Grand Prix and San Sebastián Grand Prix increased British interest in the pastime.
2. The first ever British Grand Prix was held in Surrey
It was won by Frenchmen Louis Wagner and Robert Sénéchal, driving a Delage 155B at Brooklands.
3. The first Silverstone British Grand Prix was in 1948
It was won by Italian Luigi Villoresi in a Maserati.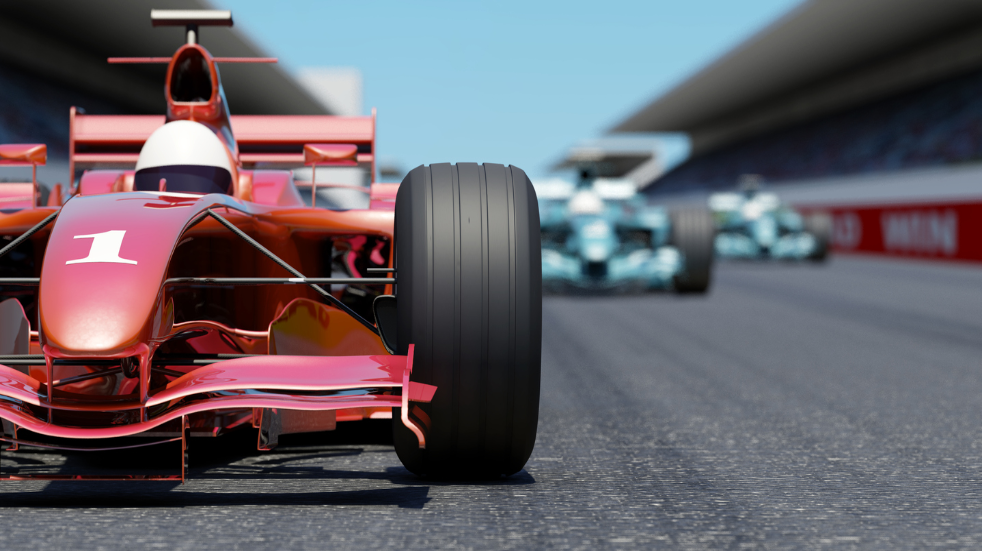 4. Silverstone became its permanent home in 1987
Although Silverstone hosted their first Grand Prix in 1948, it's only been since 1987 that it's been permanently based there. In its time, the Grand Prix has also been held at Aintree in Liverpool, and Brands Hatch in Kent.
5. The track at Silverstone is 3.66 miles long
The race lasts for 52 laps – a total of 190.32 miles per race.
6. A priest was arrested for running across the track
A defrocked priest by the name of Cornelius Horan was jailed for two months in 2003 after running across the Silverstone track at Hangar Straight mid-race. He was wearing a kilt and holding a banner proclaiming 'Read the Bible'!
7. A British king or queen has only visited once
The only time a reigning monarch has attended a Grand Prix was in 1950, when King George VI turned up.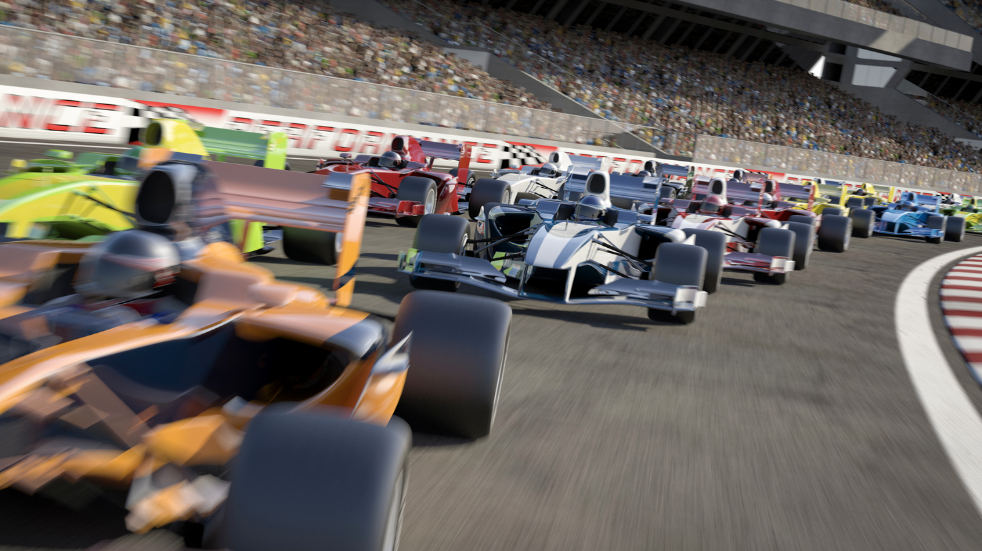 8. 12 British drivers have won the British Grand Prix
The British winners to date include Lewis Hamilton, David Coulthard, Johnny Herbert, Damon Hill, Nigel Mansell, John Watson, Jackie Stewart, Stirling Moss, Tony Brooks, James Hunt, Jim Clark and Peter Collins.
9. A medical team of 110 are on hand
Over the three days of the race, the medical staff on hand in case of emergencies include 36 doctors, 24 paramedics and eight nurses.
10. Two drivers share the record for most wins
Alain Prost and Jim Clark jointly hold the record for most Formula 1 wins at the circuit, with five apiece.
11. Despite being in 17 races, Jenson Button has never won the British Grand Prix
He hasn't even stood on the podium!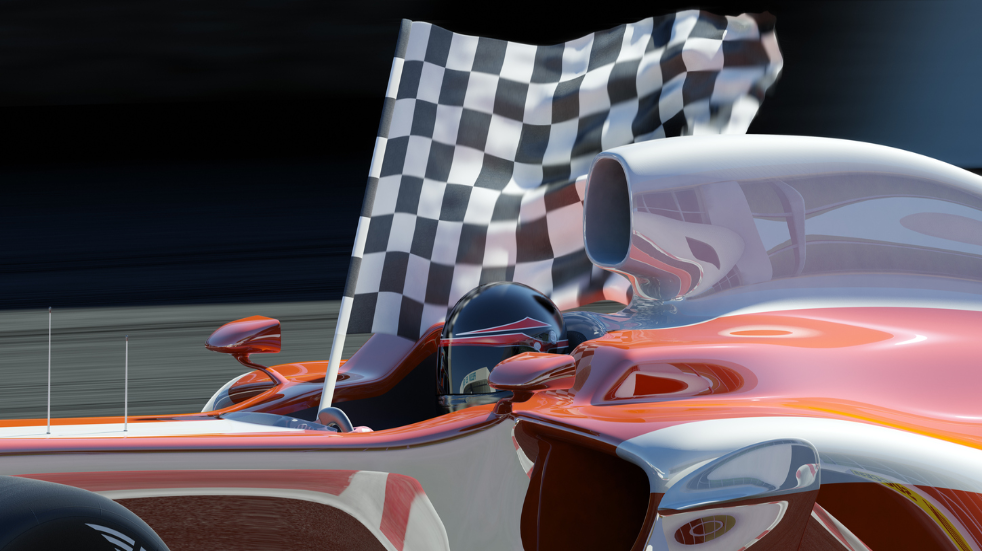 12. The name 'Silverstone' means 'wooded area' in old English
It was built on the site of a World War II Royal Air Force bomber station, RAF Silverstone. It was first used for motorsport unofficially in September 1947.
13. The British Grand Prix is one of the two oldest continuously staged Formula 1 World Championships
The other one is the Italian Grand Prix.
14. Ferrari have a record of 16 British Grand Prix wins
It's closely followed by McLaren, with 14 wins.
15. The number of fans estimated to have attended last year's race was 150,000
That's the same amount of people as live in Poole in Dorset!
---
Top Image courtesy of Silverstone Circuit