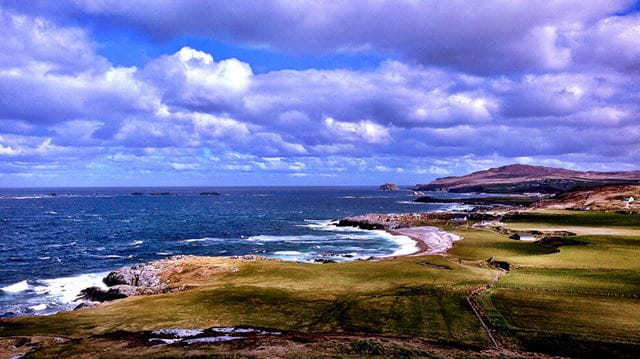 Award-winning tour operator McKinlay Kidd offers a variety of inspirational fly-drive and self-drive holidays around the Emerald Isle.
You don't need to fly around the globe to experience one of the world's greatest road trips. The island of Ireland is home to a coastline spanning thousands of kilometres, some of the most magnificent scenery imaginable and some exhilarating, unforgettable drives.
Drive the Wild Atlantic Way
Widely regarded as a 'bucket-list' driving route, the Wild Atlantic Way stretches across 2500 kilometres of jaw-dropping cliff-tops, deserted sandy beaches and charming coastal towns. Famed highlights such as the breath-taking Ring of Kerry and Cliffs of Moher are perfectly complimented by the charming cobbled streets of Galway – not to mention the pubs adorning each of the towns and villages providing a welcome change of scene, traditional live music and pint of Guinness after a long day behind the wheel.
Ireland's West Coast abounds with special holiday excursions, from foodie tours in Kinsale to guided visits of The Burren's limestone landscape – and plenty of opportunity to encounter Ireland's famous hospitality!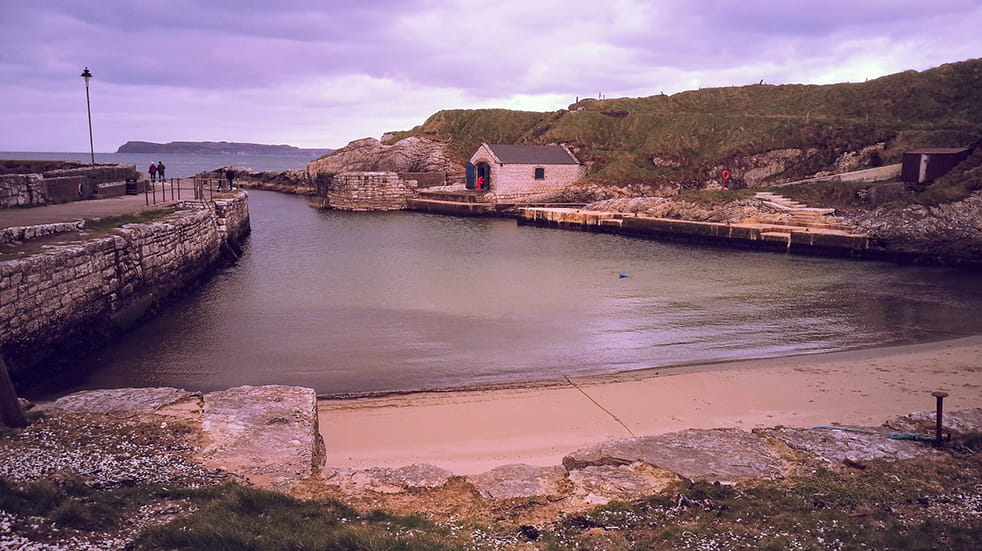 The fishing harbour at Ballintoy has hardly changed in hundreds of years.
Explore Northern Ireland
Northern Ireland too is home to some real gems. Move away from popular tourist sites and instead explore hidden treasures, from the ruins of Dunluce Castle or the Downhill Estate to the single-track country roads of County Down or the picturesque harbour of Ballintoy. The Causeway Coast remains relatively unspoilt – visit while it is still a best kept secret.
If city lights sound appealing, why not bookend your holiday with stays in the contrasting, yet equally fascinating, cities of Belfast and Derry/Londonderry? With such a wealth of experiences available, it is little wonder that Lonely Planet named Northern Ireland one of their 'must-see' destinations in 2018, and it has remained that way ever since.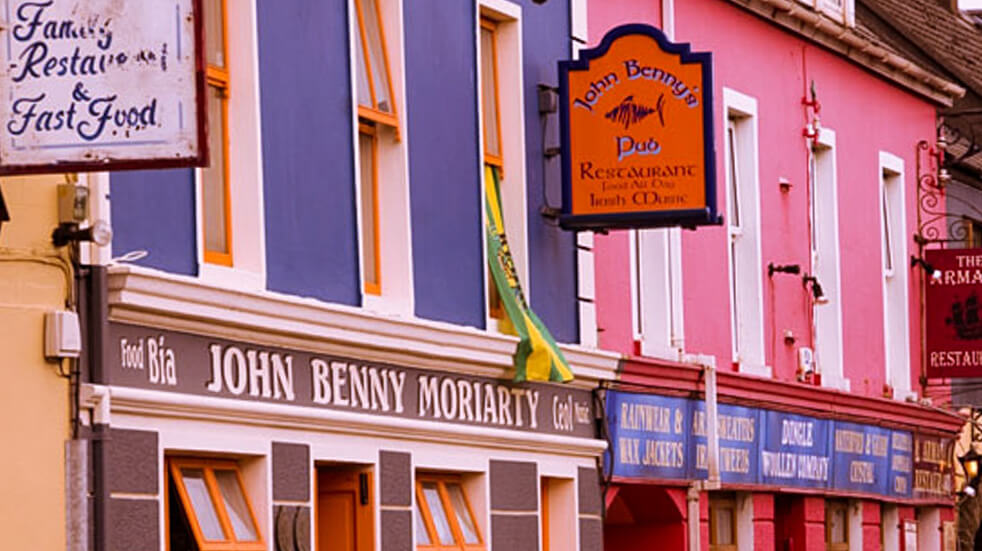 John Benny's pub in Dingle is known for its live Irish folk music.
Discover Ireland with McKinlay Kidd
At McKinlay Kidd, we have spent years and years traversing every inch of Ireland's spectacular coastline from tip to toe. Whether you want to see North or South – or a combination of the two – we can tailor-make your perfect Irish getaway. We will share with you the detours and single-track roads worth taking to drink in viewpoints and scenery undiscovered by the masses. From luxurious castle hotels to cosy guest houses, our eclectic range of accommodation provides something for every taste. From the accommodation we select to the restaurants we recommend, we will never send you anywhere we haven't visited – and loved – ourselves.
Our tailor-made approach has won awards, including Telegraph Travel's 'Best Specialist Tour Operator' in 2017. More importantly, we have won the hearts of customers, who return to travel with us time and time again. We would love you to be among them.
Take your own car across by ferry or choose a fly-drive holiday. Whichever you decide, we would be delighted to help you fill your heart with Ireland on a road trip to remember.
"The holiday was most enjoyable. The scenery was amazing and your directions are excellent." Michael & Sally, Kent
To find out more call 0141 260 9260 to speak to an expert or visit McKinlay Kidd.